Well, this update won't have as many screenshots as I'd hope it would but there is nothing I can do now

I've spent the last few days fixing various bugs, removing items that are pretty much worthless/redundant/or simply just taking up unnecessary space. With removing items alone I have probably spent 6-10 hours here and there, because I can never really do it in a extended period of time since it's boring as heck. Anyway I can now say I've removed close to 70mb (Or more) in yesterday alone! Now that doesn't look like much but that's less for the players to download. You might not notice right of the bat which items are gone but you won't miss anything. Doing all this I spent less time on the Dwarf faction but I finally got around to doing some work on the troop tree and i should have a preview of it in a few days at the most. It won't be strictly based of off this Forums.taleworlds.com since there are too many things that I need to change, but some troop names will be the same or similar.
Here is a preview for the first tier troop, the Dwarven Miner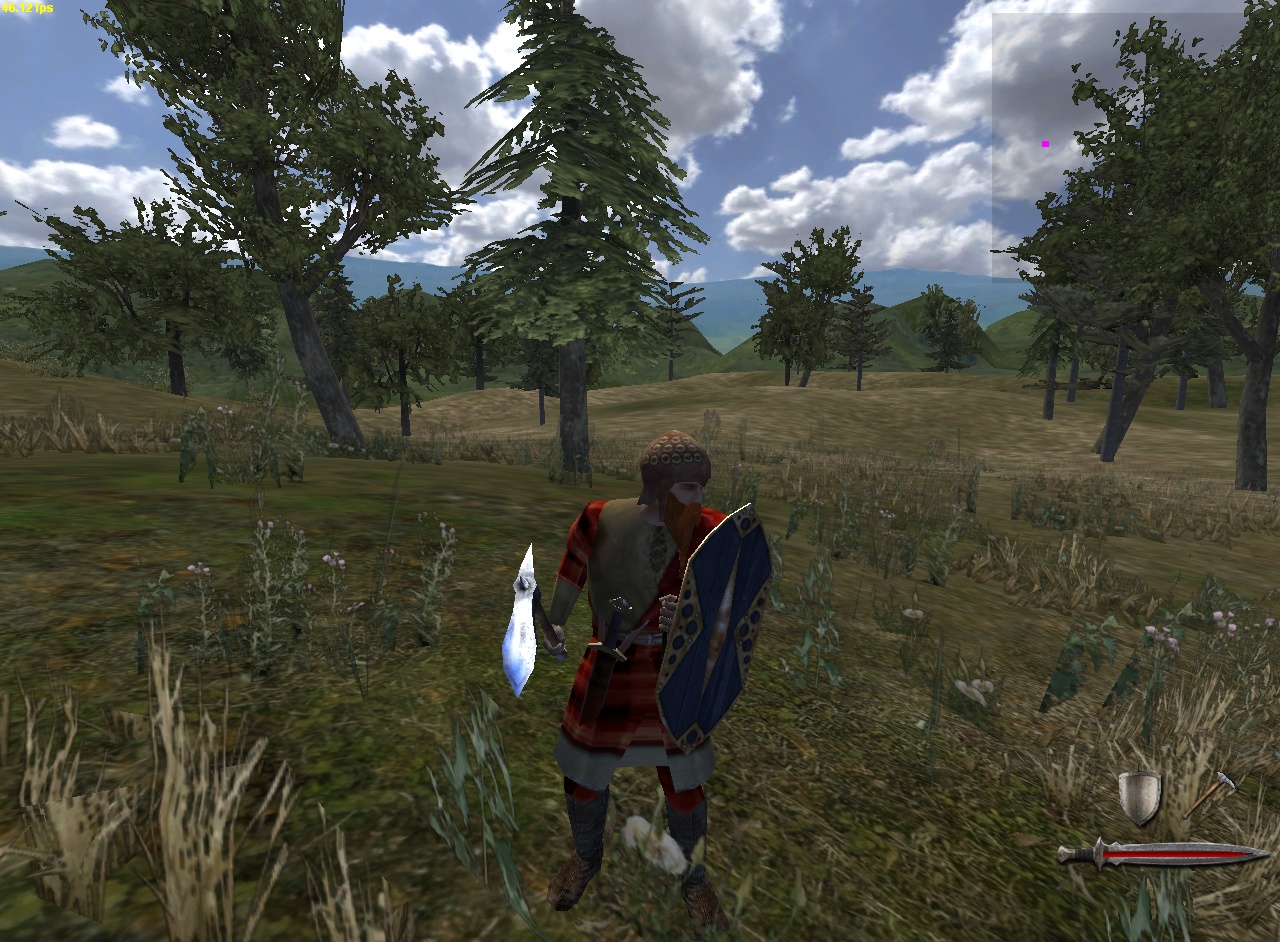 After working on the troop tree a while i figured out I don't have enough dwarven armor so I had to stop for the time being so I can add more.
I won't say to much about bug fixing but we are also hard at work doing that. Things may just seem slow right now with most of the devs. still being in school or having real life things that get in the way

But alas, never fear, things are still being done.
best regards
michadr
oh and almost forgot... I don't want to leave you with just one preview!


But two might suffice for today.
Have a good/great/fantastic/insert anything here day everyone.