It's that time of year again! The good old annual Mod of the Year awards, and while our trophy self is empty, maybe this is the year you help us get that Upcoming Mod award! Vote for Overturn by clicking the widget below:

2013 Mod of the Year Awards via Mod DB
---
Last week was the 15th birthday of Half-Life. Quite something thinking that 15 years ago was the start of Valve's crazy journey from a hit video game to having the largest Digital PC Gaming Market. Anyway, we release an image teasing one of our new maps for Operation Deathmatch called "Reservoir", which is a remake of a cut Overturn Alpha map. It's one of the six new maps we're releasing for Overturn's multiplayer release. Check it out below: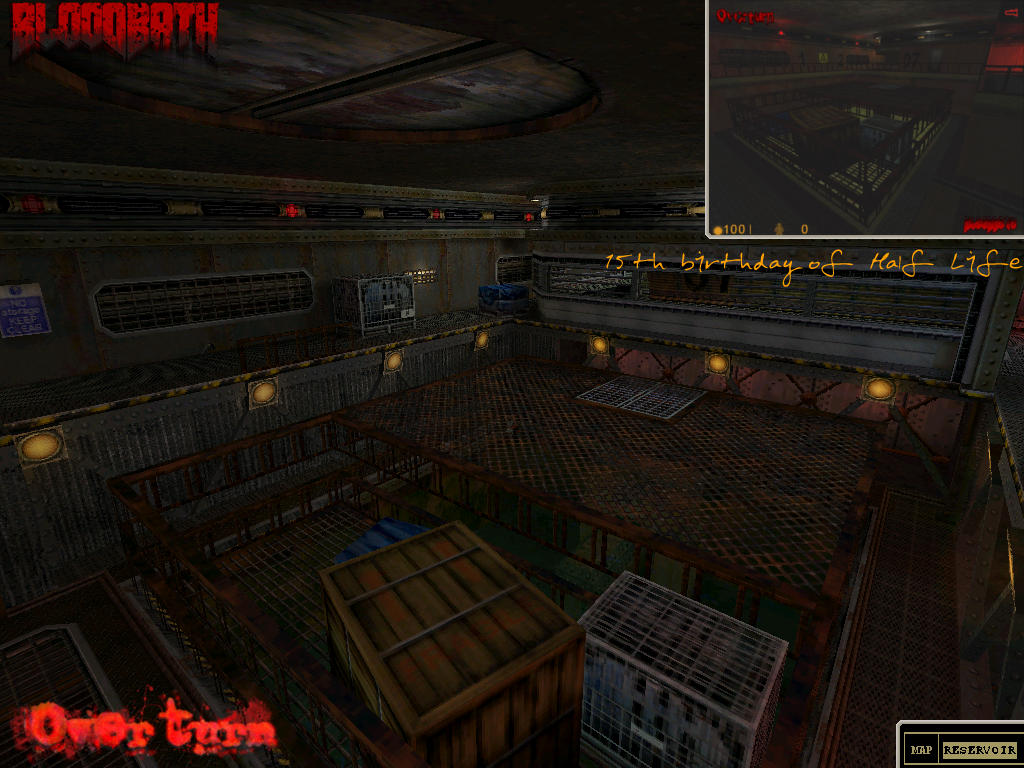 The map is actually a lot darker, Rafael just had his brightness up all the way.
---
We recently decided that not releasing for Mac OS X was unfair. Bloodbath believes in trying to get our games on as many platforms as possible (we'd have Overturn on FreeBSD too if we could). So with this we're going to try to get our Mac OS X and Linux builds ready for fragging as soon as possible!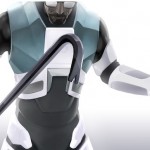 Gordon likes his Aqua skinned suit.
---
Please vote for us and be sure to keep on the look out as the demo is coming out VERY SOON!