We managed to restore "real" lighting from point light-sources such as lamps, on R1 (static) render mode. This is done by adjusting light-source properties in game SDK. This light sources are also breakable. Here you can see a comparsion:
R1 Lamp in original game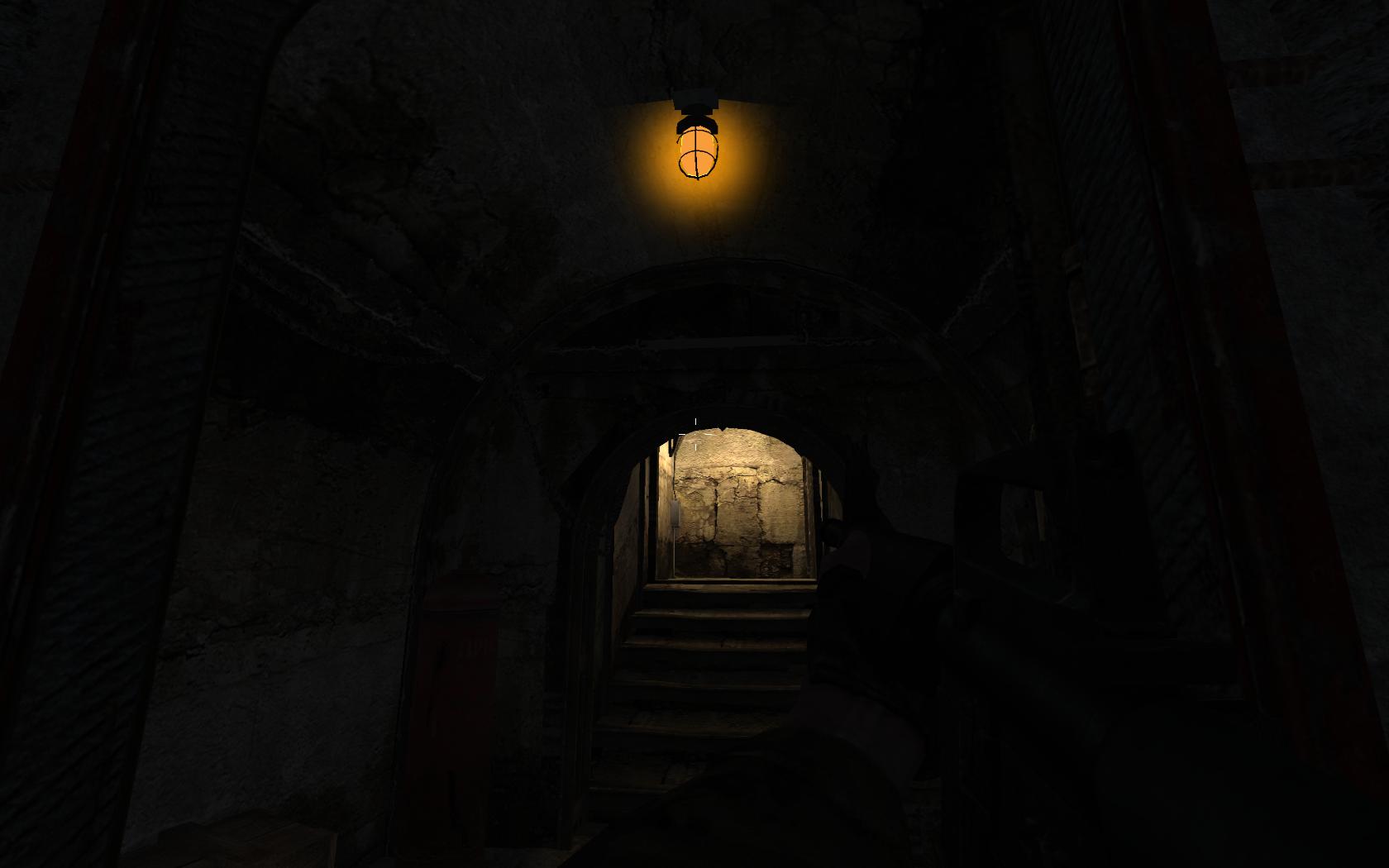 Improved breakable R1 Lamp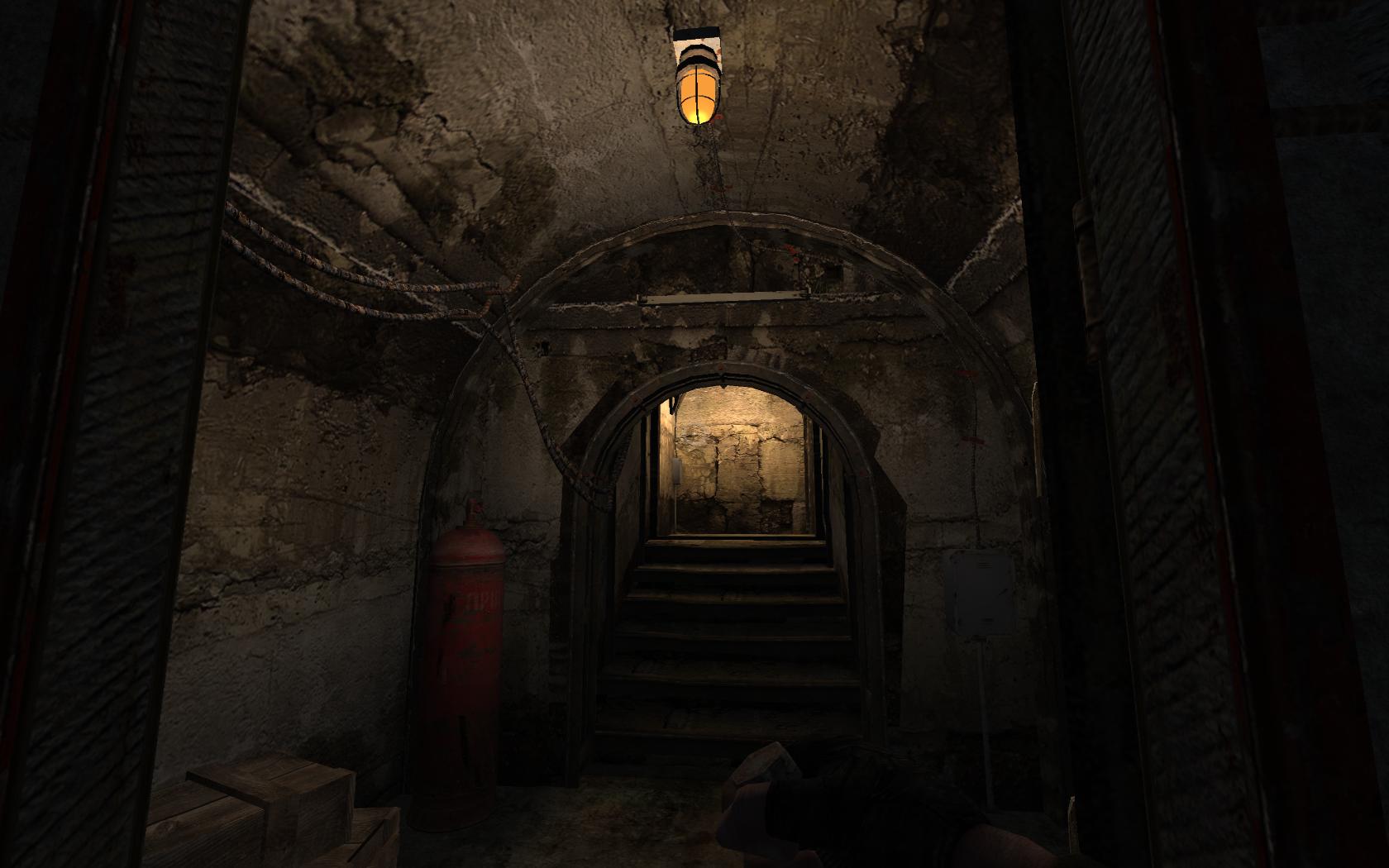 Original R1 lumeniscent lamp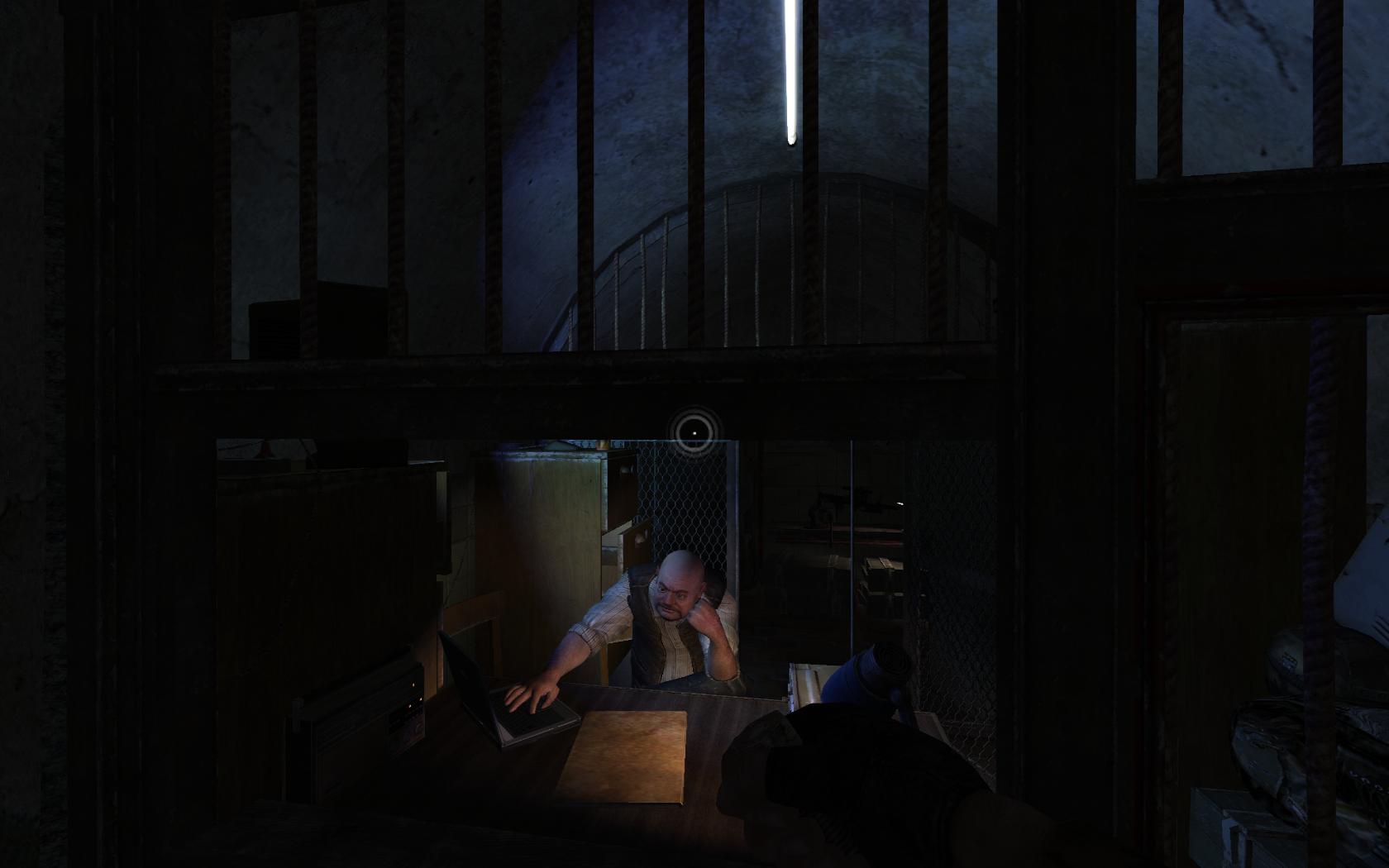 Improved breakable R1 lumeniscent lamp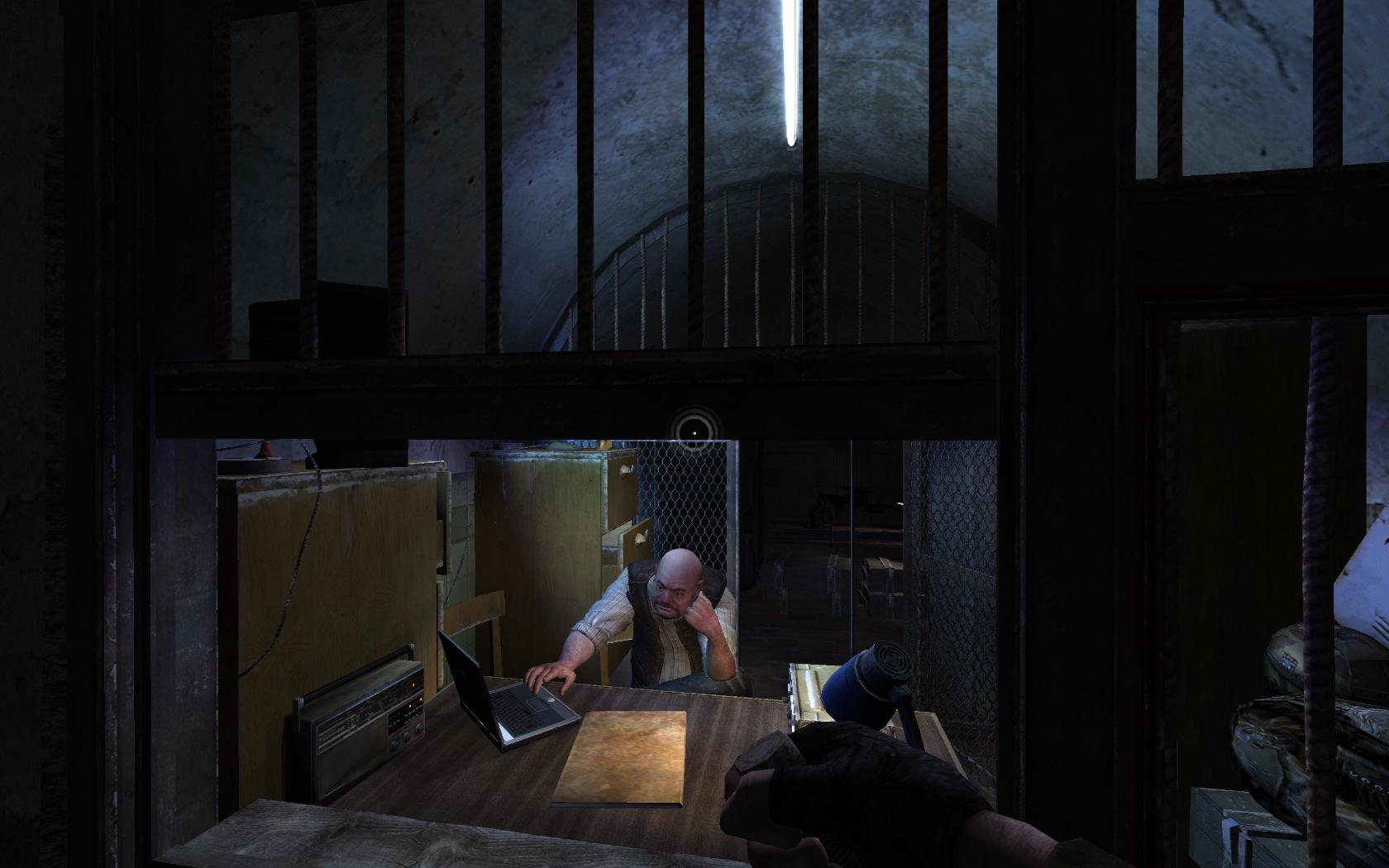 Notice shadow cast by notebook. The only drawback is what such remake need a location recompilation, so this can be done not on every location, because requires a lot of time. But many of original locations plus new added ones will have this feature.