Hey there Mod fans..
Offworld update for all those who might be keen..
After a fairly successful public beta everyone everyone took a little down time and then got back to work!
We have some new ships coming down the pipeline and have added quite a few new faces!
In the past 2 months we have added 2 modelers, and one coder as well as alot of part time guys...
here is some quick media to show you what we have coming..
First is our medium Marines flitter. which is in the final modelling stage.. I'm personally looking forward to this one.. with its missile barrages and heavy cannons..!!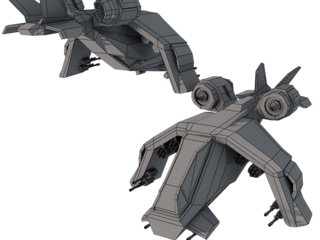 And from one of our other factions we have the Toshida corporation medium flitter..

Additionally we have decided to added limited ground based assets but will keep those under wraps for a bit.
Environment wise I have been hard at work on some new terrain which use European Space agenct mars images applied directly to the terrain.. really neat stuff.. here is a quick shot of the image im using for the map..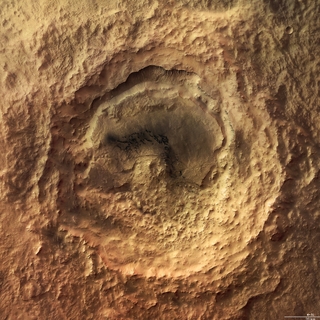 and some breif teaser screen from that level...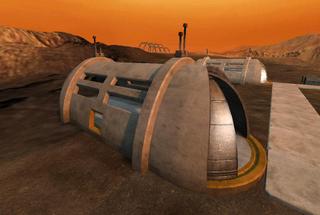 We are aiming for the next public release to be around the end of June. Please stay tuned or drop by our site for more day to day info...(we run open development forums so the public can watch the whole development process)
cheers..
Offworld Team