Hi guys,
allthough the "few weeks" became more than a month, I finally have another update with great news for you!
Today I finished revising the 3rd map, which means that 3 of the 4 maps are now completely finished and wait to be played. I'm glad I can finally post this as there was a lot more to do than I had planned. Beneath major changes in gameplay, missions and leveldesign, I also added a couple of nice new features. But I don't want to tell too much yet, you will see them soon enough!
Anyways, I'm now working on the AI, mission logic and cutscenes of the last map. As I wrote in earlier updates, leveldesign and parts of AI, missions and cutscenes are already done, so it's not too much left. However, it's not sure that the release will be in September this year.
As promised, here are the new screenshots of the 3rd map: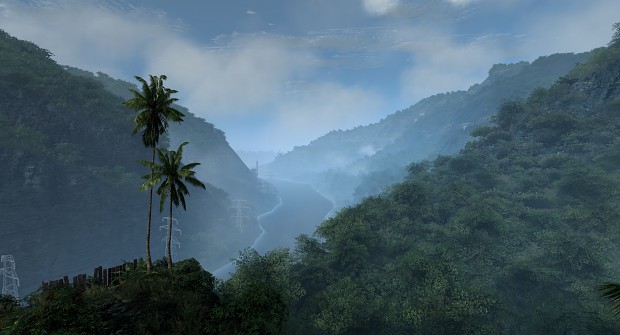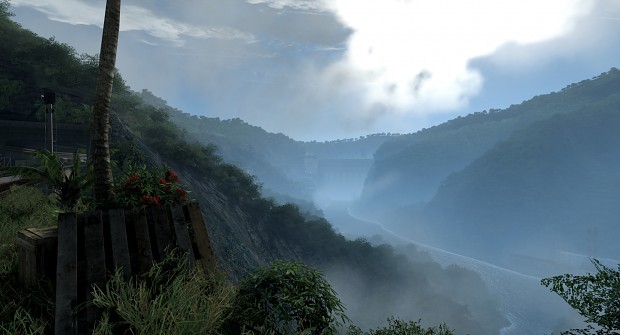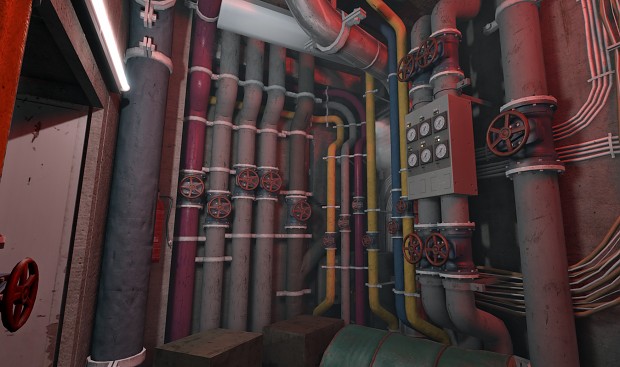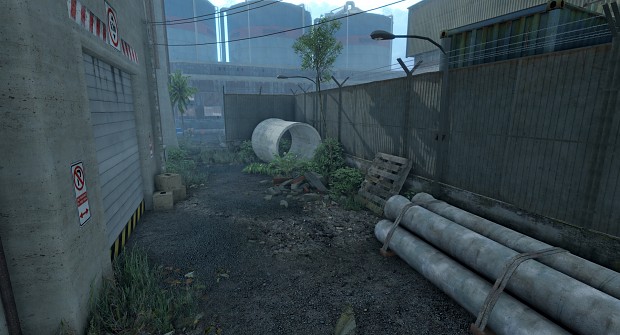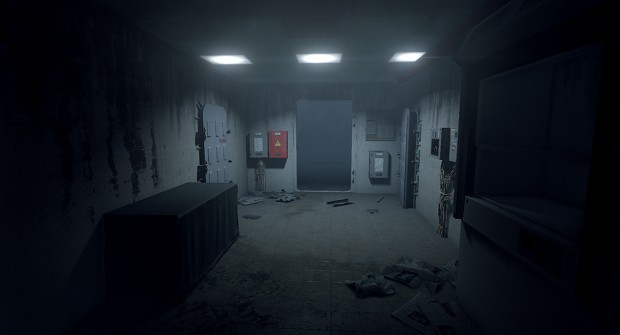 I hope you like the news and the screenshots. Leave a comment if you want!
Greetings, maniac2109