We're happy to announce that development team for Nox Aeterna just recently got bigger by two members. We welcome nsilva and Lucas Elzinga (Insight223). Nsliva is our new sound designer and will be taking care of music production, while Lucas is going to help speeding up the whole mapping process, as well as taking care of the whole HTML business.
But even with all of this new help, the mod still desperately needs a skillful programmer and modeler.
So if you think, you have the necessary skills to help, be sure to send me a PM on Moddb.
Now with that out of the way, it's time to show some new progress!
I've been working hard to get rid of the ever-so-dreadful mappers block, and after days of searching for inspiration I decided to replay my old favorite, S.T.A.L.K.E.R. - Shadow of Chernobyl.
It wasn't long before I was compelled to start drawing sketches in my notebook.
And out of those sketches came the scene you see below.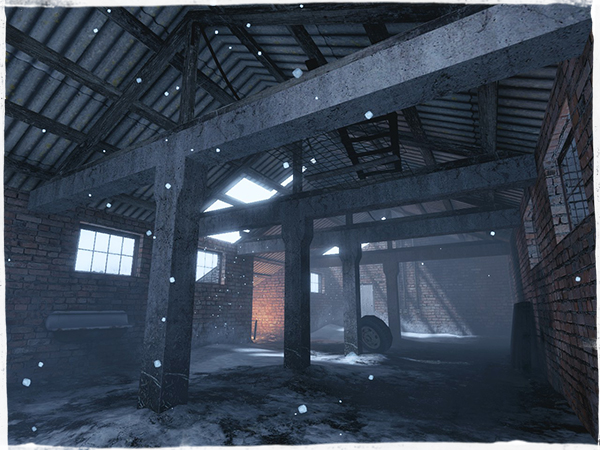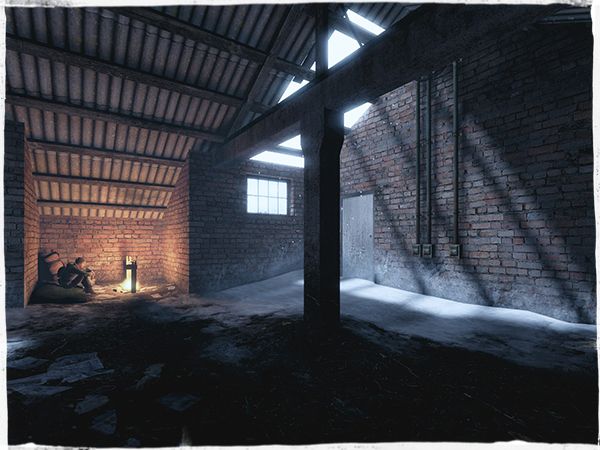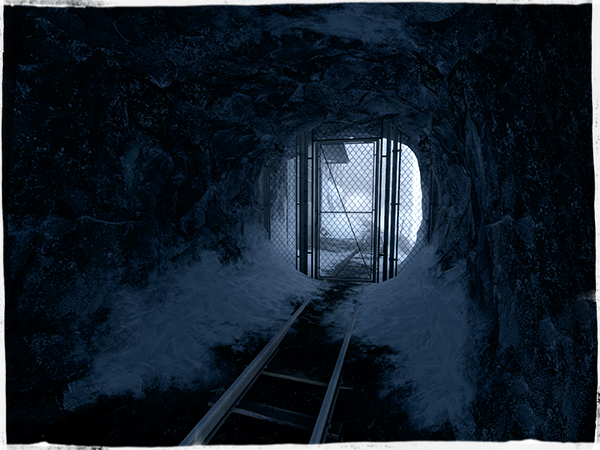 It is an abandoned storage facility, that now serves as a temporary refuge for a wandering villager that escaped the clutches of the Combine assault.I also made sure that the fire emits a warm light, that contrasts the cold colors of the outside world. Creating a sense of safety and comfort.
After designing this place, an idea sprung into my mind. And idea of making the mod consist of multiple "semi-open world" levels. Meaning each level would be roughly the size (if not a little smaller) of a STALKER level, in which the player will have a primary goal, but will also be encouraged to explore hes surroundings, learning more about the history of the place around him and being awarded with supplies, ammunition and weapons that the player might find while exploring. The reasons for this are multiple, but the main two are replay-ability and letting the player play at his own pace.
And that's all for now, folks.
For more information, be sure to check out Nox Aeterna Facepunch thread, where you can be the first to know any new updates.