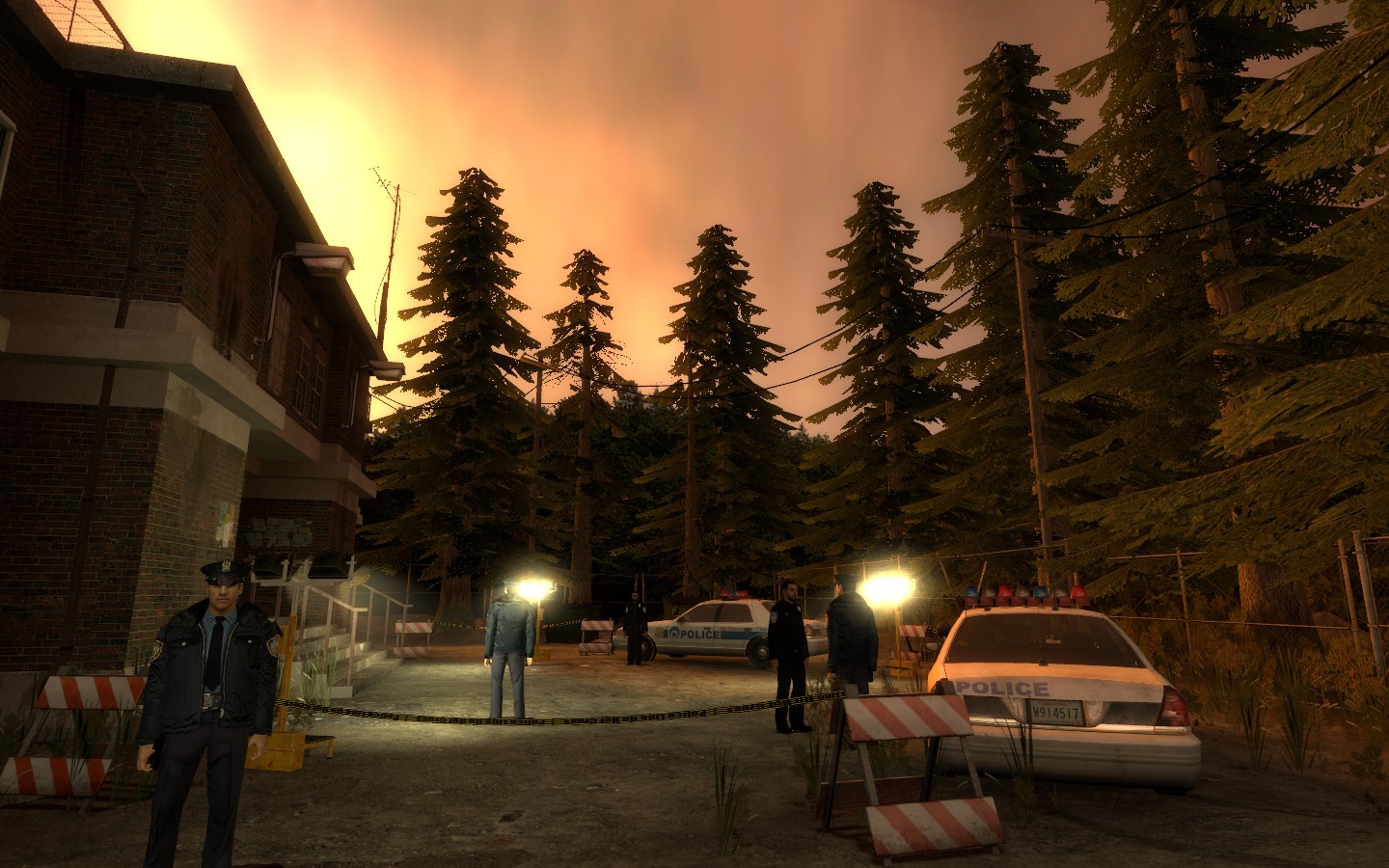 Hello! Development was delayed considerably. Much time has passed since its inception. I revisited the story of NOTES so many times and could not in any way to decide what I really want. I went through some things that would get close to the main character and finally, I'm pretty sure what I want from the story. NOTES will likely not be that many people expected from it, because from the beginning I tried to do that all want to see - more action, less confusing scenes. I tried very hard to make glad all people, but it's not mine. I want to tell my story, and let mod like one person out of ten, I'll be happy. I hope no one upset.
I closed Horizon, and all resources from their, you'll see in NOTES.
Oh! And by the way, the release of NOTES was appointed in late January or early February.