This update features some massive balance improvements, new "stealth" crates (cloaked Mammoth Tanks, anyone?!), new key units like the Nod MiGs for the Scavenger side, and a new system of unique country bonuses and handicaps. So . . . choose your side carefully!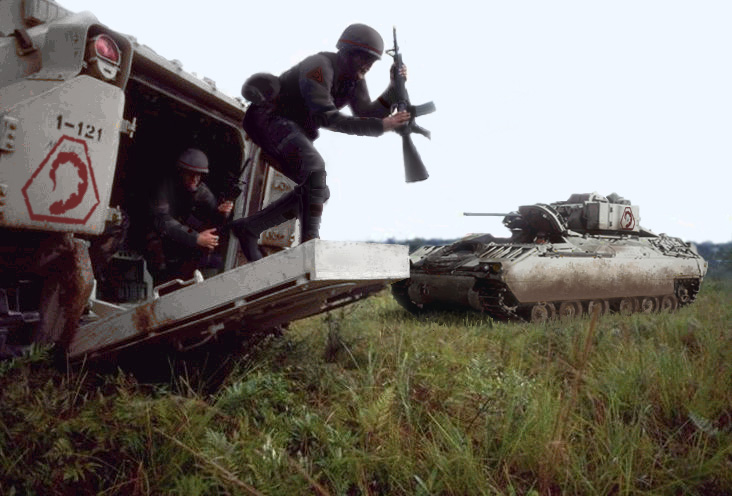 Country bonuses and handicaps.
Bug fixes.
Graphics updates.
New units.
Improved A.I. and weapons balance.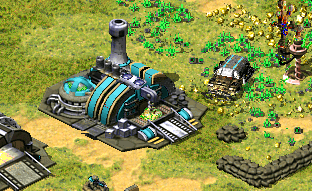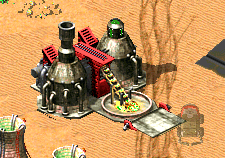 See the ReadMe inside the download
for a more complete list of changes and updates!

Rock on!
-Bucknife and the NR Creative Team