NILUM
The Story;
In the future, fresh water is a precious commodity. Humanity has built huge desalination treatment plants at sea to process salt water.
These desalination plants are high tech and rely heavily on Artificial Intelligence and automation. You have arrived at a large desalination treatment plant for your security shift. You have received a report that the AI that runs this treatment plant may have gone rogue and is warping the reality of the crew.
You have been tasked to investigate.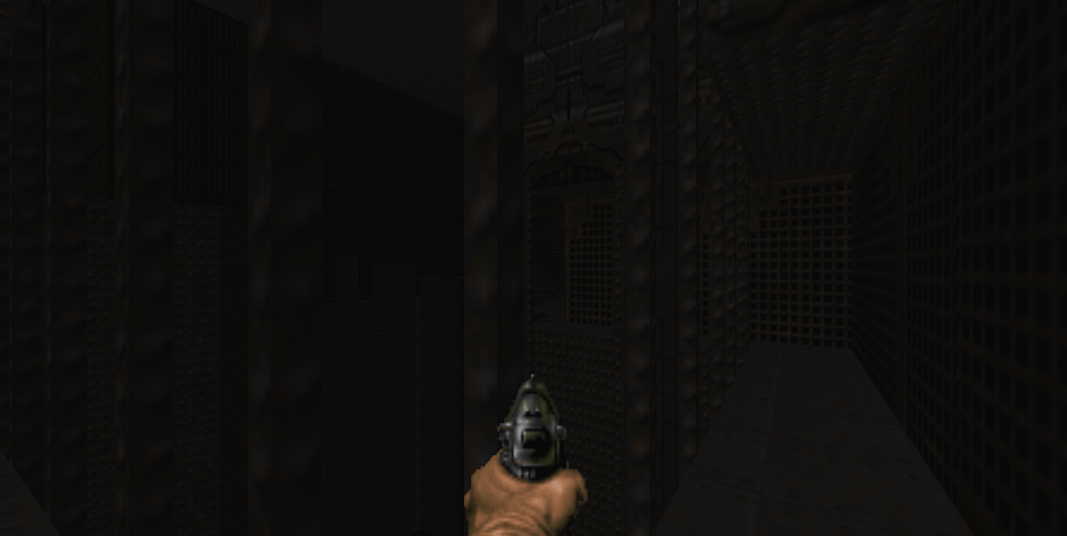 Your mission; Kill the AI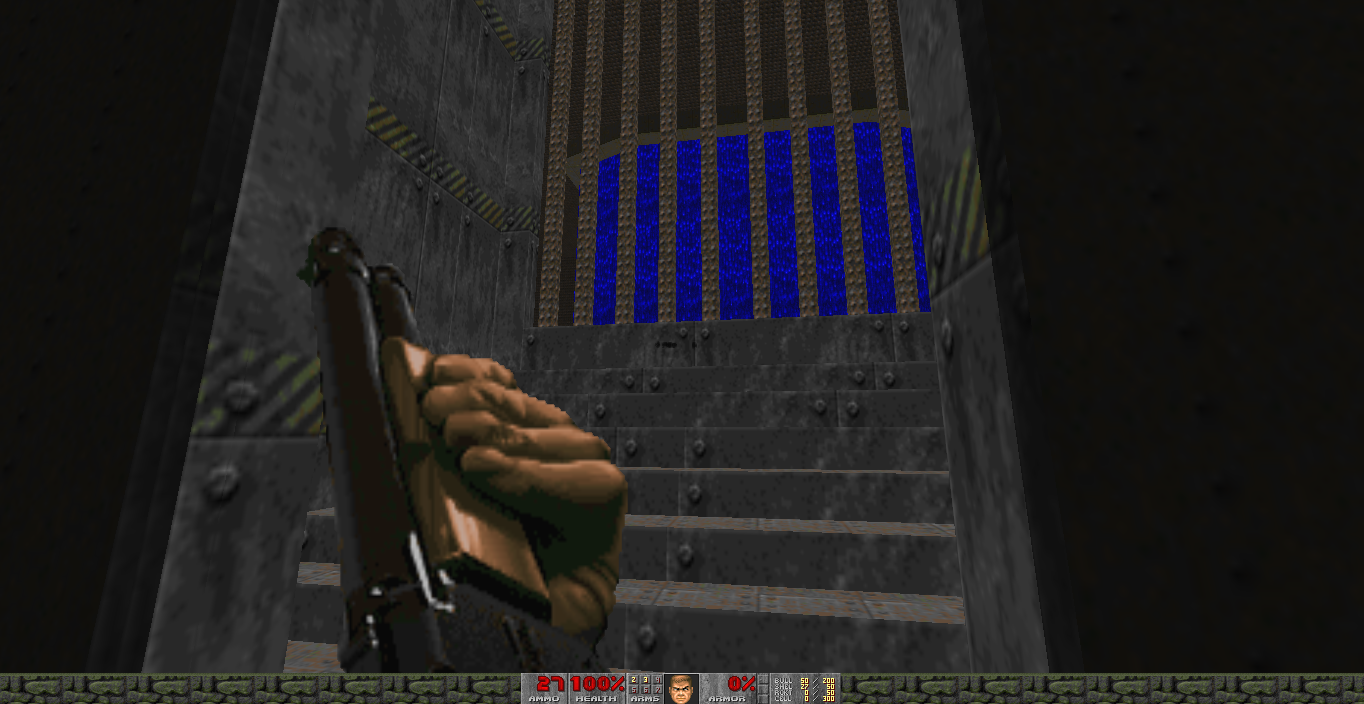 The Nilum Challenge's first prize has been claimed by Player 177.
2nd and 3rd prize are still open. Check here for more details;

Challengemaps.blogspot.com

Good luck!
Challenge Maps.