Like every year, we release a new version of the NHCmod for Christmas. Relic also had the same idea by releasing a patch to improve player experience and prevent exploits... Yeah... Merry Christmas.
This patch unfortunately disable some modding features for Eastern Front, it is a nightmare, for our mod it means that the combiner will not work until EF manage to fix it and you cannot play with Whermacht as allies or USA vs USA game anymore.
Anyway, our mod is released as it is with some new features like the improved trenches where all the 10 soldiers are animated and can fire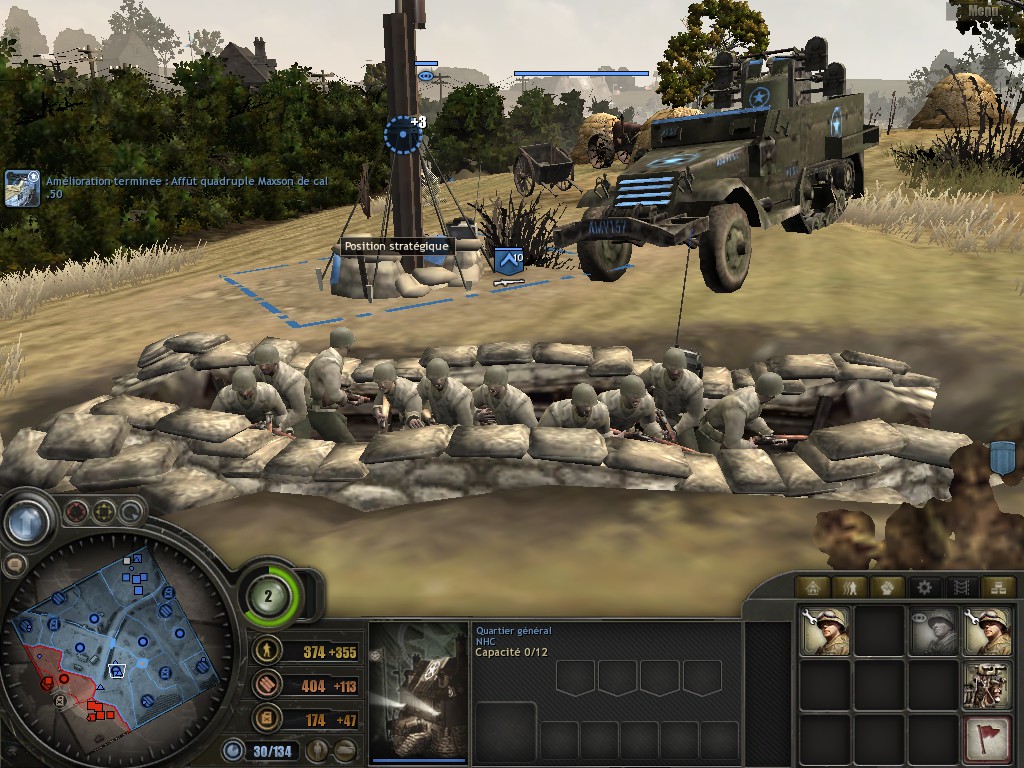 And new units like the Super Pershing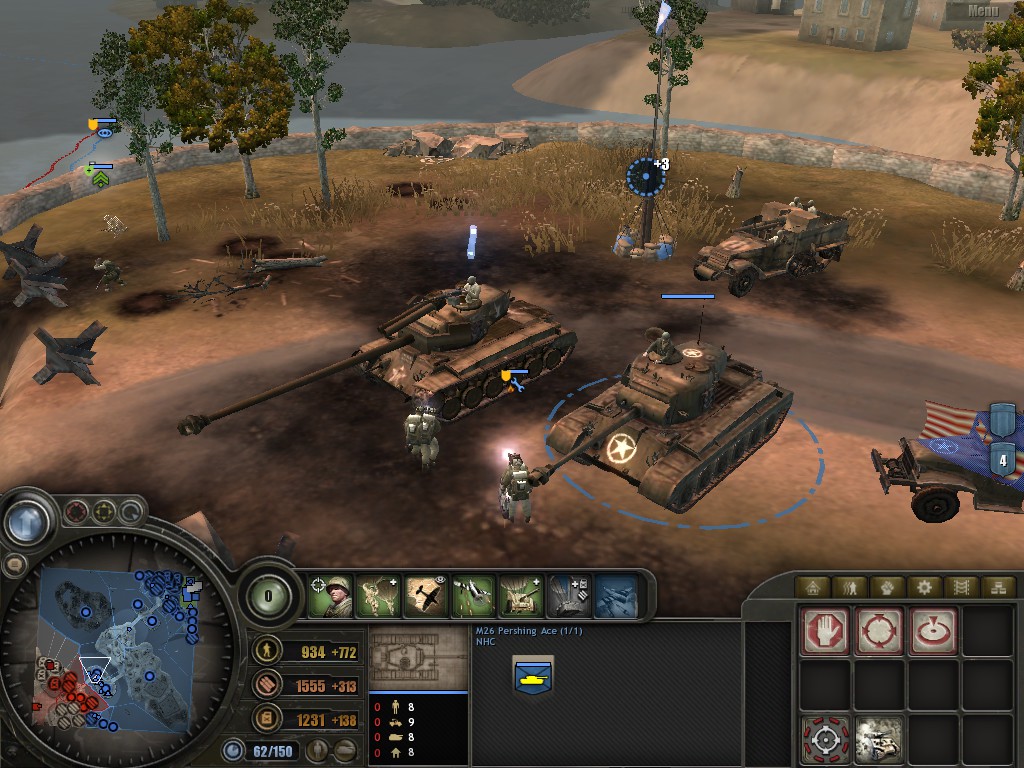 The M24 Chaffee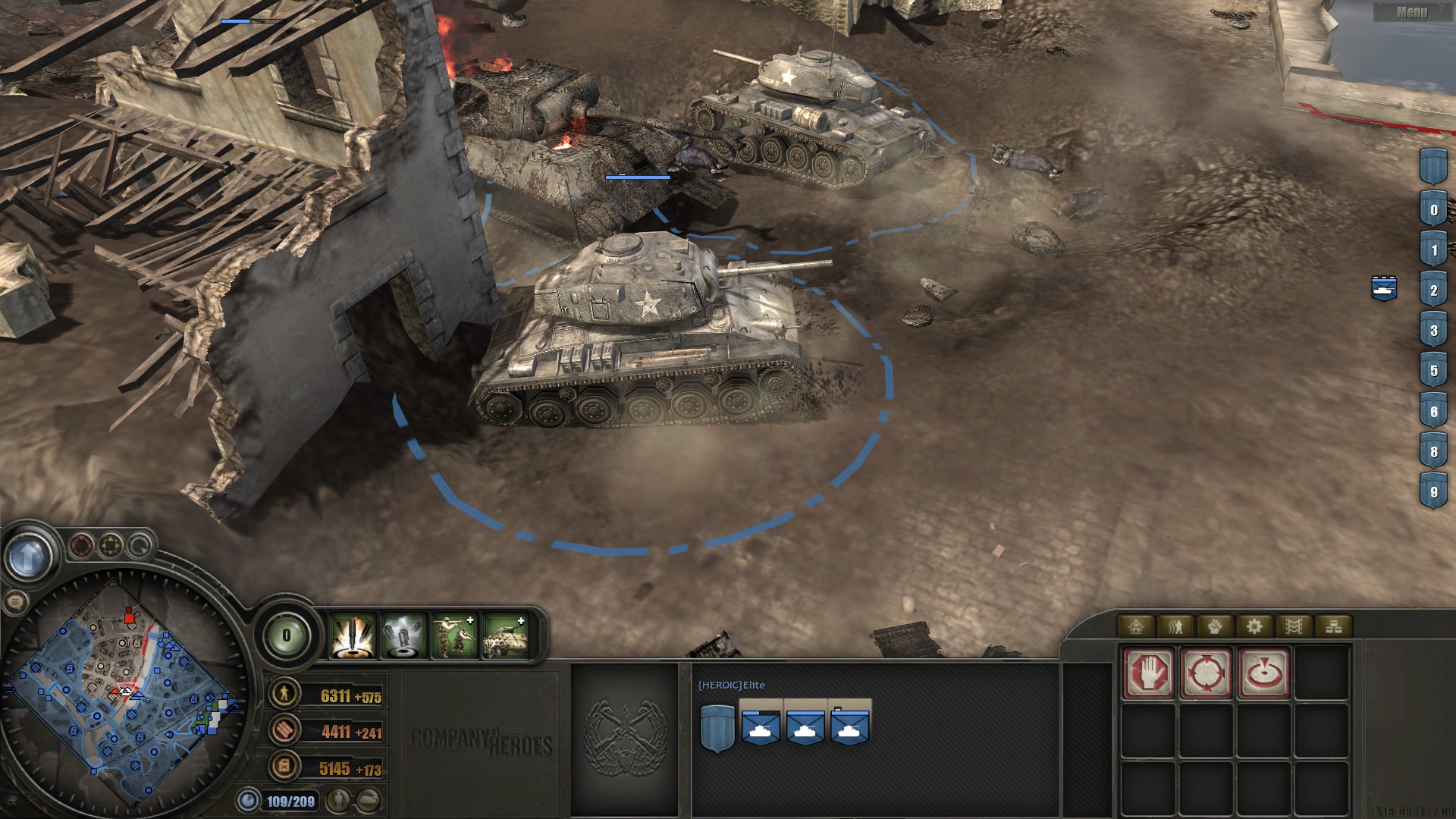 And other crazy stuff like Schreck the Third.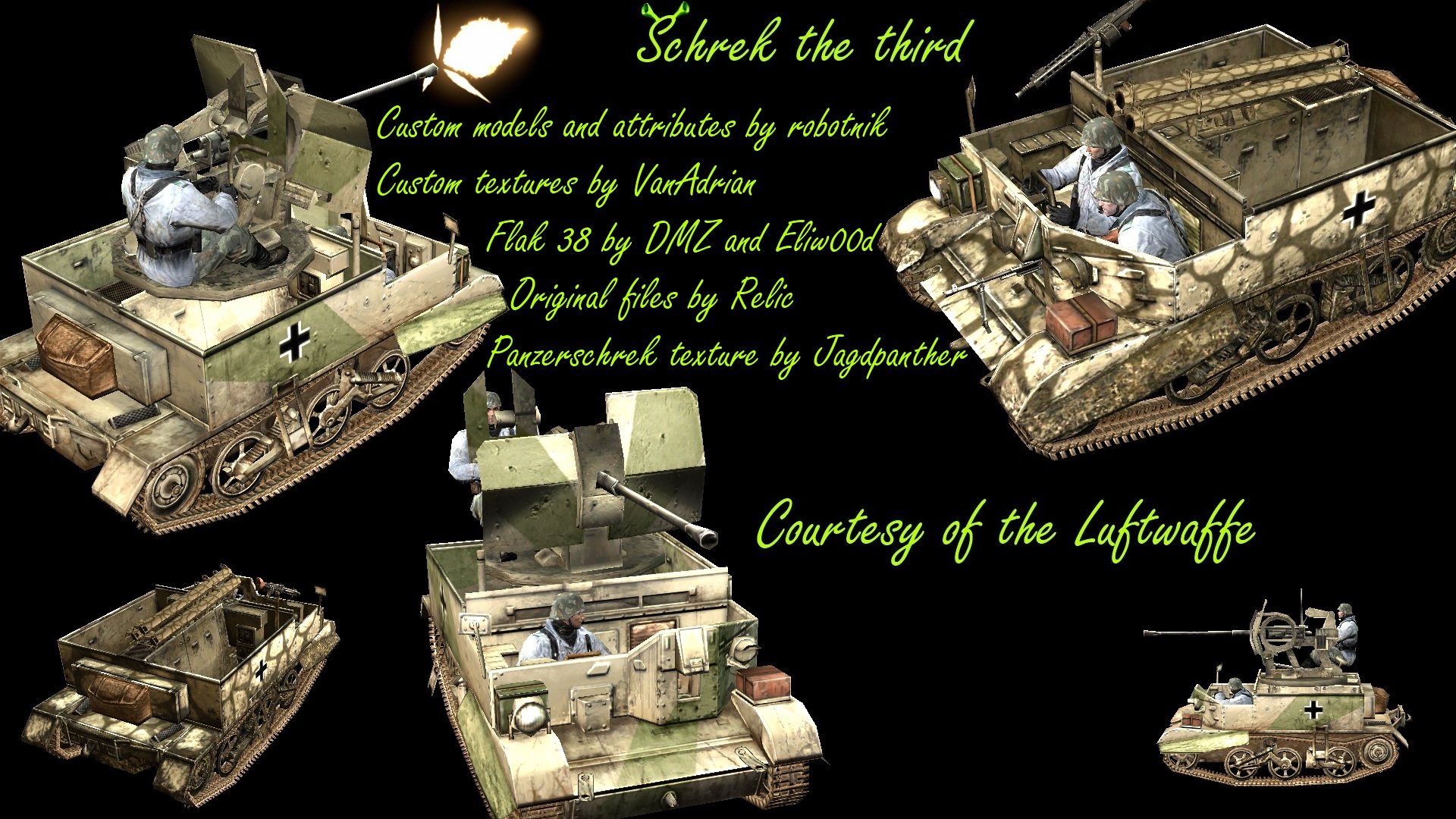 MERRY CHRISTMAS!
AB2531