---
Hello, everyone. In today's article we'd like to pay your attention to all those features which were implemented into 'New Order' before, are already added or will be represented in mod in nearest release.
Land battles

Yes, as you may know the most important feature of the new version will be remastered ground combat. We have never told about remaking in details, so I think it's time to.
Infantry
I will start from infantry, as large part of modelling work is aimed to add and optimize models, ported from different sources to the mod.
The assortment of units for each faction will consist of different types of units, and will consist of different weapons, armour classes and abilities (some of the them will be new). Depending on the era, the same types of units will have their armament or armor upgraded. That means, for example, army troopers in era 1 will be weaker that the same army troops, but in era 5.
Despite the difference in the types of infantry, the basic classes will be the same for each 
faction, but with different flavour.
Here you can see the list of all infantry classes to be implemented: 

Light infantry - basic infantry, weak and cheap.
Heavy infantry - well-protected, equipped with heavy weaponry, but expensive and having special requirements to be built.
Support infantry - light infantry, with weapons and/or utilities, which are best used together with other units.
Command squads - field officers, give additional ground combat bonuses.
Raid infantry - special operations units, quick, stealth and deadly, purposed for raids, infiltration and sabotages.
Vehicles
Imperial vehicles has on average more durability per unit, a larger radius of view (due to walkers) and 
narrow specialization. Aviation has a transport and fire support function.

Alliance vehicles are twofold:
The tank line has average weapons and heavy protection.
Speeders, on the other hand, are mostly un-armored, very manoeuvrable, bristling with hard-hitting guns.
Both of those lines are characterised by heavy use of missiles and torpedoes of different sorts, and
fewer number of vehicles per platoon (than Imperial ones).
Aviation, starting with the T-47, has the attack function.


Balancing
We use following basic concepts to balance land units:

All units should be in demand - there should be no units that duplicate others in the same faction for their intended purpose or characteristics (except for upgrades, such as T1-b ⬄ T2-b).
For each unit there should be one or more counter-unit.
The minimum diversity required - the use of only one (any) type of units should be a less advantageous strategy than the use of a mixed force.
Increasing armour of units should not be accompanied by an increase in its strength.
Space battles

No remarkable work on space combat was done for v.0.5, but there was a lot in previous versions. As we have changed tech levels to eras, you are able to build anything from fighter to destroyer on any era.
For v.0.5 we plan some minor visual improvements, minor changes to stats and getting rid of a few bugs. Rebalance of space units is planned after the ground balance is finished.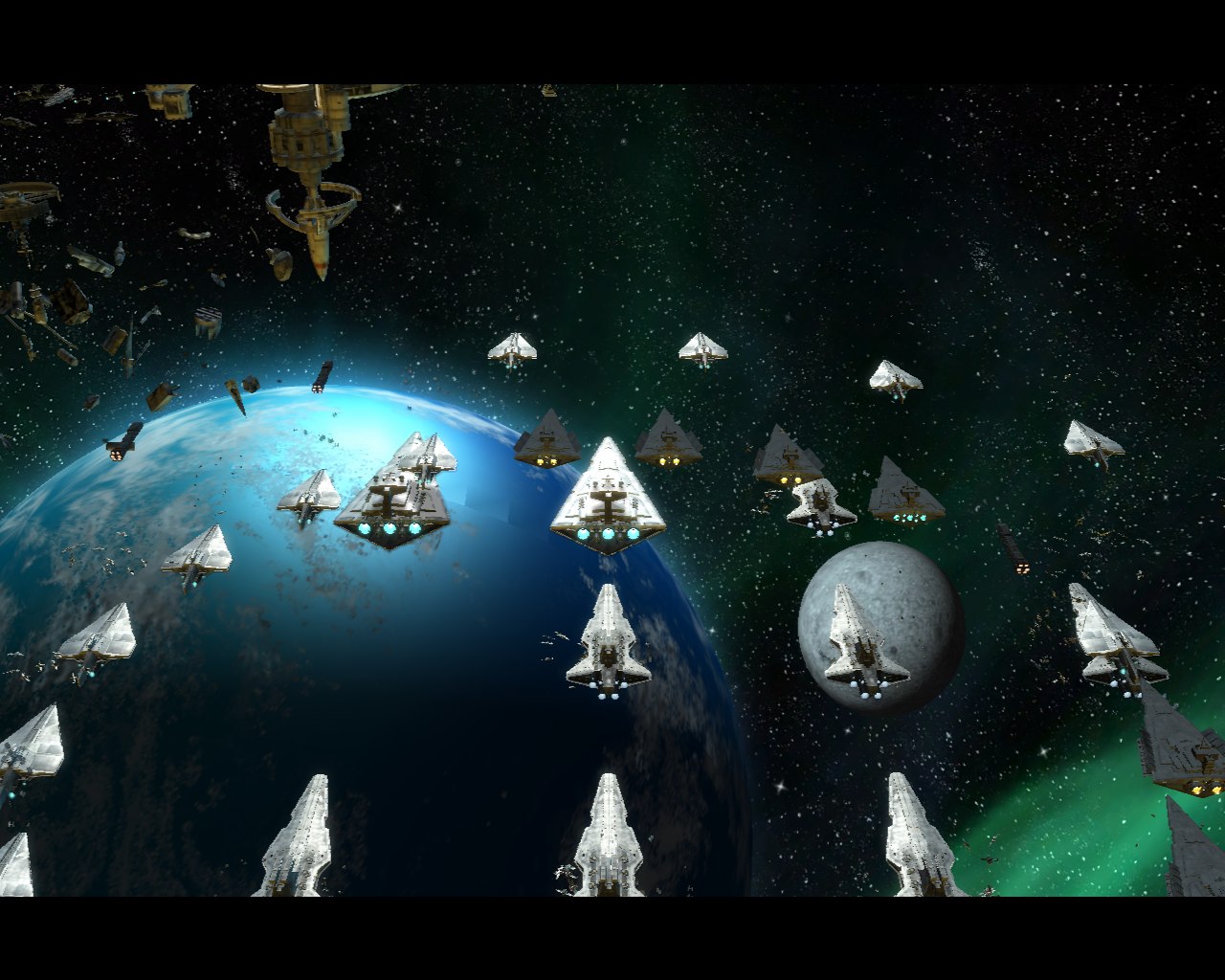 Heroes
One of the main scopes of our work in older versions were heroes. All information about current features we described in this article.
Maps

The other main line of work for v.0.5 is mapmaking. We decided to set the standard for all maps which will appear in GCs:
majority of maps shall be sized 10x10;
popcap during land combats should be set to 10 from the start;
more variants for building positions and garrisoned forces;
realistic prop placement;
and other features.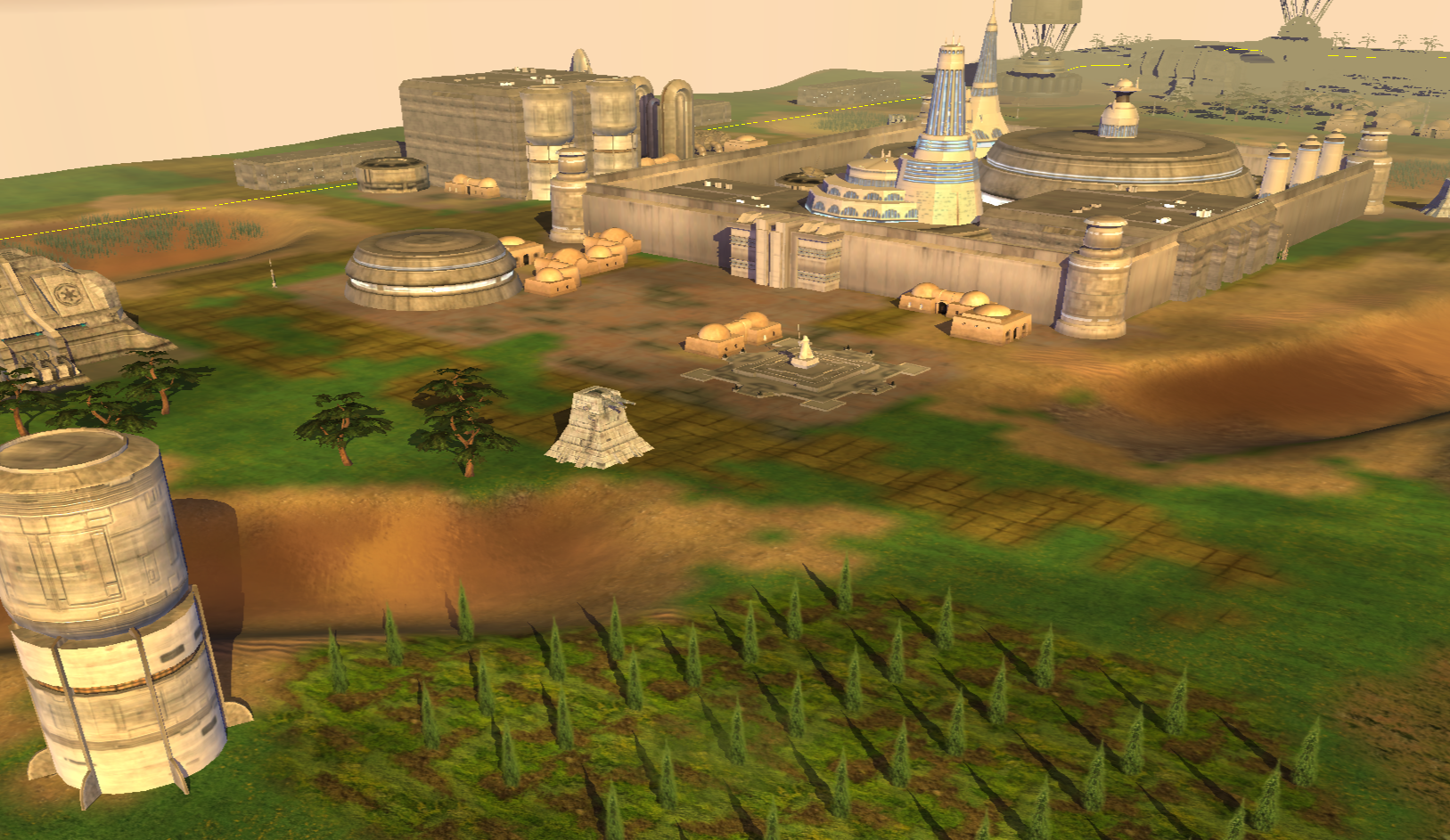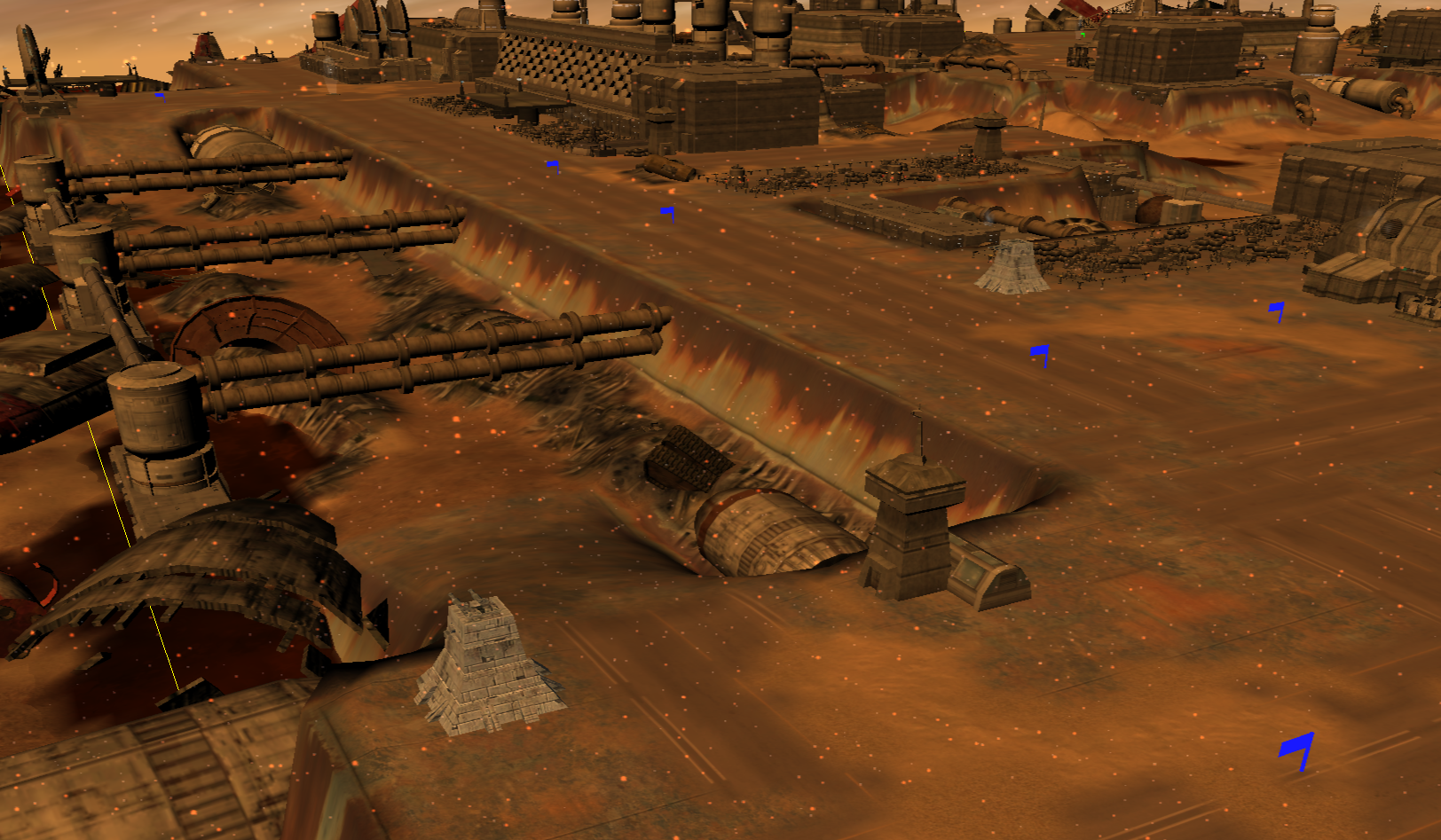 ---
We've made our best to think about New Order's concept and to implement it. It should include a mix of unique features, balanced experience and diversity of stuff with strict adherence to 'Legends' canon.
And now, we hope for your support, which may increase the chance of our release in nearby future :)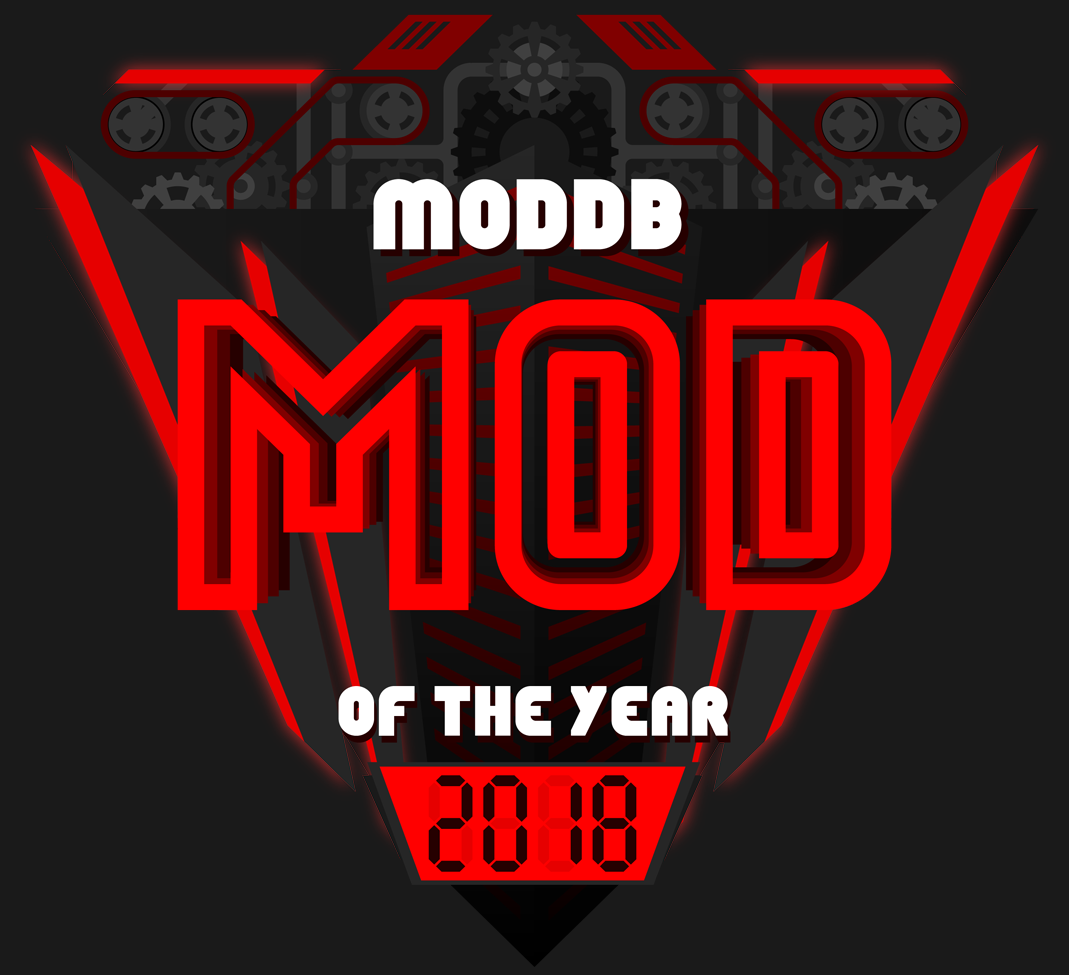 ---
VOTE FOR US !