---
Hello, everyone! In this article we will tell about all news after long silence. We had a long pause in our development process, so we will remind what we already done and what we plan to do in future.

Meshes...
Still working with ported content from DICEfronts. We had no time to finish all the models with animations we planned for the upcoming release, but we will complete this work in nearest future. For the release, we want to sort out with Imperial infantry first. Here are some screens showing our progress: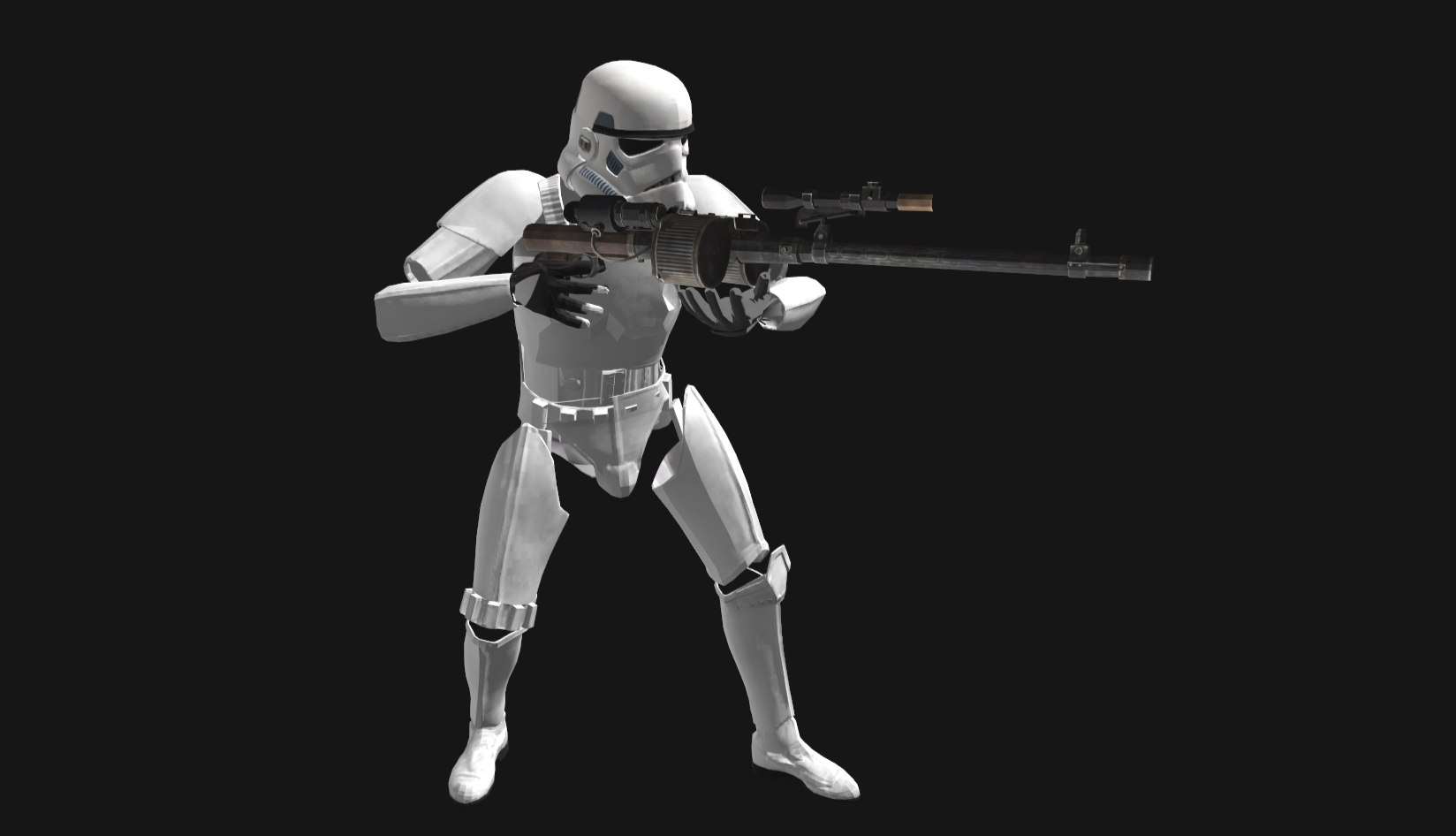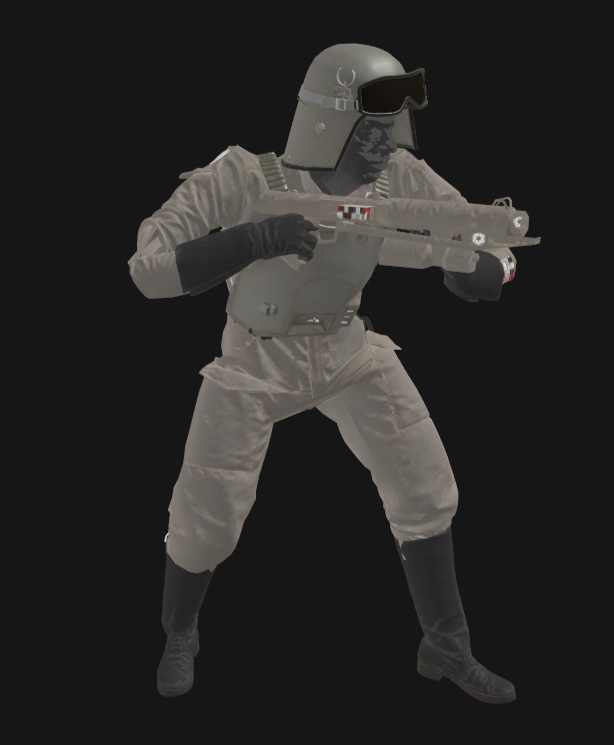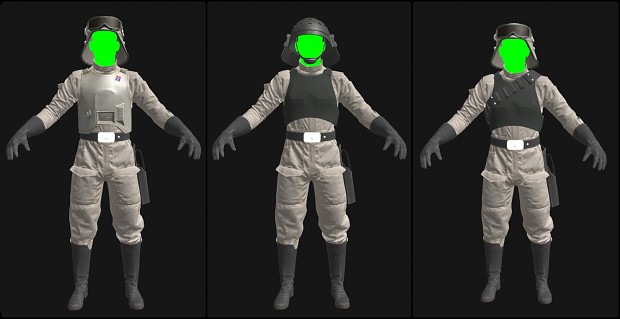 Some units are already tested in game. They are also WIP, but need less work on them rather than those which are showed above.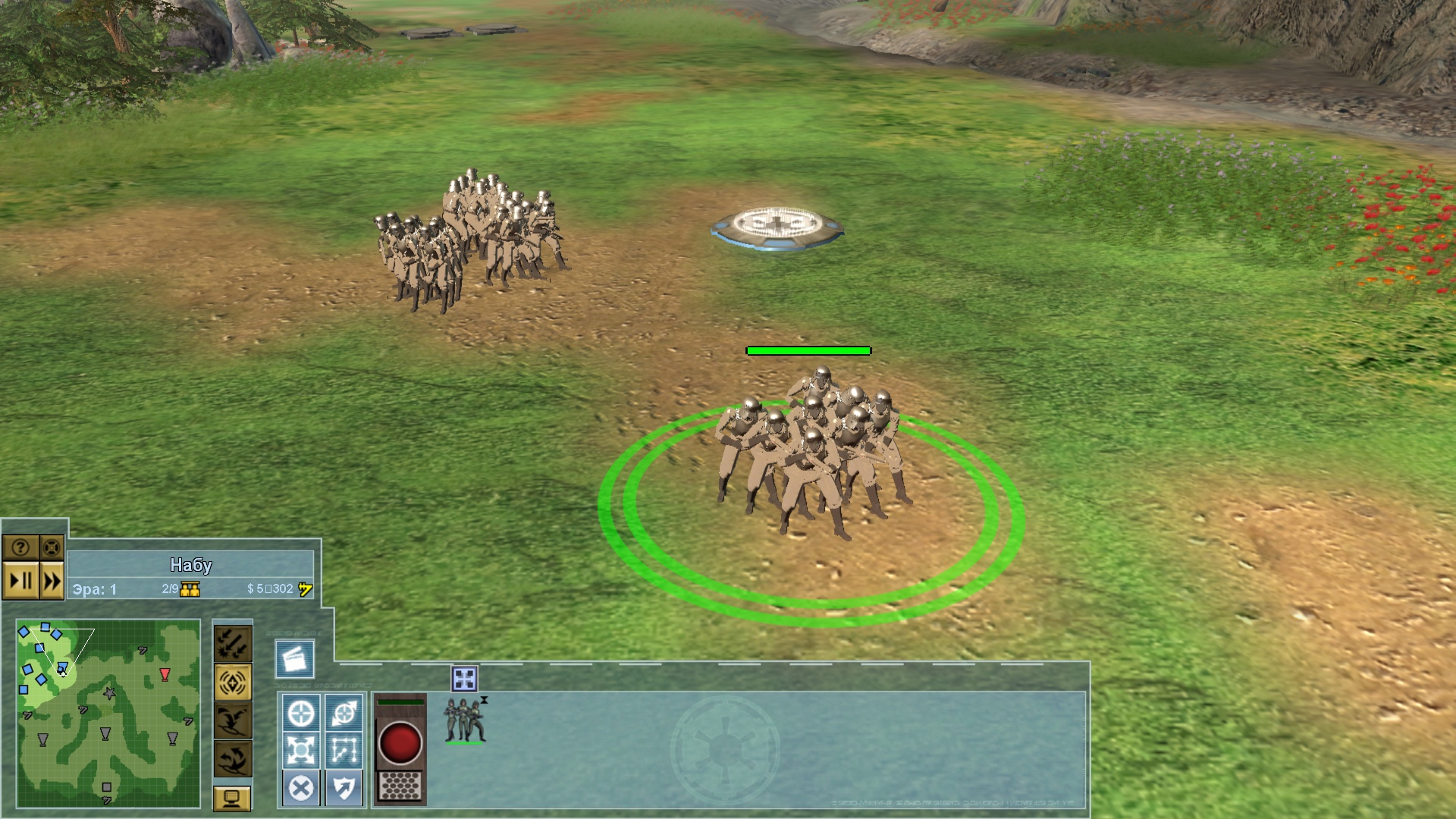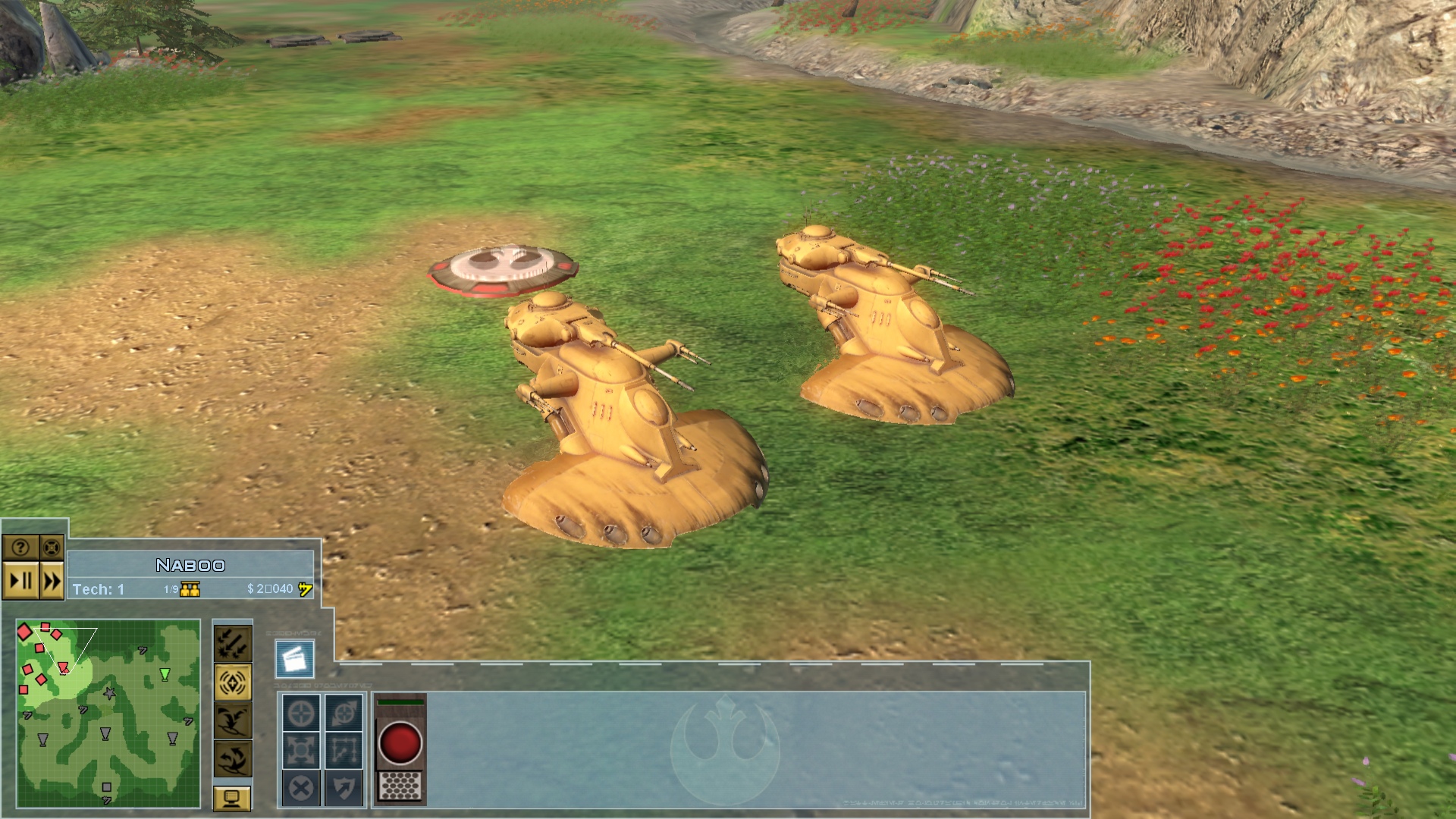 Concepts...
Other mods frequently use different content from other mods / games, so do we. And we also try to modify those content (especially, those of no use to us in it's original form) to better suit our needs. We have already done few WIP concepts which are shown below:
New Republic Trooper (Invasion comics) : kitbash of First Order Stormtrooper and Resistance Soldier.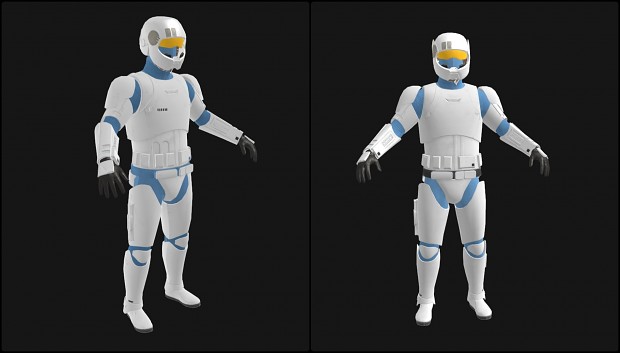 Bria Tharen : retexture of Jyn Erso, needs some additional kitbash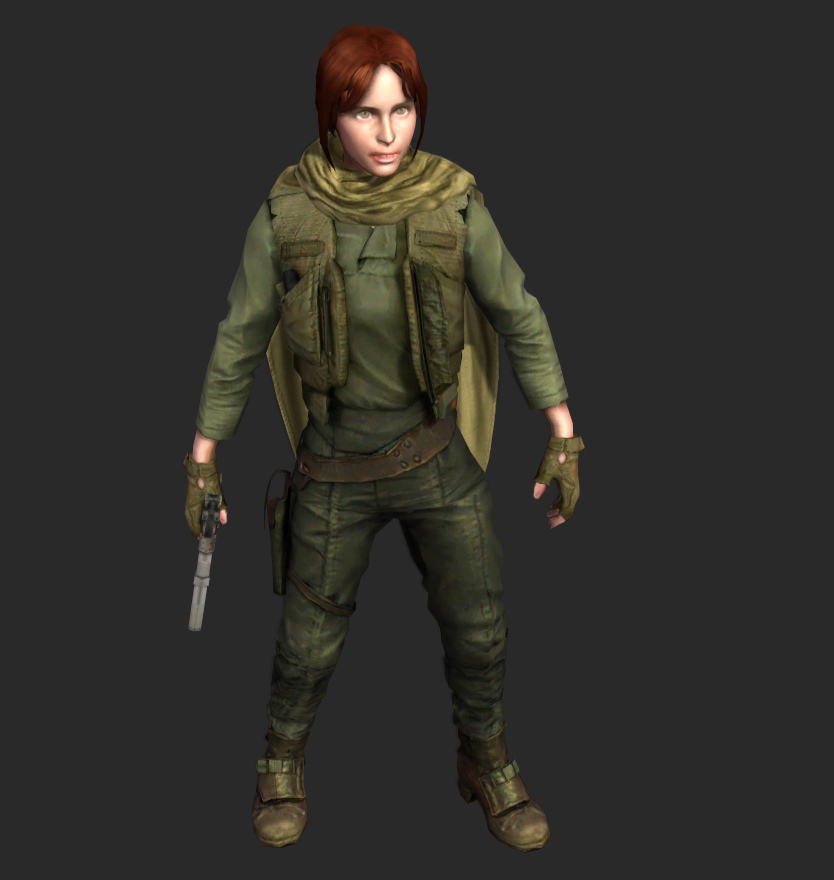 Maps...
We have also resumed our work on new maps. So there you can see some: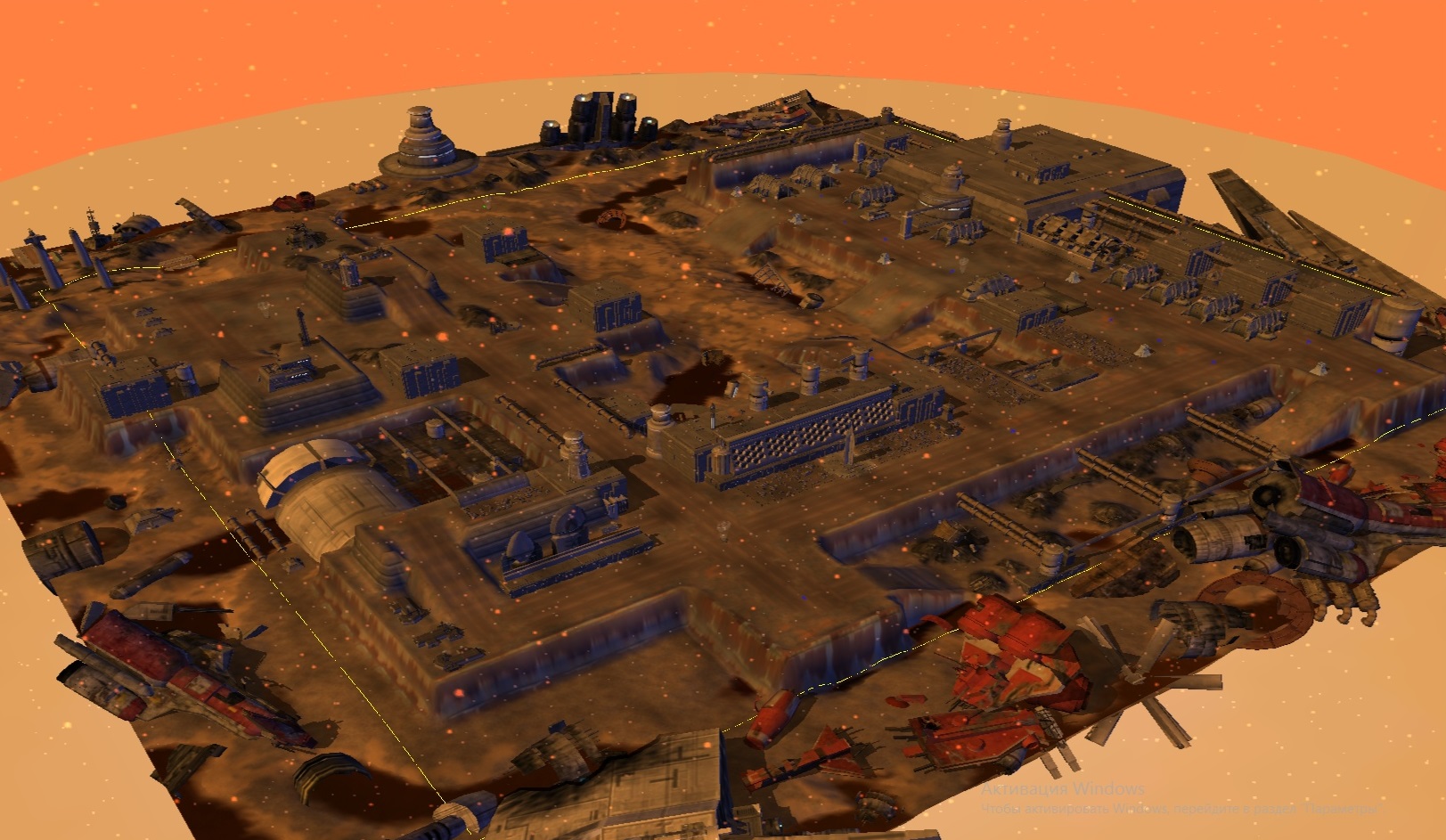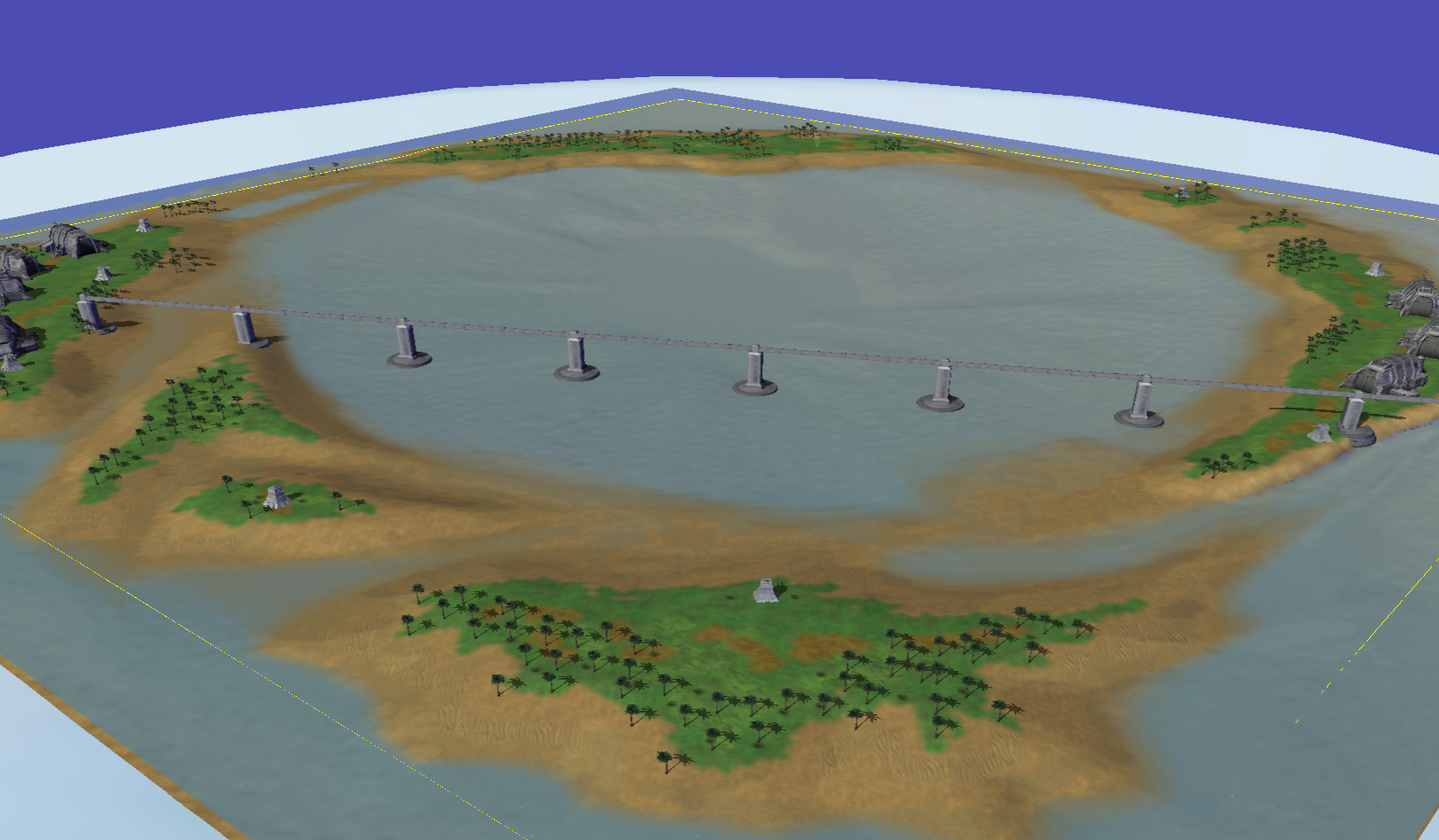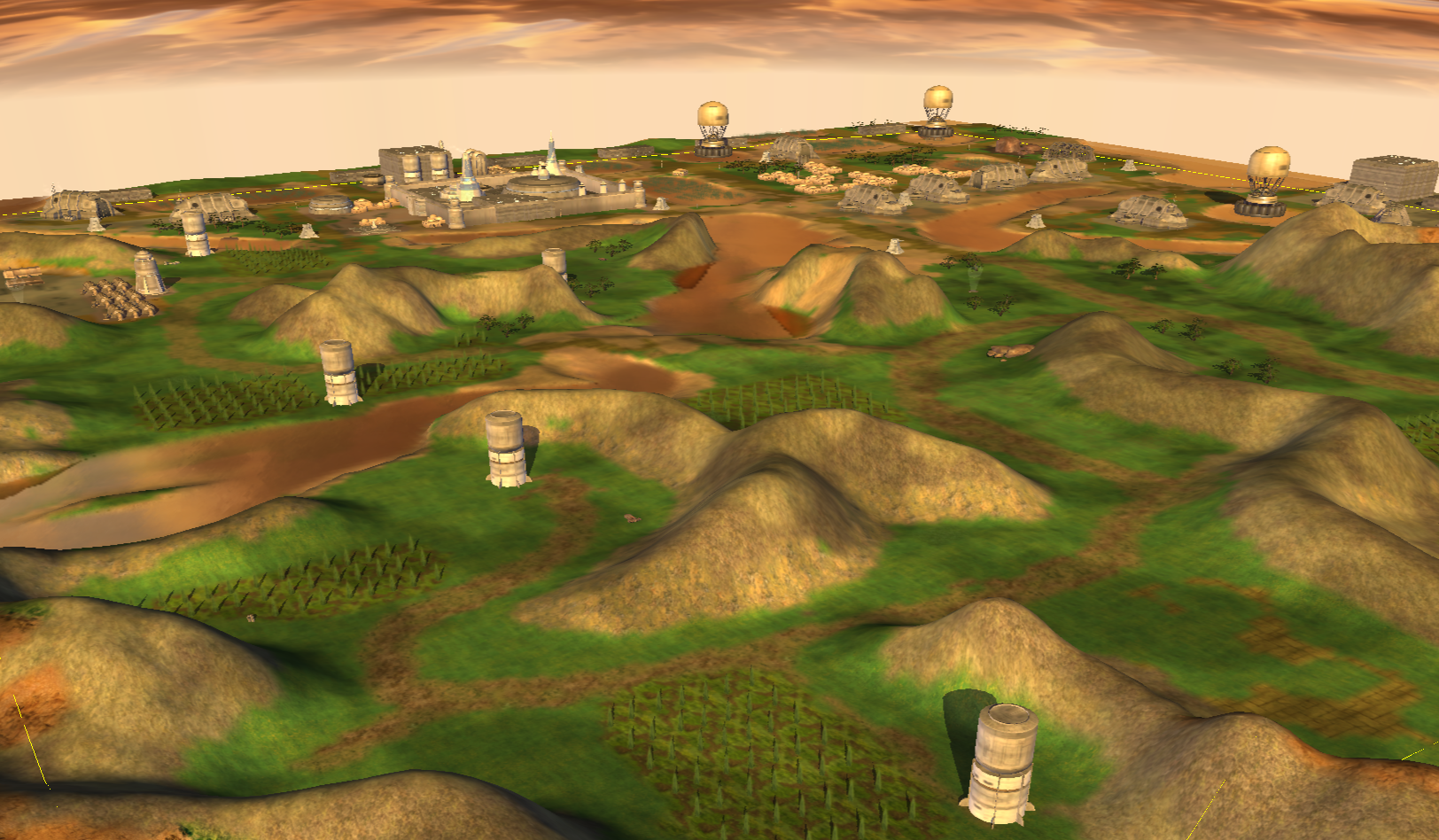 Those are maps for Raxus Prime, Brigia, Derellium.
---
Keep watching and following us. Thanks!