Ever since before the release of Build 13,
PiratesAhoy! Forum
member Jack Rackham has been working hard on creating a completely new storyline. Now, five years after he started, he has completed his huge undertaking and his storyline is ready for people to play!
Build 14 Beta 2 is due for release before the end of the year if all goes as planned and this storyline will be one of the main new features that you will be able to enjoy. However, until the release, we've got the following overview that will showcase the kind of fun you'll be able to expect.
Game Style:
The intention with this storyline is to add new things regarding locations, items, weapons, characters, secrets and stories. It is loaded with puzzles in the style of classic adventure games like Indiana Jones and the Fate of Atlantis and the Monkey Island series, making this storyline a unique and involving experience that adds brilliantly to the set of other storylines we've already got.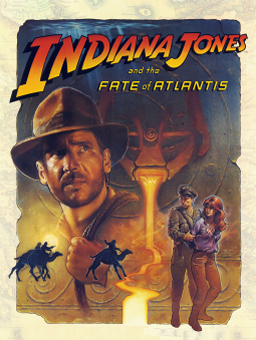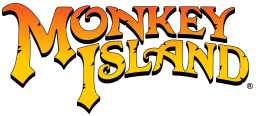 Reworking a 3D role playing game into an old-school adventure game is no mean feat and this has required Jack Rackham to deal with more than a few game engine limitations. But he has succeeded admirably, allowing you to see things in the game that you have never seen before and seeing the old content in a completely new light.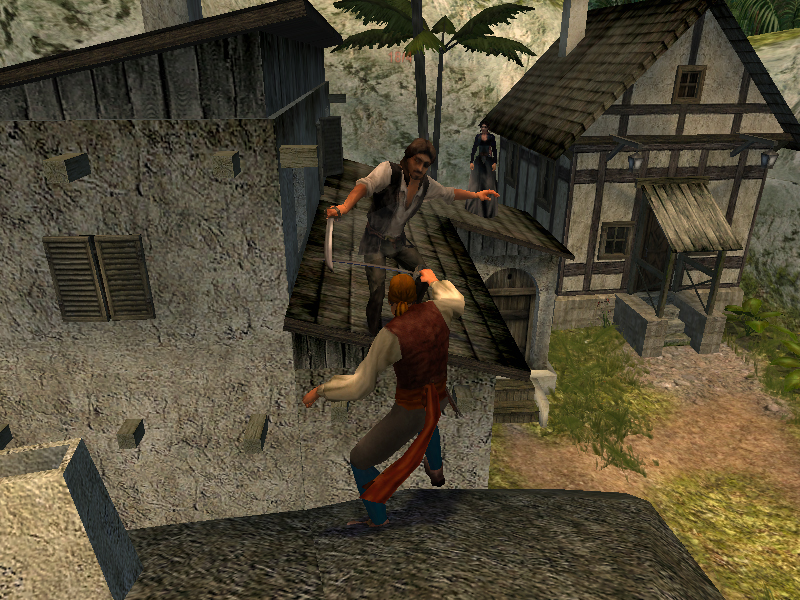 Story:
You start as the marooned pirate Howard Pyle on an empty island. After escaping and being captured straight after, you are handed over to the retired governor Woodes Rogers. It turns out this is a stroke of good fortune, as rather than having you hanged as a pirate, he sends you
to save his daughter Caroline, who has been kidnapped by a bunch of cut-throat pirates.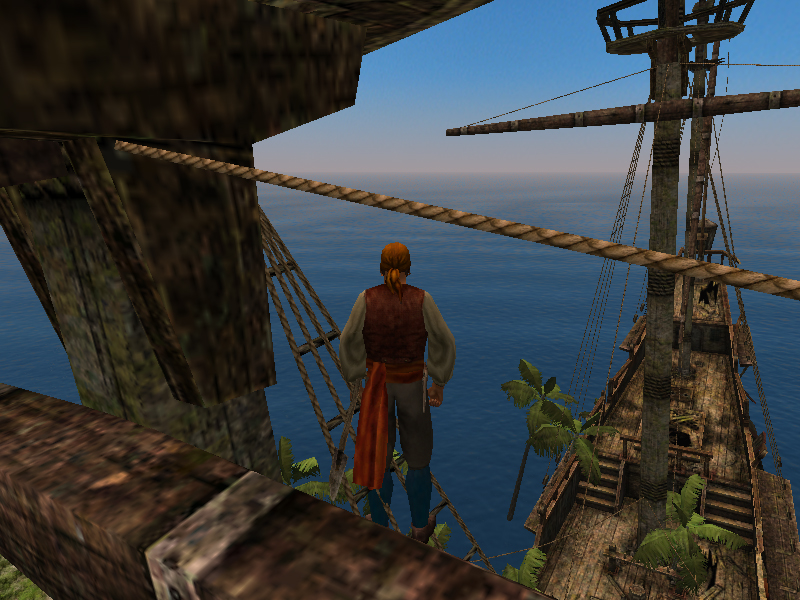 After saving the girl, Rogers wants to test you a little and gives six small missions to get the six-parted reward. Every one a little bit more difficult than the last. This requires you to explore Rogers' vast residence which is spread around the Port Royal tavern. Once you have achieve that, there will be a seventh task out on the governor's prize ships. It turns out that there is a story behind the reward items which may point to another quest. Rogers' officers and crew turn against their boss and kill him in their search for whatever this is. And they are after you as well!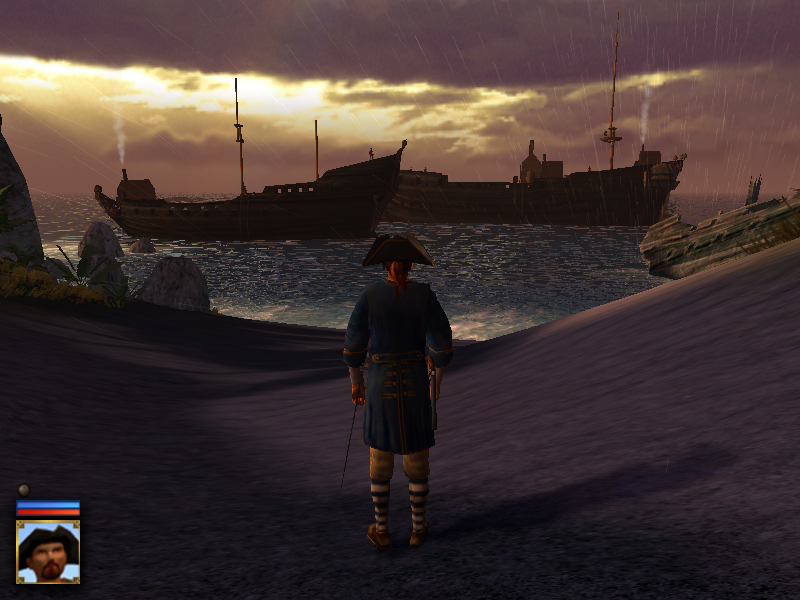 When you run right into the famous pirate captain Charles Vane and his cohorts in their hideout in an old church ruin, Vane forces you to do a mission for them. However, this turns out to be not such a bad thing, as later on you will get help from Vane to defeat Rogers' crew. The story's finale takes place in Caroline's drawing room with all your loyal friends. The quest is over when the guy with the bad Swedish accent arrives.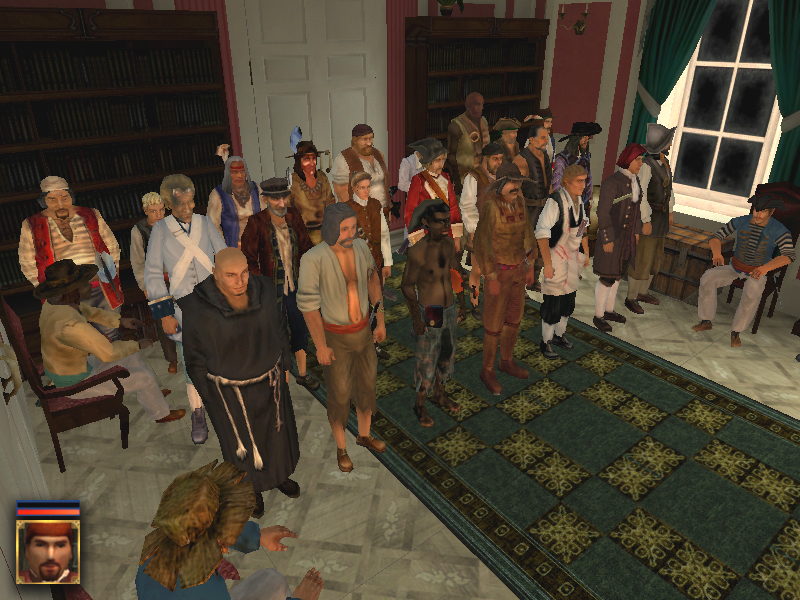 Historical Notes:
Just for fun there are references to literature and to living persons. Some of the characters are real, others not. You decide. Among the real ones are these famous people from the end of the Golden Age of Piracy:
Woodes Rogers (1705-1732), English
Ships: Duke, Duchess, Marquis, Bachelor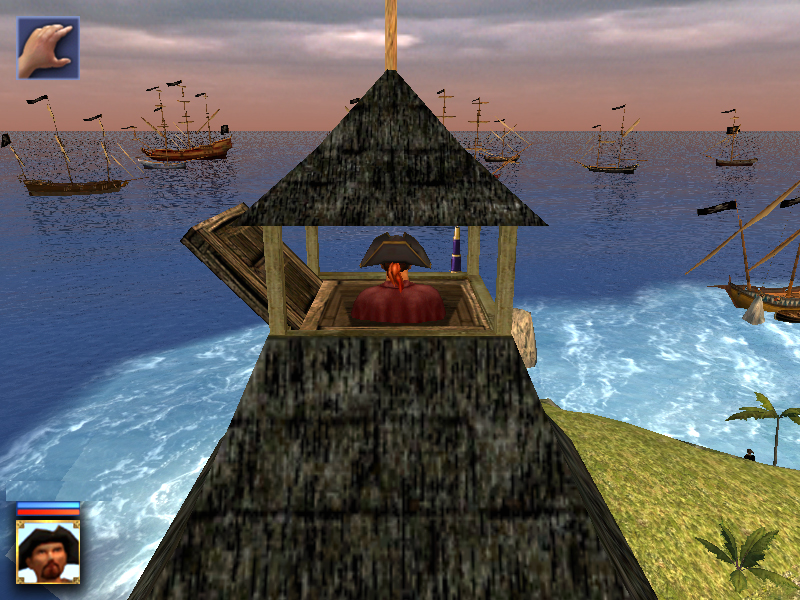 Rogers commanded the Duke, with Thomas Dover as second captain. Steven Courtney and Edward Cook took charges of the slightly smaller Duchess. William Dampier was pilot and navigator.
Rogers was appointed Royal Governor of the Bahamas where he helped suppress piracy in the Caribbean by offering caught pirates pardons if they changed their ways and helped him track down other pirates. Those who did not accept or who went back to their old ways were hanged. While on a privateering expedition around the world, he rescued a Scottish seaman named Alexander Selkirk from a Pacific island, which inspired Defoe's book Robinson Crusoe.
Charles Vane (July 1718 to November 1720), English
Ship: Ranger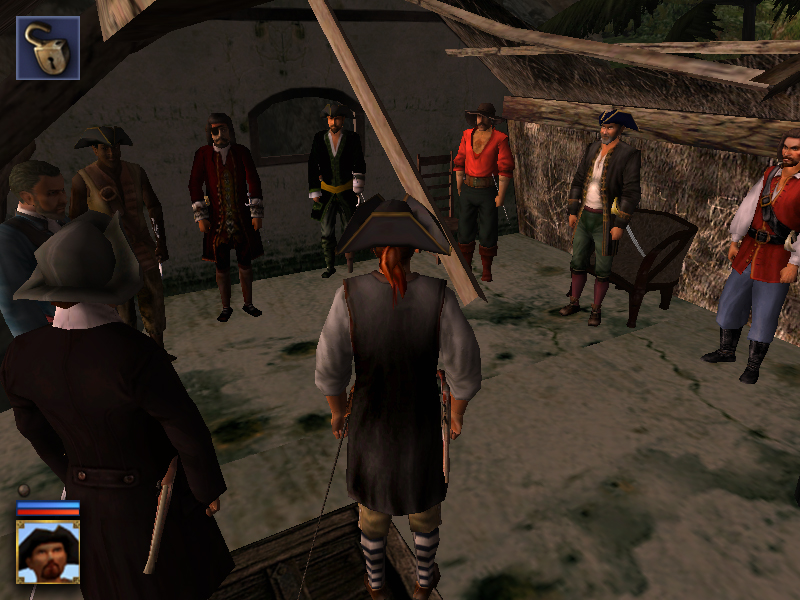 Woodes Rogers had arrived at New Providence Island in August, offering a pardon to all. But Charles Vane, having just taken a French merchantman the night before, didn't accept the pardon as he wasn't wanting to lose his plunder. Vane set his prize on fire and sent it toward Rogers' fleet. When Rogers' ships pulled back to escape the inferno, Vane escaped, sailing away in a brigantine with most of his booty.
Benjamin Hornigold (1716-1717), English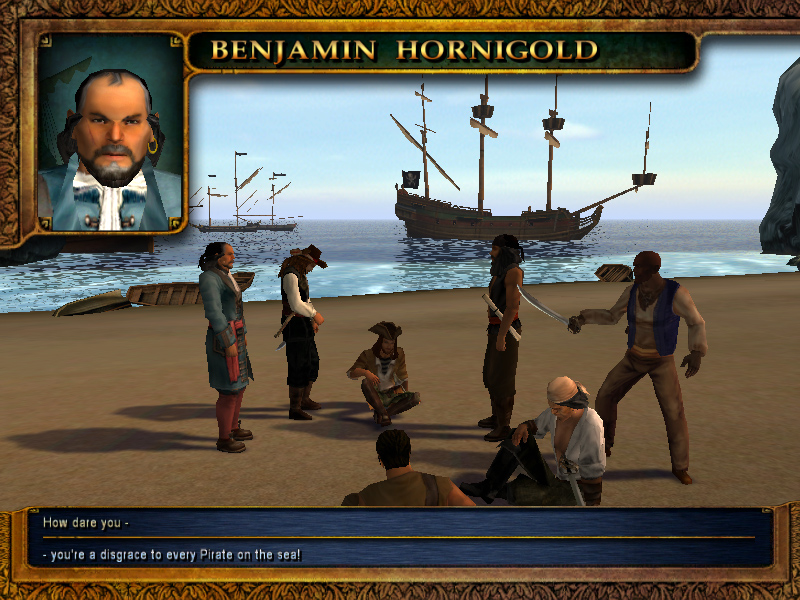 Hornigold left New Providence Island in the Bahamas with Edward Teach (Blackbeard) among his crew. After capturing a sloop, Teach was given command of the prize. Toward the end of 1717, they seized a French ship loaded with gold, jewels and other items of value. The two parted company, Teach going to America, Hornigold to New Providence. When Woodes Rogers was appointed governor of the Bahamas, Hornigold asked for a pardon and received it. Rogers thought highly of Hornigold and commissioned him to hunt pirates.