Features:
- Ability to kill prisoners, including factional lords
- New Items
- Thanks to a contribution from Saipoon, Karkan, Rebel and Snake Lords now have redone facecodes and proper names.
- Various minor bugfixes
- Rebalanced troops
- New Dialogue
Flora:
I have been working on making some tropical flora to go with the less temperate zones covered in my mod. Namely the Tribe of Snakes and the more southern Empire Colonies (Note the compass in the mod is currently pointing to the east as if it was north, I mean to fix it).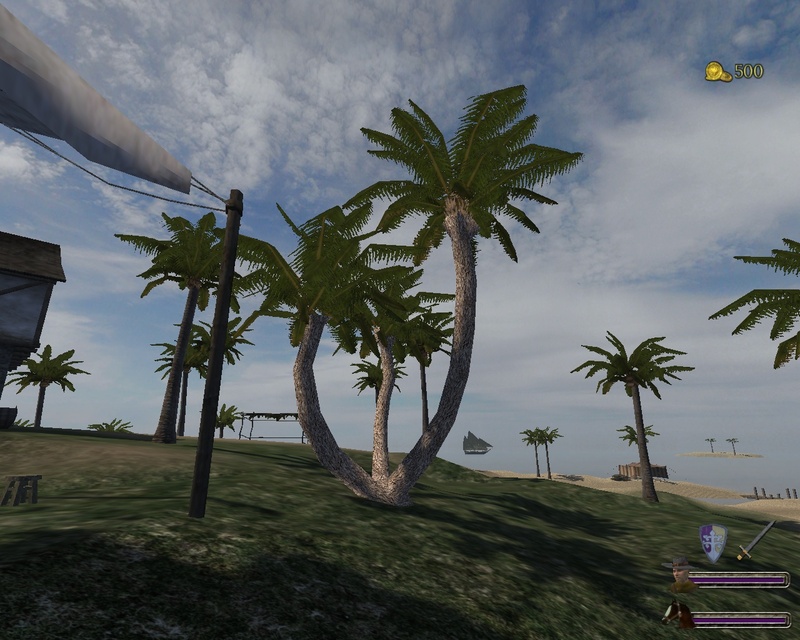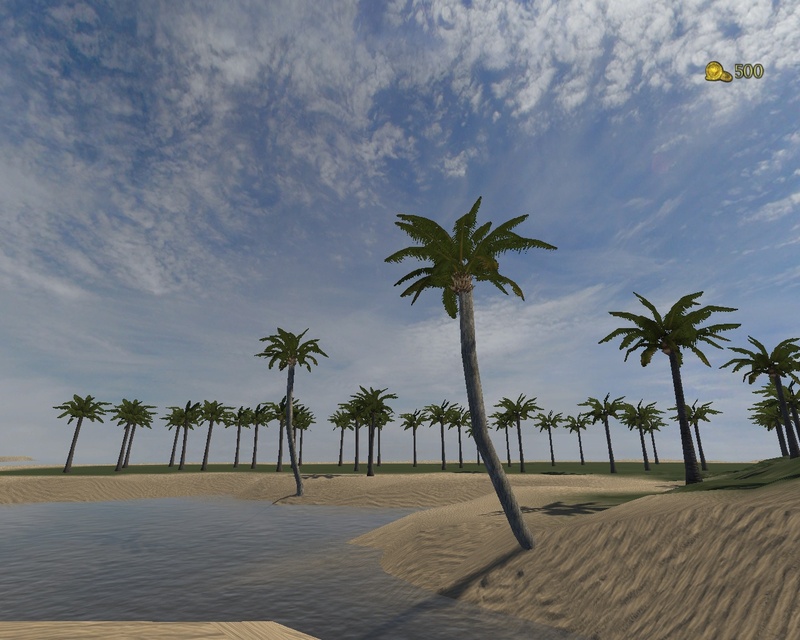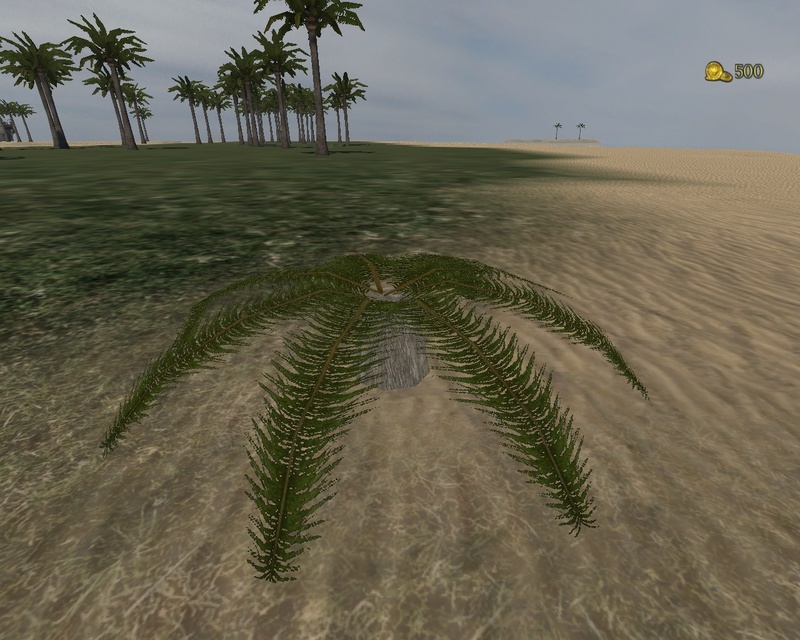 Scenes:
Thanks to a new Team Member, "Angry Newbie" who has contributed over 40 scenes to my mod I feel very happy about the mods current state when it come to exploring the map. Here are a few of them. I myself have made some Karkan scenes, but none of which I think is worthy if this epic gallery!
Luk: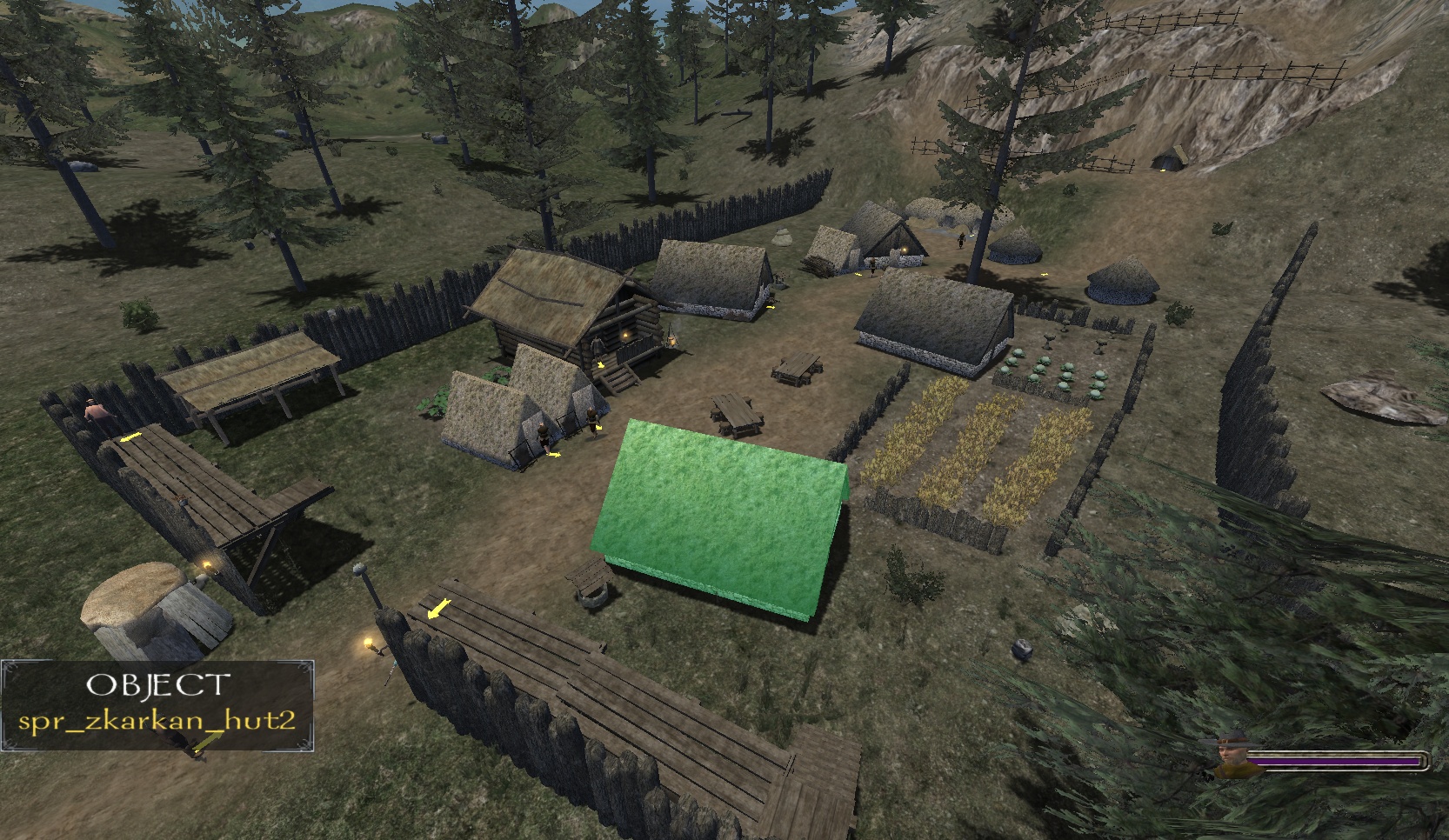 Saram: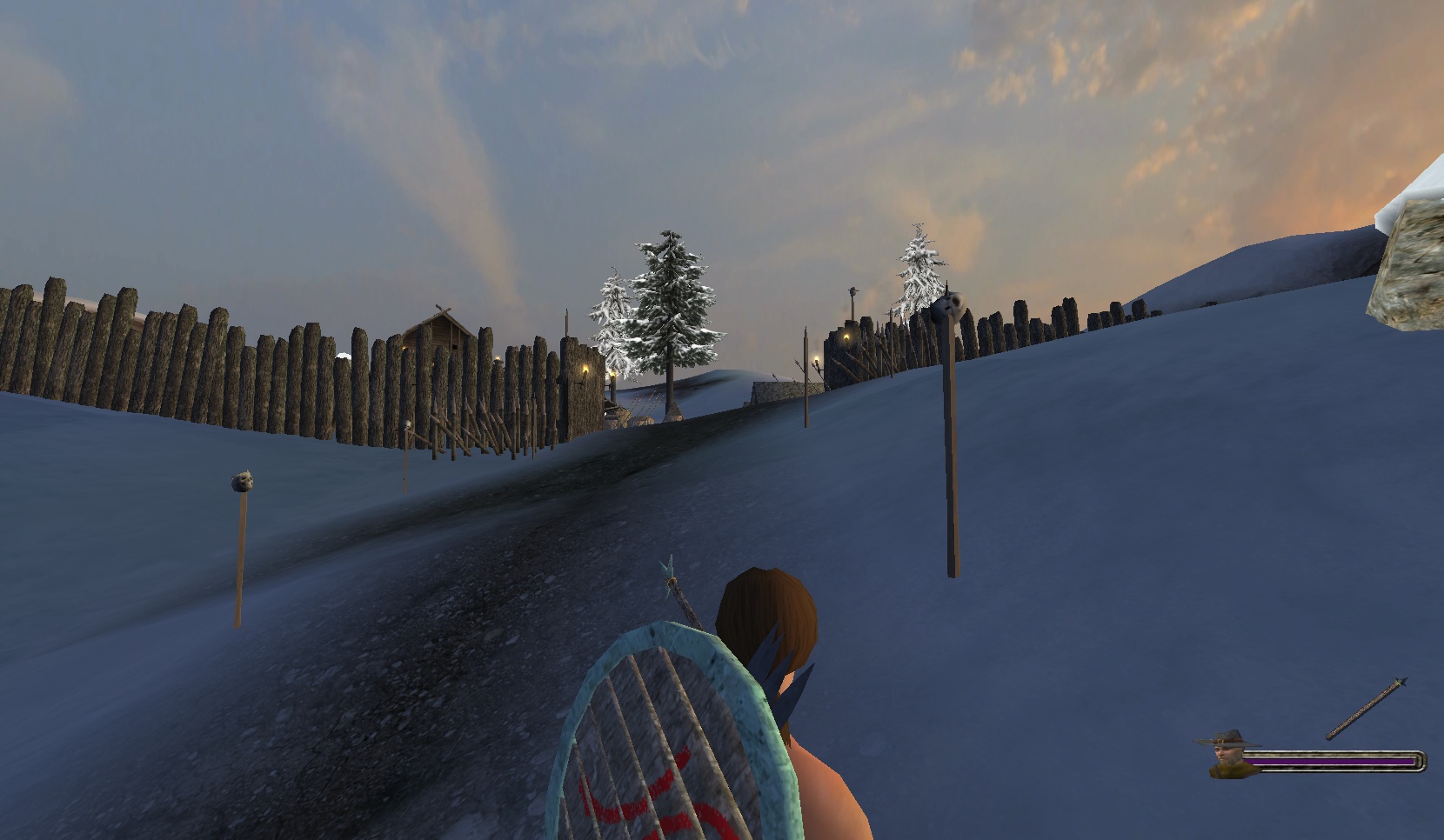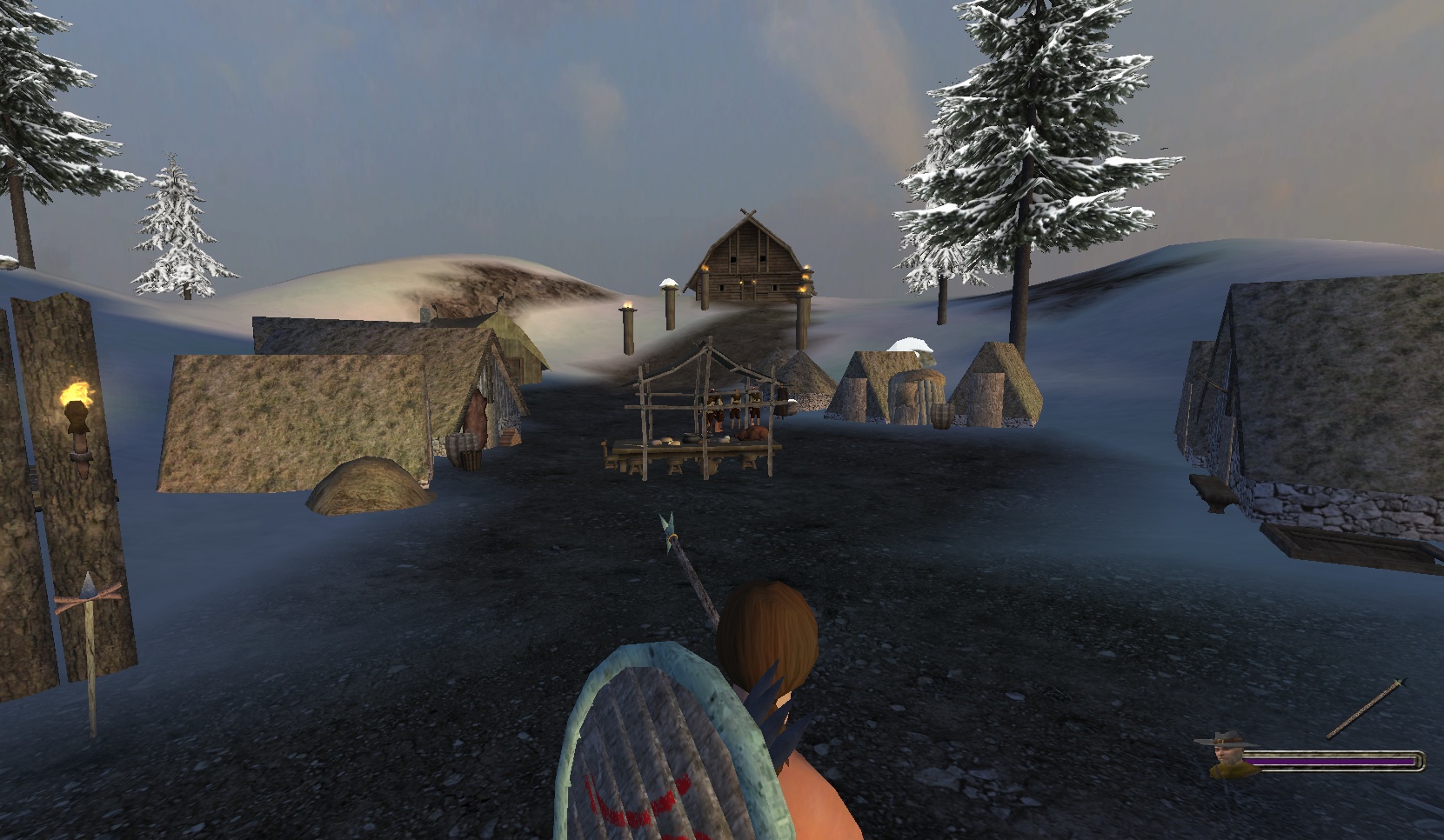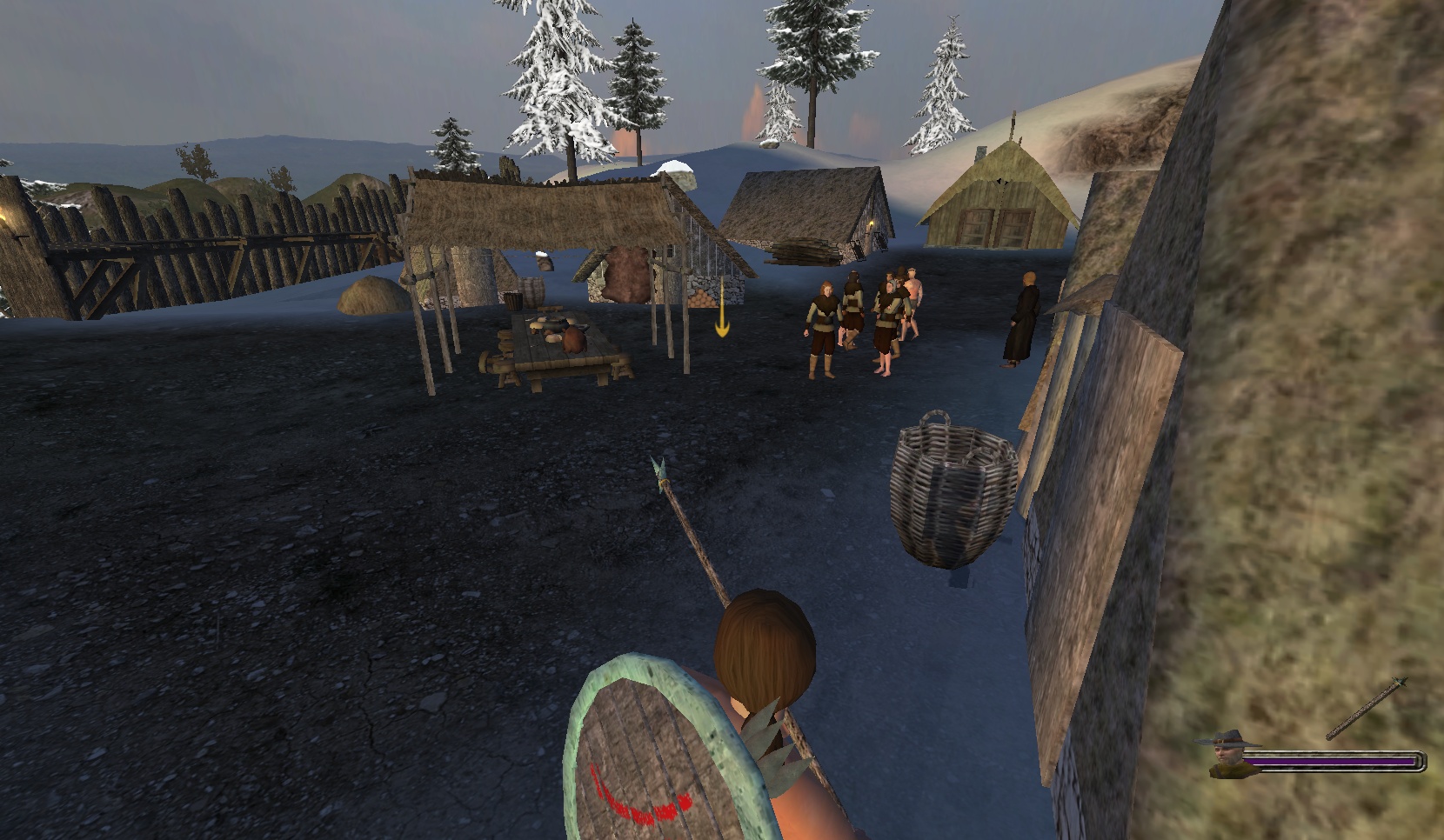 First snow: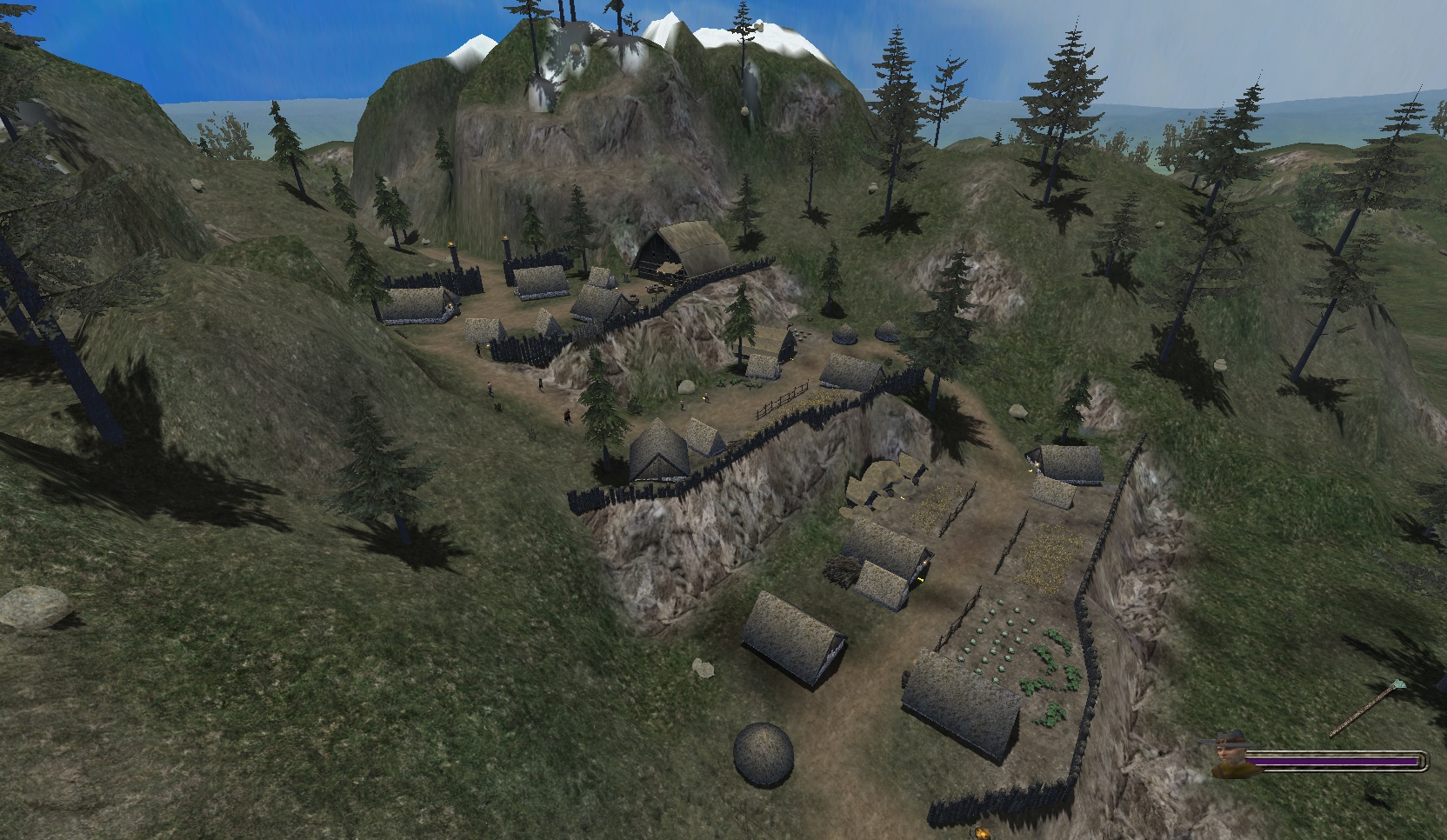 Avalanche: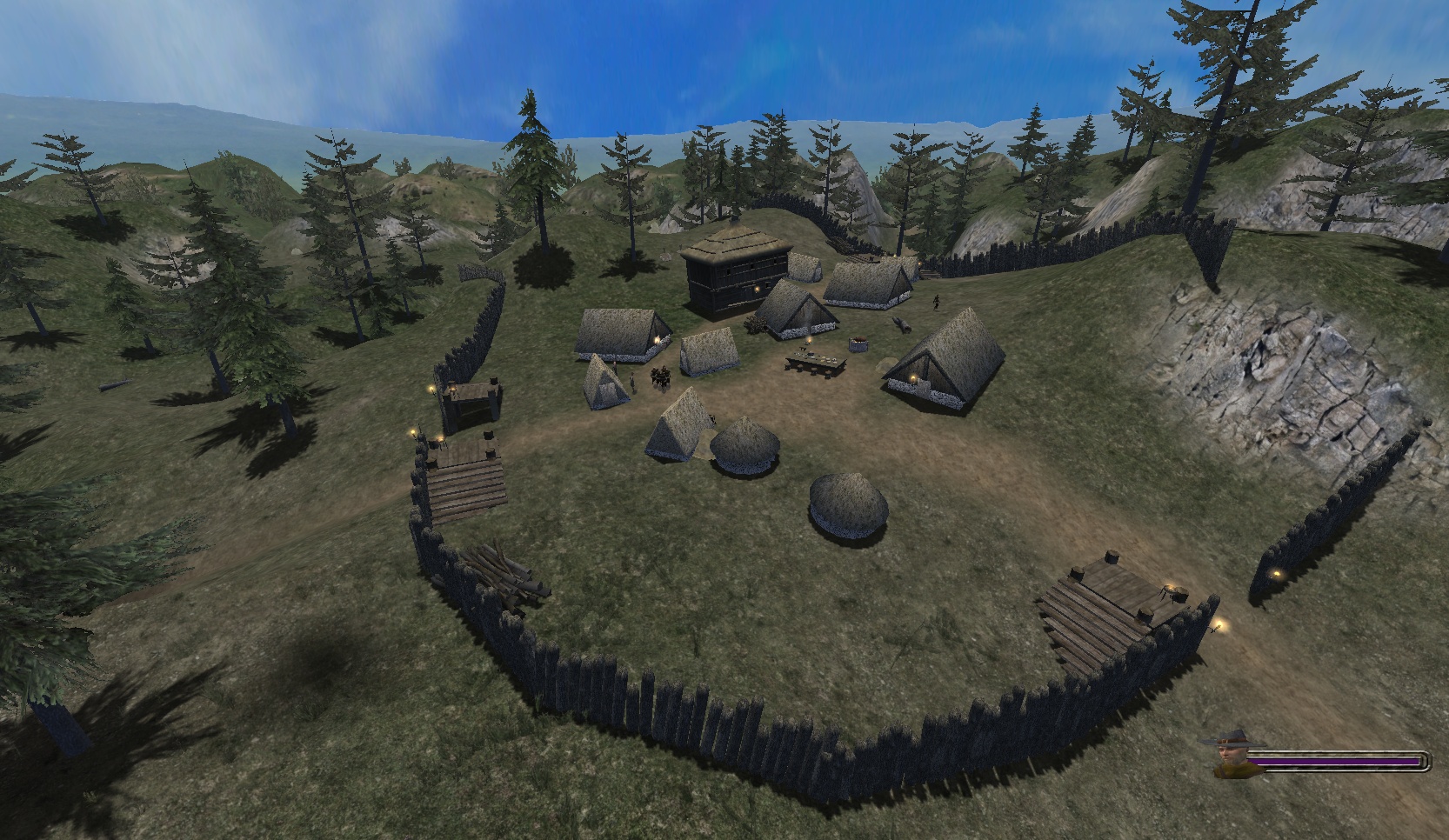 Snake Village: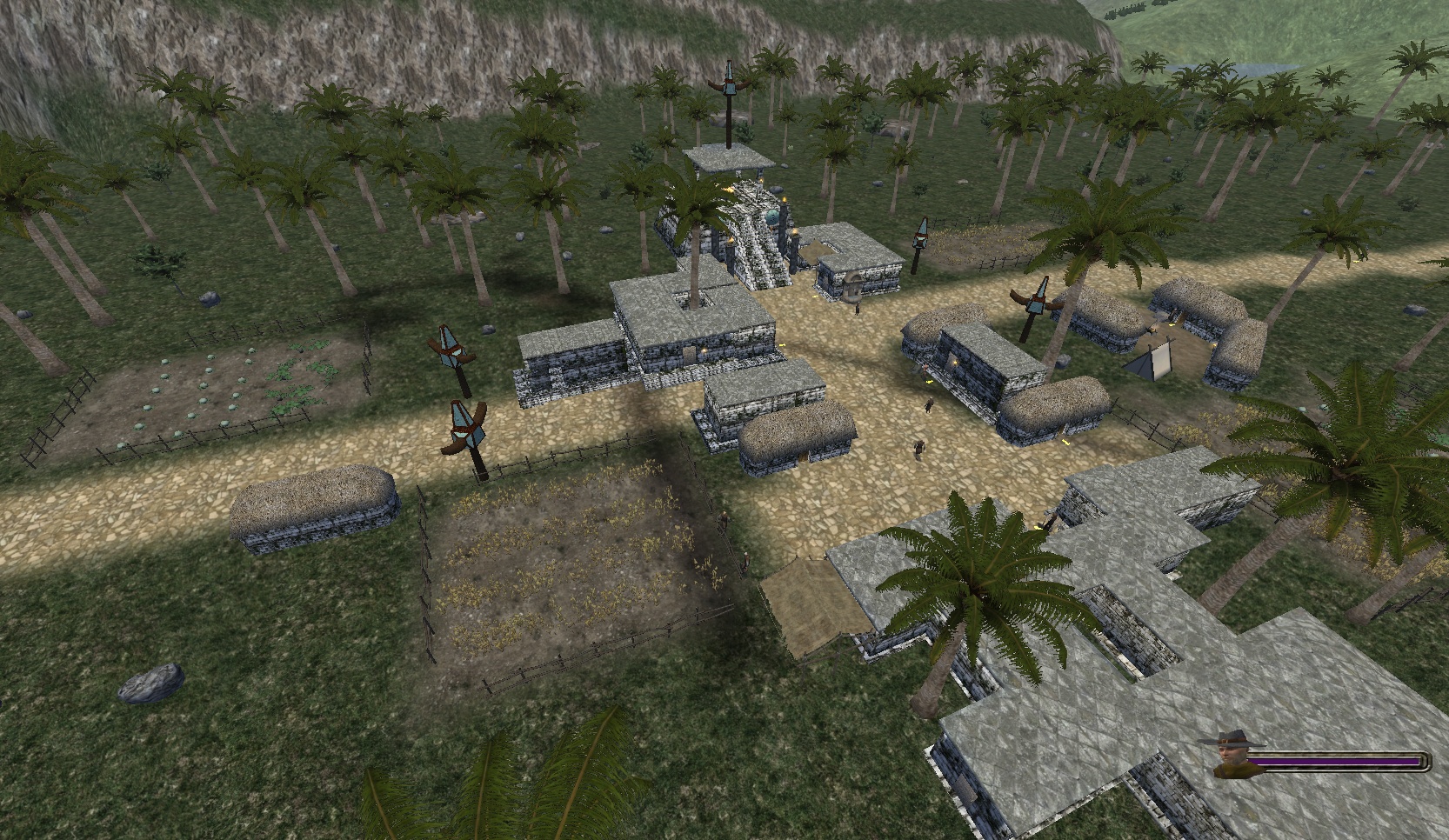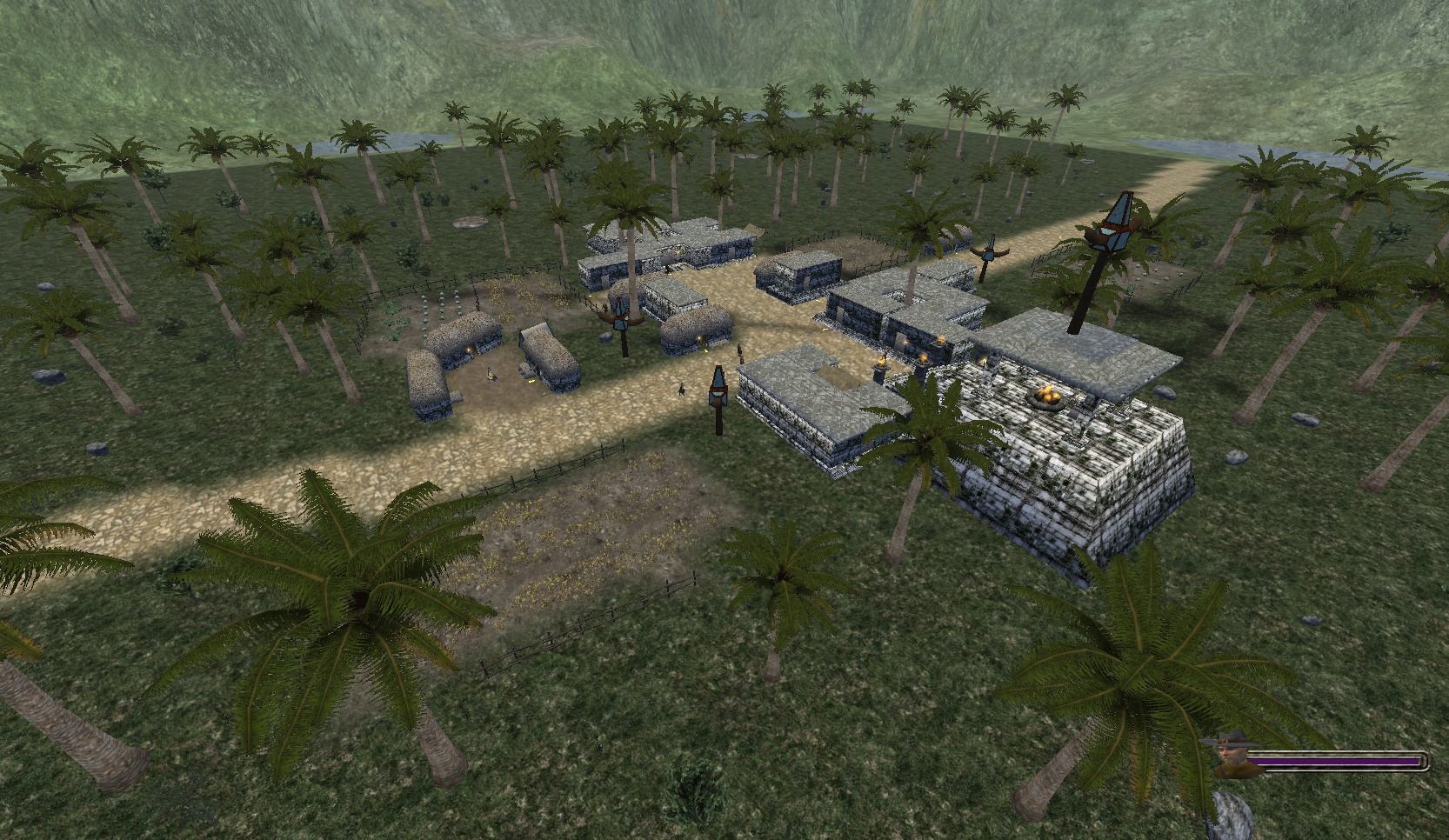 Tolrens outpost: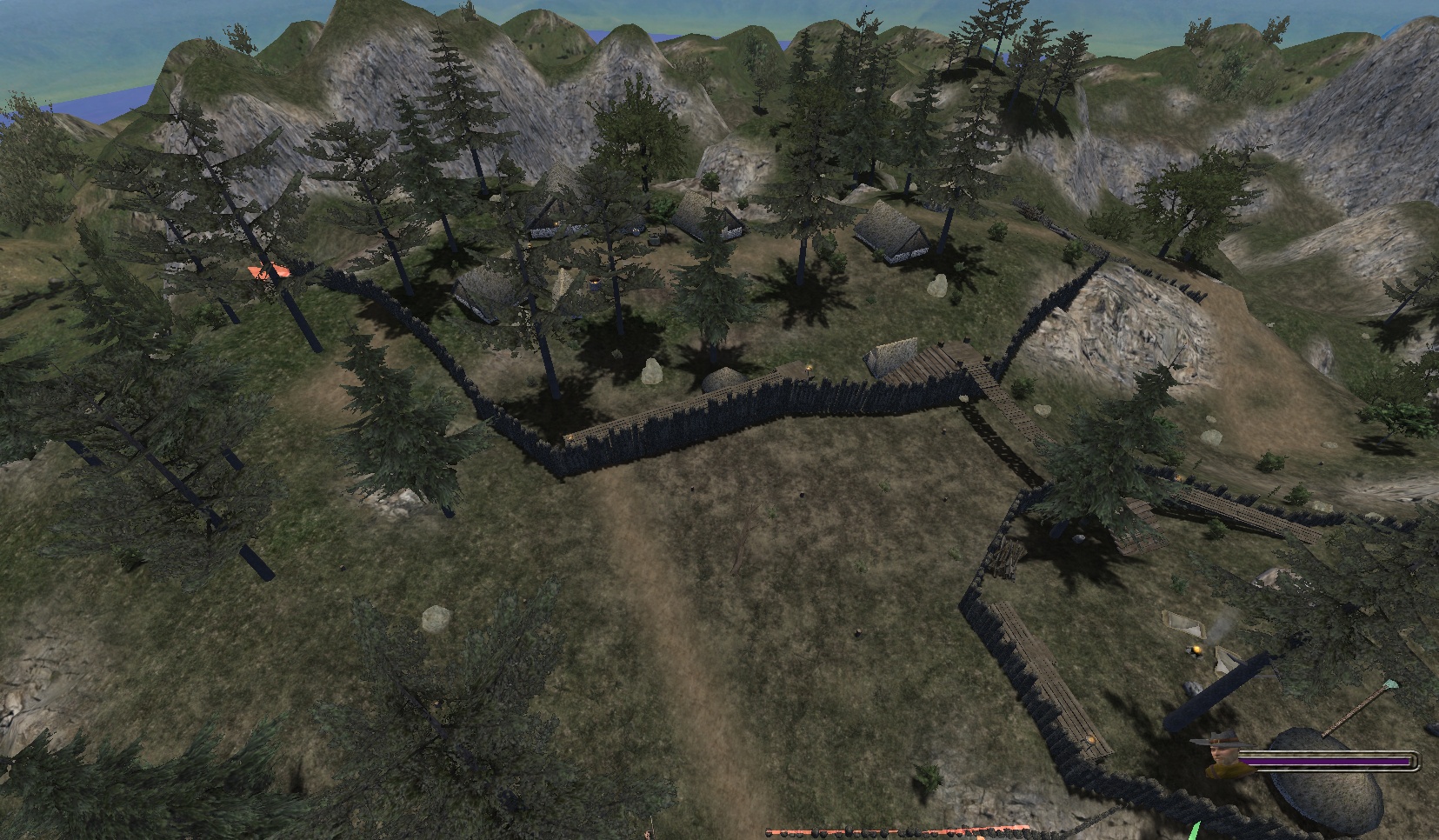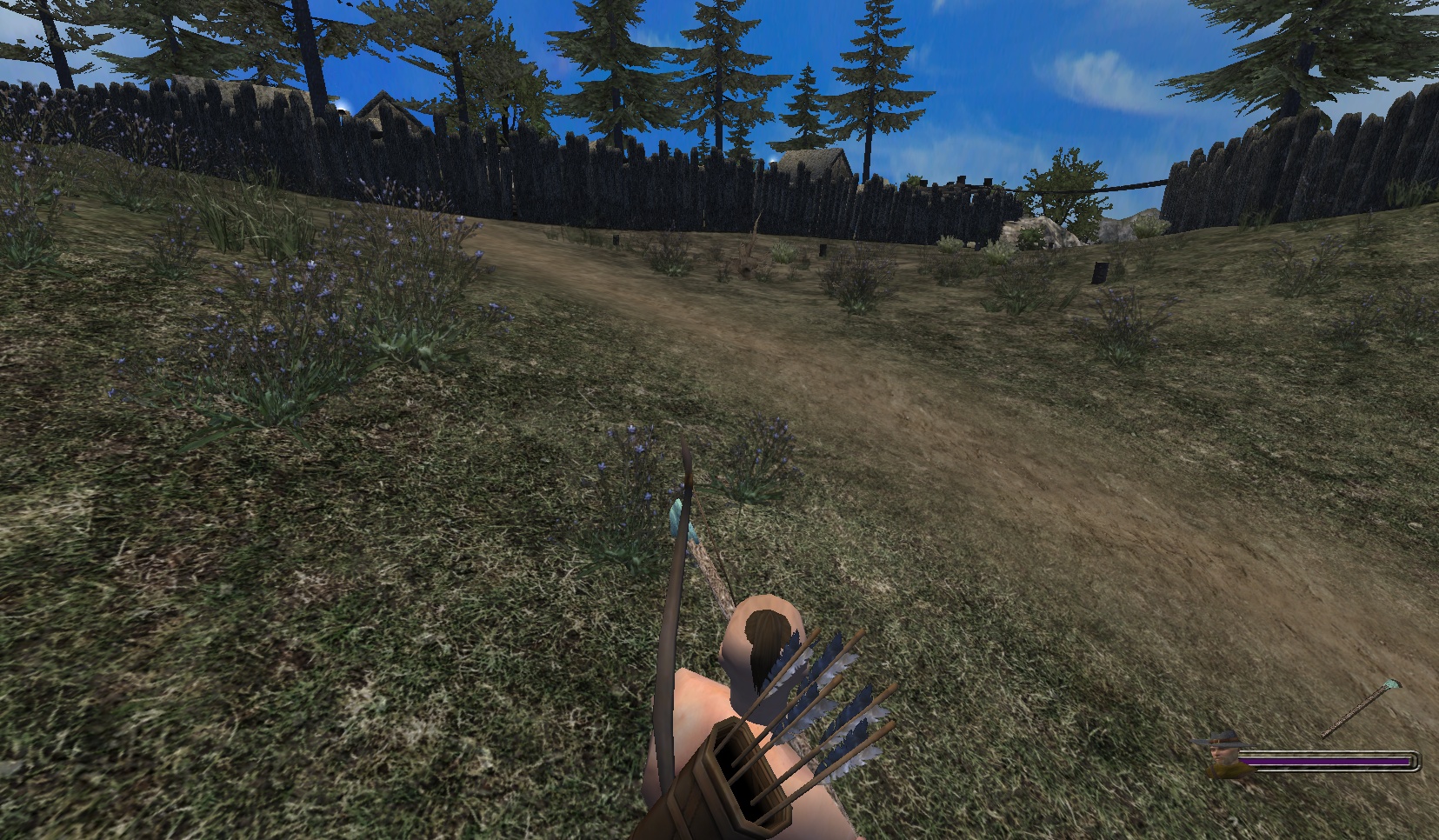 Akins Peak: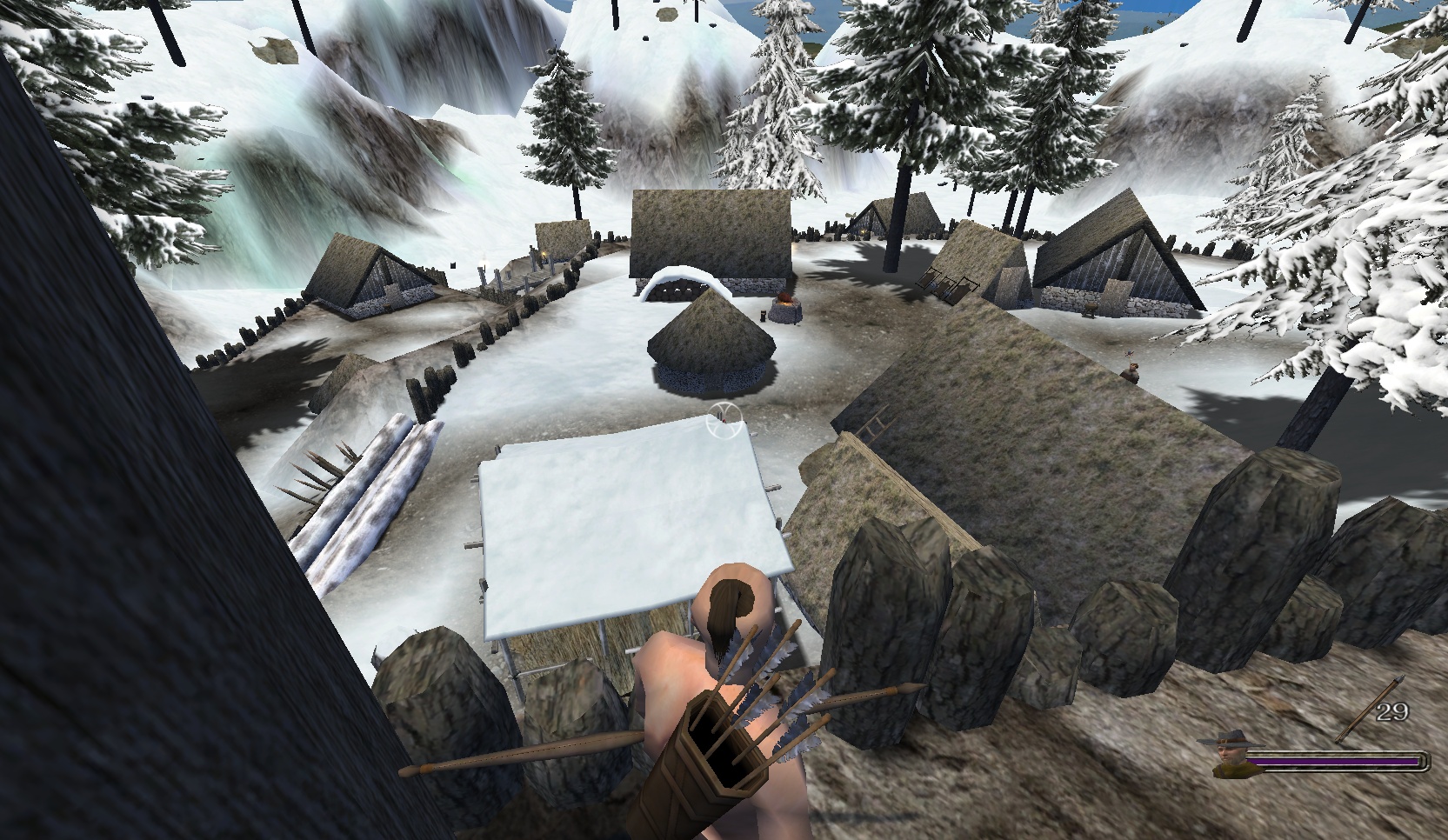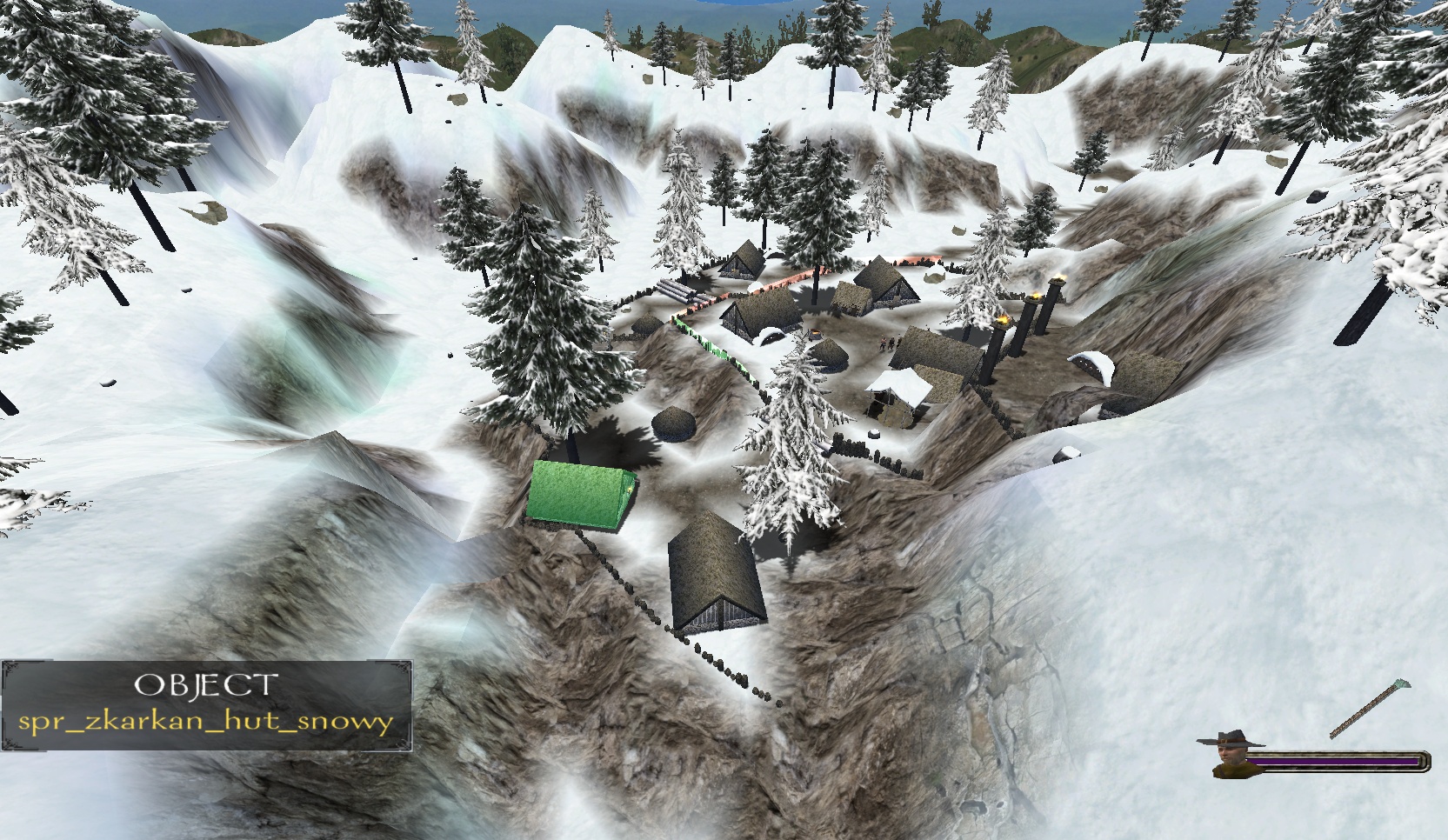 Warcamp: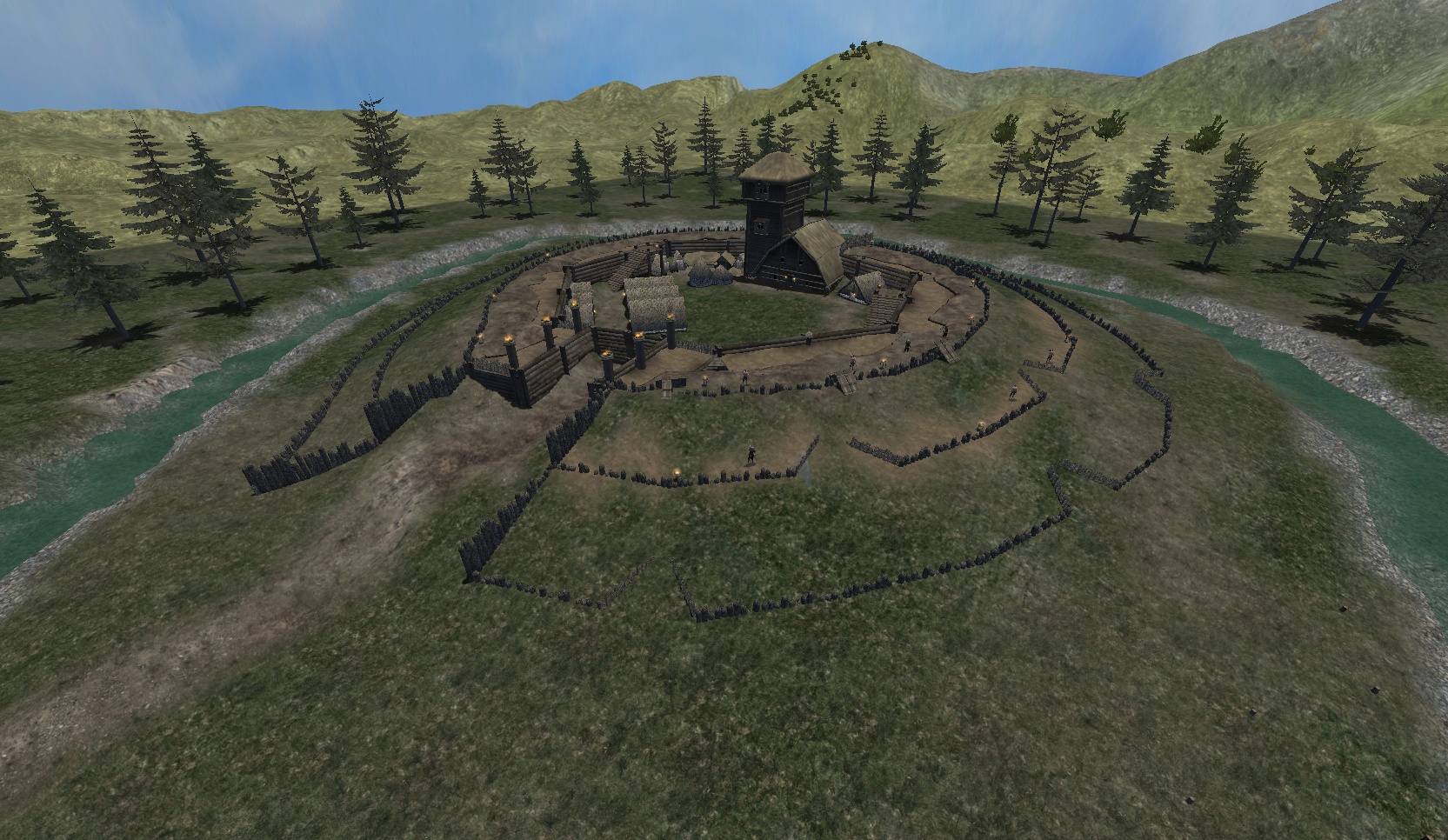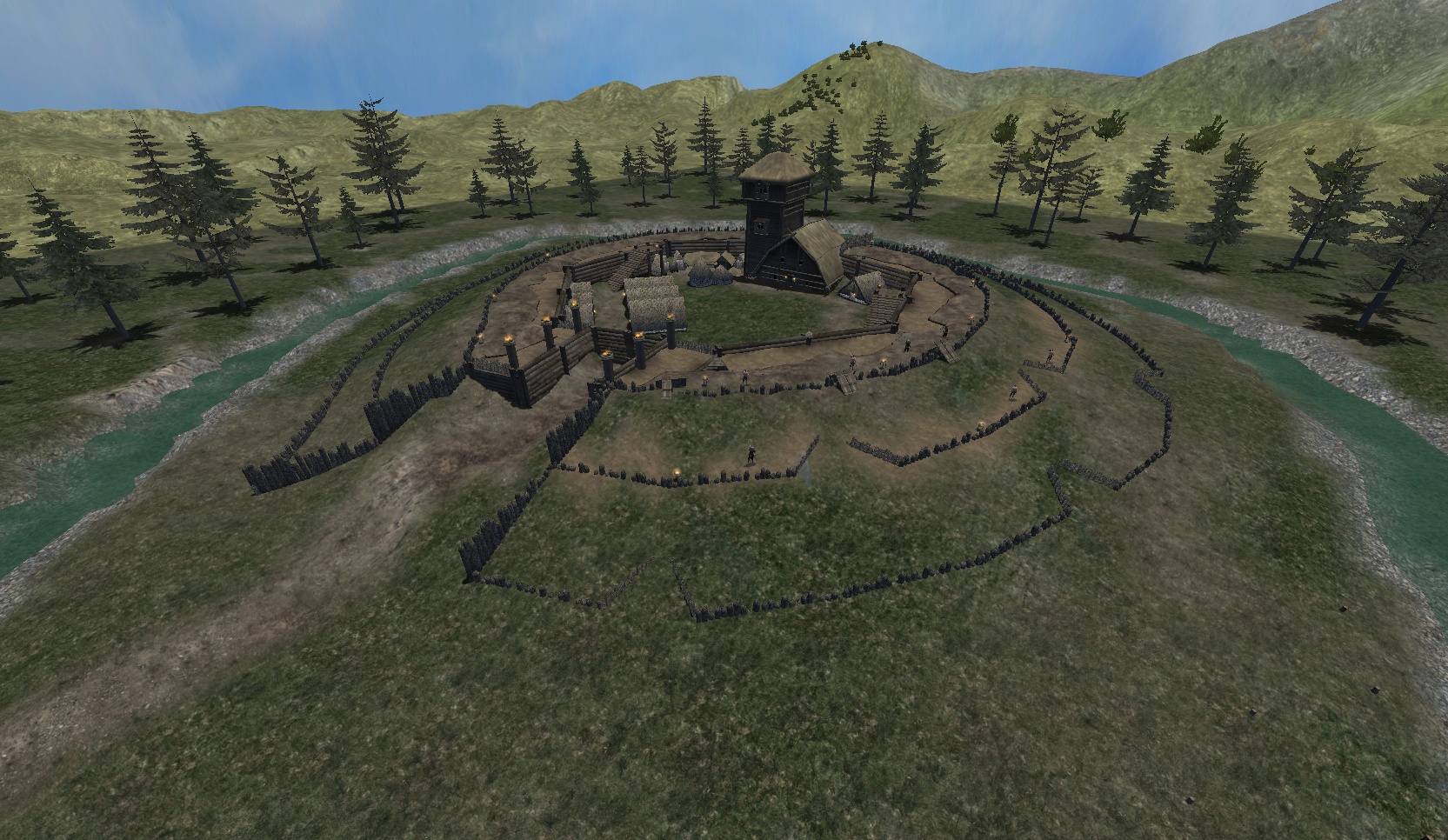 Merchants Paradise: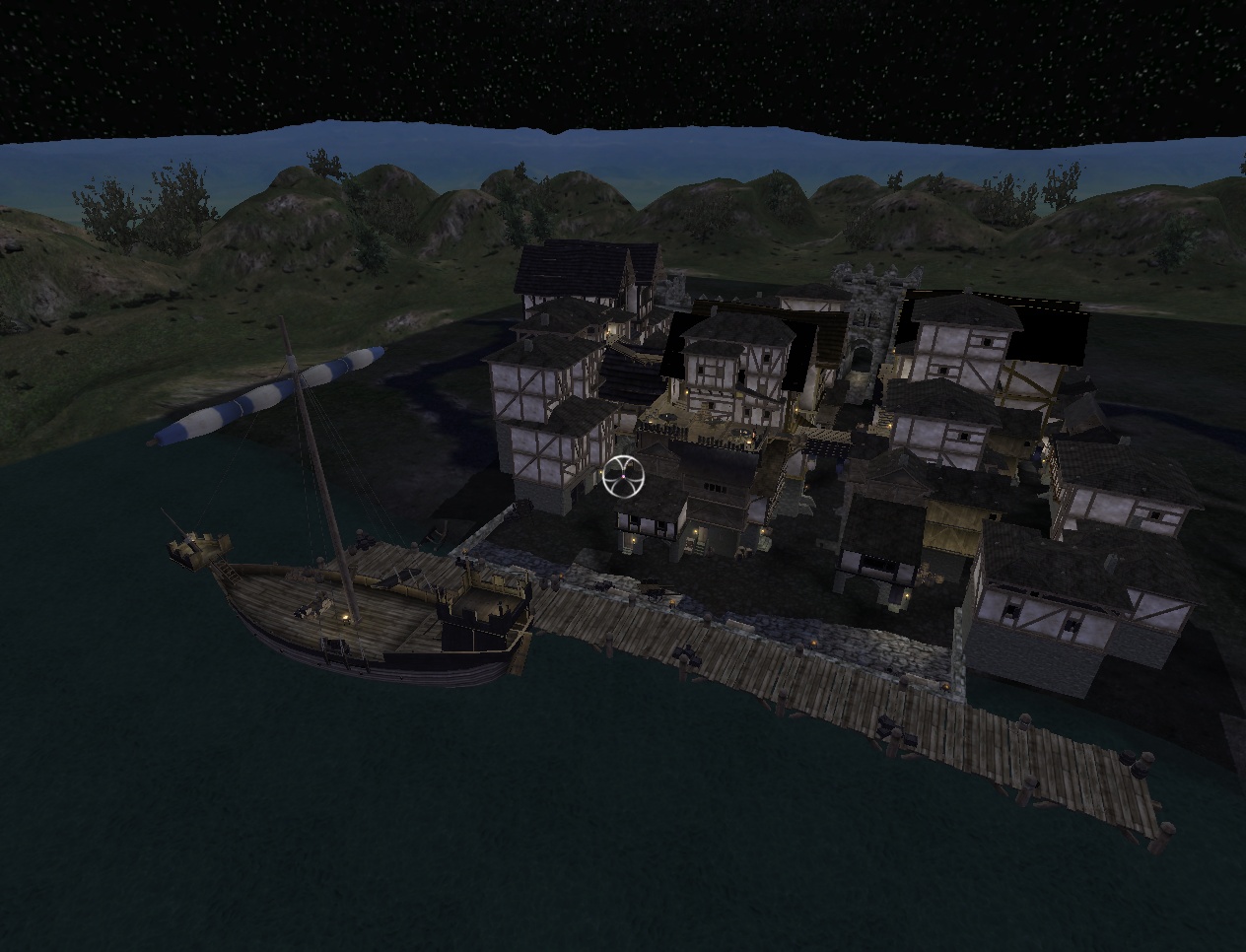 A city that has Grown extremely quickly, and with its proximity to Lundmen and the Alren tribe, has been forced to grow up instead of out.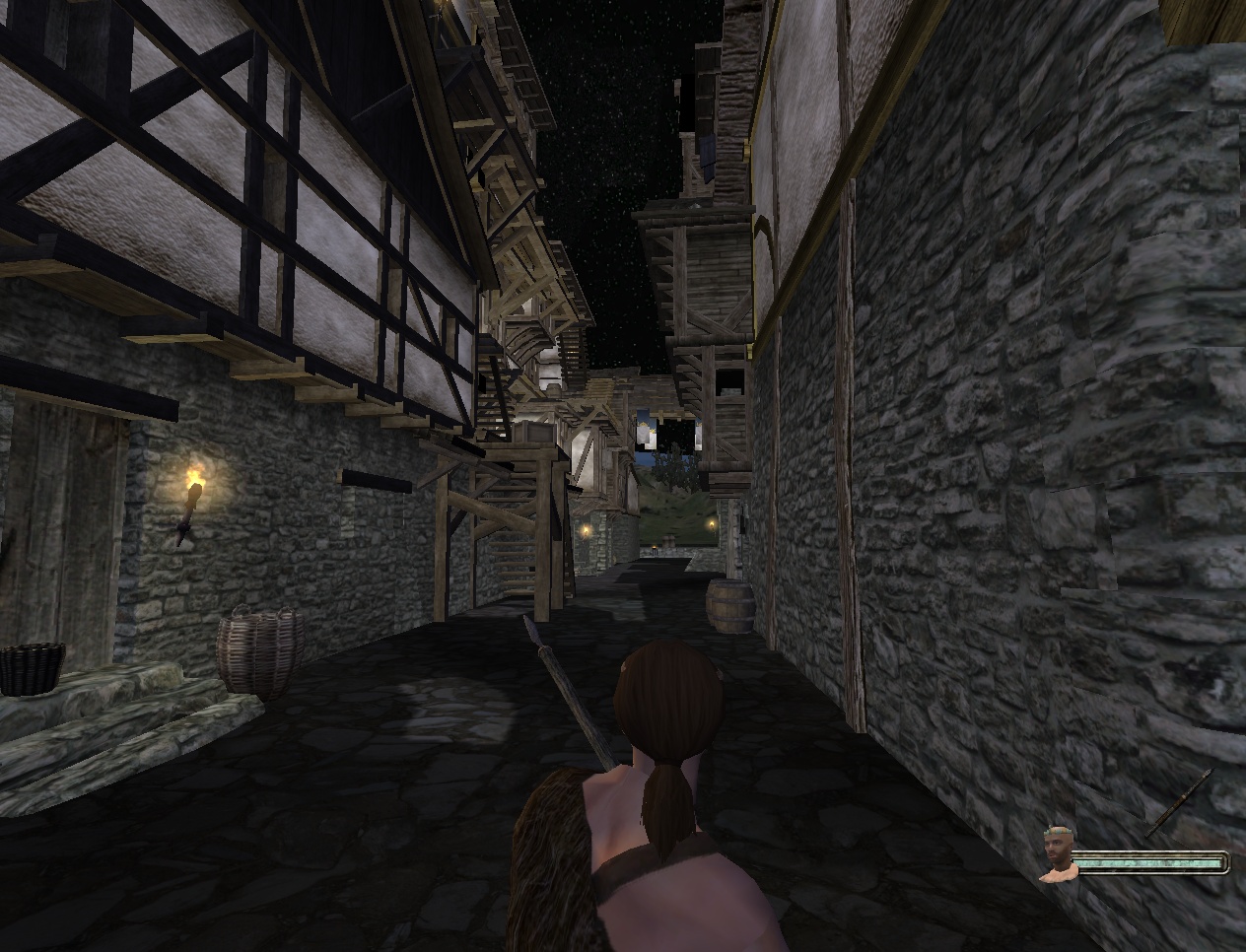 Welcome to merchants paradise! sit down and have a drink and relax at our world famous riverside tavern!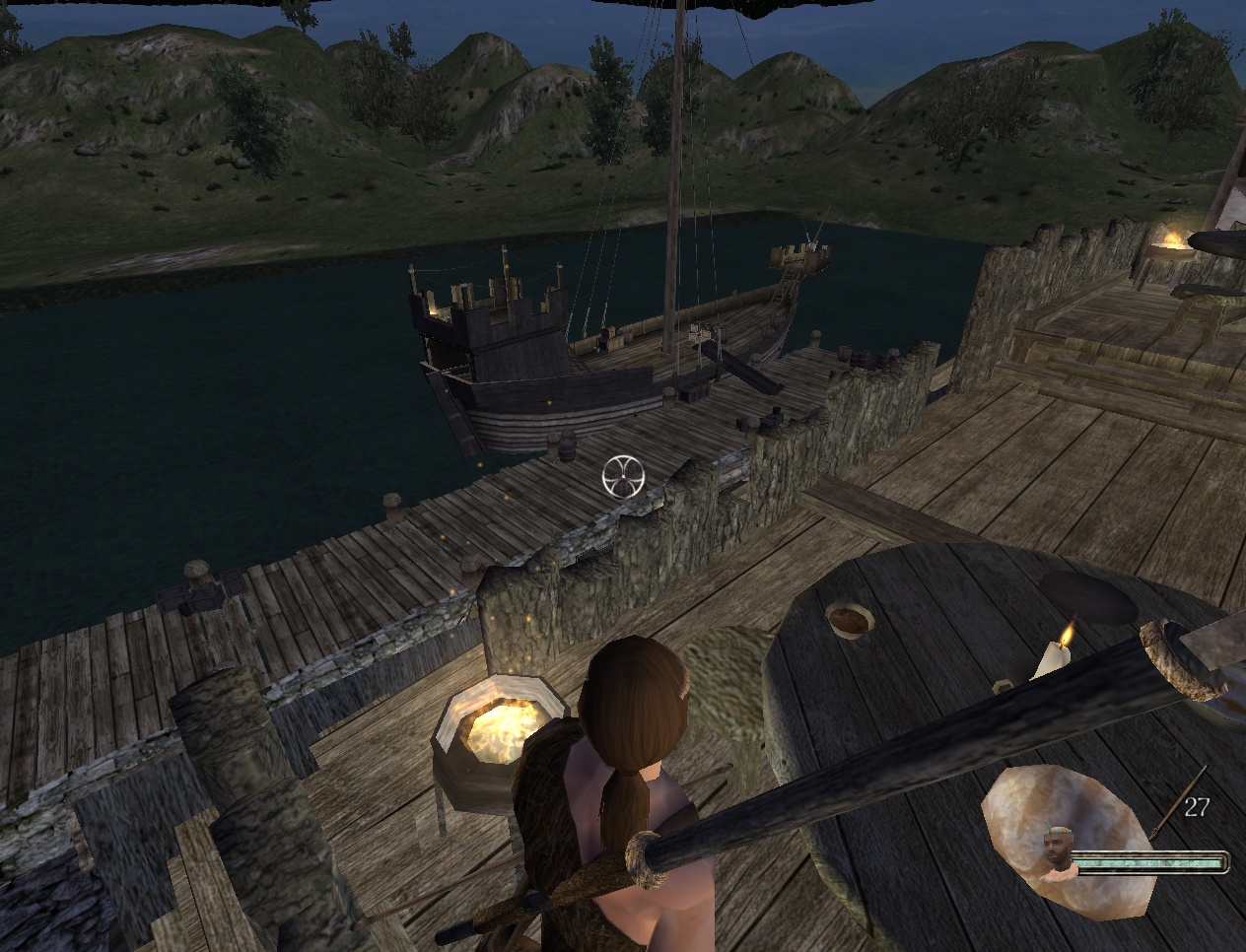 Nobody knows why the Snakes built their great causeways. Some say that it was a tribute to one of their gods, the god of rain, storm and water. Others think they they serve as roads. All that is known for certain, is that the fortresses they built along them are neigh impregnable.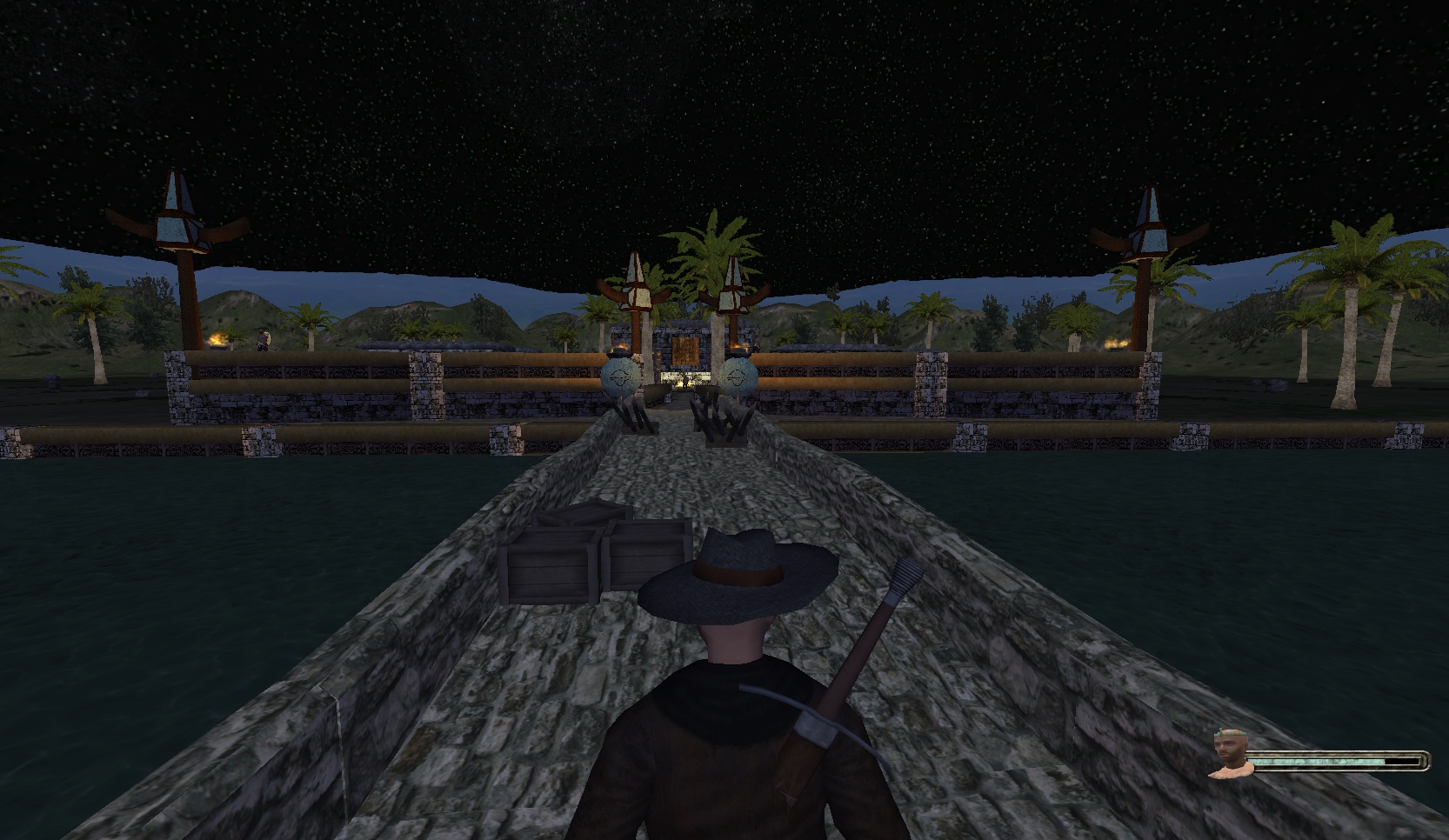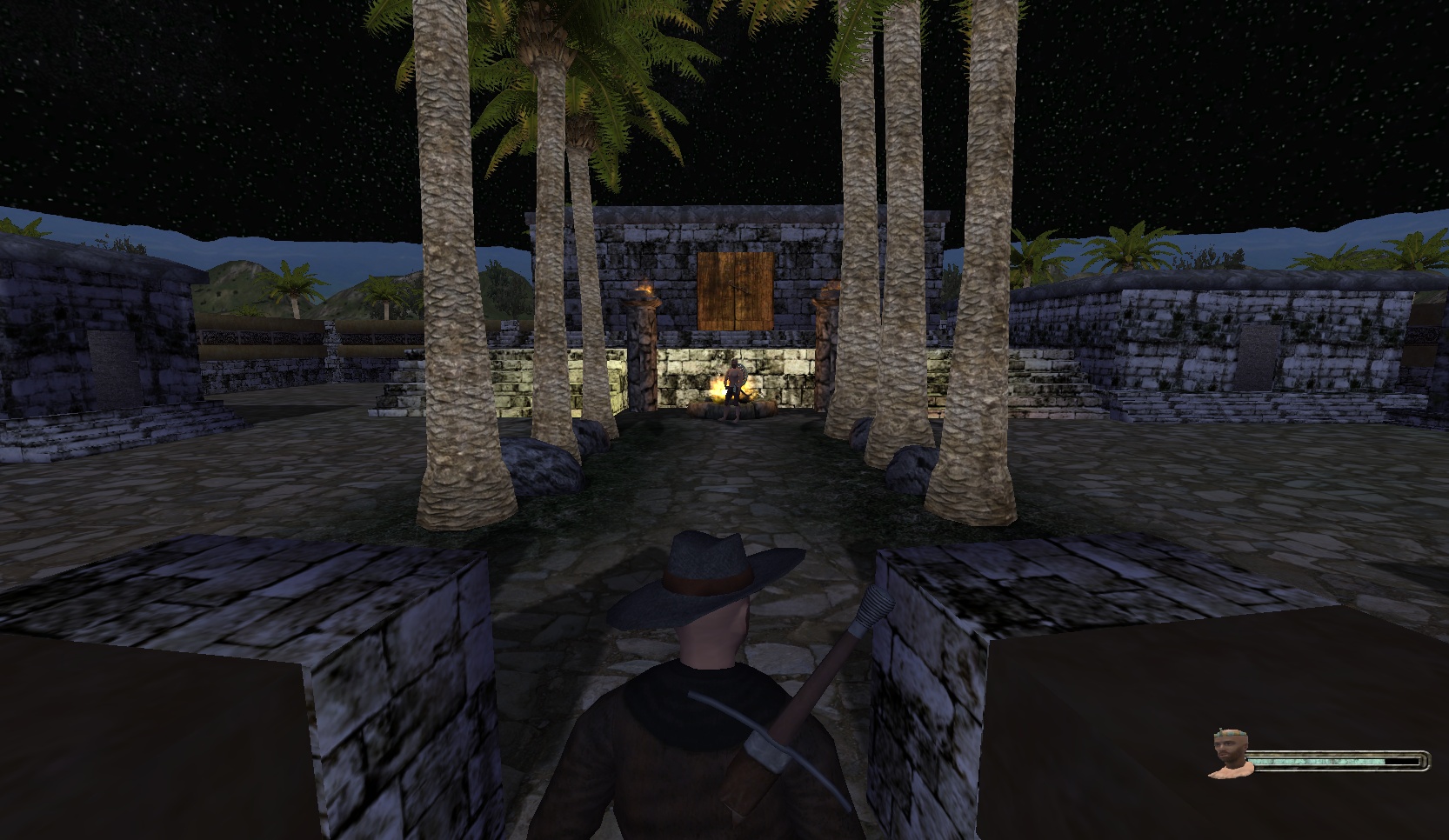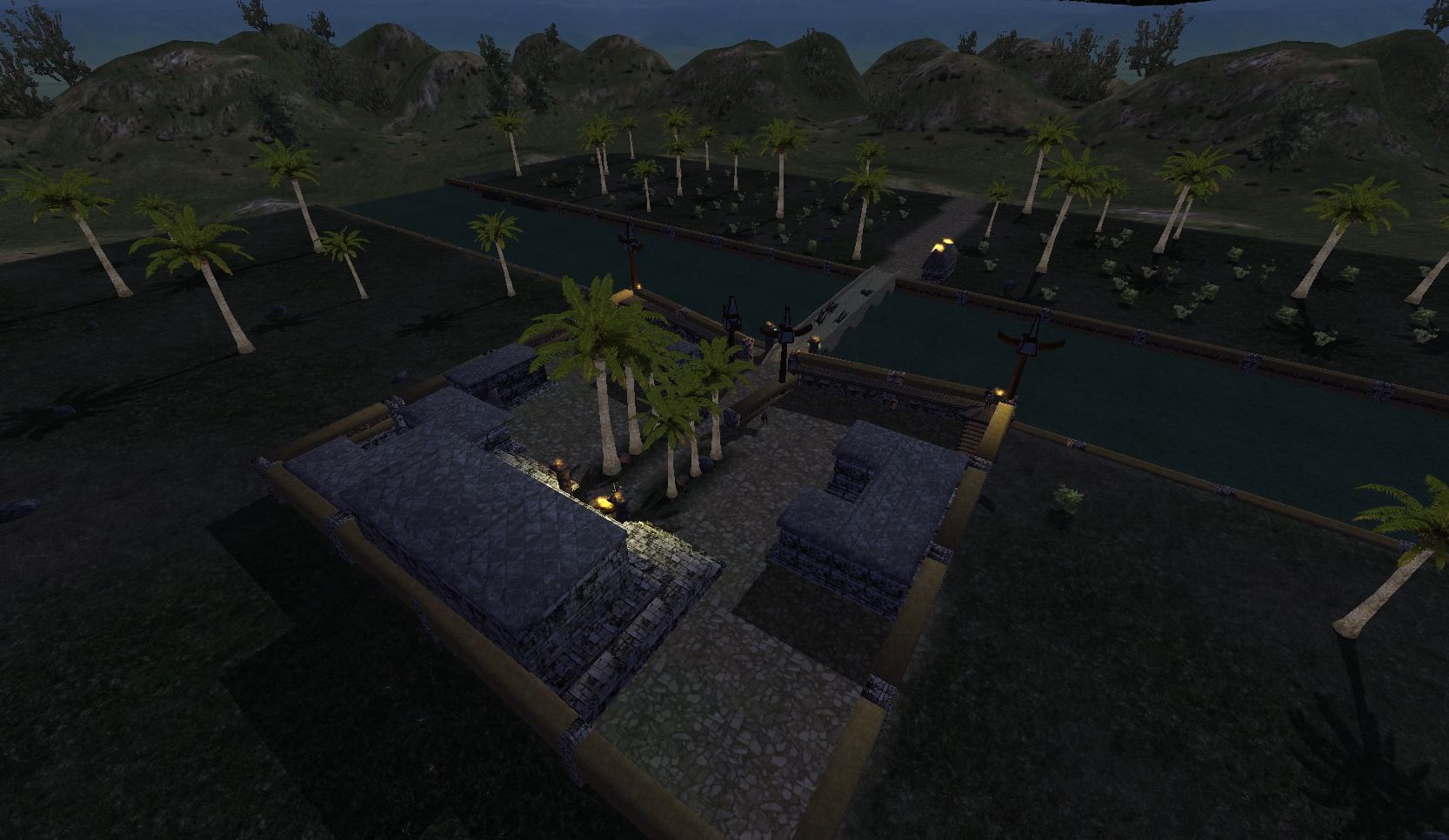 Suggestions:
And finally is anyone has any suggestion about what I should be working on, feel free to tell me.