So... what's new?
On Sunday we unveiled the first ever gameplay of NZS2. If you have yet to see it you can view it here.
What is currently being worked on?
Grenades
The Gersch Device
The Wunderwaffe DG-2
Round system tweaking
Barricades
nz_Blackout is underworks
nz_Station6 is underworks
nz_Airborne is underworks however may be scrapped
nz_Firesale is halted until further notice
New Zombie animations are being implemented.
Napalm Zombie is being granted the ability to explode.
Dog Rounds are being created.
Perk-A-Cola drinking animations are being tweaked.
What can we expect this week?
Possibly a preview of the Grenade Model/Script. More map screenshots.
Descend into the Darkness of Blackout. NZ_Blackout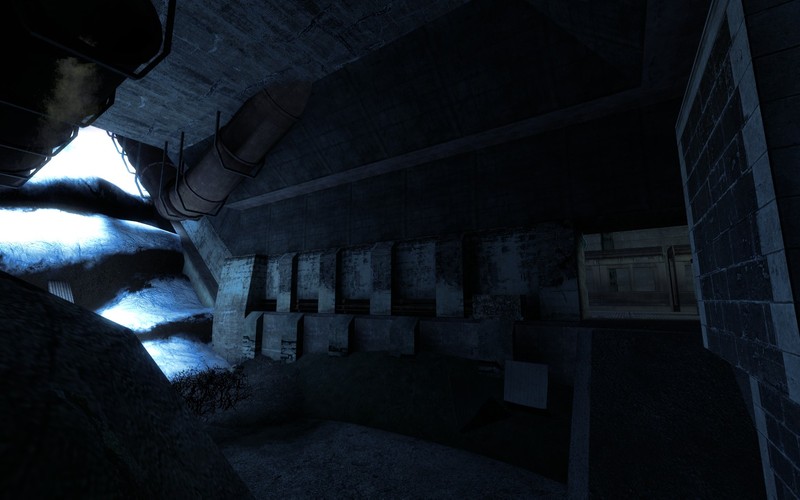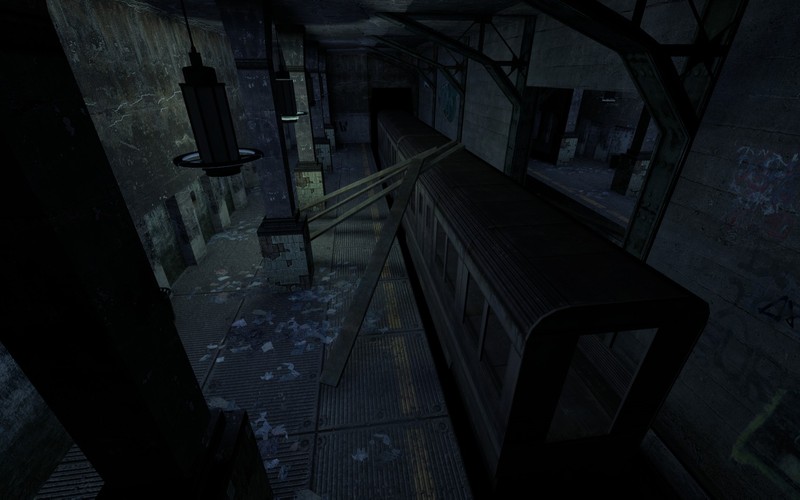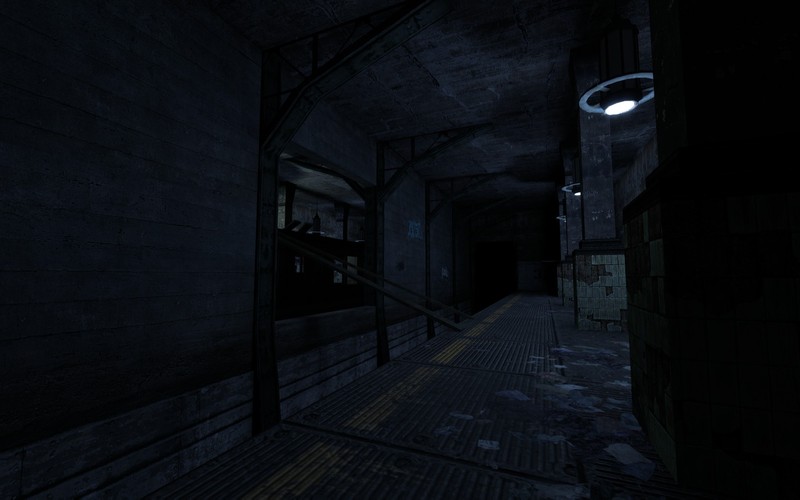 You must fight together to get the power back on. Until then. DARKNESS. As always Eyefunk has done a glorious job on this new field of carnage. Kudos to him.
NanoSwarm we're done here.