I feel like there's been far to long between the updates lately. I will try to be more active during the months to come & give you some insight of what I'm up to. (Besides flying around with my Nord. Check pic lol!)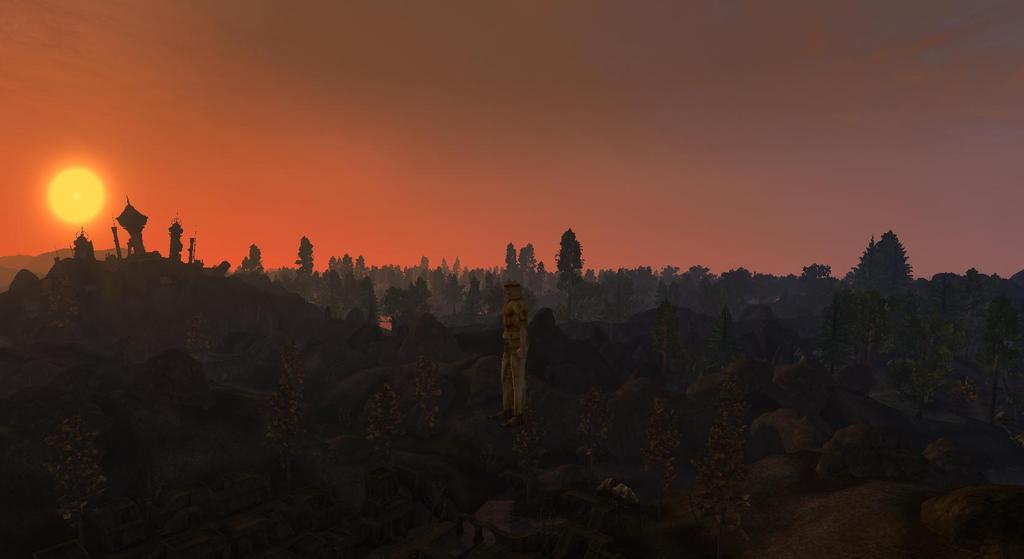 So what's new? Well there's loads of things that's gonna be new in v 1.0. I wrote some previously, including new flowers, misc items, weapons, new interiors etc. There will also be loads of new music tracks for v 1.0. here's an example of what you might hear during the heat of battle (Track by: WaskesiuAudio).
Keep in mind that this is a work in progress & I won't put any pressure on the composers.
Other than that I've worked much with landscaping & citybuilding. I wasn't really satisfied with Balmora in the BETA-version, so there's gonna be a few additions in 1.0.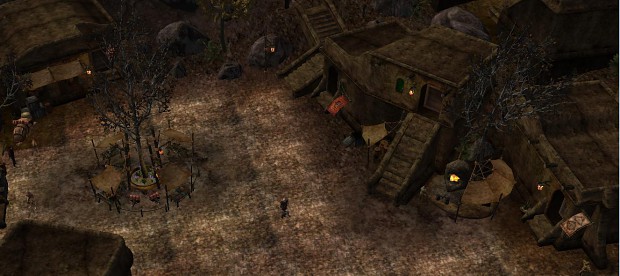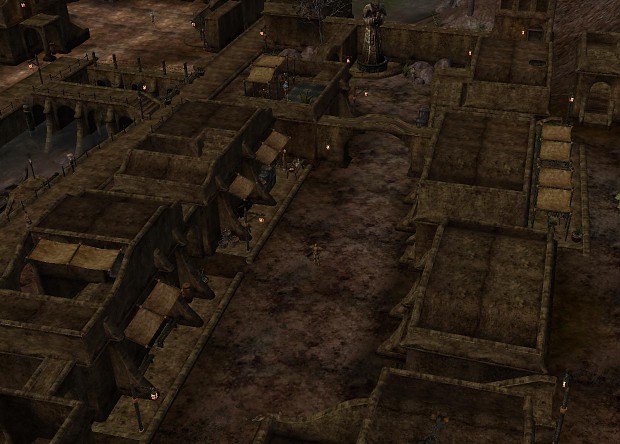 You guys will also notice that there's gonna be a lot of areas around the West Gash that's been reworked (smoother landscape, more rocks, misc items etc).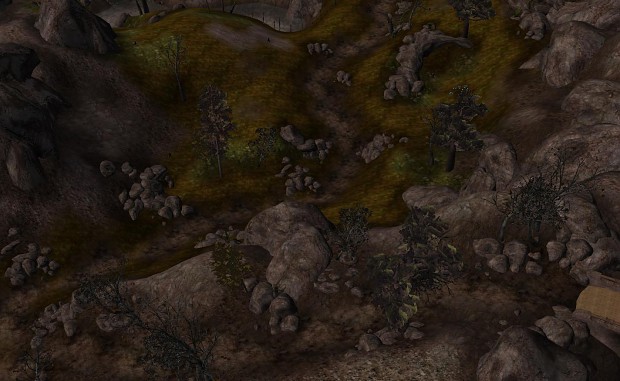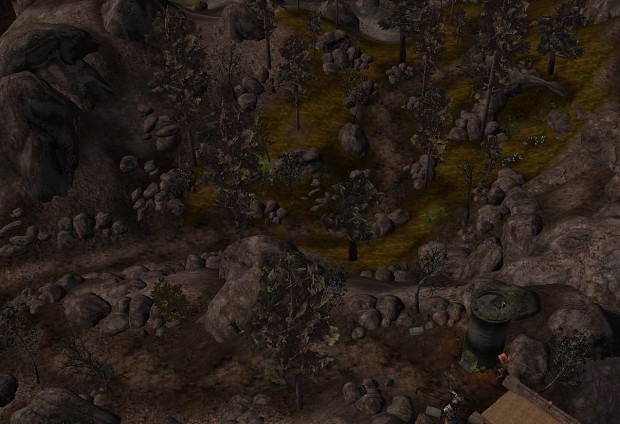 + a bonus pic of some new weapons: 1. Throwable Vial, 2. Silver Katana, 3. Falmer Shortsword, 4. Falmer Longsword. Be aware that this is only a small selection of what v 1.0 will offer!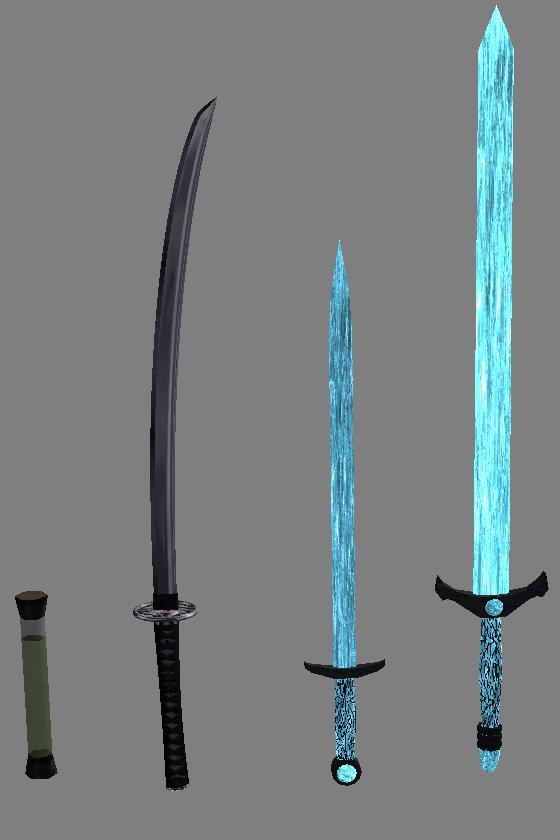 If all goes well v 1.0 will be ready for download sometime at the end of May.
Until then, don't forget to try the BETA-version. You can find it in the downloads section or at:
TESNexus: Tesnexus....le.php?id=37795
PES: Planeteldersc....Detail&id=9098