The Mini Redux Task Force has one goal condensed into a single project: project BBB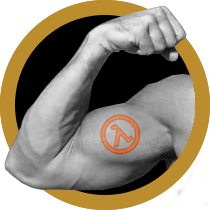 Project Bringing Back is a Bitch aim to revive old Half-Life mods by creating updated content for them, allowing younger gamers to discover wonderful mods that have been forgotten for too long
Our commandments
We shall seek approval, we will always seek the original author(s) of each mod we are working on, getting their approval, ideas or participation, their words matters
We shall credit, we aren't content thief, if we use anything that we haven't done by our-self we will credit the original author(s), regarding that matter we won't use anything hacked from an other game, except of the authors are ok with it (like Stalker for example)
We shall be organised, each mod that is being redux is lead by a single person, his role is to keep things organized and bring everything together
We shall talk, this is community project, ideas can be discussed, the leader have the last word
We shall be lazy, our work shouldn't take years, we will try to keep things simple correcting only bigger problems
Our work
The BBB project is a community project, it's mainly hosted on Half-life Creation here, feel free to join us, give us hand or lead a pack yourself.
Our packs are simple, the main goal is to allow players to discover old HL mods or to rediscover them, here is a list of mods that are being worked on :
Of course more mods will follow as well as dedicated ModDb pages
The modifications
We do any kind of improvements to the mods, mostly model hacks, but we also redo maps, textures and sometimes even the code, literally anything that help the mod.
The model hacks are mostly done using regular SD content for half-life, sometimes the looks change entirely just so the model fit better in the mod, for example the gman model in Edge of Darkness has been changed to a mad scientist so it can fit the story better, his mercenaries also have their own models now rather than using HECU models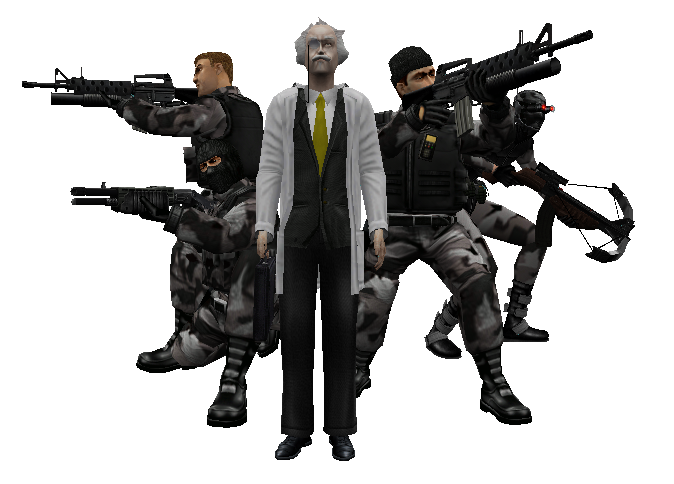 Can you help?
Anyone can help, as said before this is a community project, even if you lack skills, ideas can help this can also be a good opportunity for you to learn
Join us on HLC Half-lifecreations.com, be warned we are extremely nerdy