As far as you all know the team is focusing his effort on nod faction for the time being to bring vortex's full vision of nod to you.
As i'm not that good in writing articles so i'll try to make it short and to the point XD
First we have retextured 2 of our nod building to fit better with nod's other buildings and you have asked alot for enhancing them so they are here :-
Nod Tacitus Library
An advanced tecl center for the marked kane giving better upgrades and t4 building/units the old one for comparison can be found here.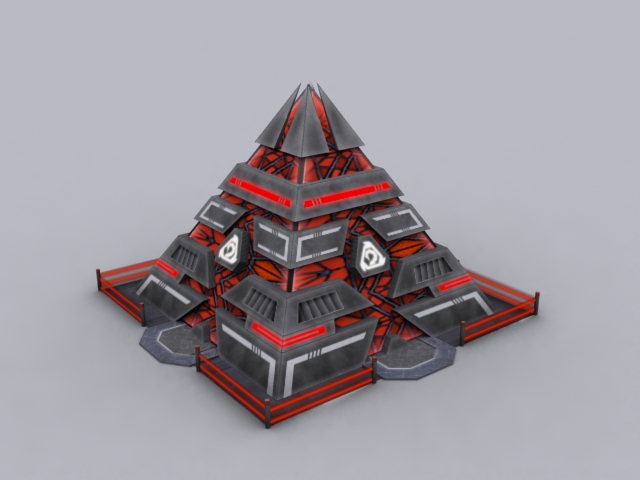 Next the old pyramid of light has also been retextured it is t4 deffence tower unlocked by the tacitus library ,it is stronger than normal oblisk of light and even more it has the dark oplisk tech so it can fire on flying units "in other words it can hit anything".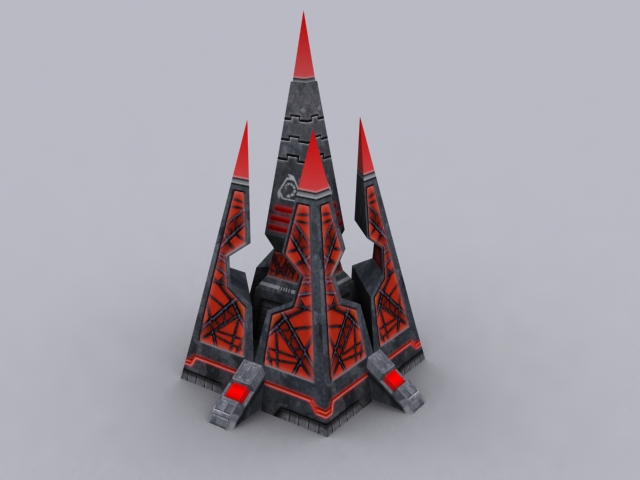 now for some pics around a nod base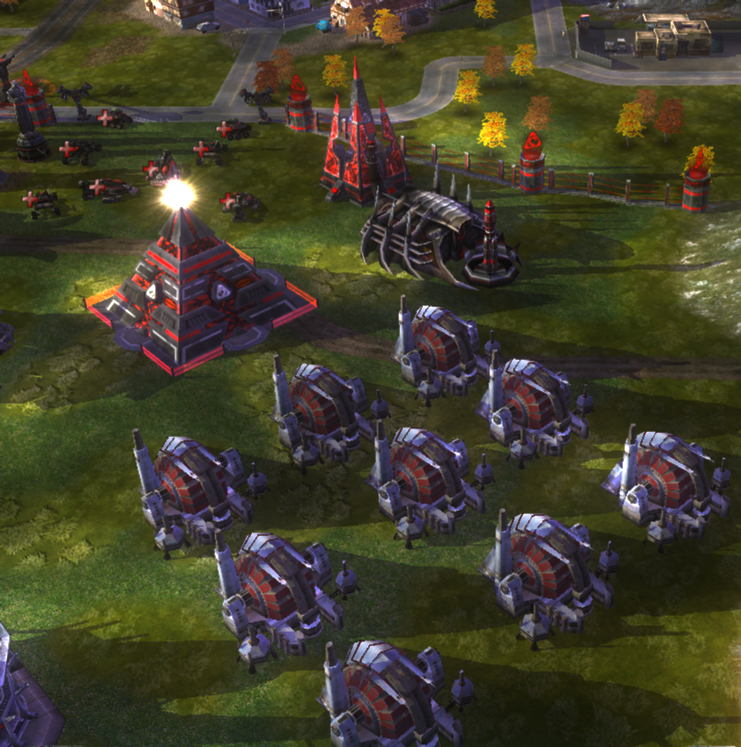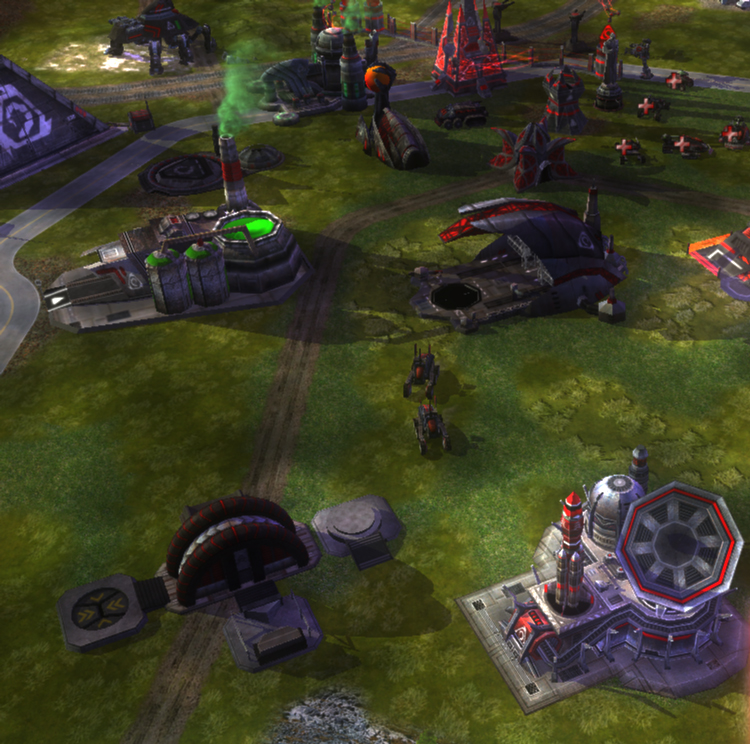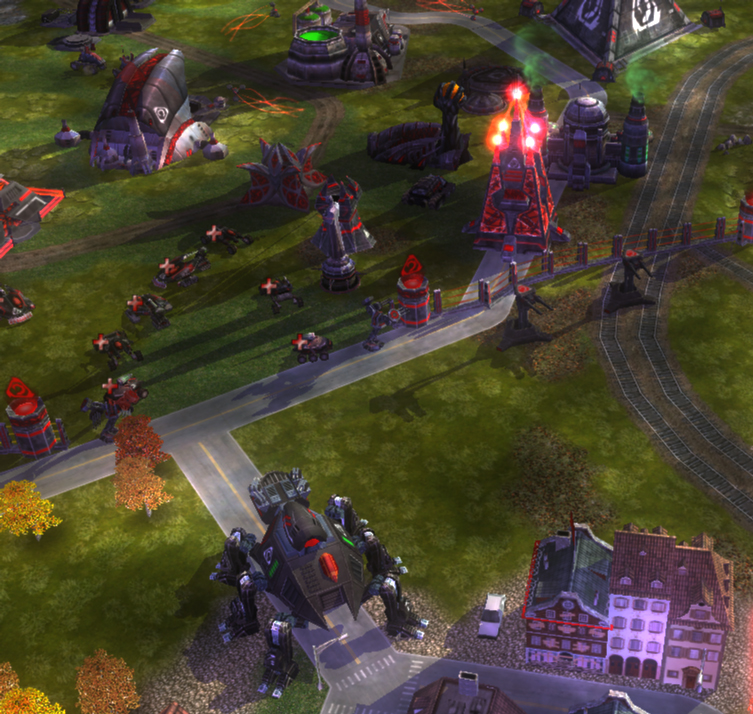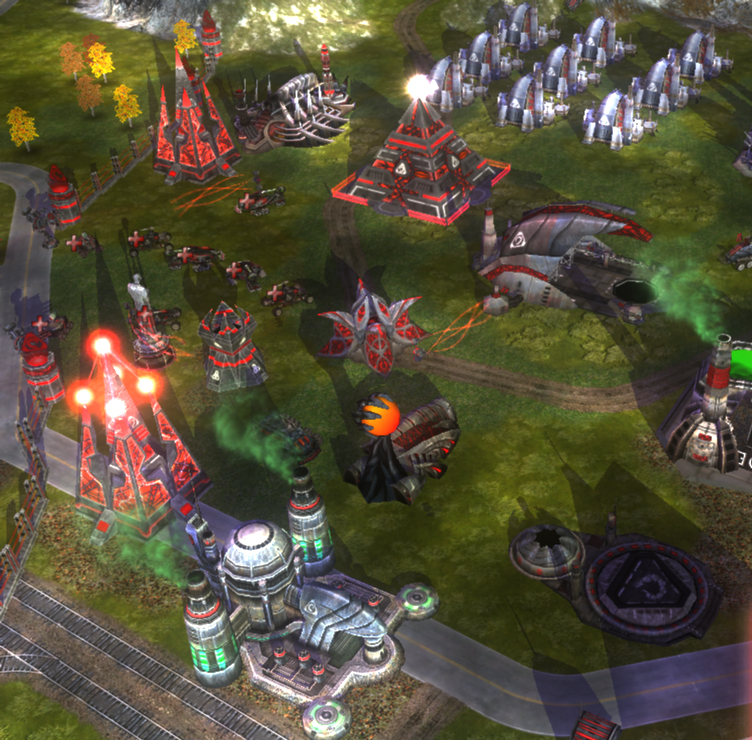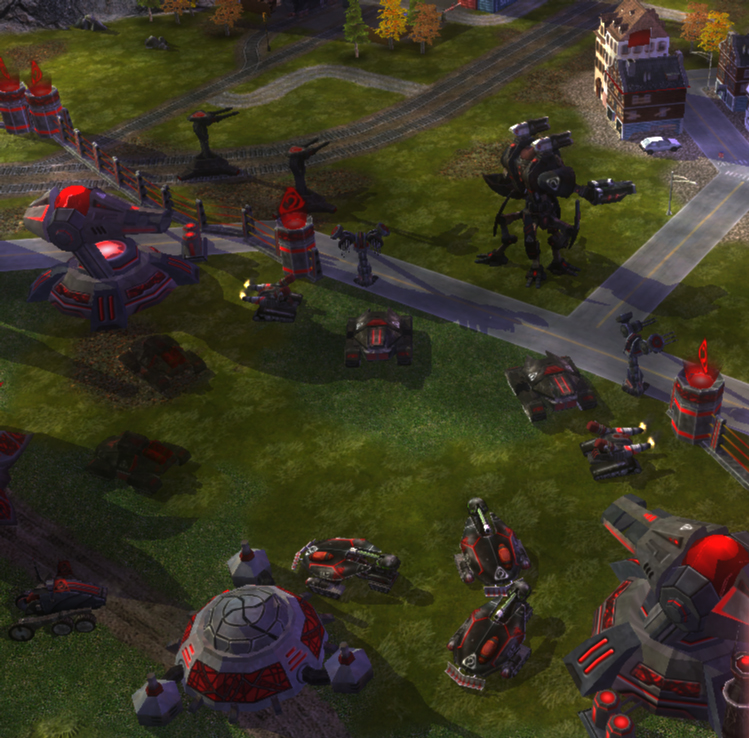 And for SC2 fans , did you realy thought that we have stoped develobing the terran faction ?!!
no we didnt ;). Here are some stuff for you.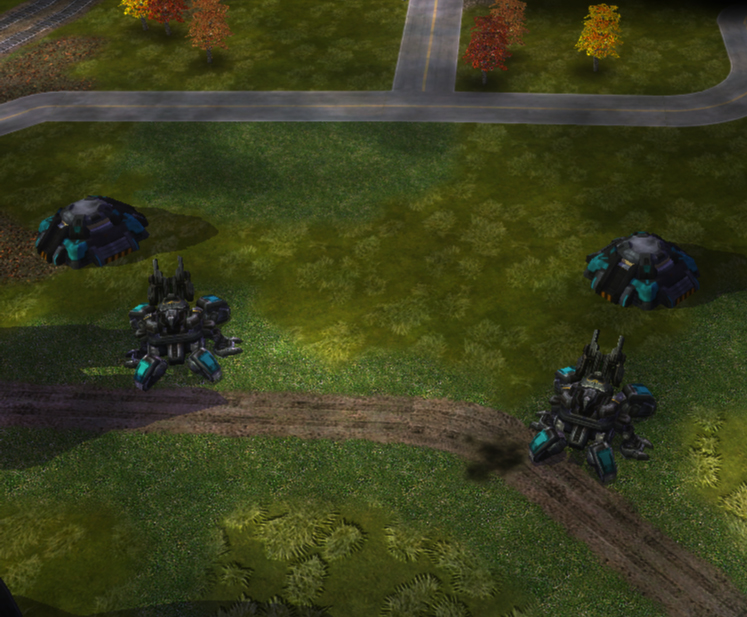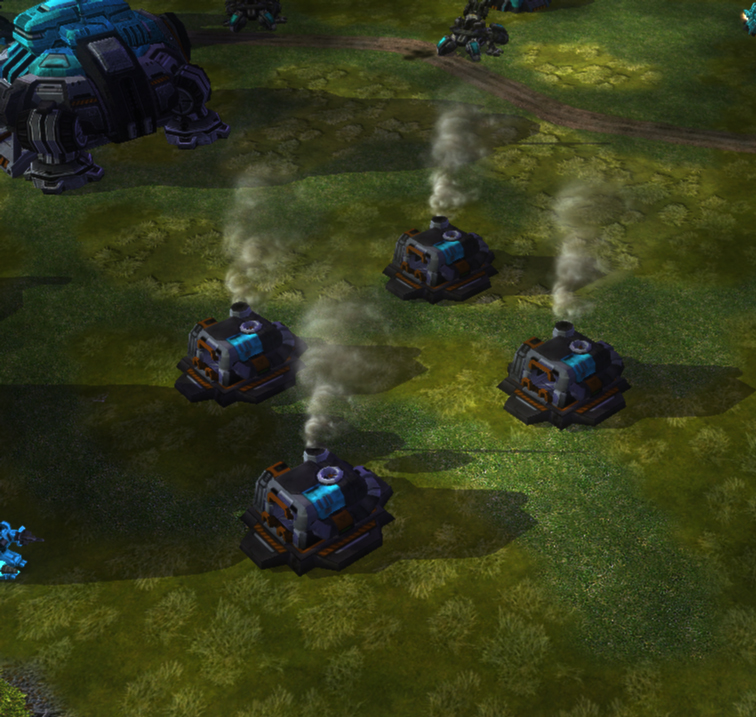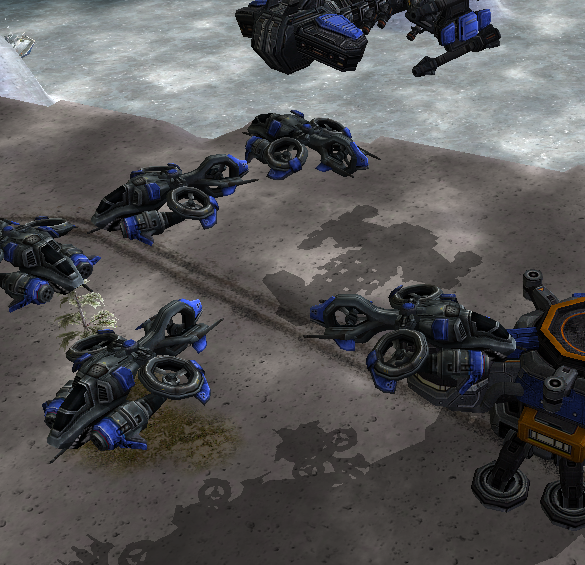 One last thing is a new background for the new pyramid of light :Dit is 1024 X 768.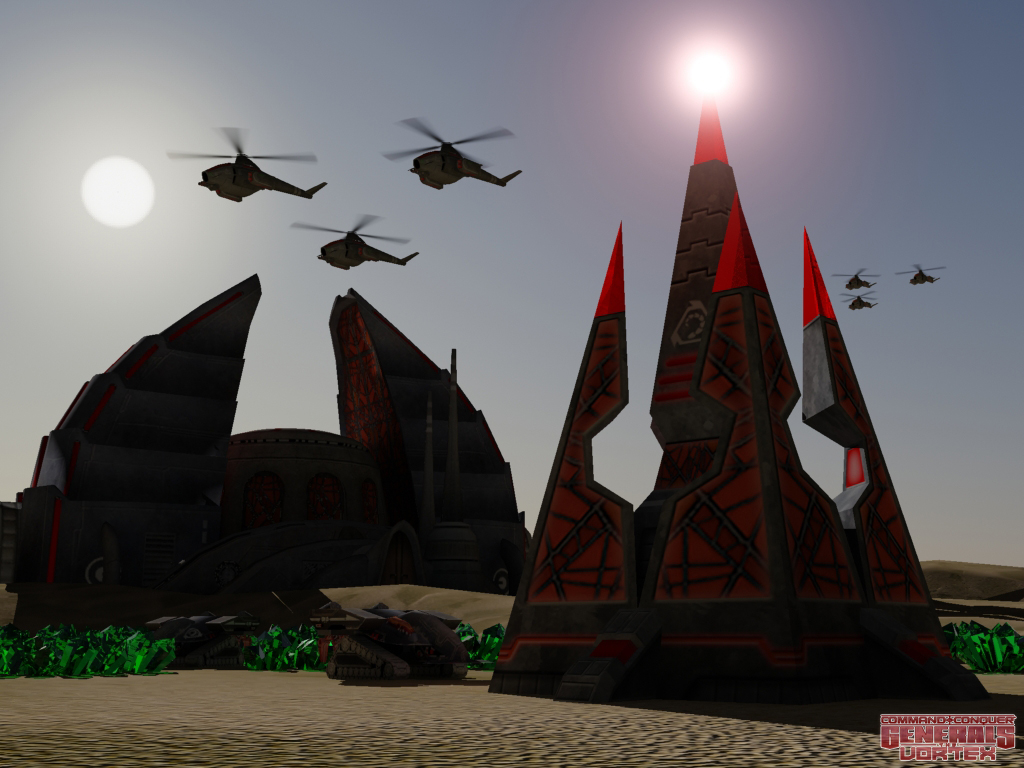 That is for the time being more will come soon. Thanks for watching.