Greetings MechWarriors, and a happy new year! 2021 is shaping up to be a huge year for Living Legends. The community is the liveliest it's been in a while, and development is still chugging along with the aim of bringing you more cool new stuff! Our first new update of the year has arrived, so here's a quick run-down of everything that's happened in the land of MW:LL over the past few months.
How's the Community?
Community organizers held the yearly ThreeV3 Tournament back in November of 2020. Eight teams clashed in a round robin over the course of one action-packed weekend, and the top four faced off in an elimination bracket for the finals. The competition was fierce, and the battles were some of the most memorable we've ever seen; from epic one-versus-three comebacks, to Long Tom plays which one commentator could only describe as "utterly wack"! Check out the replays at Youtube.com. More competitive events are being planned for this Spring, so look out for more announcements in the next month or two!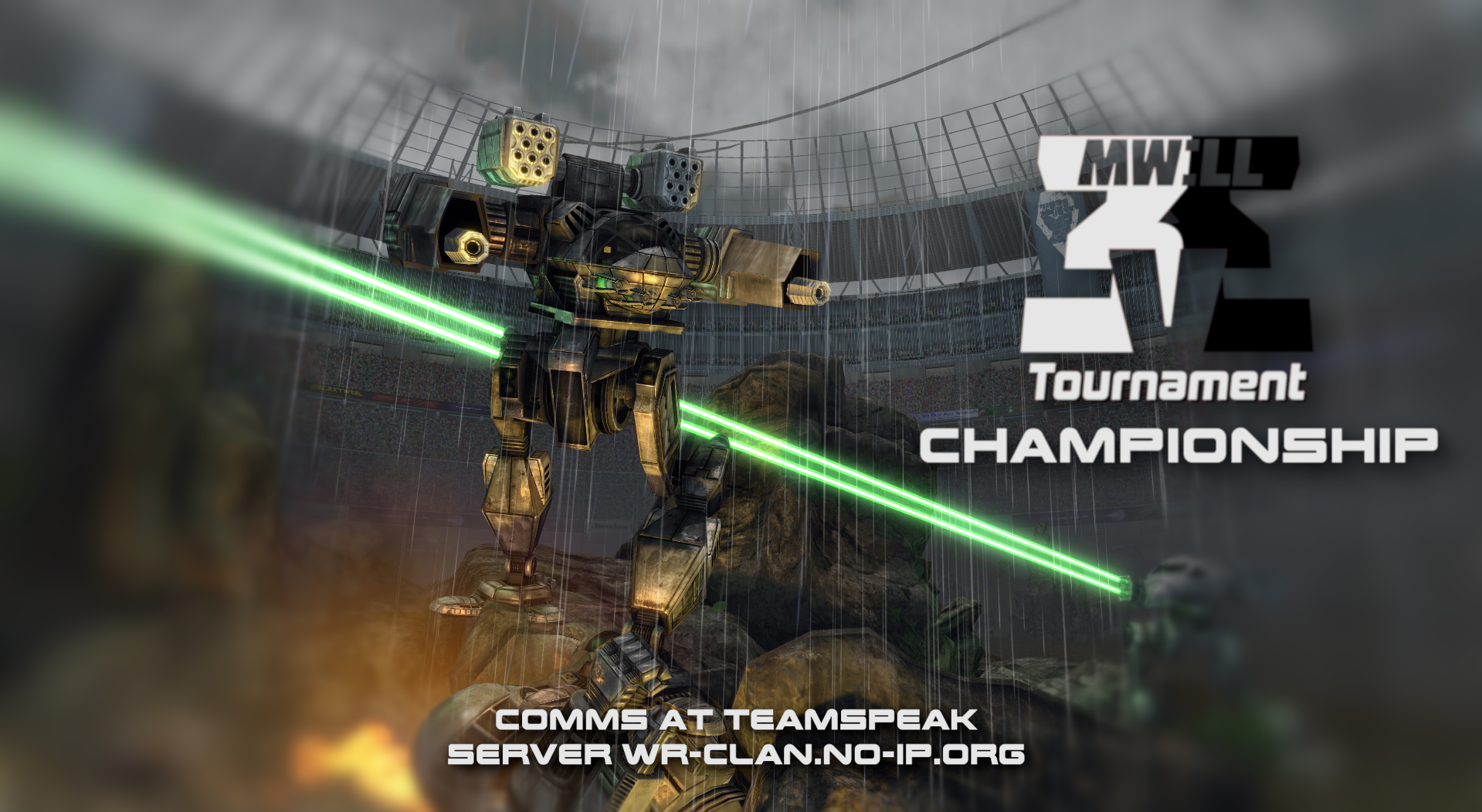 In other community news, we have been running a video competition on our Discord server, where community members submit recorded gameplay and vote to decide which clips will be featured on the official YouTube channel. If you've got a sick kill compilation or captured a brief moment of in-game hilarity, we want to see it! Join our Discord community at Discord.gg to take part!
Here's our latest winning entry, just to give a taste of what works:
Where's Development At?
After the devs took some time off, we're back in action and have released version 0.13.4, with the biggest feature being jedi95's Crysis Wars Lag Fix code. We'd like to express our gratitude to jedi95, for not only making this fix but also helping us apply it! CryEngine is somewhat notorious for its networking issues in multiplayer, and we're very excited about the improvements we've observed with this fix - the netcode's been a thorn in our side for years! So far, several players with packet loss and high ping have reported reduced "warping" effects, and others have reported a "smoother" experience than before. If you frequently experience lag or perhaps the infamous red-x issue while playing MW:LL, give this version a try and let us know if the fix works for you!
Albeit on a smaller scale than our game servers tend to reach, here's jedi95's demonstration of this fix in action:
Aside from the lag fix, version 0.13.4 also includes the usual round of balance tweaks. No variant changes, however, but several fan favorite weapon and equipment systems have received adjustments. This includes the AC/10, Clan ERPPC, Sniper Artillery, and Stealth Armor. Stealth Armor in particular got buffed so that units carrying it (for now just the Anubis) will not show up at all on enemy C3 networks. If you're interested in all the details, check out the full patch notes at: Wiki.mechlivinglegends.net
Lastly, we have some exciting new content on the horizon this year, including a new vehicle and a mystery bonus asset - both slated for release in the very near future - as well as further updates to aircraft and battle armor. Be sure to follow our social media and join the MW:LL Community Discord, where you can see the latest announcements about events, follow development on a day-to-day basis, share clips of your best battles, and let us know if the lag fix is helping.
In closing, we'll leave you with this teaser, a variant of that new vehicle. Coming soon to the fields of Tukayyid and the hills of Scorched: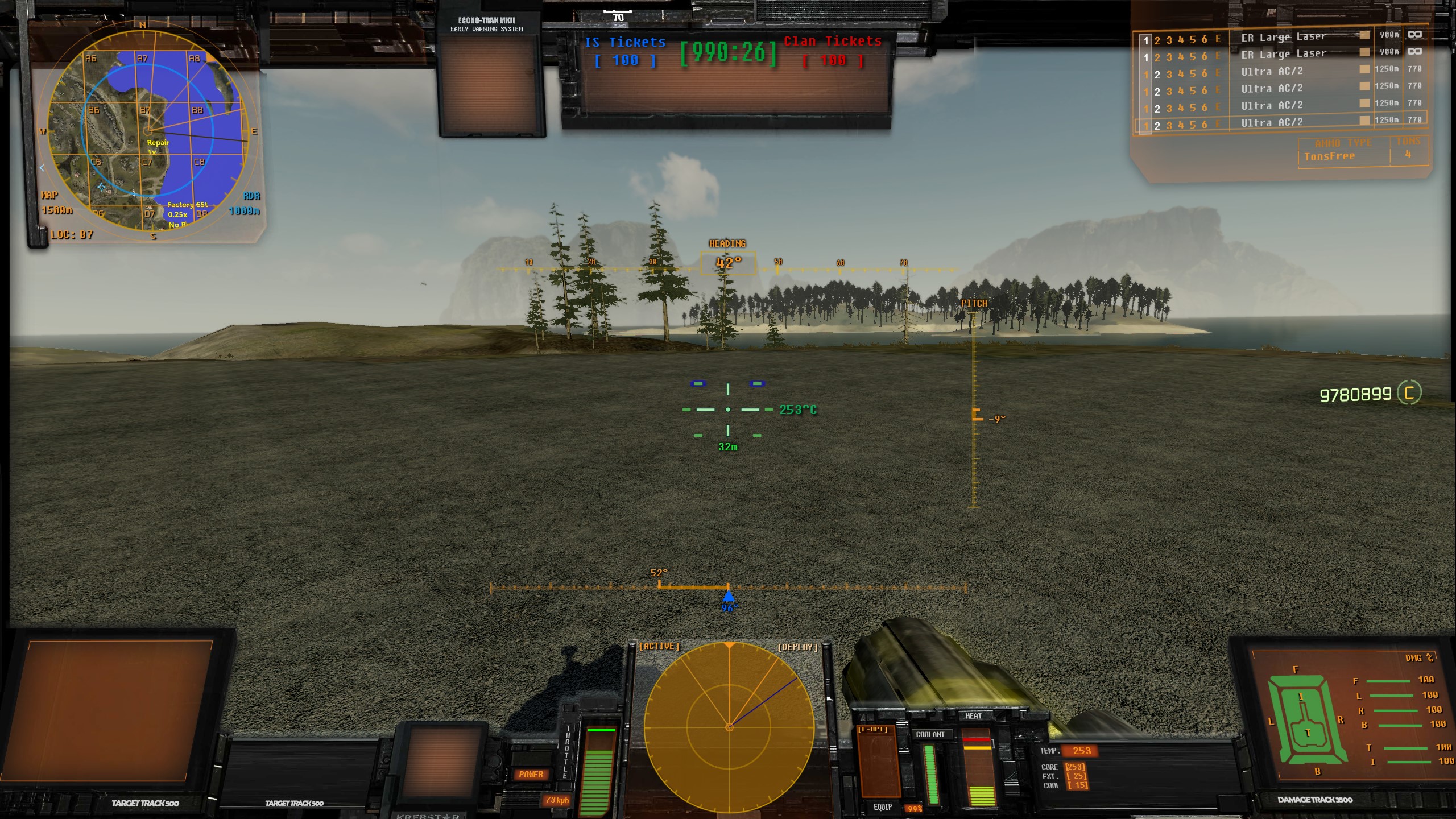 'Til next time!