More progress on this mod has been going on lately as the weapon systems are all but functioning properly. New player models have been added along with a couple more maps created by our team's map makers, more screenshots coming soon!
A new 1024 x 768 wallpaper has been added to this site for your viewing pleasure.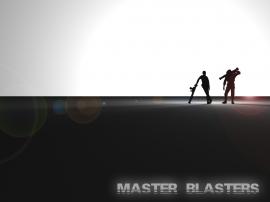 More updates to come soon!