These are the highlights from the second patch for MOS 1.70
invisible fort removed
Portraits added/edited
Unit placement edited a bit
Dead of the Marshes are now in game (not working in custom battles)
Fixed a number of unit_info cards
Fixed a number of UI cards
Did a lot of minor bug fixing
Added Alpaca's settlement viewer (as a bonus) see: This link
And to give you an idea of a few of the things we added:
The dead of the Marshes in battle against an unlikely foe: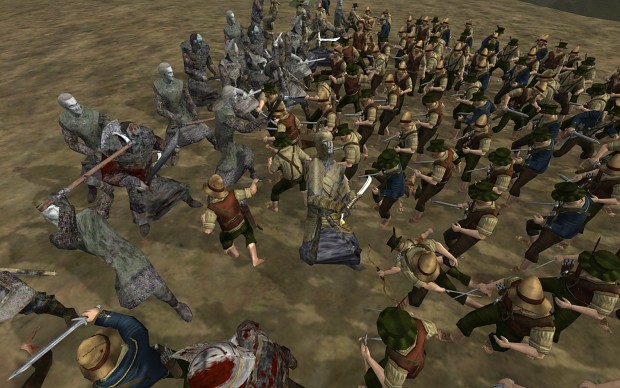 Use the settlement viewer and take a close look at your towns. castles and cities.
Bree, complete with Hobbit dwellings: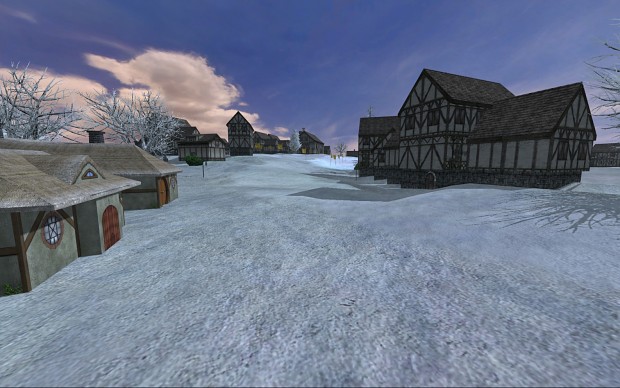 The city of Esgaroth overview: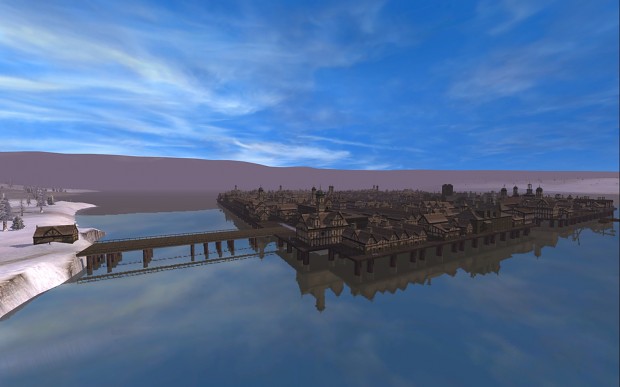 And a close up of the harbour: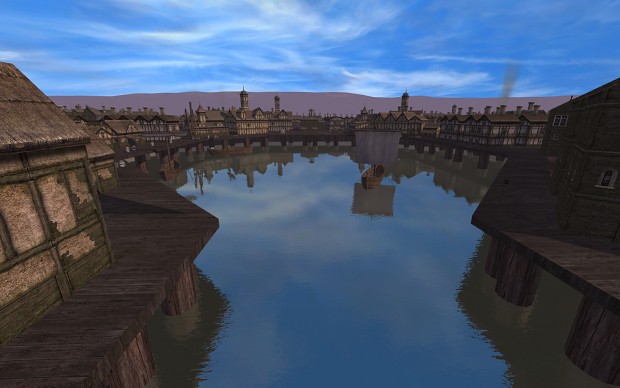 Inside the Lonely Mountain, also known as Erebor, the Dwarven Kingdom: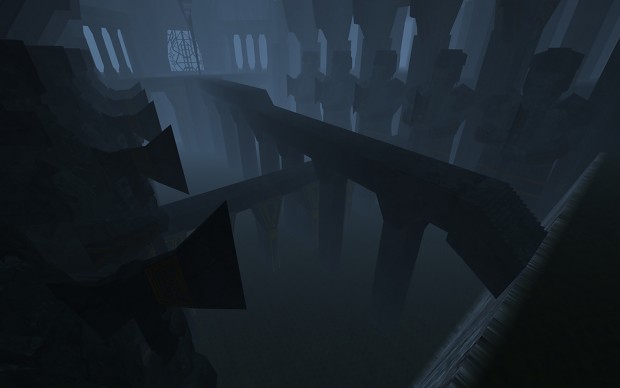 And finally Carn Dûm. The capital of the evil realm of Angmar, ruled by the Witch King until he finally was defeated.