There has not been any news from me for a while - this is because I've been neck deep in the code of the mod.
The Rebuild:
After the Discord Beta release on the first of September, Lord_Set and I had a chat about the state of the mod. We quickly came to the realisation that the file structure and code was simply getting too old and convoluted, with many files still using stock names and quite a few abilities and maps dating back many years, some as old as the inception of the mod back in Sins Trinity days.
And so, rather than labor under the ever-growing weight of lists to tell us what everything did, we decided to hit the reset button and start again. This is what is known as a 'Rebuild.'
But why not just rename things? Why start again? Won't that take a long time? I hear you all say.
Well, figuring all of the renaming out would've taken just as long as Rebuilding, but would not have eliminated any of the many errors that were piling up in the mod. In the Beta build, these errors only slowed loading speeds. But it was only a matter of time until things got much worse as we continued to add more weight onto the already shaky foundation. Eventually, these errors would pile up into minidumps that would be near impossible to track down. We didn't want to wait for that to happen.
The more exciting and less grim reason for the Rebuild, is that it lets me rip out old, unsatisfactory systems and replace them with new, much better ones. In particular, the planet types and the militia are getting total reworks.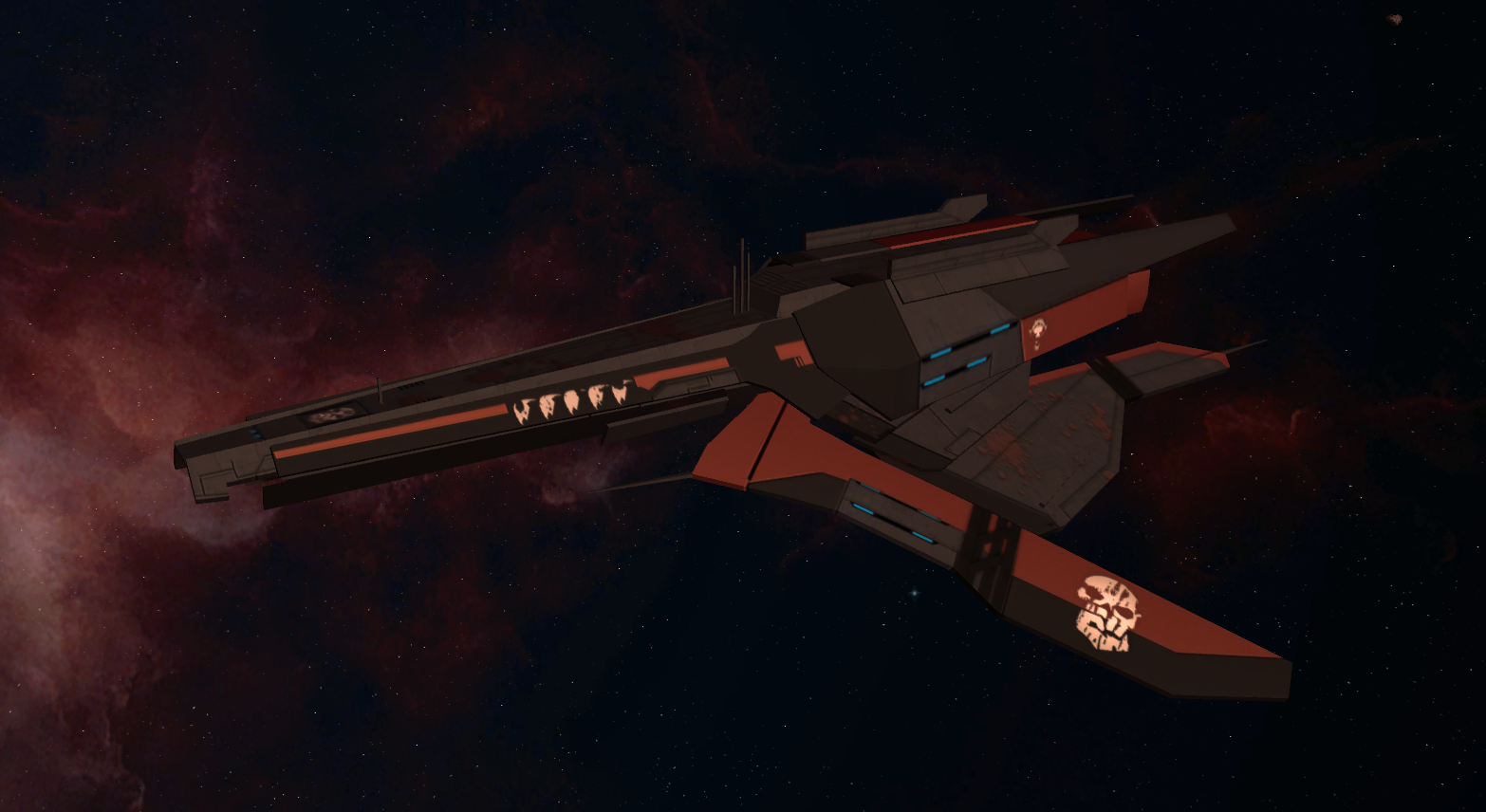 Planet Type Rework:
For a long time, we relied on Infinite Space custom planets by Axeldude. While they were good at the time, Lord_Set has since come up with his own way to make far more Mass Effect-y custom planets, and from my perspective keeping track of what was what by the Infinite Space file names was a pain. So in the next build, we will have many new custom planet types with new, drastically altered stats.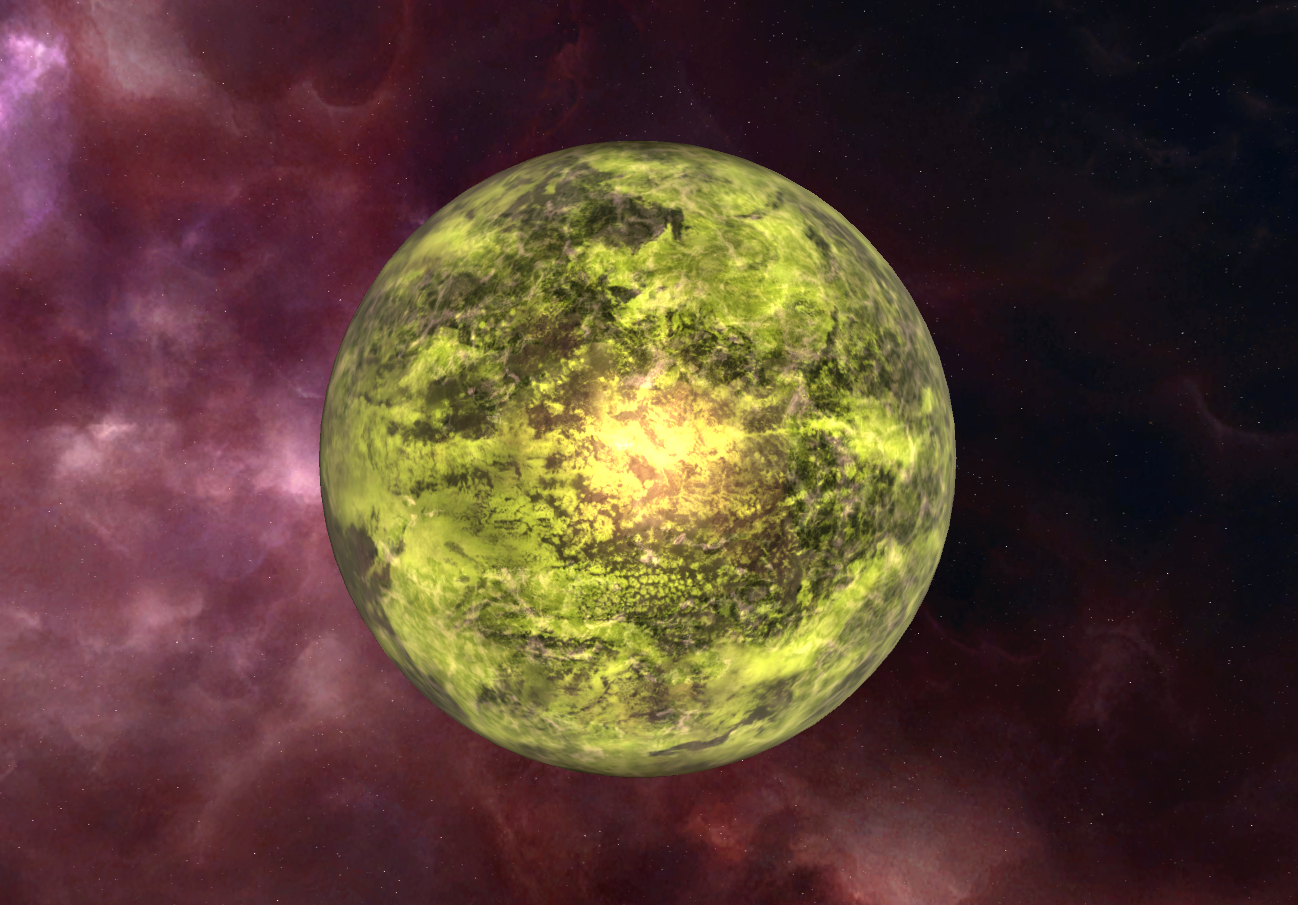 Who doesn't love a bit of Chlorine in their atmosphere? Or a lot of Chlorine?
Militia Rework:
There were a lot of very strange things going on with the Militia in the old build. Tiny Garden world militias and huge armadas guarding airless rocks. With the Rebuild, I have gained far more control over this, and strange militia dispositions are a thing of the past. But more than that, we decided that militias made up of a bunch of random Merc ships working together for no apparent reason were silly. So instead, we have significantly widened the variety of Merc ships so that each different Merc group can form its own, unique militia fleet. This means that some planets will be guarded by Blue Suns, while others may be guarded by Cat6 or the Talons. All of the major Merc groups will be represented to some extent here.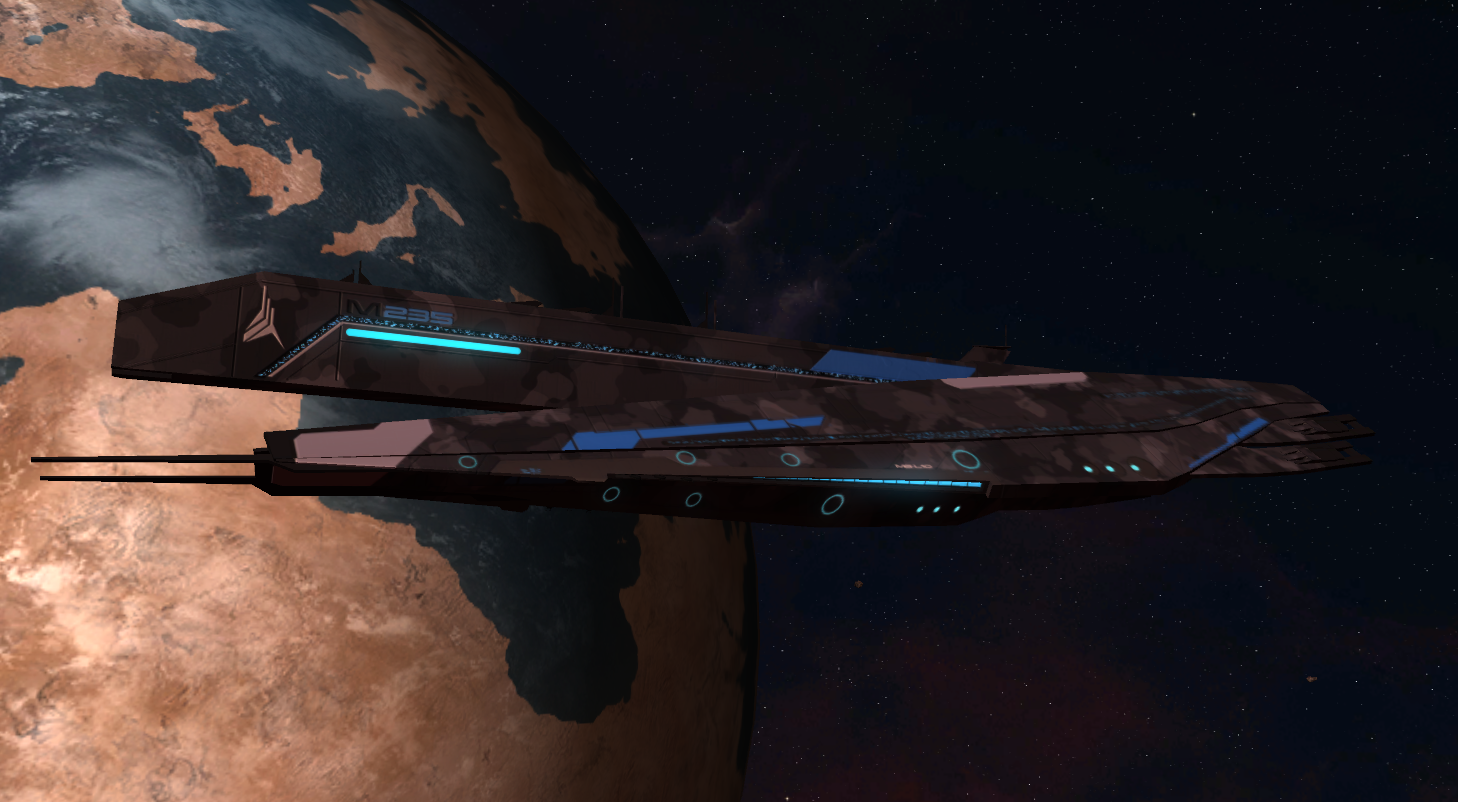 It seems Cat6 found a Dreadnought. Cat6 skins have become an instant favorite in the Dev team.
New Factions!
The part everyone is most excited about though, is that the Rebuild brings us not one, but TWO brand new playable factions! And it is my great pleasure to announce to you today, what one of those factions is.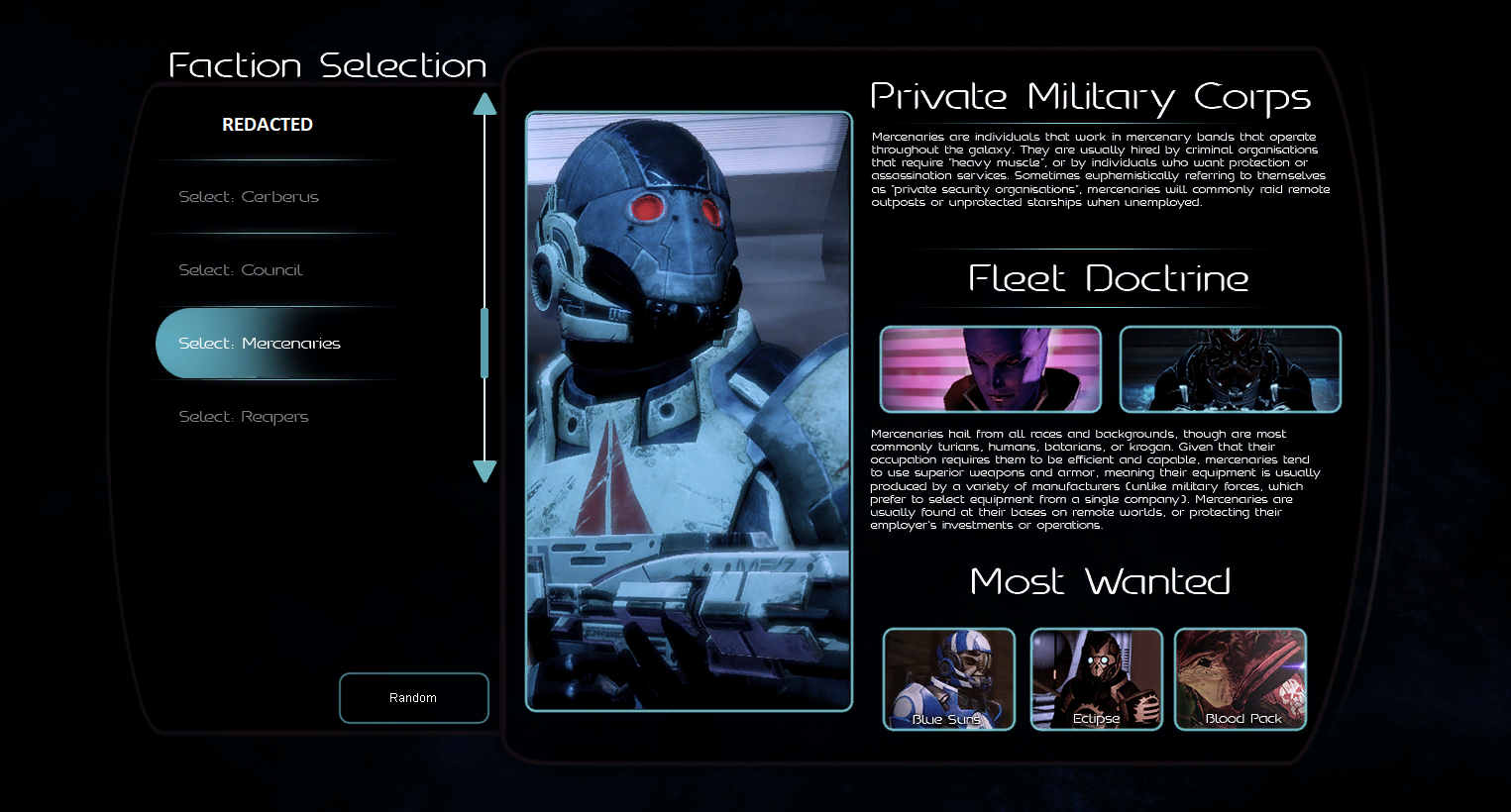 That's right. Not only will the Mercs be featuring as fleshed out Militia's they will also be a playable faction! The Merc faction will be a highly aggressive, cruiser focused faction with a credit based economy and a whole host of very unusual mechanics. I cannot talk about them in any more detail at this time, but rest assured they will receive all the focus they deserve in further articles as we get closer to our next release.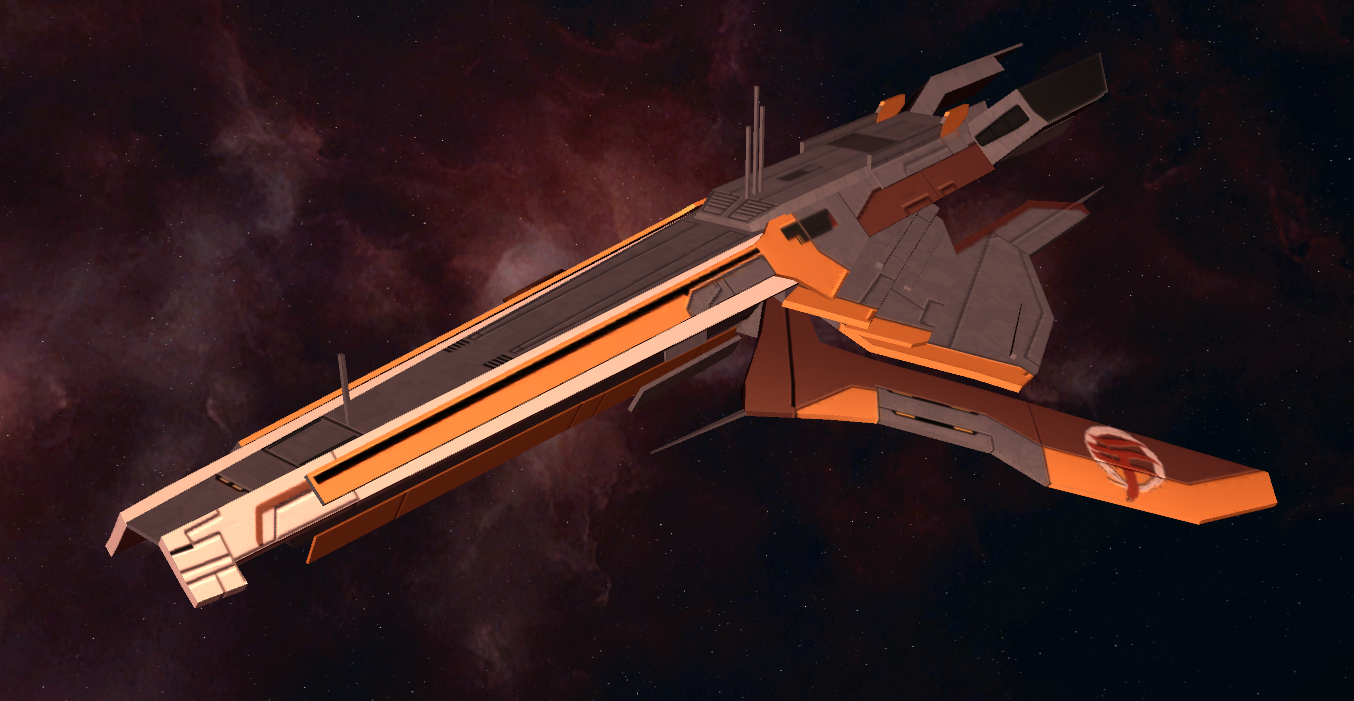 Until then, I highly encourage people interested in DotR to join our official Discord. You will be able to access the 0.6.1 Discord Beta, as well as talk to me and the rest of the team. Sometimes we even give spoilers or mechanics breakdowns!