MCS: Mars City Security
-==September 2011 Gameplay Walkthrough==-
The September 2011 MCS Build is showcased in this twelve minutes "Gameplay Walkthrough" video demonstrating the latest additions to the codebase. This video was recorded at 1080p clientside connected to a dedicated server. The showcased MCS group consists of two human players (the wife & me) and one friendly MCS AI player cooperatively fighting our way through a custom community made Doom3 map. One of the most important yet to implement features will be the a change of Doom3's netcode from currently "forward predicted" to "running behind the server" method. As soon as the Doom3 Source Code will be released later this year, that change, along with an improved projectile code, will ensure that clientside latency will become a much less influentual factor of the player's multiplayer cooperative gameplay experience. In order to speed up this process and thereby move faster towards a public build release, we welcome every interested & experienced c++ game programmer to join us in achieving the targeted goals.
Interested people can drop us a mail at oneofthe8devilz@hotmail.com and we will be happy to provide you with all the tools and codebases required to get you started...
Credits to the Doom3 Community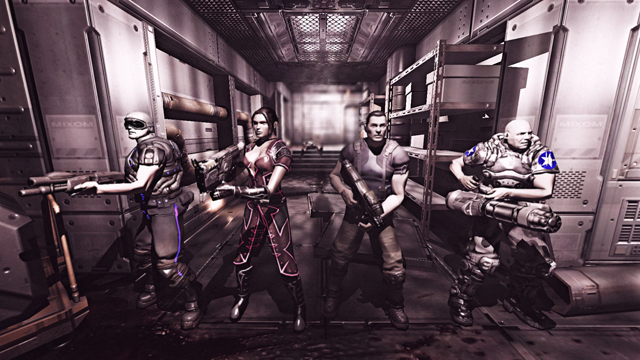 youtube gameplay video link: Youtube.com
-==May 2011 Progress==-
Amoung many other SP Campaign related updates the gametype "DemonWars" was added to MCS which offers a more action/combat focused way to play the game outside the SP Campaign fighting against the Legions of Hell on Earth being humanity's last line of defense.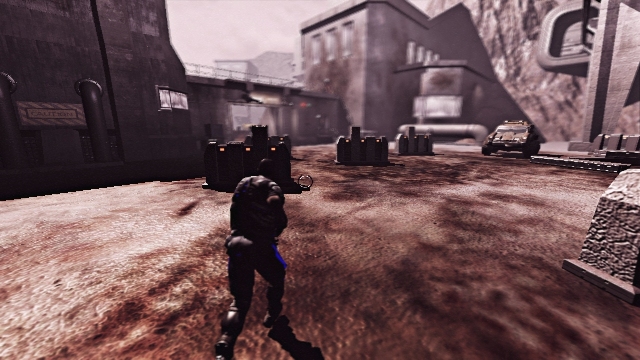 youtube gameplay video link: Youtube.com
-==February 2011 Progress==-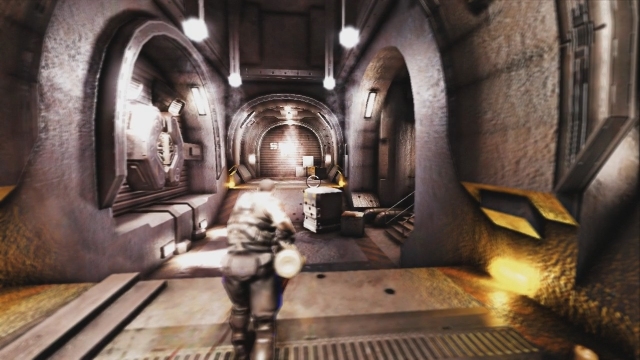 youtube gameplay video link: Youtube.com
-==January 2011 Progress==-
After the long awaited Sikkmod 1.0 source release the new features are slowly but surely making it into MCS


Here a shot of the freshly ported SSAO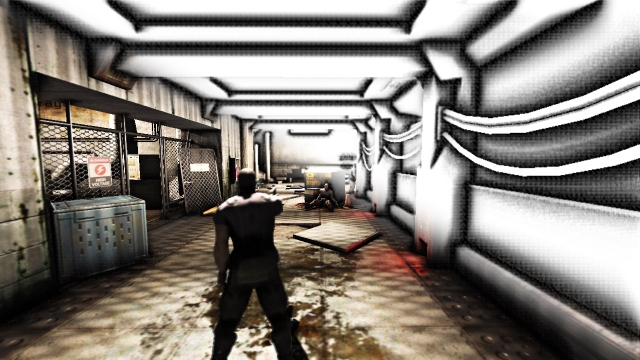 -==December 2010 Progress==-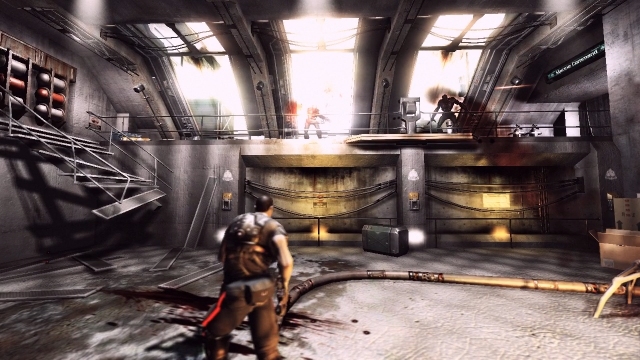 youtube gameplay video link: Youtube.com