Until now, I have been posting news items on a - more or less - monthly basis. Monthly letters are cool, but they presume continuous mod development, which has not been the case since December. I found time and motivation intermittently, which naturally affects workflow. There are long periods of silence followed by short periods of intense activity. This news item covers the period between Feburary 3 and 6, as far as mission updates are concerned. Fortunately, more is going on in the background, but let's look at these three days now.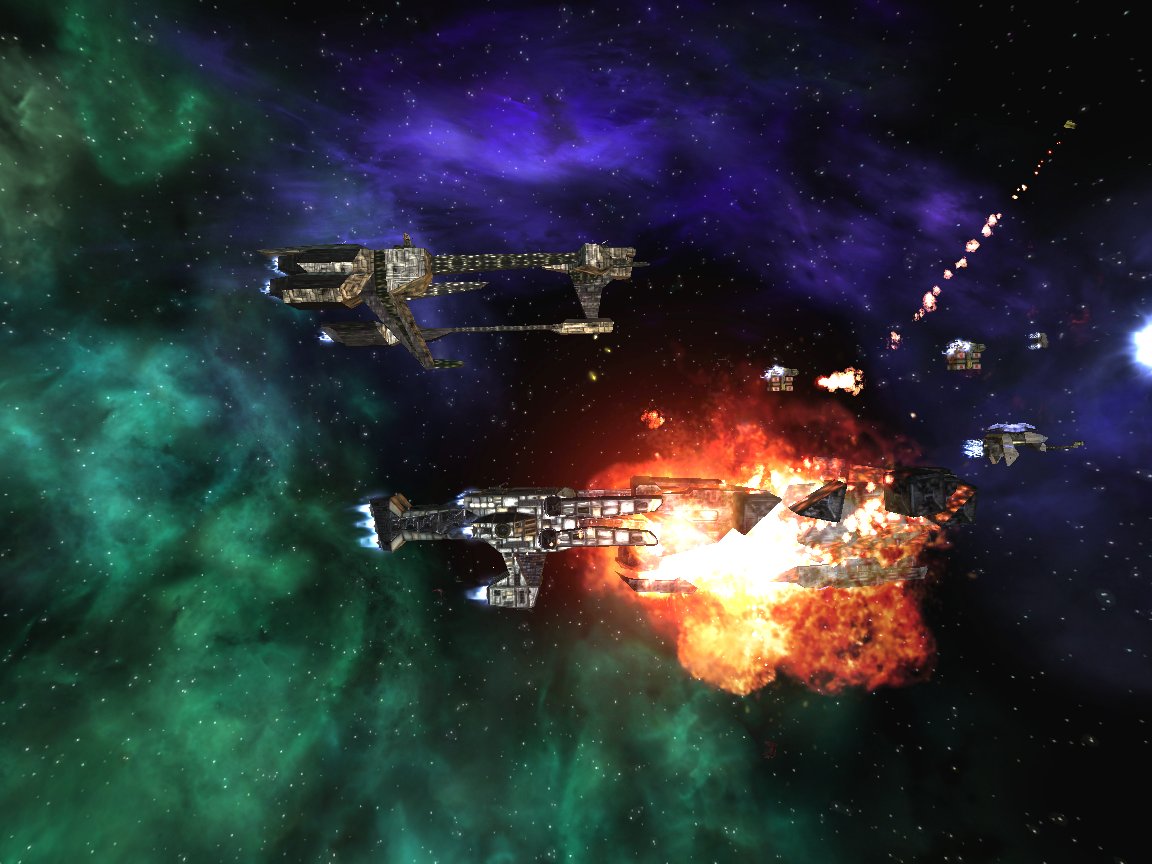 Missions
I have finally gathered motivation to work on mission 5. I have been reluctant to start this mission, fearing it would not turn out as I had originally planned. Conversely enough, everything went smoothly. While smaller details had to be sacrificed for mental sanity, but such is life. The mission has gone a long way in three days (20 hours of FREDding total) from blank to advanced beta. I added everything that differentiates an incoherent stream of bytes from a FreeSpace mission. Difficulty requires some further refinement, but that's the case for the rest of the missions as well.
Speaking of difficulty, I have replayed mission 10 and decided to green it out in the mission list. I have been keeping it orange since I first mentioned it (in July). I replayed it and realized it was in no worse shape than the rest of the missions, so there's no reason to give it a lower rating (not even S&P can downgrade it now).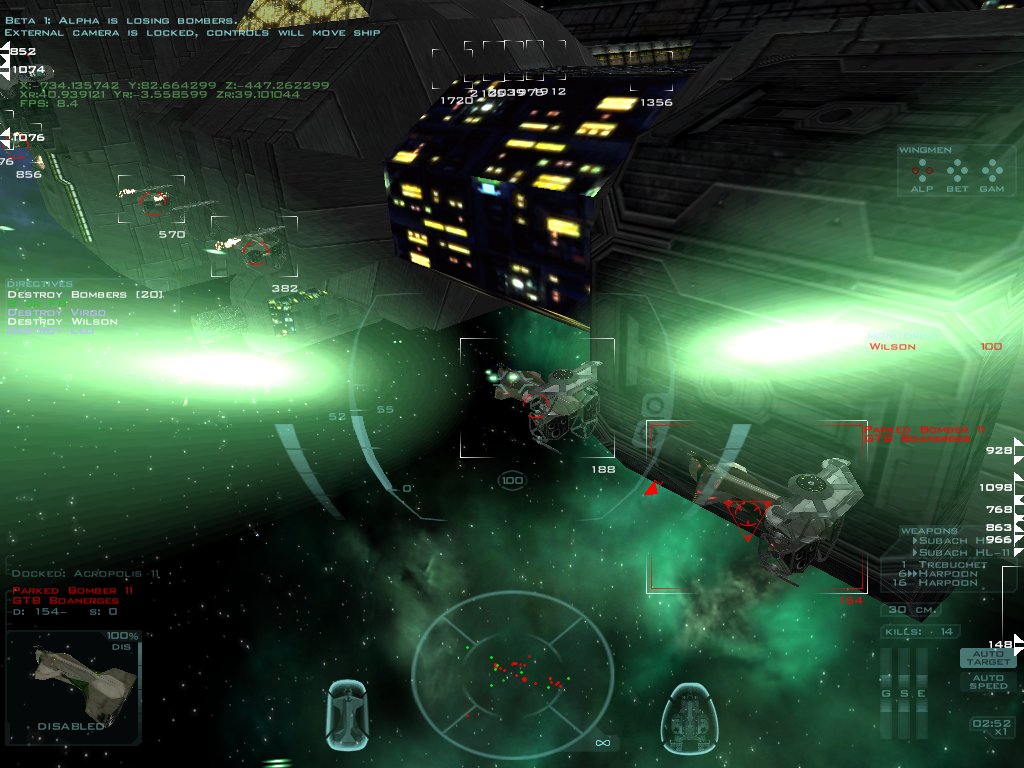 To sum it up, I have three more missions to FRED, plus the intro and the outro cutscenes. The outro is crucial, unlike the intro. There is nothing in the intro (I have the script) that one cannot tell in a Command Briefing, so I may decide to give up on it and put more effort in the playable content instead.
Mission 1

: Mission 1 is in a really, really good shape. I don't expect to find anything wrong with it later. Mission length could be a bit longer, though.
Mission 2: It's fine. Needs some balance refinement.
Mission 3: The fighter-type (default) version is fine and ready to go. The bomber version needs to be made.
Mission 4: The beginning of the mission may need some tweaks to make it more fun to play.
Mission 5: Feelin' good. Needs more or less the same amount of additional work than the rest.
Mission 6: Needs to be tested on all difficulty levels to make sure it plays out like it's supposed to.
Mission 7: Not yet started.
Mission 8: Everything is okay, apart from balancing. Currently the mission is self-play.
Mission 9: Not yet started.
Mission 10: Pretty satisfied with it.
Mission 11: Per above: mostly done, needs some refinement and more messages.
Mission 12: Okayish. Feels too short, though.
Mission 13: Not yet started.
I excluded the intro and the outro cutscenes from the list, as I don't consider them "missions." They will be FREDded later.
Staff Changes
Last but not least, LCW has become a team effort, provided one is radical enough to call two people working together a team (semantics is fun). I have acquired the services of swashmebuckle, a fellow HLP member and the (lead) writer for Fate of the Galaxy. During his FotG membership, he has submitted three excellent minicampaign scripts, and has improved the writing in my FotG single missions as well. As for his work on LCW, he has given some general recommendations for the storyline, especially for the background story. I will edit the campaign's description accordingly. Soon(tm).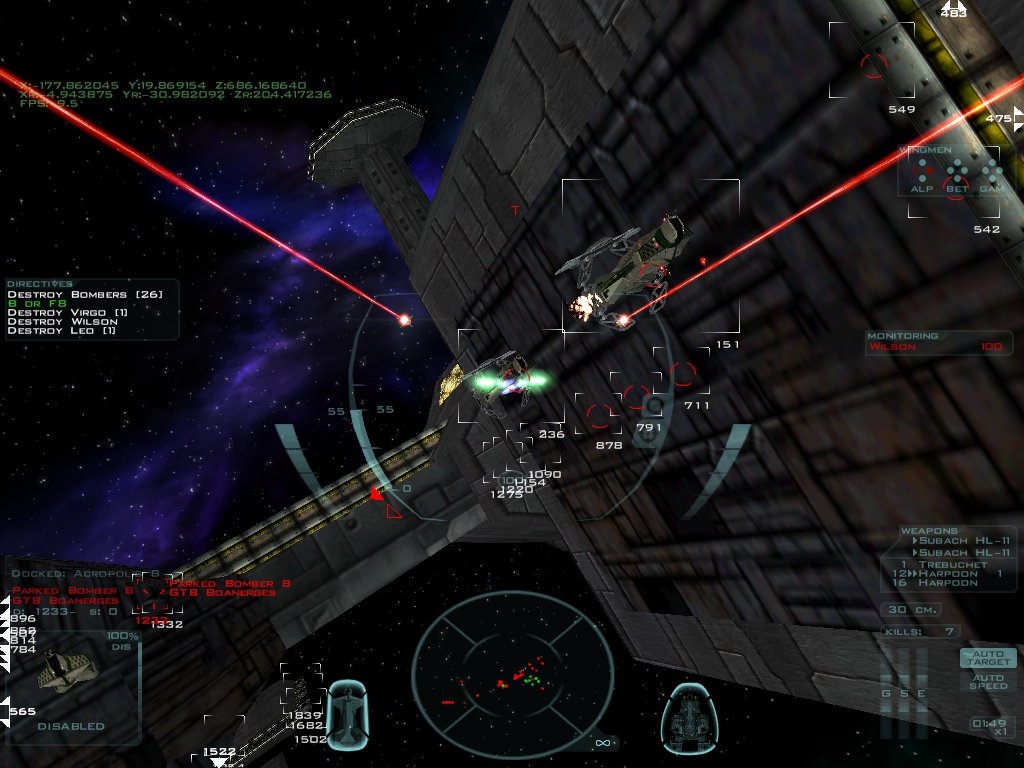 "
Tentative Release Date
June 2012. (still)