Normally when we write these updates, we're showing you some screenshots and background information of some part of Luftahraan, but this update is a little different – this time, we need your help. As I'm sure most of you are aware, creating a mod as large and detailed as Luftahraan takes a lot of time and a lot of work. A lot of work has already gone into Luftahraan, but there is a lot of work that still needs doing and, at present, we don't have enough people to do that work.
During the development lifetime of a project such as this, a lot of people come and go, contributing a little but not staying very long. Then there are the people that commit to the mod, and contribute in significant ways – these are the people that help us make real progress with development. However, not everyone can stick around forever and these people are often forced to leave, or lose the ability to commit as much time as they would like to the project, for whatever reasons.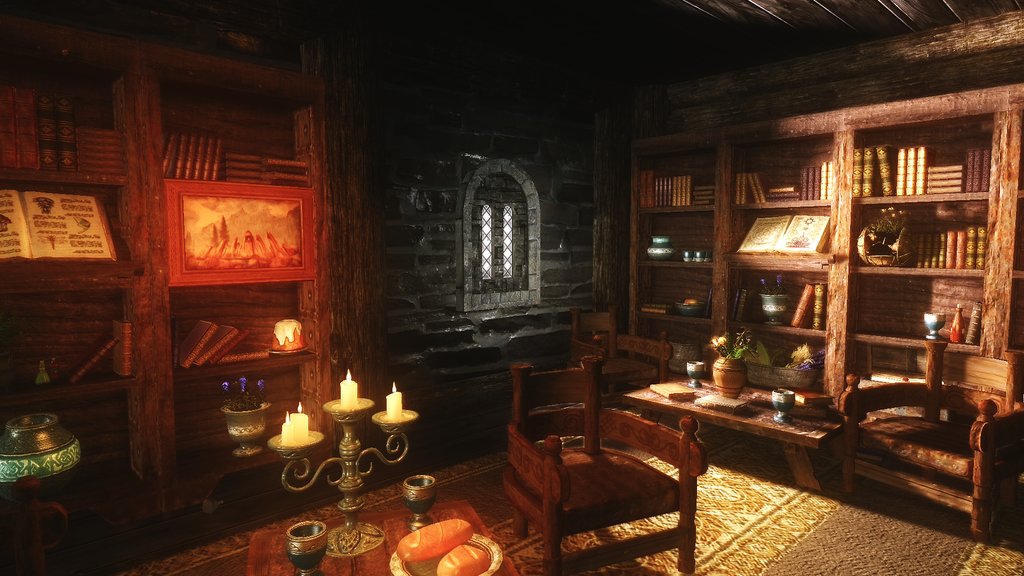 Luftahraan has gone through periods in the past where not enough developers have been active for it to progress much, but this particular time the amount of developers able to contribute is especially low, and we have not had very many applications in recent times.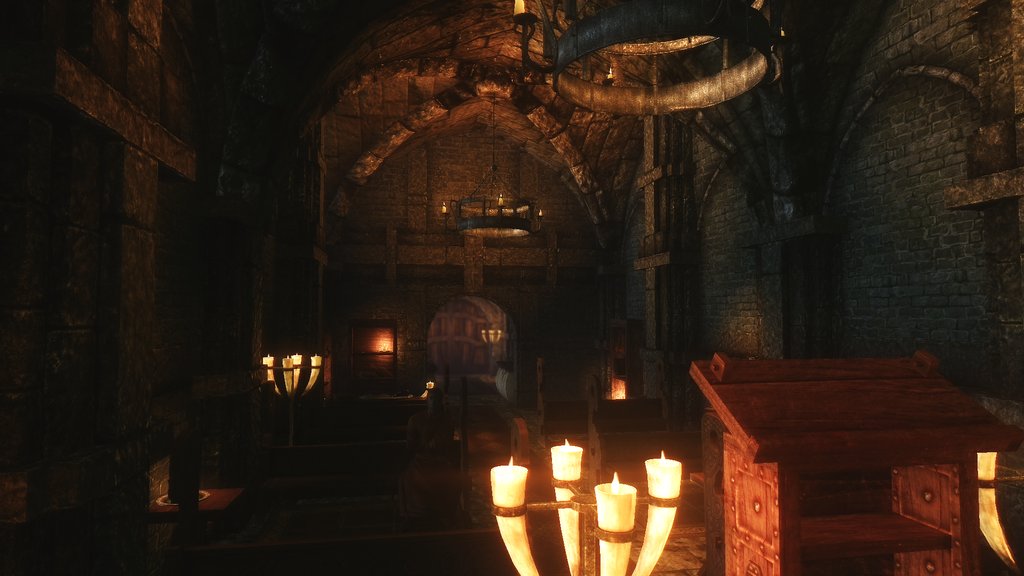 That brings us to the point of this 'update' – we need more dedicated team members that are willing and have the time to put a substantial amount of work into Luftahraan so that we can get it released to the highest possible standard. We are willing to consider applicants in any area – the more applicants we get the better – but there are some areas where additional help is needed more than others. The main disciplines we need assistance with are:
-Level Designers:
Or 'people that use the Creation Kit'. This is perhaps the area we need the most people in – most of the work remaining in Luftahraan is either dungeon creation or quest creation. We would like it if level design applicants are able to create quests, as not much progress has been made in that area, but we are perfectly willing to consider applicants that can't make quests but can make imaginative and enjoyable dungeons.
It is preferable that prospective level designers are already experienced with the Creation Kit but at this point, what is more important is that you are imaginative, innovative, willing to learn, have a good attention to detail and high standards of quality. The basic skills needed to use Creation Kit as a level designer are not difficult to pick up, and we are willing to teach them to you. A complete novice can create incredibly detailed and exciting areas, providing they are willing to put time and effort into their creation.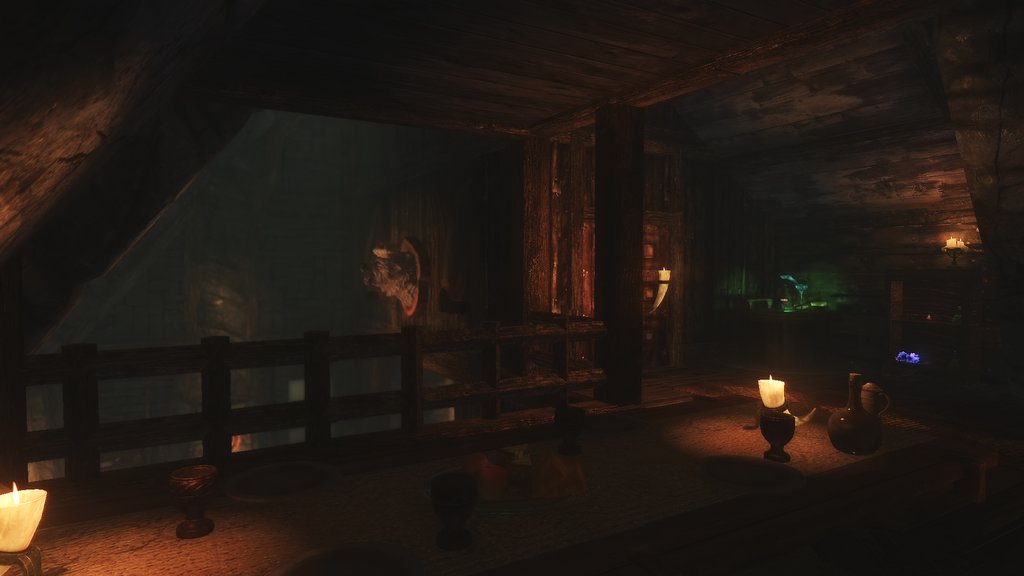 Quest making is similar, in some ways, but very different in others. Like level design, it is easy enough to learn the basics of quest making, but, above all else, the most important skill to have when making quests is patience. Making quests in Skyrim is an incredibly frustrating and thankless task – it can take an unbelievable amount of time to create something seemingly simple as Creation Kit throws countless bugs at you, many of which just don't make sense and seem to have no cause.
It does get easier, though, and people that are willing to wade through all the nonsense you'll experience as you familiarise yourself with the process are incredibly valuable to us, even more so if they already have experience making quests.
Scripting is necessary when making quests, but only to a very basic level – a level that can be picked up fairly quickly from the tutorials Bethesda provides. More advanced scripting will be needed for many quests, but there are people on the team that will be able to write these scripts for you if you don't feel comfortable attempting it yourself – scripters are not something that we need. On the other hand, if you are already familiar with programming in object- oriented languages such as Java and C#, the scripting language in Skyrim, Papyrus, will feel very familiar to you, and quest making will be that much easier.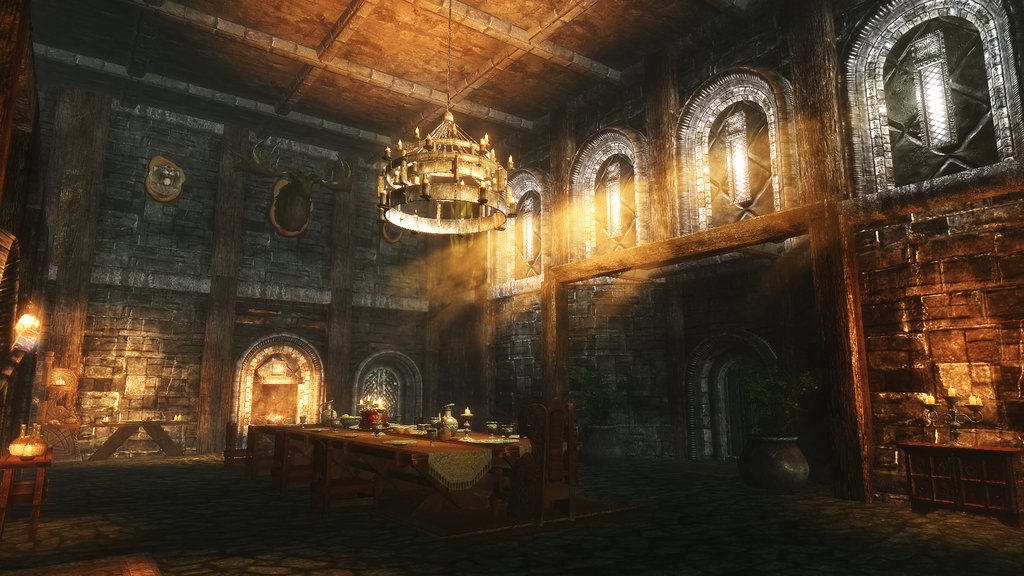 - Modeller and Texturers:
Whilst it is possible for us to complete Luftahraan without a dedicated modeller and texturer, the presence of one would help us fill the finished product with unique character outfits, items and locations – it would help us make Luftahraan feel unique, and distinct from Skyrim. Unlike with level designers, modelling and texturing are not skills that we can teach you, and so applicants in this area will need to know what they are doing, and be able to create fully realised models that can be imported into the game; models that will fit seamlessly into the world of Skyrim.
- Everyone Else:
Whilst we don't have us much need for people in other fields, we will consider an application in any area (as long as it's even remotely useful!) – we will just be a bit more selective. One notable exception is voice actors; we do need plenty of these, we just don't need them yet. If you are a voice actor, feel free to apply, but don't expect us to have any work for you for a while.
If you would like to make an application, or are thinking about it but want to talk to us first, or just fancy talking about Luftahraan, head over to Luftahraan.com and make a post; we'll be sure to get back to you.