Heyo everyone, Damien, here, lead dev of Loreleine (previously Epsilon/Interlude), and today i finally wanted to post an update on what has been going on and what changes i've had during the development of the mod and a month hiatus.

1. RETITLING
I know it is such a dumb thing to retitle something for the second time, and i have a few reasons why:
previous incarnation of the title seemed so typical to me, because the approach of using a greek letter in a Portal mod title has already been used before, therefore that makes me feel unoriginal.
Loreleine is the name of the main character (slight spin on Lorelei), which is the player (you), so i thought this title made much more sense, and it sounds rather interesting.
Loreleine will be NOTHING like the alpha build of Epsilon (which you can still play today i believe), and it would make sense if Loreleine counted as a "new" project of sorts, however utilizing same resources acquired before and the same storyline.
Obviously since i only started taking Hammer mapping for Portal more seriously, i am still learning a lot of new things, and sometimes even some of the basic information about the Source engine's capabilities.
During most of January and part of February of this year i took a small hiatus from mapping for Loreleine due to complete exhaustion, but during that time i actually have gained some inspiration. So, once i got back to mapping, i started creating the first of three Auxiliary recreations entitled 'Navigate'. Unfortunately i have encountered several issues, partially my fault, partially the fault of the engine (mostly me tho).
Since i thought having chamber floors piston-based would be such a cool idea, i decided to start off with almost a hundred of 128x128 pistons, obviously deleting some and replacing them with smaller ones in the process, not realizing it would be so "taxing" on the engine, to the point where the map compiler would just refuse to compile a new version of the map (MAX_MAP_PLANES error). I also did not know that Hammer (i shouldve known that however) is capable of compiling maps with a limited amount of brushes with limited amount of faces. So, obviously creating a dozen of pistons with individual brushes just broke everything.
A fellow mod developer gave me a useful tip about level design, and it has definitely helped me, plus it makes maps more optimized for gameplay. And, unfortunately, knowing my luck trying to recreate something, unfortunately the Auxiliary recreations will be cancelled as a main part of the mod. However, there is a chance i will still recreate them for bonus maps.
Also, small update, since i did have Colossal's permission of using his textures, i decided to swap concrete textures from Confinement to Photonic, provided in myApertureLabs archive, because i became unsatisfied with the effect the original dark concrete gave me with an odd design.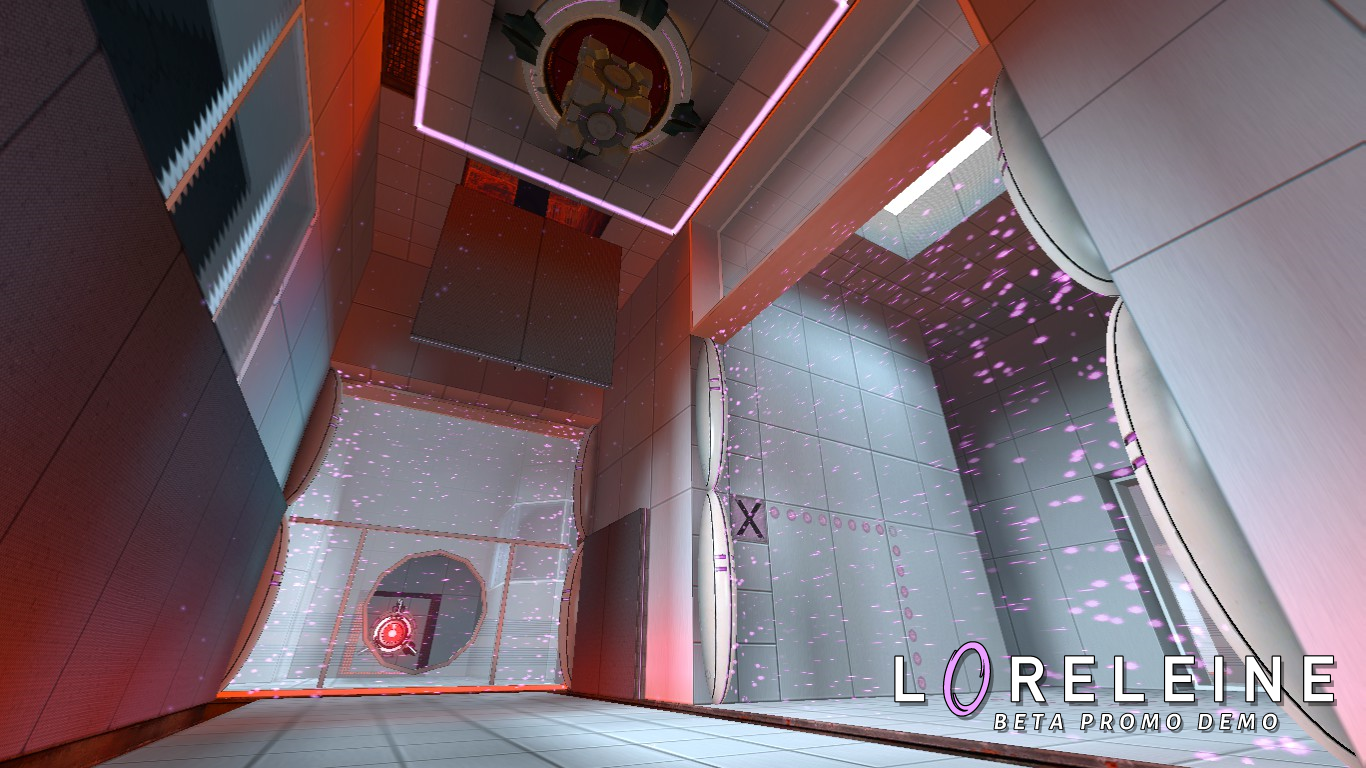 This is a small demo i decided to create to promote the Beta for Loreleine, containing 4 maps from the storyline and 2 bonus maps. The reason why i called it the "Promo" Demo is because i want my mod to gain more popularity by almost any mean: uploading videos on YouTube, streaming, tweeting or just sharing it with your friend privately!
I know while my mod is already quite unique from the rest of the Portal mods, i feel like giving out bits and pieces of unusual gameplay would satisfy almost any Portal fan, plus this just confirms that the mod is alive and kickin' (i am bad, pls kill me)!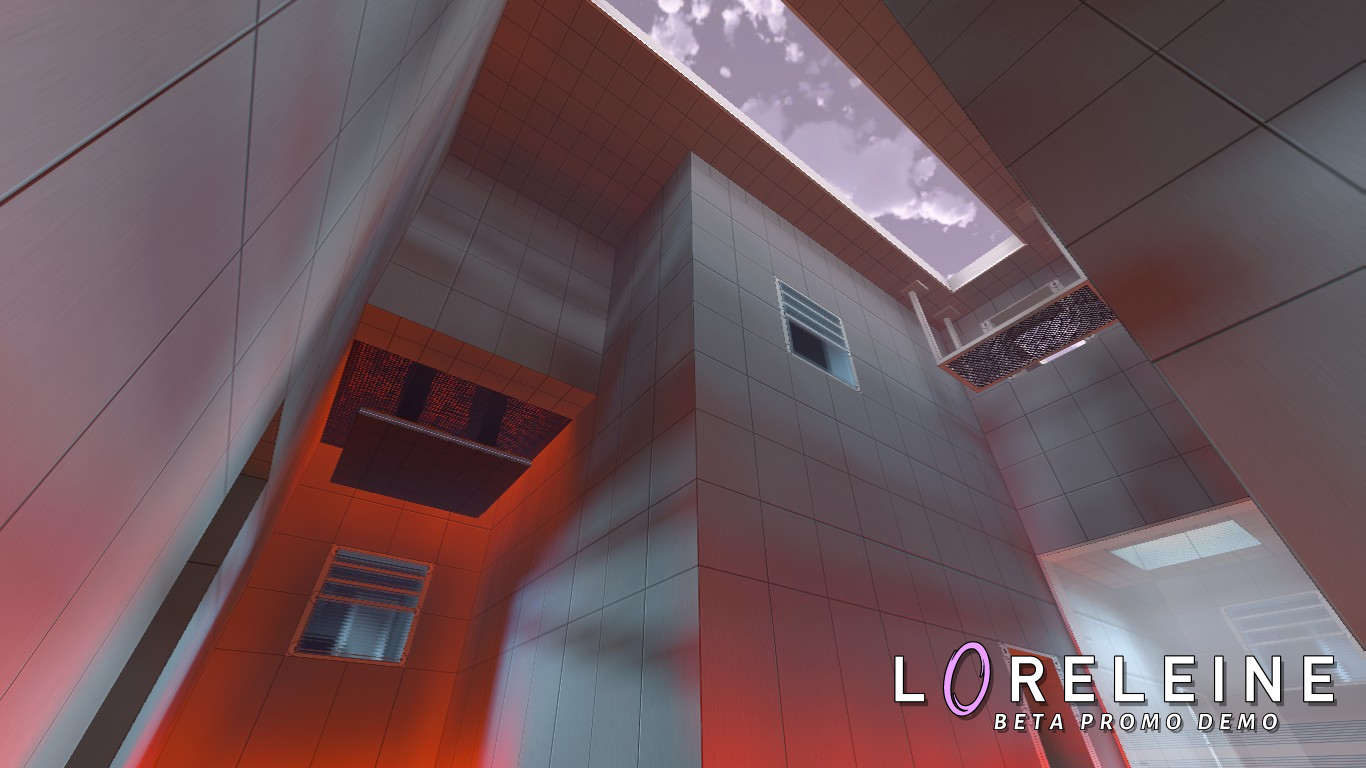 So here is the end of this update! Stay tuned for the Promo Demo release in late March / early April!
Have a wonderful day,
~Damien