Long time no see, fellow Portal franchise fans, and welcome back here for another update on what's been going on for the past few months.

---
1. I TOOK A HIATUS FROM MAPPING (don't worry, i'm back)
Some people may have noticed on our server that-- I personally have not been very engaged in the making of Loreleine-- particularly in the mapping department. as you know, i am responsible for all of the test chambers in Loreleine, as well as the level design, puzzles, some behind the scenes areas, etc. I thought i would've been working on this during summer, but personal life kinda hit me hard this time, so i had to-- take a break.
During the last days of summer, i went back to mapping, and i have definitely noticed improvement in level design, time consumption of making a map and understanding of hammer logic. I also gathered many different ideas for puzzles, which makes the mapping process also quicker, meaning we could release the demo before the end of this year (hopefully...). I am definitely excited for what's to come, and i hope you all are too.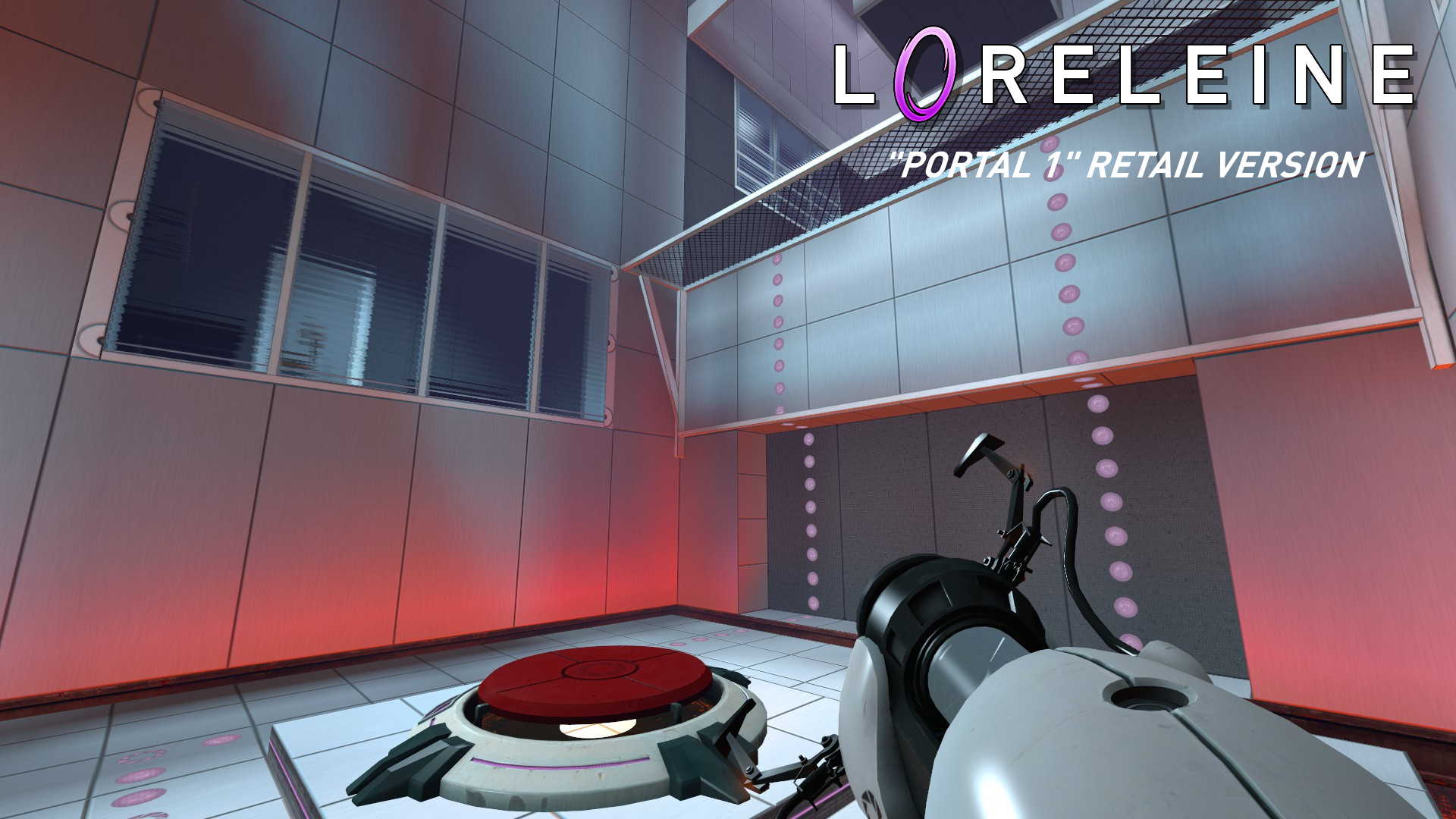 This is the topic that i will touch on only briefly as i am no professional in this, and i won't know what i'm talking about if i will dive in deep (haha, deep, whatever).
You may know that an other mod, titled "Portal: Last Hope", also runs on the same engine (Source "Absynthe"), and it's a collaboration of sorts-- and over the past few months my team and Greenyred of PLH have been working their asses off, and the results are obviously amazing-- and one of the more recent works in the engine was hard-coding the "energy pellet" particles. Since they are hard-coded into the engine, that means that for me it takes no extra work at all (since i don't own any of the Absynthe copies, because i'm no professional).
Another amazing news is that we got the aesthetic of the energy pellets i wanted. The screenshot below shows off the "infinite pellet" particles (i'm sure some of the team will hate me for showing this off, as well as the PLH team, but i do not really care).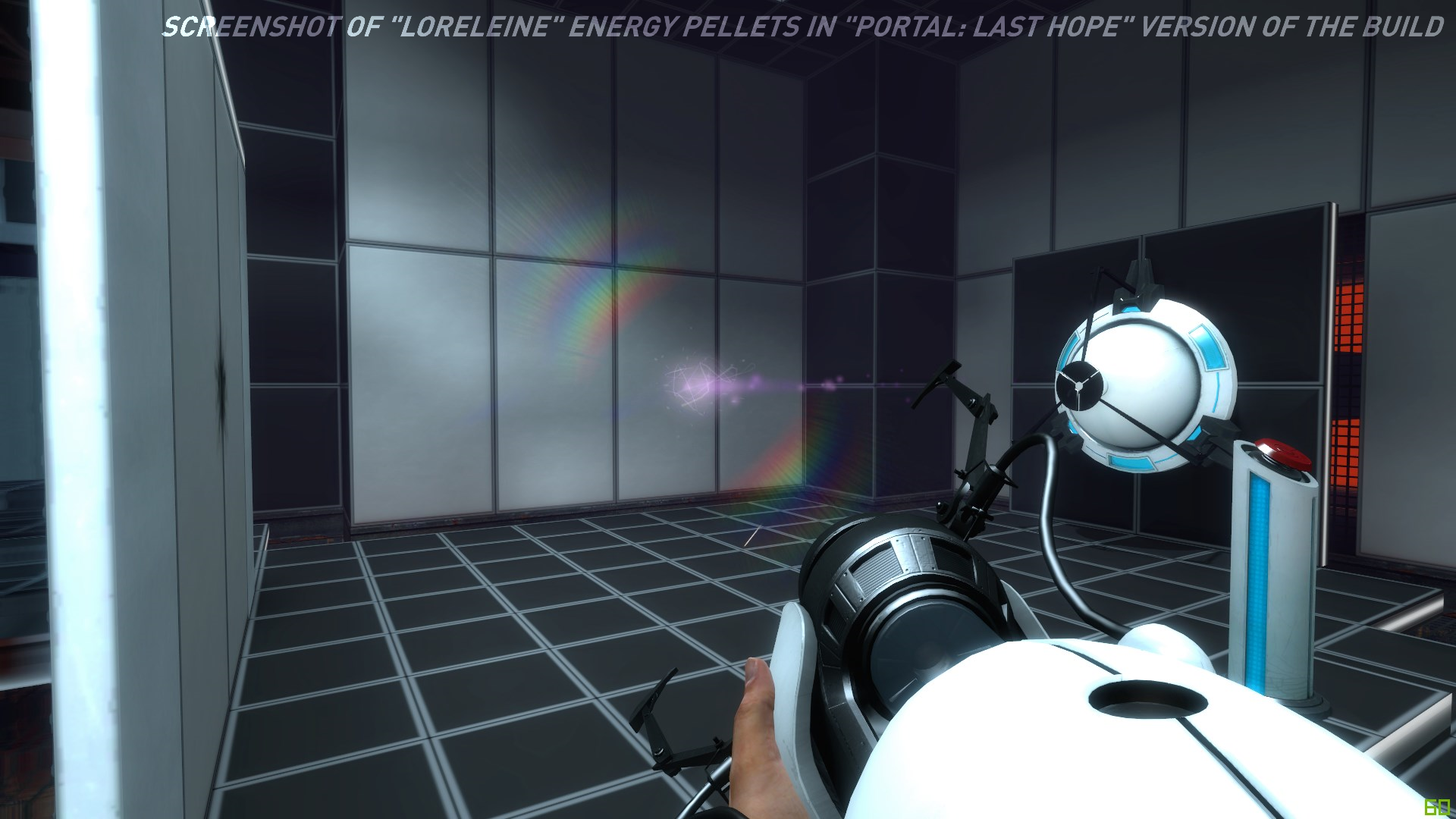 I have to input this little bit of info: the map for the showcase of the energy pellets was tested in the "Portal: Last Hope" build. the screenshot mostly does NOT represent Loreleine fully, but only some aspects of it.
If you want to be the first one to know about any updates in real-time, join our Discord server here.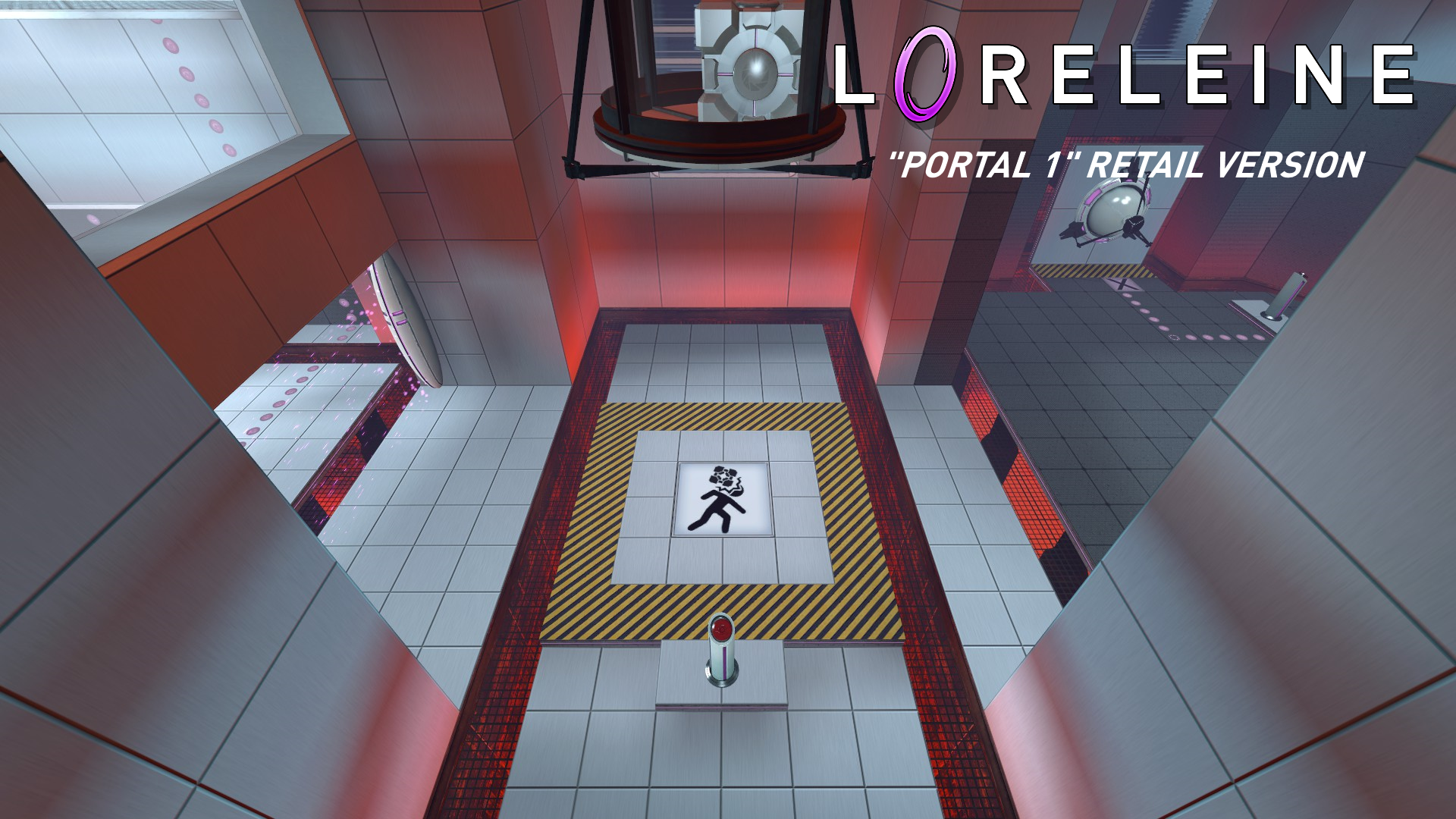 Last piece of information before i leave you guys: we are still not set on the "Loreleine Promo Beta Demo" release, but we will work hard to try to release it before the end of 2018. The delays are here because i want to make sure i will not release anything incomplete, glitchy or unpleasant to look at-- i want to release something you will enjoy playing and looking at.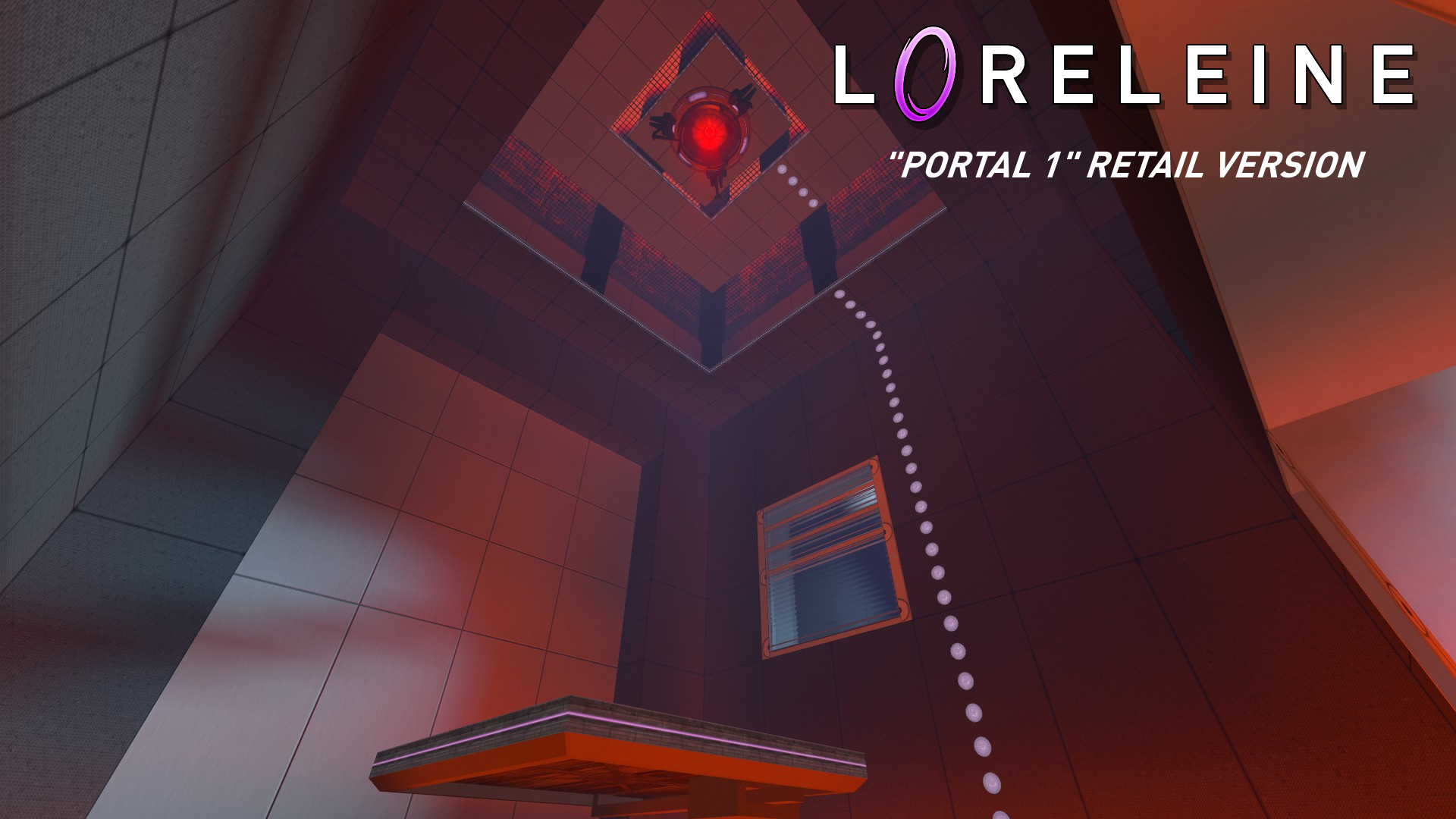 Signing out,
Damien H.
Founder of "The Nightshade Team", Lead dev. of "Loreleine".