Hi folks,
This month has been a little different from others as we've been mostly focused on solving technical issues and revisiting older content. We hit the maximum load that the Creation Kit could carry, we hadn't even expected it to have that! Because of this, a portion of our team devoted itself to updating our tools while most of the team was revisiting older content and making things even better.
Today we don't have as much new content to show you as usual, but what we do have is this:
Better compatibility with other Skyrim mods!
Easier ways to merge content ( = Happier developers!)
Shinier tools ( = Even happier developers!)
Add to the above some extra workforce that recently joined our team. A brand new writer will be creating wonderful new books on the history, mythology, and novels of the valley for you to find and read. An additional sound designer will be helping implement all that wonderful voice-acting that's been making its way to our engine, at the highest quality! Their talents will also be utilized in our music department, so you can expect some extra tunes. To top this all, two new artists have agreed to make extra weapons, armors and architecture, to drive home the unique cultures and give you some awesome loot to take home.
This month's screenshots fit our theme of tools and technology. Here are some snaps from the mechanical innards of these new Dwemer Sites: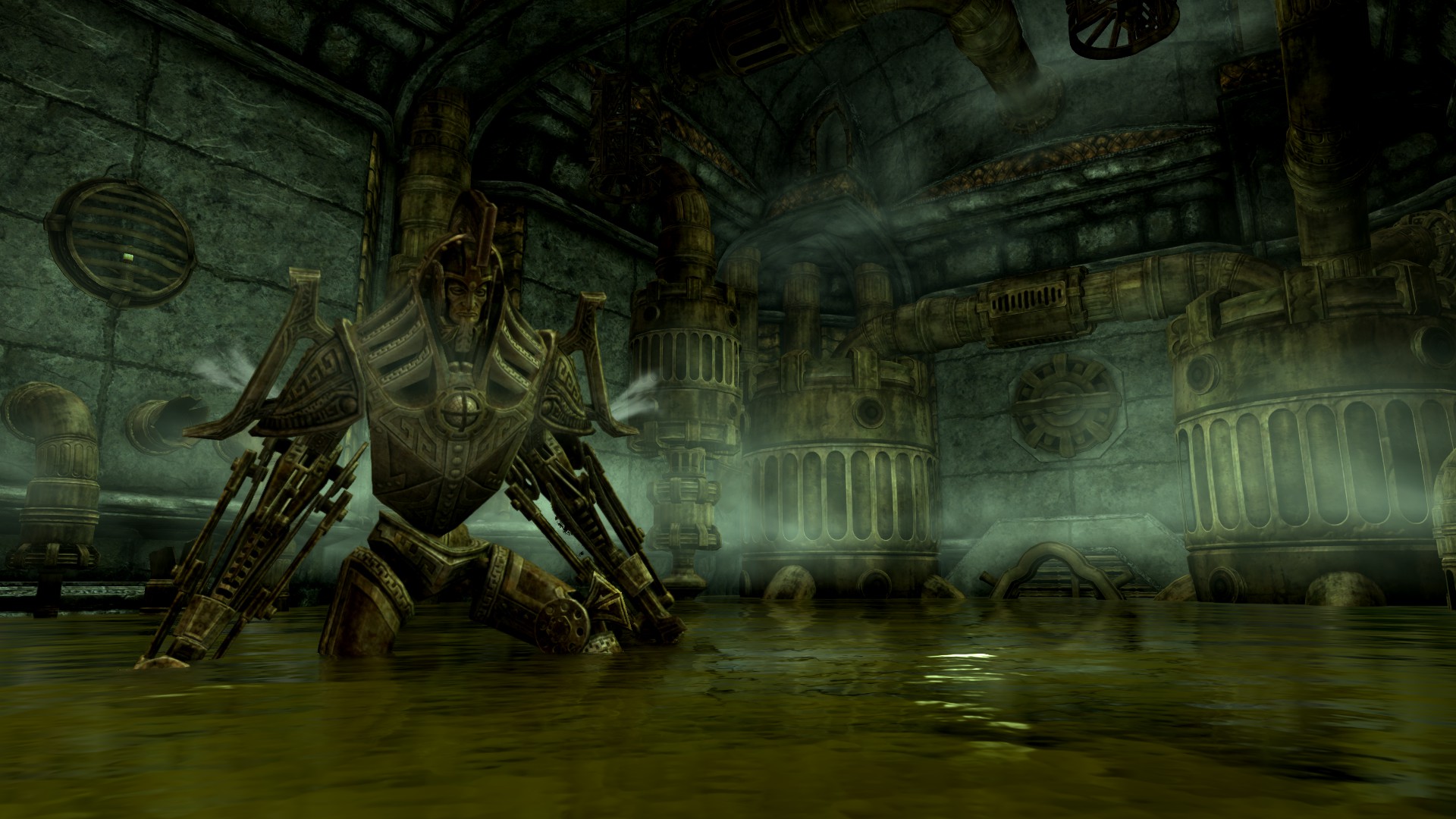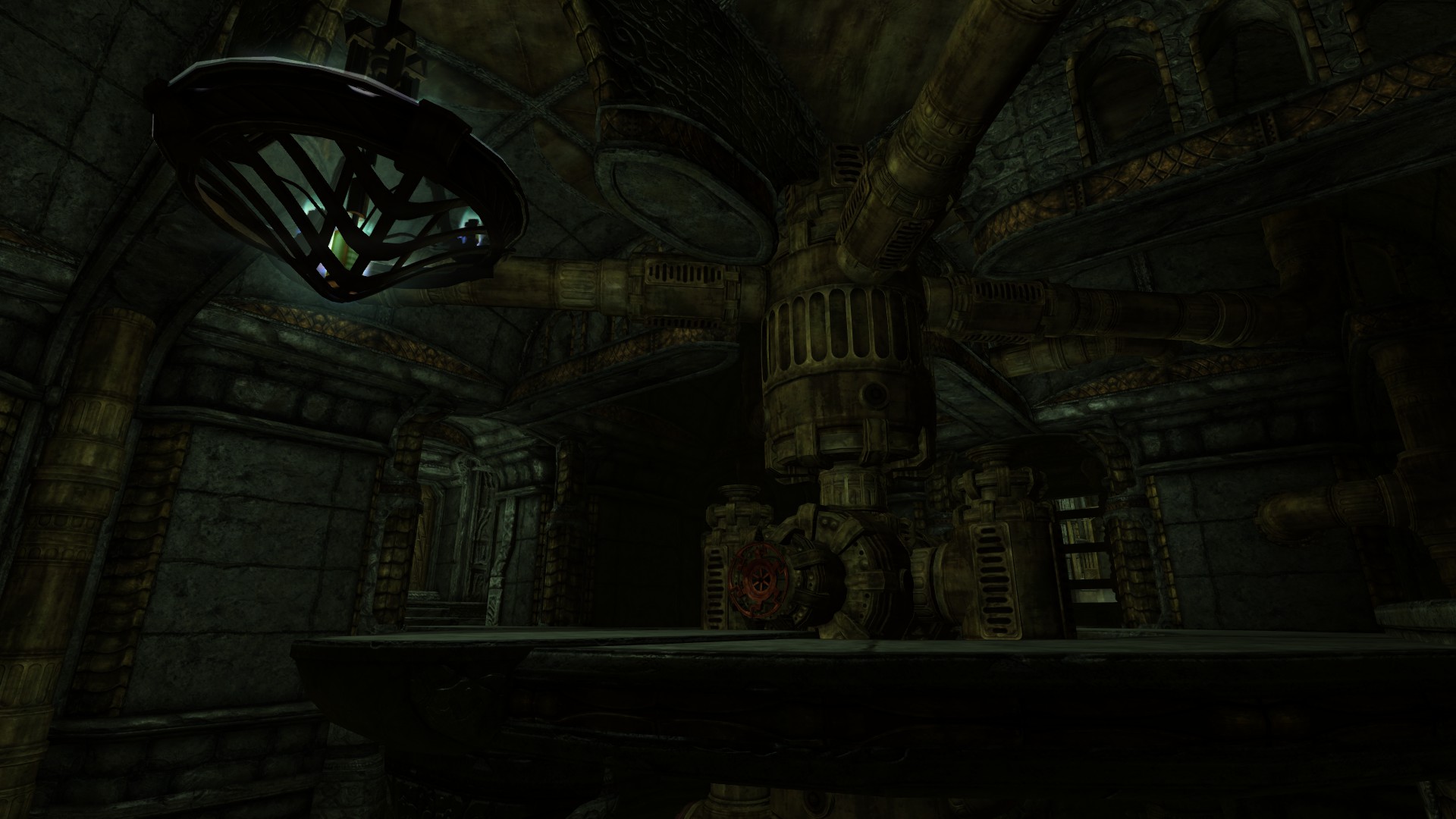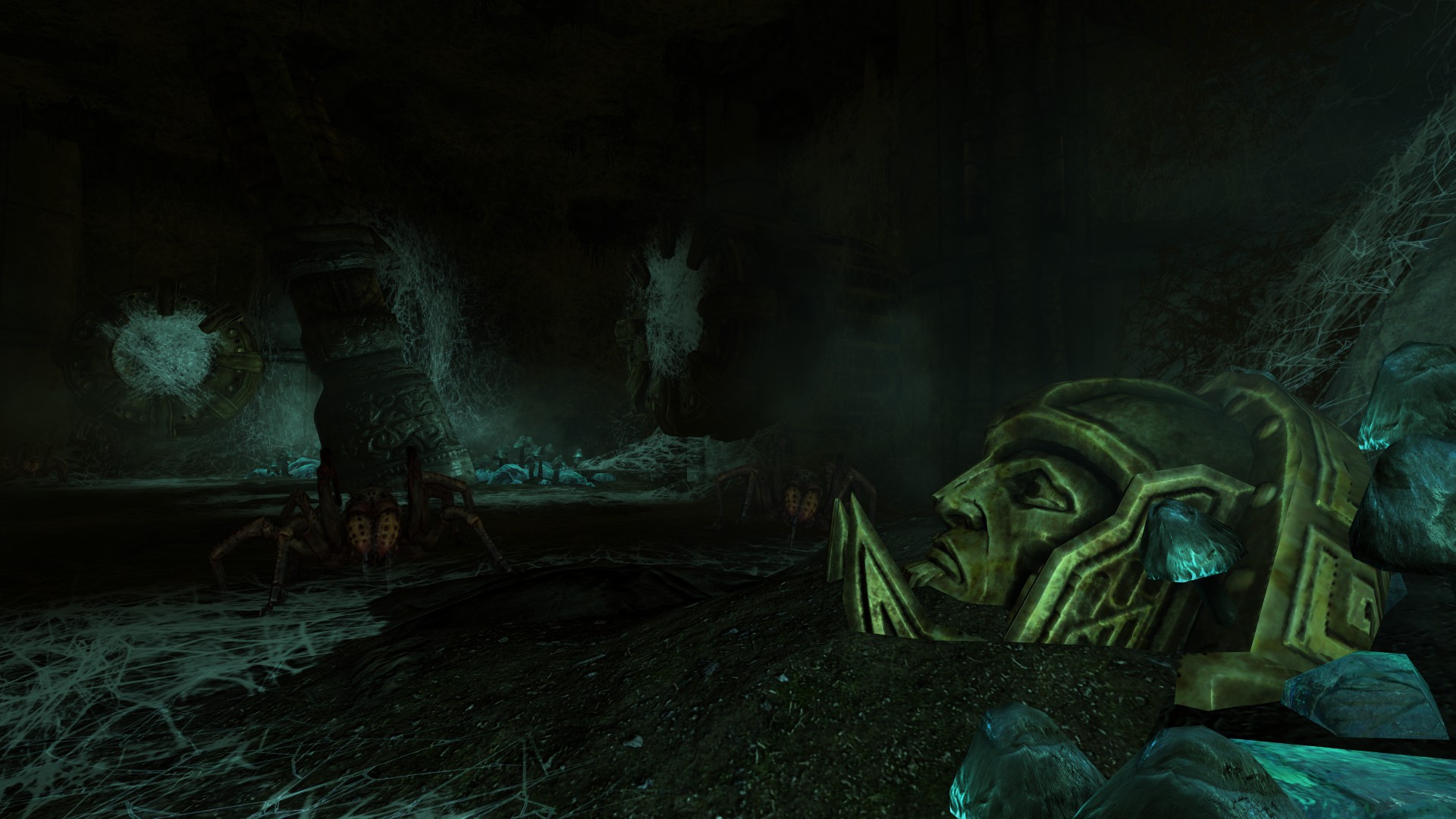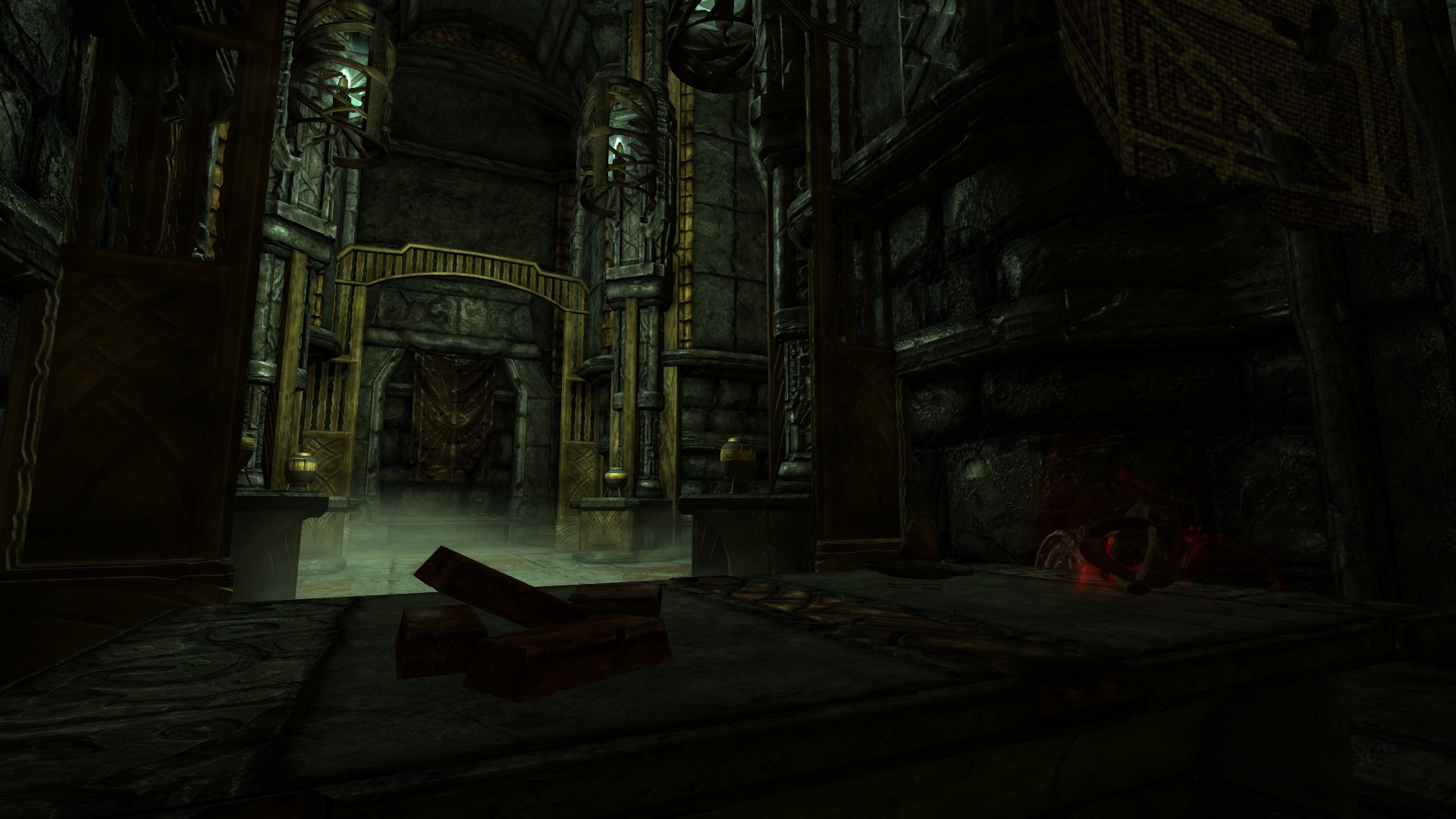 So, what did you guys think of this update? Got any favorite screenshots already? Let us know in the comment section below! :)
Enjoy your weekend,
El / Your Lordbound Team