I always found that a color indicator or onomatopoeia like exclamation point in MGS made ​​the game more fun and adds information on the state of characters. So I thought to use a color code. This would occur when enemies see or hear the character. appear before it discreetly above the radar.
Let me explain:
When the situation is calm and the enemies do not hear or see the player code is displayed above the radar. It is called the Cool degree.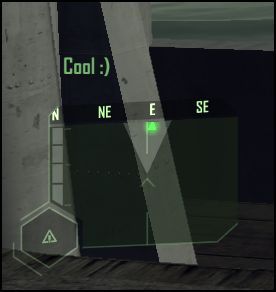 When enemies begin to suspect something with a message indicating a more alarmist. It is called the Noise degree.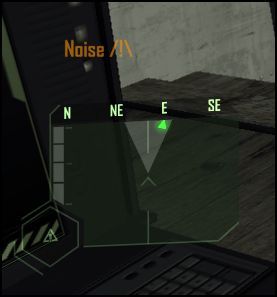 And when the player is visible and that the enemy opened fire, the indicator is red. It is called the Busted degree.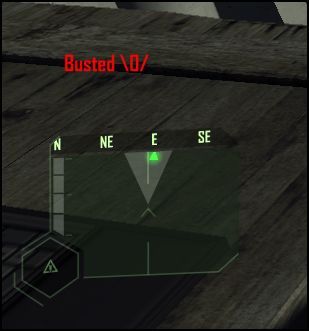 This system will complement the gauge shows a side of the radar and allow a better stealth because the indicators are more representative of the degree of stealth as the gauge
---
Traveler's diary
To better understand the world of Lonely, I have set up red books throughout the game that will read them to learn more about the story. There will be fourteen and will be hidden on the island. They are the collection of a traveler lost. It is called Traveler's diary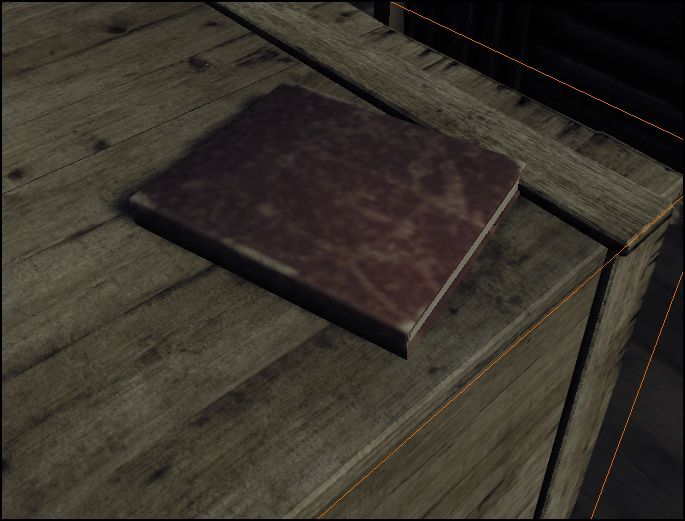 Traveler's diary will say are not required to finish the mod, but it would be a shame to miss out.
As usual, if you have any suggestions made ​​by hand by me private messages or in the thread
In the Meantime stay connected and watch my mod