In all games of infiltration, the hiding places are classic . They are confined to crates stacked, vents (MGS. ..) vehicles for the rarest. One type of cache is in use in my opinion, yet it allows a broader view of situations, but also a different approach.
I will of course talked about the high points as can be seen in Splinter Cell and more recently Deus Ex 3 HR, it is just an example regarding the potential for sneak.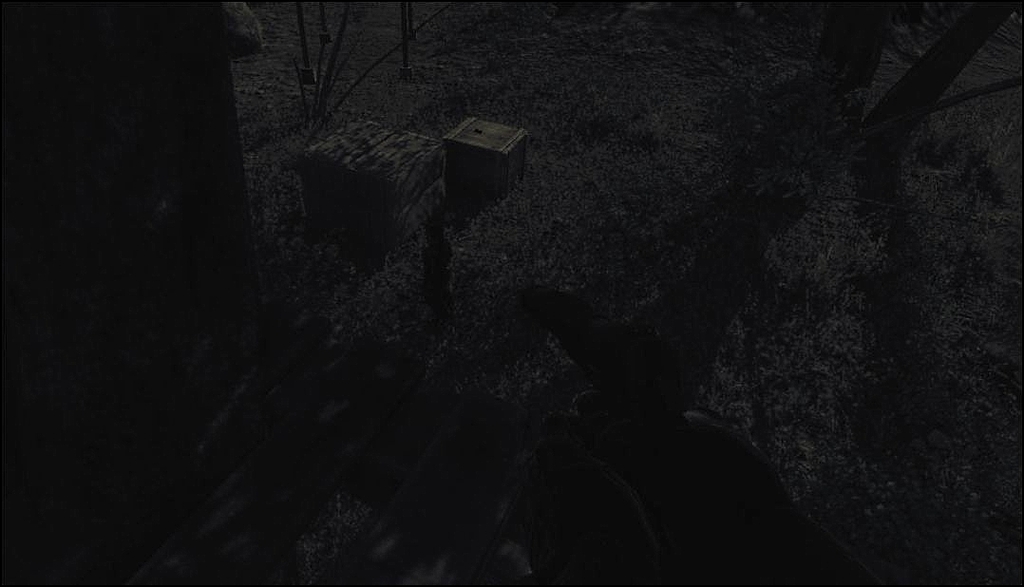 The Promised Land Lonely lets get high in order to understand the situations. Points are usually high in trees. To access, boxes and other objects will be present to facilitate their access. The player will build his "ladder" to fill to reach the treetops.
This addition will provide an alternative to infiltration when the possibilities are reduced to the ground (no bush, vehicles) and proposed an alternative approach to the player.
This adventure will be an opportunity for players to see the Cry Engine 2 from a new perspective and discover the opportunities offered by the tools from Crytek.
Soon I will post a gameplay videos for you to get an idea of the mod.
In the meantime follow my mod and stay connected :)
Bye