Beach Boomers and remaining SI skins
The Beach Boomers are ready for download! I was meant to get them up last week but we had a few last minute adjustments to make. I've added screenshots to our gallery and included a video of the Beach Boomer below.
You can download the;Beach Boomer hereBeach Boomette here
They should be available to download from Moddb by 15th May.
The Spitter is almost finished and we should have her uploaded by the middle of the week. After that it's just the Tank and Witch, then we can move on and focus solely on the Survivor models and skins.
---
Ryuji V1.1
Pappaskurtz is back from his hiatus and has been working on Ryuji. In terms of the model Ryuji had a few things left to fix, facial rigging to complete and FPS arms to add. We have done all but the latter, and I hope to have him posted by the end of the week. Below are some screenshots of him in-game: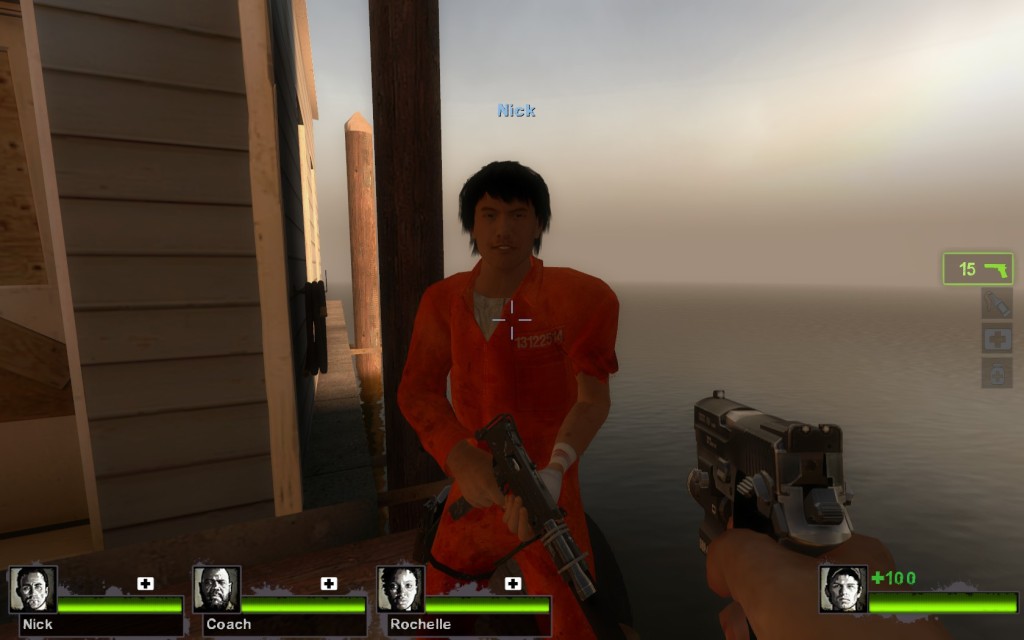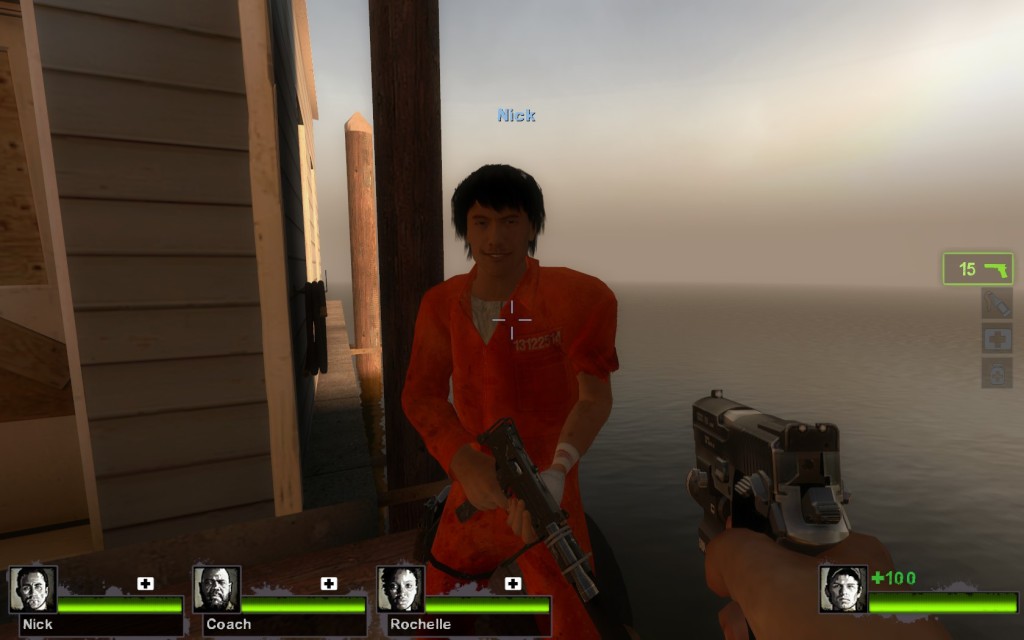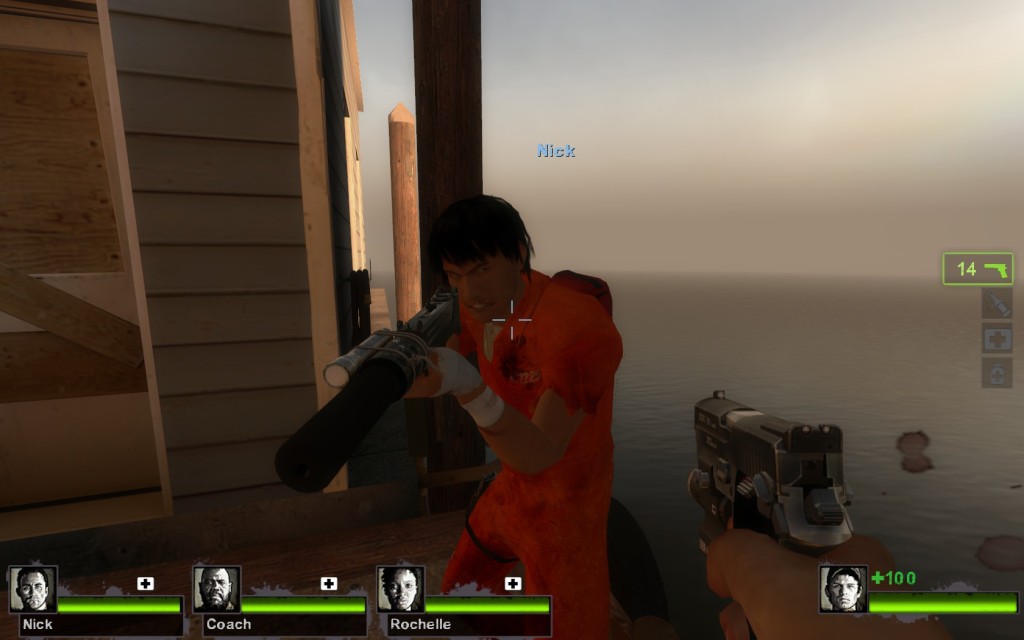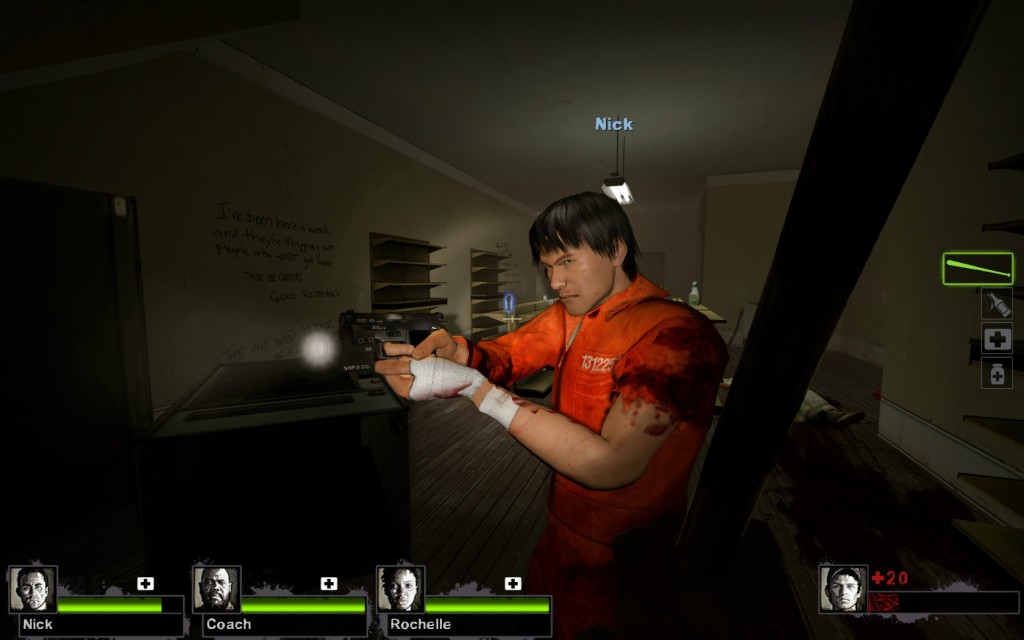 ---
Levels and Dialogue
Our level work is coming along steadily, I've made a lot of additions to Level 2 (the beachfront), fleshing out buildings and adding a lot more detail. I'll show the results towards the end of week, I'm in the process of optimizing. Once the level is up to scratch start-to-finish we will be putting up a playable Alpha (probably with Level 1 +3 included) so look forward to that in the coming months.
We are also making a big push to complete the dialogue as it's such a large task that we want to get out the way as soon as possible. The next Ryuji update (possibly next week) will include all his new Radial Dialogue. It should give you a good sense of the level of detail we are going for in Life's a Beach.
---
That is all for this update, enjoy the Beach Boomers and come back mid-week for the Spitter. Thanks for reading!