The summer has completely come and gone, and another several months for LoME has come by. The previous update promised a new marked release for the mod -- which obviously never made it to fruition -- for which I must dearly apologize to any fans waiting. There was simply too much stuff going on for me at the time of updating, and it was unfair of me to promise a new release. That being said, with the summer over, I am newly settled in, and won't be moving about again until December. until then, there should be frequent updates and news about the mod!
Lately, for most of August, I worked on this music pack for Dota 2. If you're interested in further supporting my work, or you happen to play Dota 2, consider checking out the music Here! As for September, I've been back to work on the mod again, mostly touching up bugs and working on models. LoME has pretty much gone back to being a solo affair once again, however, I'm still having fun!
I've been delving into updating old models, as well as creating tons of new environmental assets.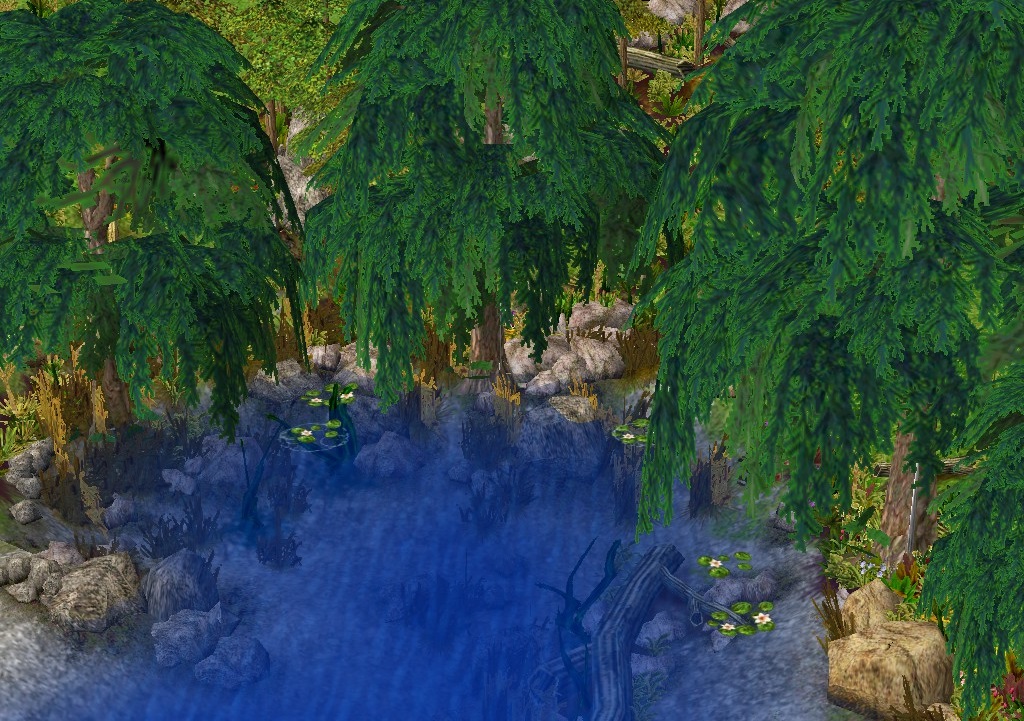 "They say the WithyWindle Valley is the strangest place in the Old Forest..."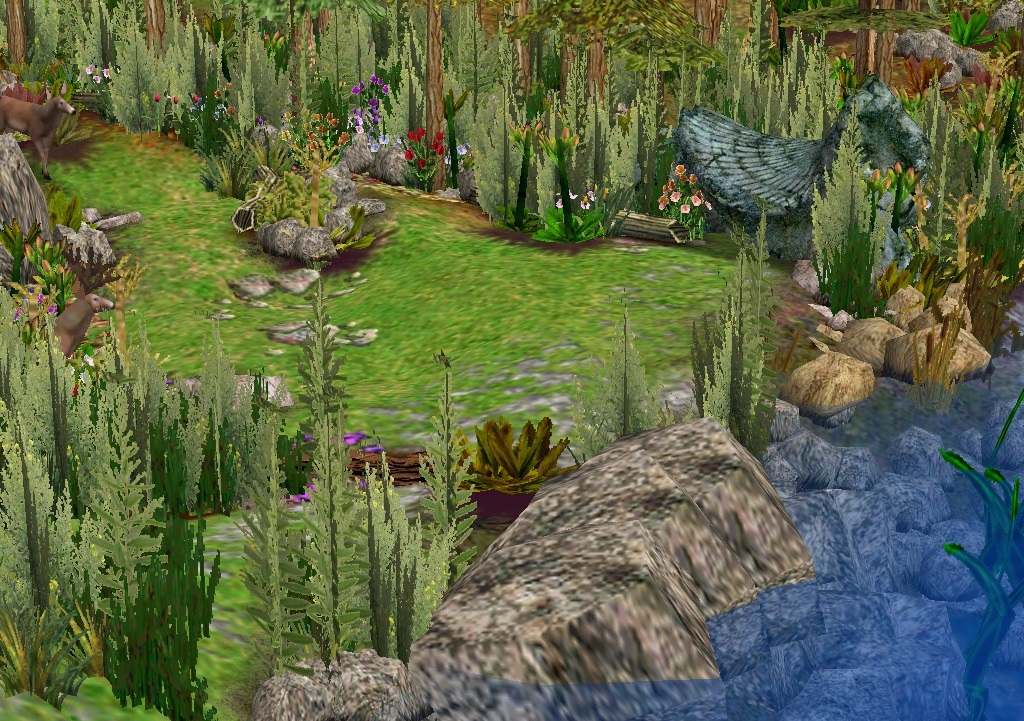 Plenty of new bushes and foliage, among other things as well!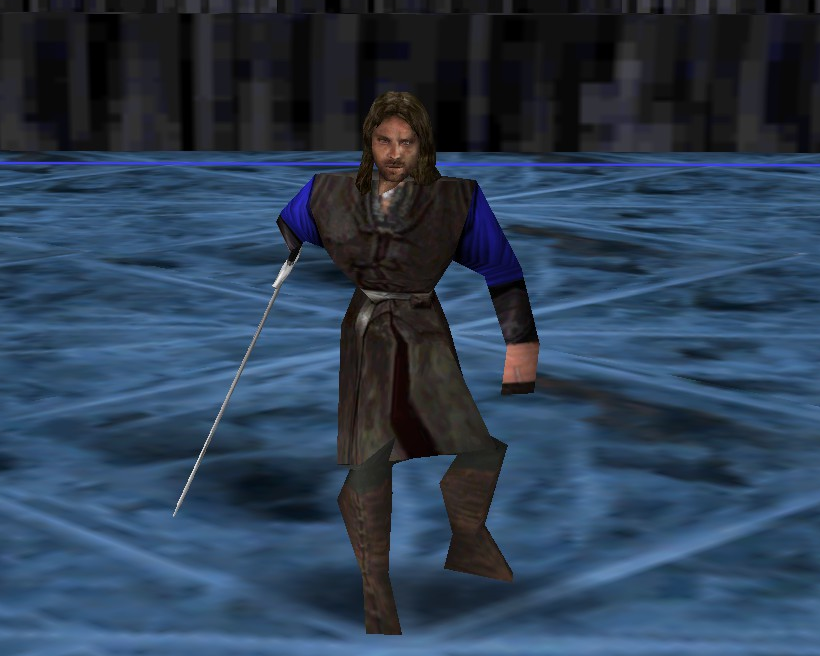 Even some delving in high poly models, however, nothing is permanent yet...
I'd also like to recognize all the fans who've let me know about various bugs and issues with the game. I've been extremely happy that people aren't too frustrated when the mod (or parts of it) do not work for them. Rest assured I've been patching things up where I can.
I've also been attempting to work on multiplayer. In an attempt to create a showcase video for multiplayer games, I discovered that the most recent version of Hamachi no longer seems to create server strength powerful enough for LoME, if you have an older version of it, and you've managed to play games with other people so far -- do not update your Hamachi. I am continuing to look into the multiplayer cabal, but until then, enjoy the campaigns, and maybe just the ins-and-outs of the mod in general!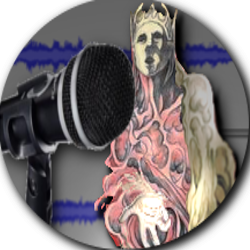 Furthermore, the mod is always seeking eager assistants! If you enjoy voice work of any capacity, and you have a microphone that handles fairly well, drop by and be apart of the growing voice cast of the game! LoME is always asking for more voice actors to give new life to the units of the world! Scripts for the many Elvish, Orcish, and Mannish languages exist. As always, thanks for the support! And thanks for playing!