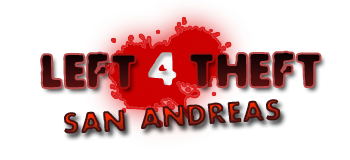 You may have already seen some of the latest images here on Moddb showcasing some of the new additions to Left 4 Theft in version 3.0. Smallcombe and I are planning on a release somewhere in August.
If you have already checked the new image updates here on the Moddb page you may have already noticed that the next version of L4T will feature an inventory system and a lot of new survival maps. But that's not everthing, let me sum it up:
Special Infected: Five new special infected will join the infected army. Prepare for the Witch, Tank, Hunter, Smoker and Boomer. The Special Infected will share their own Attack Style different from the common infected and more dangerous. The Special Infected Will also take more to kill while the Hunter can jump great distances instead of walking/running.
New Animations: A great new set of animations will be available in 3.0, each special infected will have it's own unique animationset and the common infected will also have a larger variation of animations. New common infected animation types include 2 different crawlers, 2 different walkers, 4 different joggers and 2 different runners.
New Audio: An audio update which changes the zombie sounds to a more

soft

moaning. Includes more gory sound effects with infected attacks plus custom special infected sounds.
New Survival Maps: As you may have already seen, 3.0 will feature a lot of new survival maps. Expect 7-15 new locations to survive waves of infected. Below is a picture showing What Maps are Installed so far. There will also be changes to the survival rounds with special Infected spawning every 5 rounds with the supplies.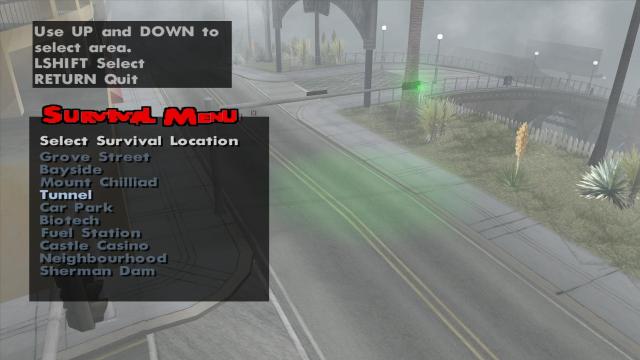 Inventory: Finally we can introduce an inventory system. People have asked for this since the beginning of the mod and now we can finally bring it to you. Med packs can be found in safe camps and other locations while the other items can be bought from item dealers. These item dealers will randomly appear on the street near the player and will sell items like pain pills and weapons.
Weapon Switch: Another new option, thanks to the inventory, will be the ability to switch between different weapons the player is carrying in his inventory. Think of switching your recently picked up Micro Uzi back to your Tec9 you had.
Realistic Mode: I'm not quite sure of this one and I don't know if it's going to be in 3.0, but I would like to introduce the ''Realistic Mode''. In this mode you will start by choosing a survivor and a given location. Spawning with only a pistol you'll have to gather food supplies to constantly fill up your hunger meter and also try to find a way to call in a rescue. As I already said, I'm not yet sure of this one as it will take some time to work it out. Stay tuned for more info on this new game mode.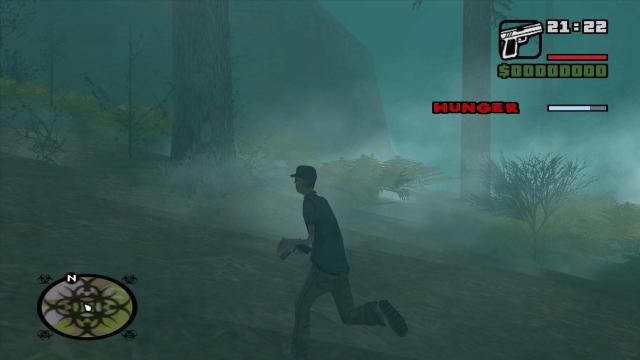 Bug/Crash Fixes: Version 2.1 was not able to fix all of the crashes and bugs from 2.0 but we'll try to fix the reported bugs and crashes in 3.0 along with all the new ones!
DLC: Version 3.0 will contain all previously released DLC.
That was everything for now, we are working on the new version everyday and try to come up with even more new features and additions for the next release. Keep tracking for more updates!