Mae govannen!
Because for a long time I don't give any update from progress of work, I decided to show what I currently working on.
Currently I have map with all planned provinces (still without factions, buildings e.t.c.) and I make terrain. As you can see on screenshots I already have a basic heightmap and now I working on textures.
Because Shogun 2 in vanilla have very ungly textures and currently I can add on map only five different textures (I don't know that I can change this limit), so I must find textures who will look good every place on map.
Shogun 2 vanilla textures: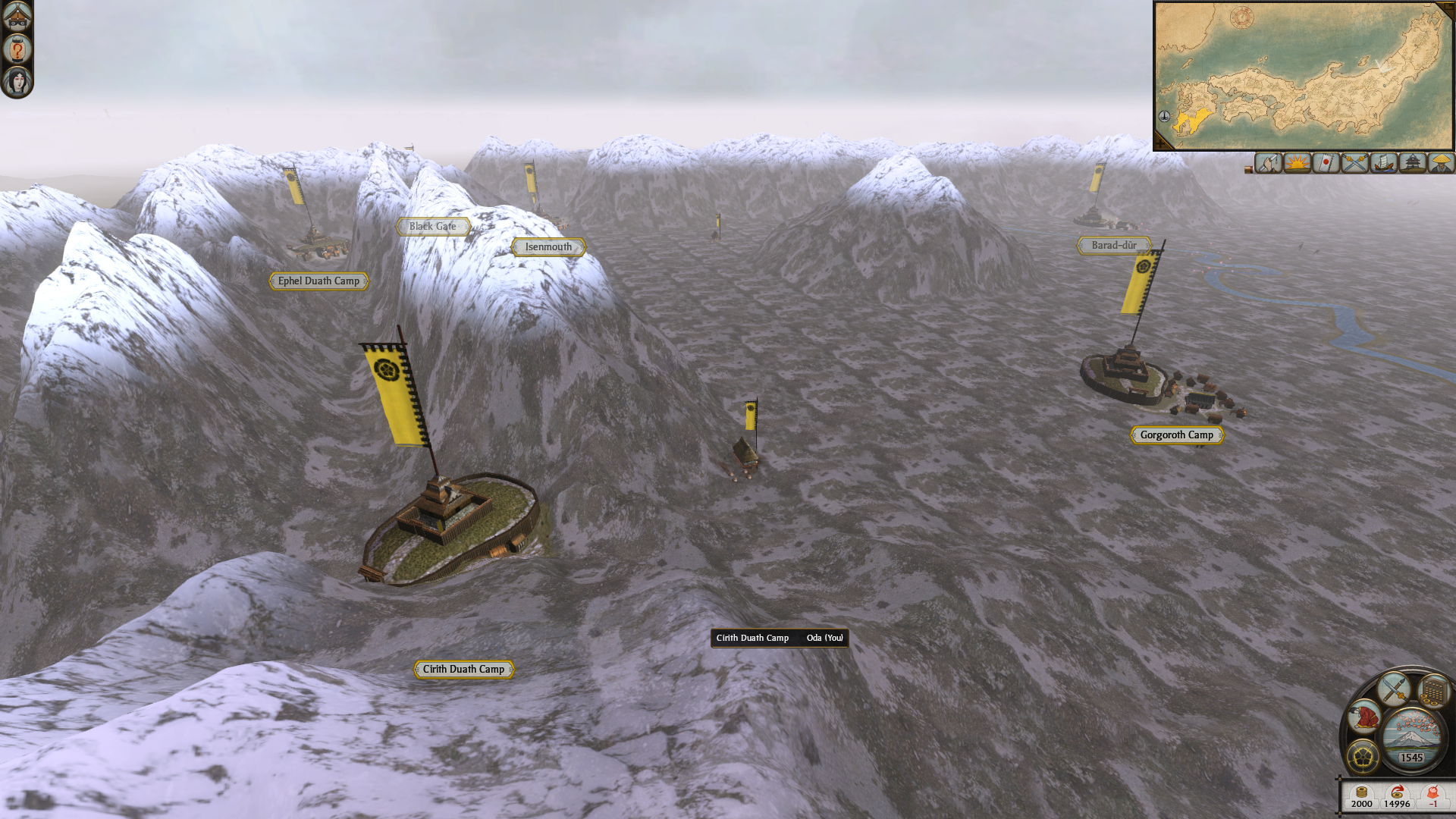 Testing other textures: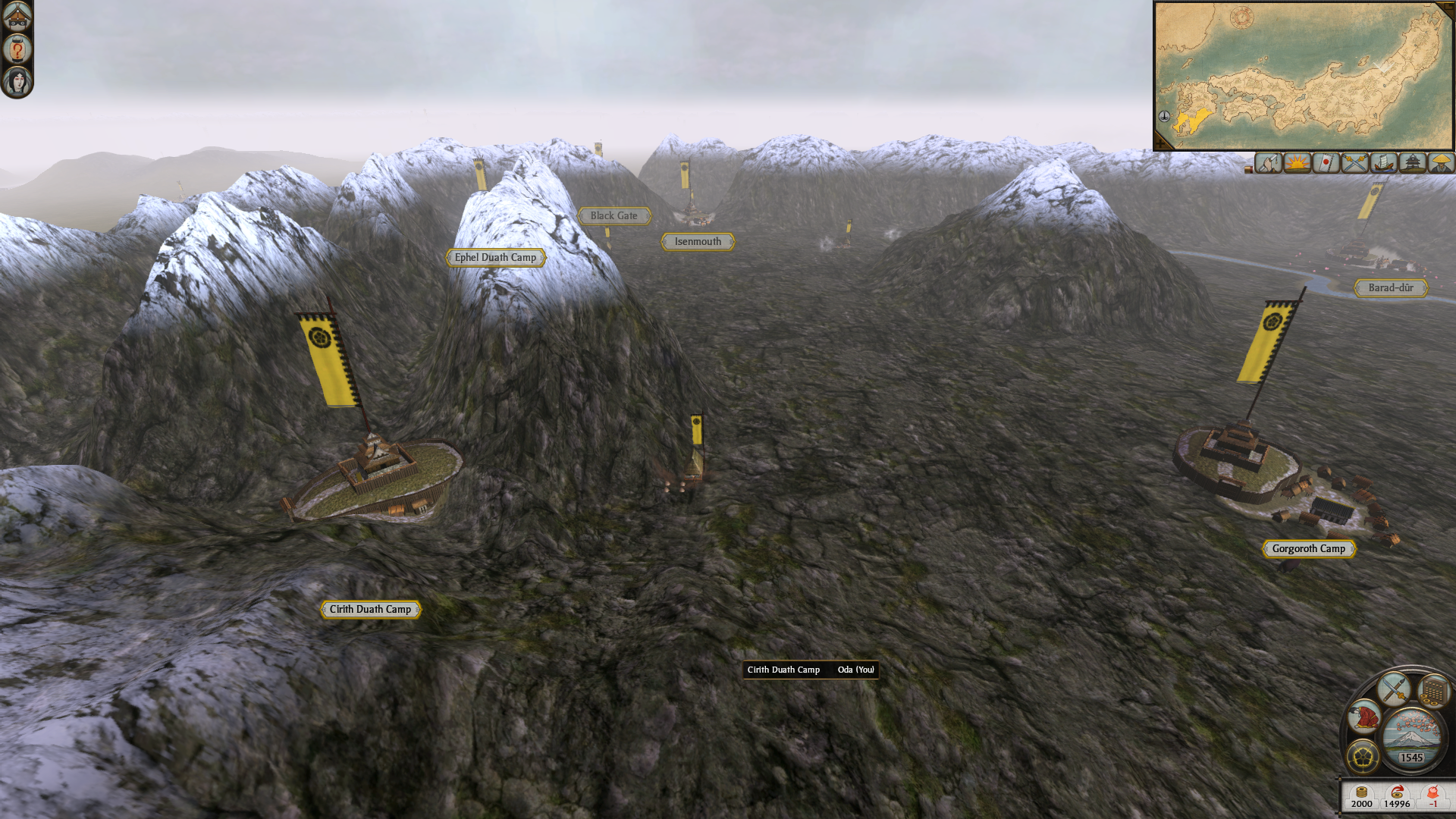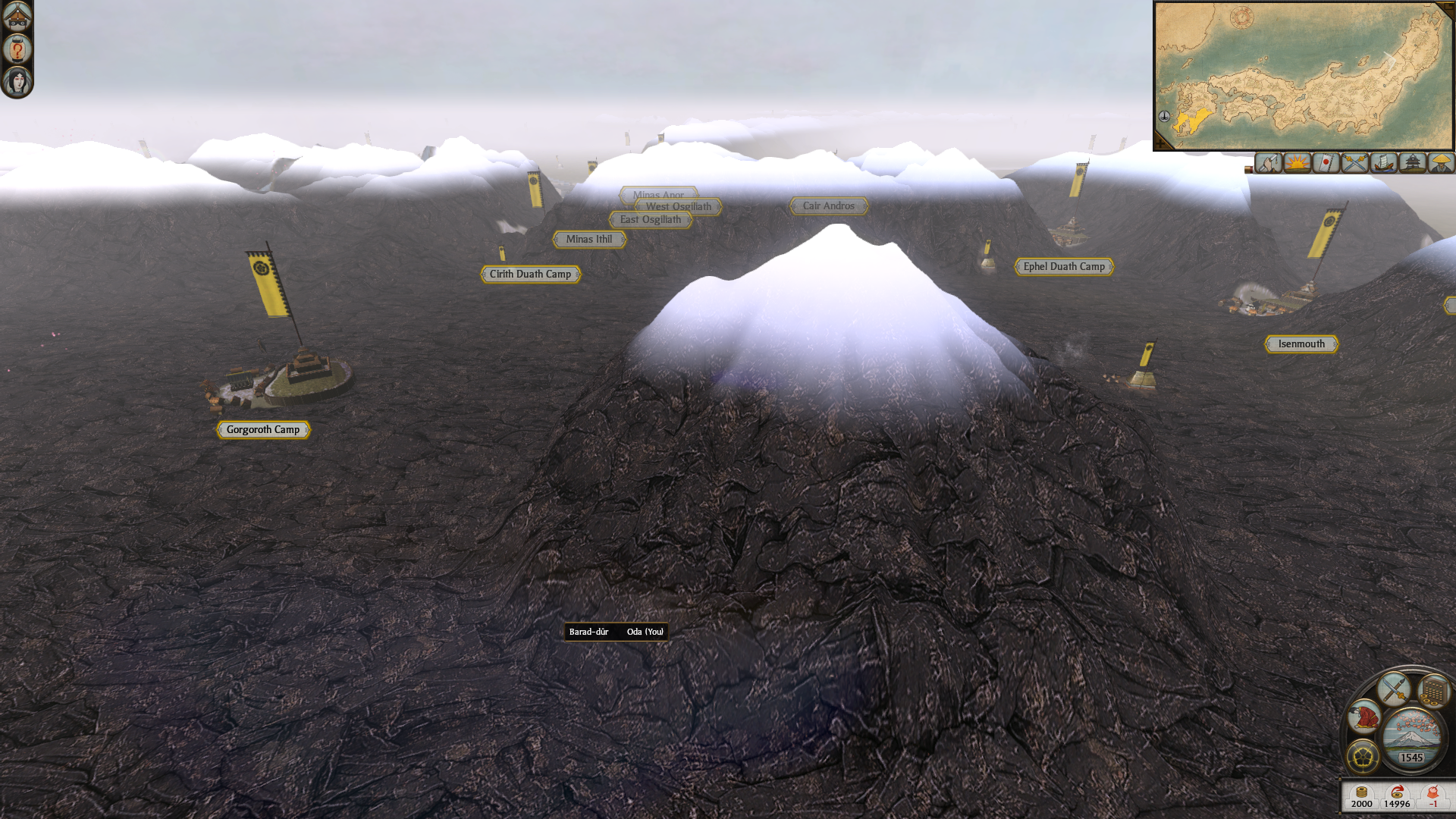 Maer gwai