We're back!
As some of you may know, the development Kingdoms Collide was slowed down and eventually stopped by the increasing demands of university and work on our lives. these commitments choked out any time or motivation we had left for our hobby projects (like KC) but thankfully, after far too long, I'm happy to announce that we are back on the scene, ready to make even better games for you guys with all our recent training and experience behind us.
Our plans for the future;
1. Finish and publish 'Stampede';
Stampede is a new game for iOS and (maybe) Android,If you're interested, it has a page set up for it on indiedb here;
Once we step out into being an indie game business this will be the first thing we sell, the idea is that we will hopefully be able to live of whatever money this game makes for a while, enabling us to...
2. Start work on 'Kingdoms Rise', a new standalone game which will focus on the most fun parts of 'Kingdoms Collide'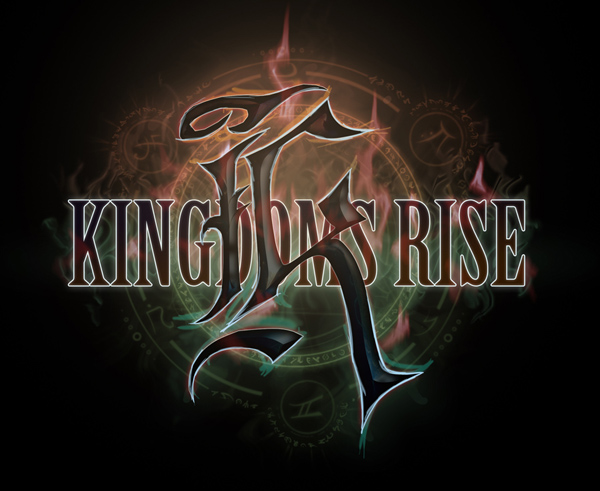 Yes, from the feedback we've read, it seems that most of you guys would agree Kingdoms Collide had a lot of potential that it never reached, so what we want to do is make a new game, new animations, new graphics, new code, everything from the ground up, taking what we've learnt from Kingdoms Collide, and make something that is as fun as KC was meant to be.
But we can't do this without your help, for us to make KR into something you guys will like we need to know what you want. It's easy as a developer to get caught up in our own world and forget that a game wont be any fun if gamers don't want what we're promoting.So we've made a short survey here,
Surveymonkey.com <--- You directly influence the game with THIS
Development of Kingdoms Rise has not started yet, so this is your oportunity to shape the game into something you want to play. We will be personaly reading all the responses you guys write, so this is you're chance to tell us where you saw untapped potential in KC or anything else you really wanted out of it.
So please take 30 seconds of your time to fill out the survey and help make sure that Kingdoms Rise becomes a reality.
We've learnt a lot from working on KC and playing that with you guys, so even if you have no interest in our future plans I'd like to thank you for making it a fun and exciting time for us (and hopefully you had some fun too).
We will write here again when we have an indiedb page set up for Kingdoms Rise and will try to include an article on some of the valuable indie developer lessons we learned from making KC that could help any aspiring game developers out there.
Thanks once again and have an awesome day you beautiful people,
-The KC team