Since I noticed some people don't know how to run the mod (and apparently how to read notes and instructions on other sites ;) ) I decided to post a guide here as well.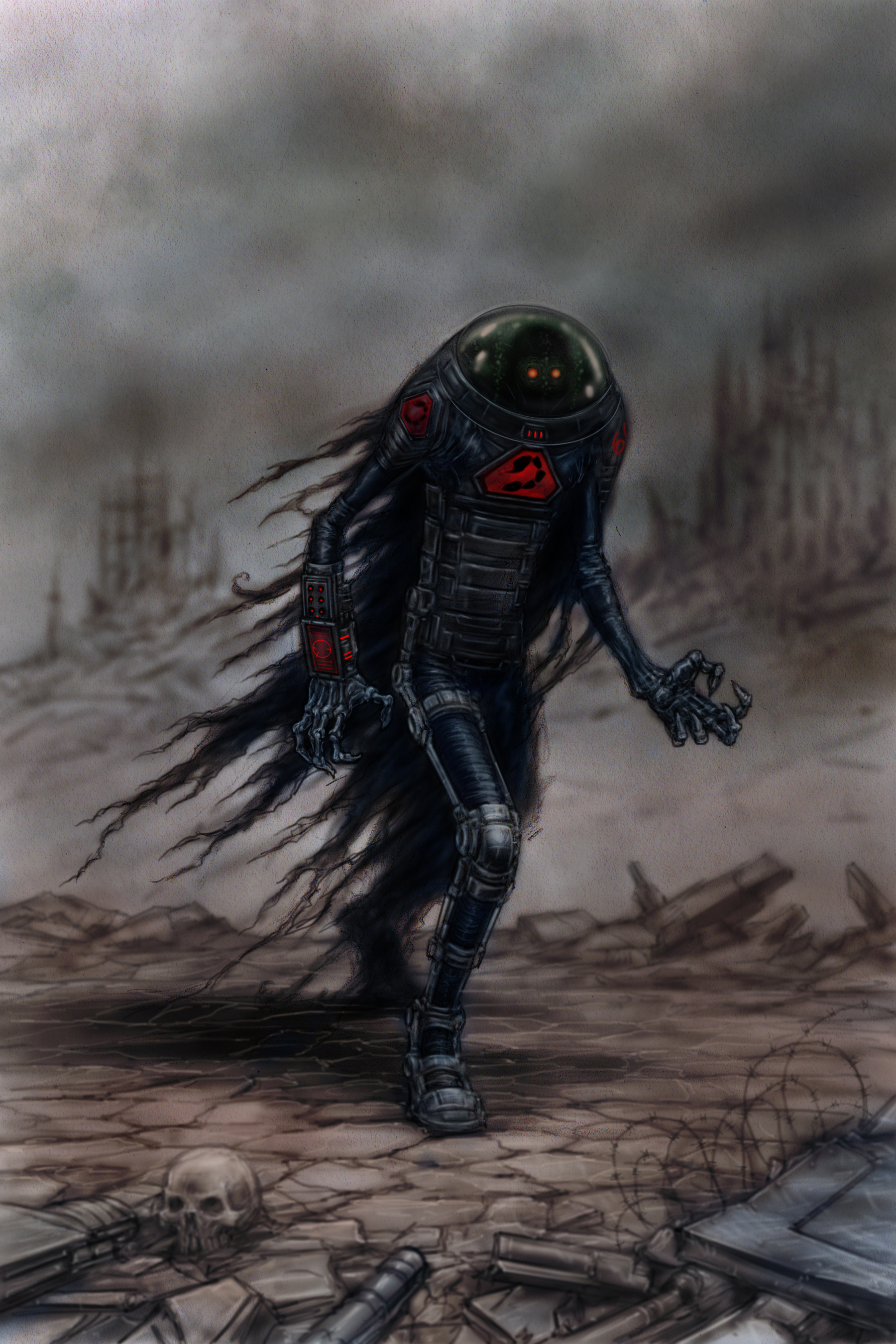 --(Skip to the "How to play" part if you have normal version of the game (normal version = not from Steam nor Origins, RIP versions aren't supposed to work either))--


--
--
--

There are a few methods to run mods and it also depend what version of the game you have


Normal original version supposed to work just fine unless you have it in differnt language, like for example the french version of the game,
if you do have it in different language you will need to rename the game's registry key (look at the end of the note to see how to do it)

If you have Steam version or Origins version you also in issue, look at the end of the note to see what you can do


Now for the normal version

--
--
--

How to play:


First before anything else you will need to have WrathEd Mod Launcher 1.09+ (1.10 seem to have some random bugs so I won't recommand it atm)
And make sure that you set it to be opened as administer

you will also need to make new folder in "C:\Users\username\Documents\Command & Conquer 3 Kane's Wrath and named it as "Mods", now you will need to put the mod's folder in it

Example: C:\Users\username\Documents\Command & Conquer 3 Kane's Wrath\Mods <------ put the mod you want to play in it (in the mods folder)

After that just open the WrathED Mod Launcher (as administer) and select the mod you want to run , Press on the "play" button and that it!
If the mod launcher still not detect your mod folder/show nothing in the list, try to install the game on it's default directory and be sure to put the mod launcher inside it (the game's default directory folder).

Have fun!


(How to play with CNC: Online
Moddb.com )


(How to play in gameranger
Moddb.com )





Origins and Steam version of the game:

If you have Origins version of the game or the Command and Conquer Ultimate Collection (Which is also count as Origins version)
Try bibber's tool which should fix it unless the game was updated

You can also try GEN.ZOOL's tool in case the former didn't worked here

Moddb may also have some random tools that may fix the issues in the TW download section.
Steam version supposed to work fine but if you have any issues try the follows:


Try edit the game registry from here (may also work for Origins):
Regfiles.net
If you know how to edit registries just replace your game's registries with the Original ones

Alternatively you can also try this:

There is a way that can force the game to load the mod everytime but it is not that easy.
First, go to your Kane's Wrath folder an right-click "CNC3EP1_english_1.2.SkuDef". Click "open with" and choose Editor.

There you add this on top of the file:
add-search-path C:\Users\Your User Name\Documents\Command & Conquer 3 Kane's Wrath\Maps\
add-search-path C:\Users\Your User Name\Documents\WrathEd\Mod Launcher\Kane's Wrath\Mod\
add-config C:\Users\Your User Name\Documents\Command & Conquer 3 Kane's Wrath\Mods\The Mod's folder You want to Run\Mod's skudef file (add ".skudef " at the very end)



For all versions:

Game with differnt language issue:

(in 64 bit system open Regedit and go to HKEY_LOCAL_MACHINE -> SOFTWARE -> Wow6432Node -> Electronic Arts -> Electronic Arts -> Command and Conquer 3 Kanes Wrath -> UserDataLeafName)
and you will have to rename it with english language (May also need to rename InstallPath)

Random crash on start up:
That can happen from many reasons but one of the most obvious ones I can think of is your game's graphics settings,
Be sure your game's graphical settings are set to be on high or above (especially on "Details") Before you launch the mod,
If for whatever reason you can't enter the unmoded game to change your settings then go to:
C:\Users\Your User Name\AppData\Roaming\Command & Conquer 3 Kanes Rache\Profiles\Your Profiles Name\options.ini
Open that option.ini file with a notepad and change the ModelLOD from Low to High, save the note and try to launch the mod again.
Just to note:
Errors and issues seem to be indeed random from build to build (player's build/rig/machine/computer, not the mod's build) and they are mostly triggers on people who don't have original disk ver of the game, not have stable OS, have the game on different directory (which depend on your OS and lang seem to confused the launcher), have the game installed in different language which sometime effect the registry, don't have the last patch/have 1.03/have 1.02+ installed, have broken skudef,
The possible issues list is honestly long and in 90% of the cases it issue from the user's end and not mine.