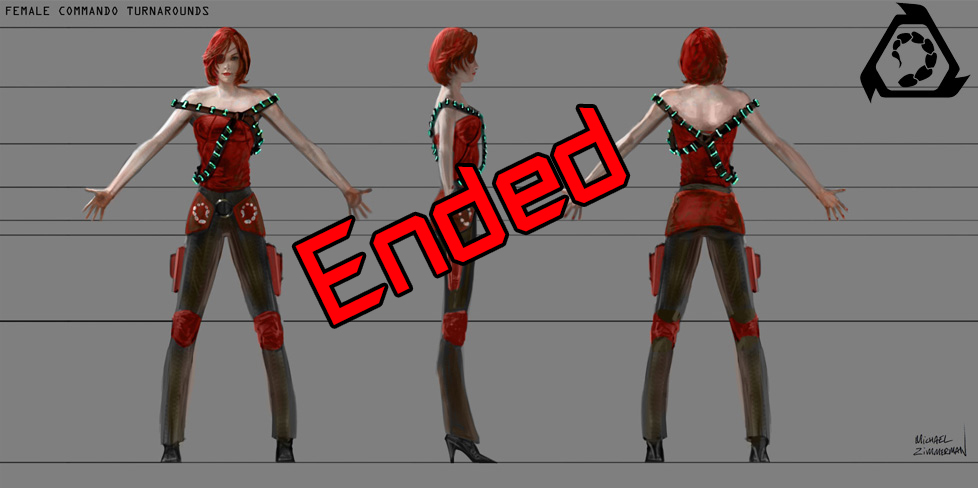 The end of an era~
Thanks again for your suggestions, after some edits I hope that the BH's Commandos are *hopefully* a bit more unique now.
Looking on the feedbacks I thought it may be the best to go with something in-between options 1 and 2,
To give BH a sniper commando that can deals a bit more damage to infantries and vehicles than the normal commando, and have longer range, But also slower fire rate and area of attack ability with medium range over C4,
While also let to BH to still have the normal commando which completes the Sniper one in terms of rate of fire and close range C4 that destroys most vehicles in one-two shots (epic units required around 12+ C4s to dies).
The idea of having two commandos that completes each other's fields like few of you suggested; sort of sounded more right and unique to me, so I'll take it into a test run for now and we will see how things turn out...
Thanks again for your feedbacks and keep them coming :)