Hello all fans if the JWFK mod pack, today we will share some informations about an alternative hd version of the mod, but before: the one possible to download is a lite version, so for this don't have the same tress and less dinosaurus. We maded that to found out the possible bugs of the mod and looks like there are not here anymore.
Now about the content of the v.1.3.
It include some skins and model updates. This ones seeable on this pics are some of them, some ones like microceratus got hd skins, metria model is updtaed following the toy and resized to be smaller. The most got some models addings like now irex has feathers etc.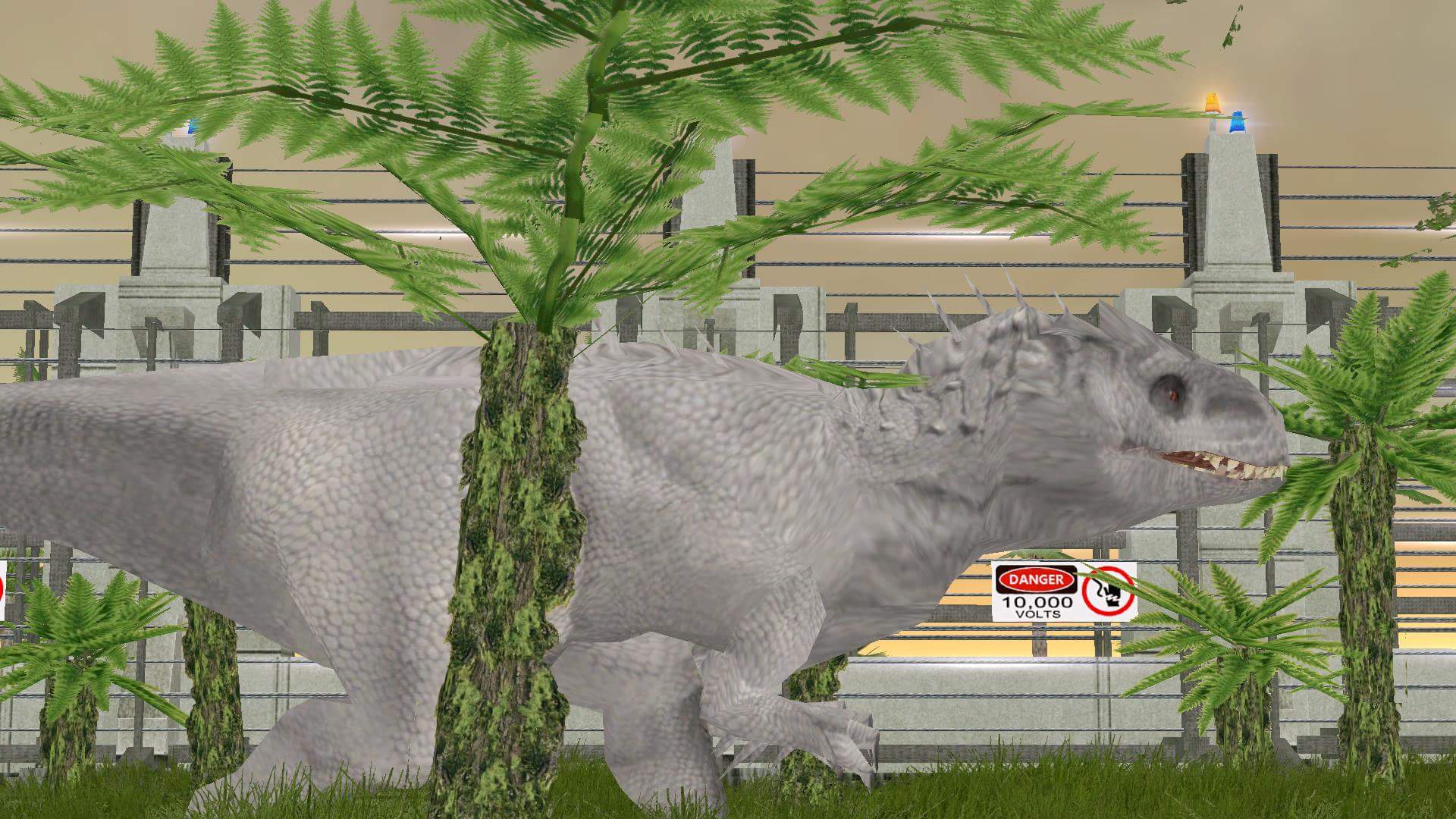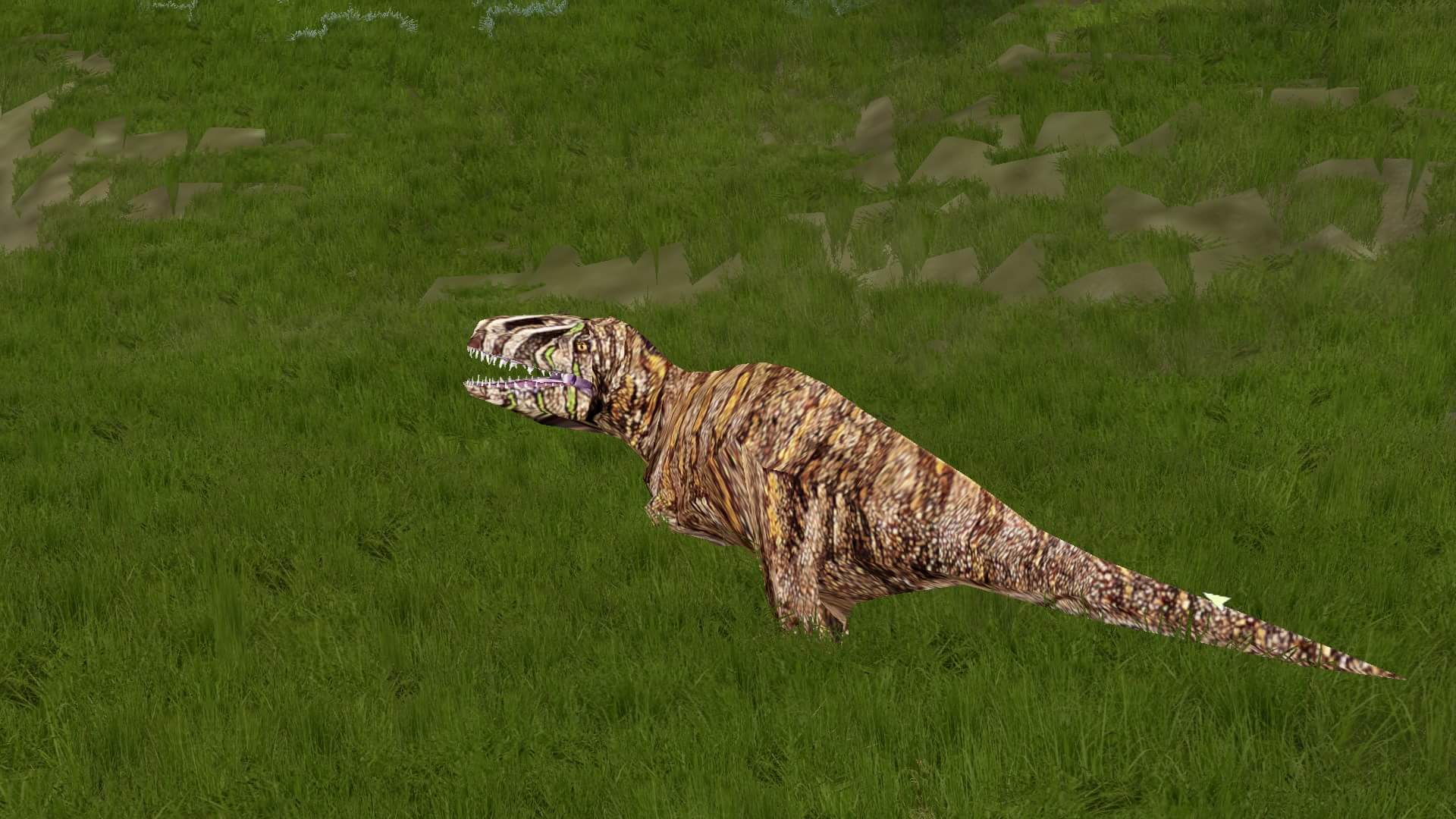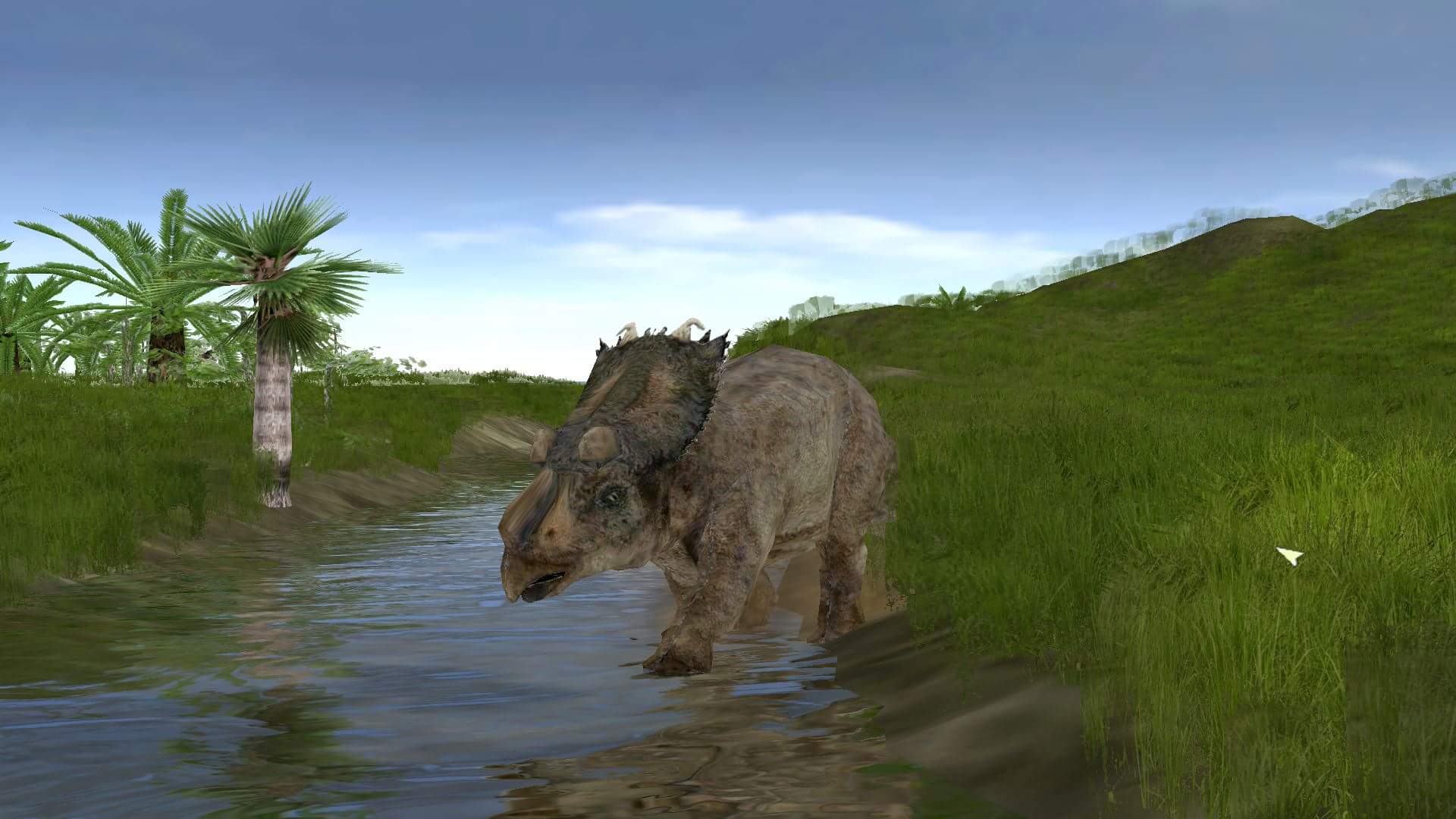 The dinos on lite version are the not extinct ones on the DPG pic where there is the list of dinos.Obiuvsly not counting hybrids, they will be present of course, in the hd patch also the hd tress will return
Don't worry all the dinos of the original 1.2 (DPG list)will return soon and better as before.
Also in case someone never saw it on the lite version.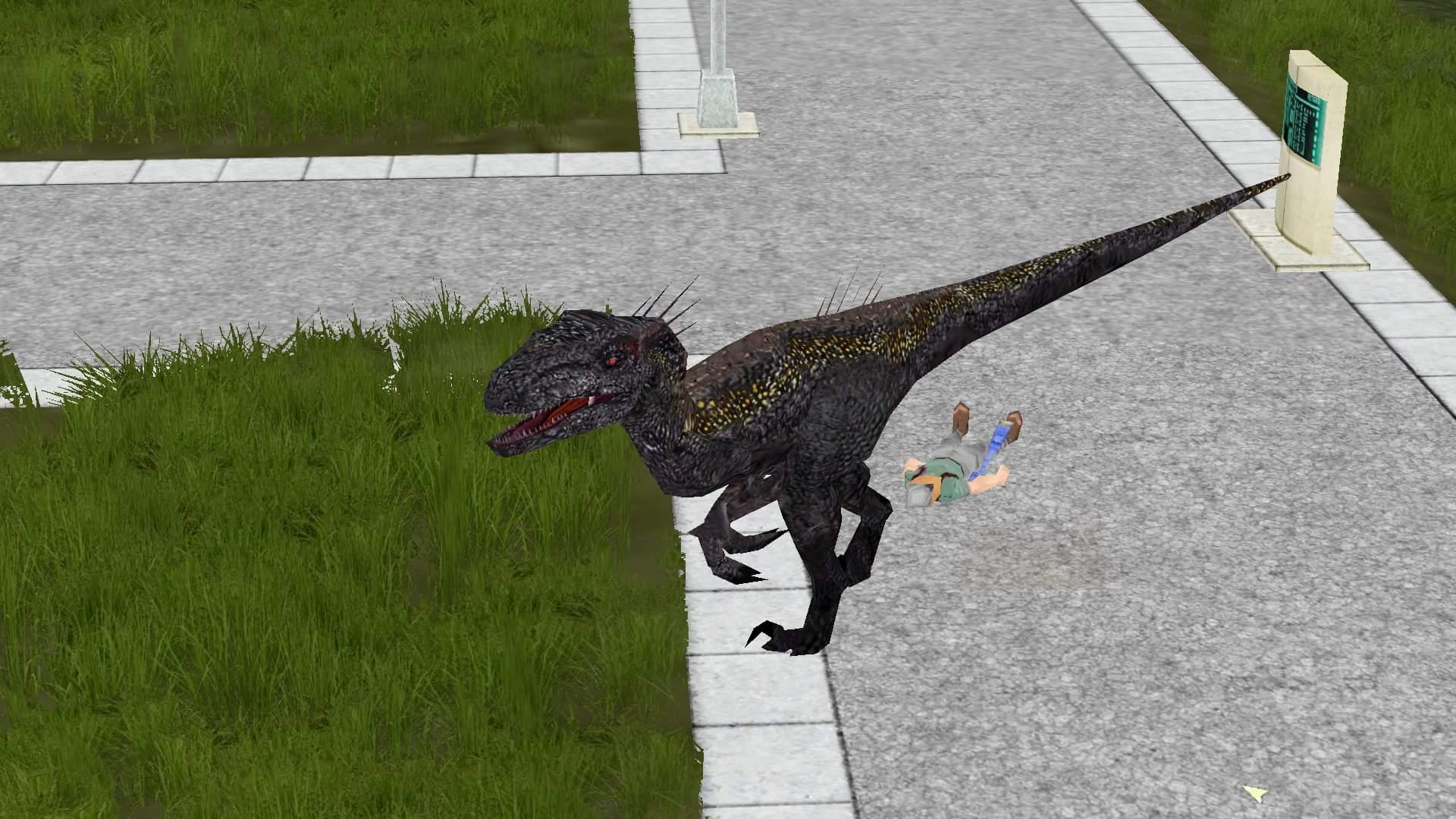 Yes, a new indoraptor maded with raptor model and with a new skin!
Also missions and exercices returned and some other fixes are maded.
Thanks to all for your attenction:)