Merry Christmas to everyone!
Here is Judgment of the Jedi's gift for you. Composed by Paul Little, Judgment of the Jedi demo song #1. Do note that the name and the song itself is not finalized.
Moddb.com
Furthermore on Moddb, you can see the latest concept art by Jedi Commando.
Renders:
Delta-7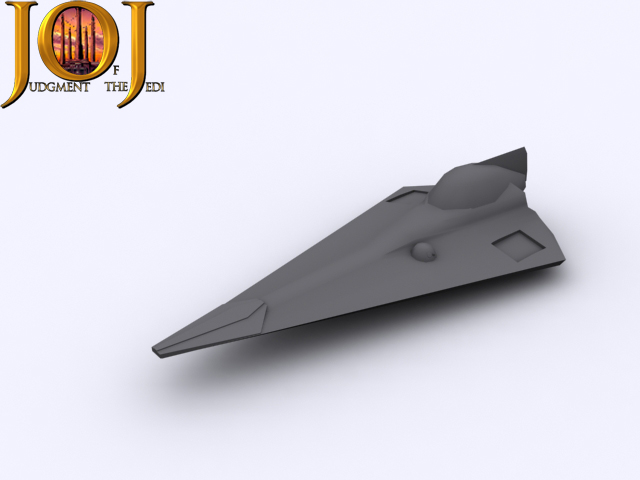 Modeled by Wildstar
Eta-2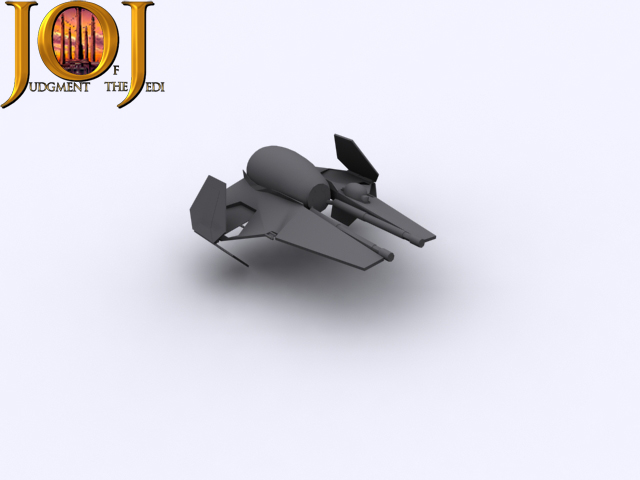 Modeled by Wildstar
Mustafar props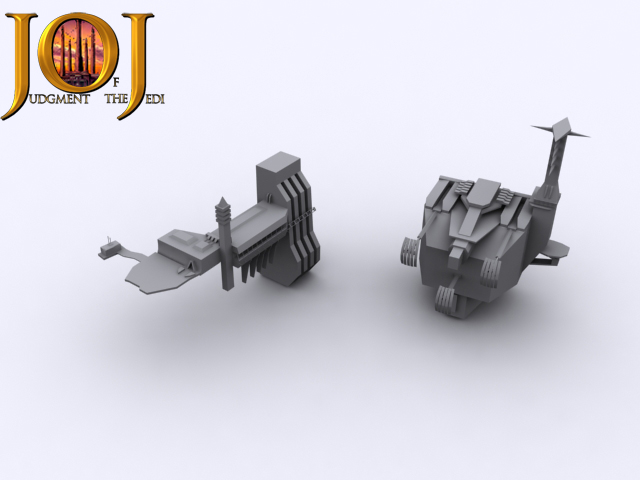 Modeled by Bja014
Happy Holidays and don't forget to eat lots of stuffing!