Well, Judgment of the Jedi is the first of hopefully many mods to come out for Universe at War: Earth Assault.
The plot:
The fog of the darkside is thickening. The Jedi sit on their high perch thinking they are safe while an experiment has created a being of ultimate power lying on the outskirts of galaxy. Now, imagine hearing laser fire incinerating metallic droid parts, imagine the cauterizing wounds of a dark jedi's lightsaber. Be prepared to walk along side the thousands of clones as they mark under the banner of the Galactic Republic. Beware the blistering heat of the CIS forges as the Battle Droids are made right on the battlefield.
The Choice:
Join the darkside and the formation Confederacy of Independent Systems. Or choose to ally yourself with the Jedi and fight for Grand Army of the Galactic Republic. No matter what side you choose the Judgment of the Jedi is at hand.
Here are some areas you can find in Judgment of the Jedi
Coruscant City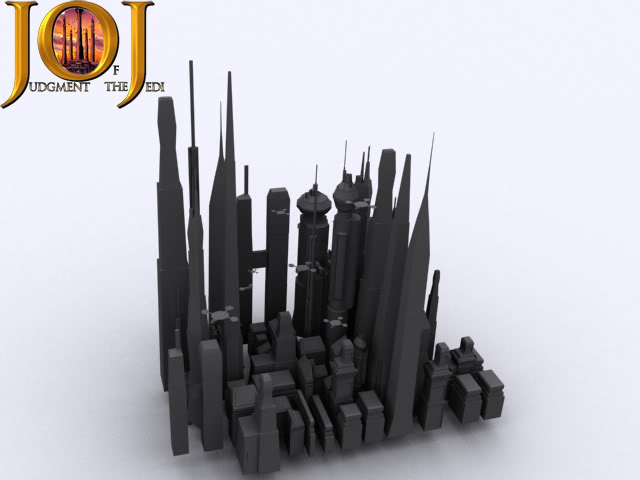 Coruscant Works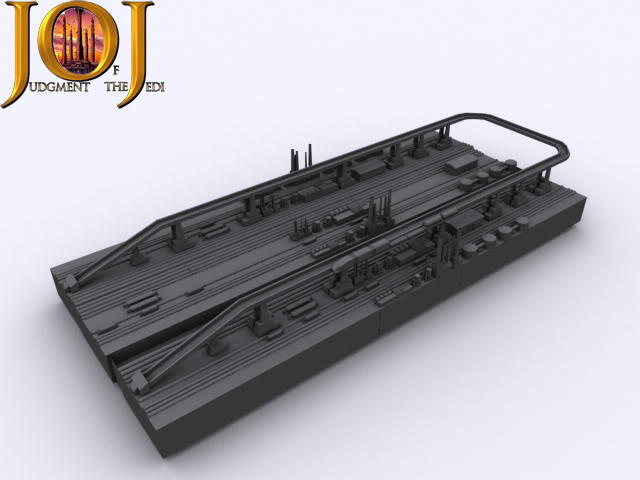 Theed City