Happy Easter Everybody!
This is one of those days where the resurrection of Christ is mentioned. For those who didn't visit Mod DB. JoJ staff agreed we wouldn't be updating till the UaW community started with patch 2. Well Judgment of the Jedi will mark this as the day we start updating once more now that the UaW mod tools are on the horizon.
Now for the good stuff.
By using the mod tool beta, I'll produce a few shots from the Kashyyyk map in development.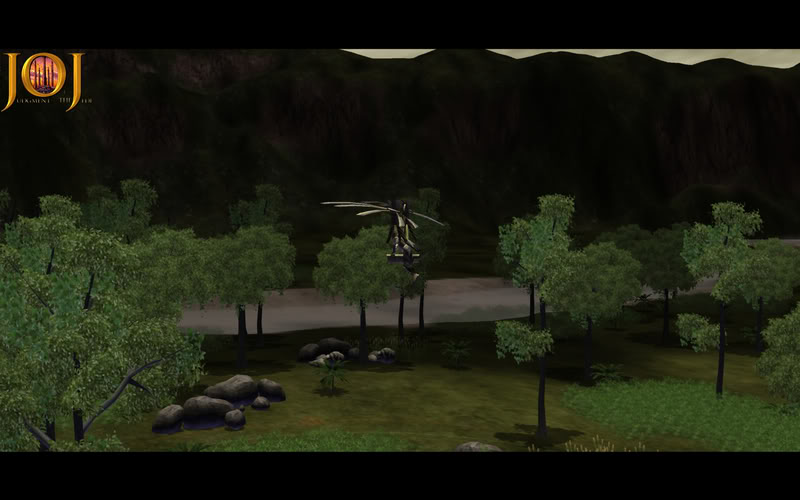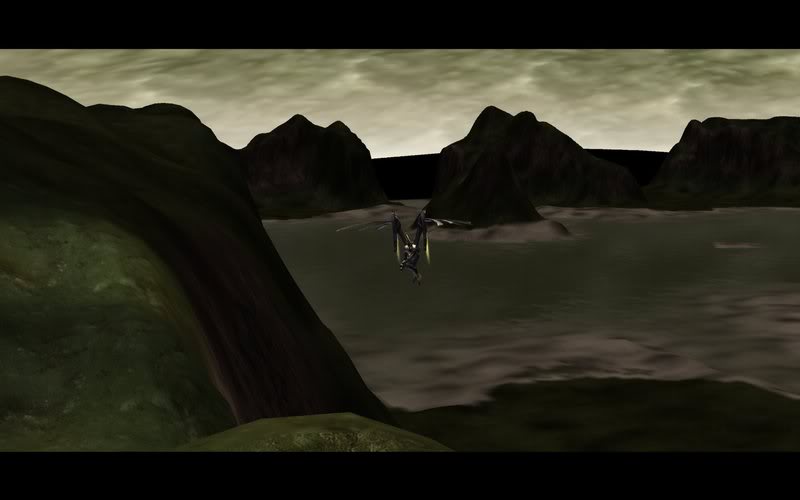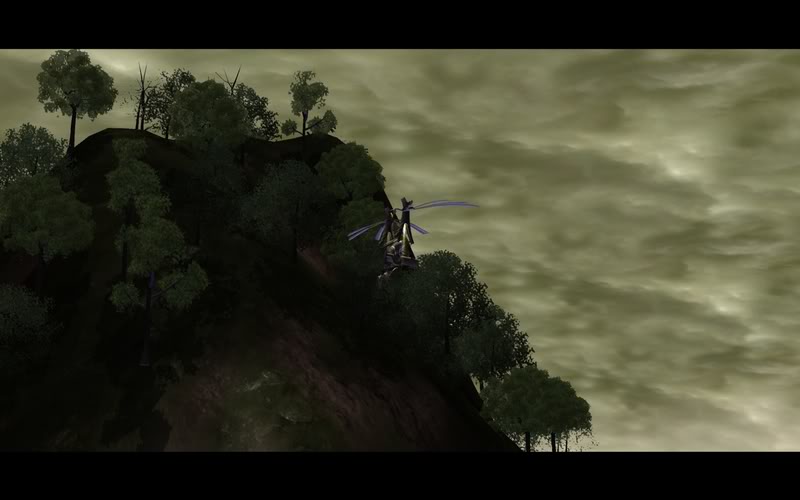 You can visit Petrolution to find the latest news about the mod tools.

Currently, the mod leader Kelathin has been working on an app to provide users an easier time working on Judgment of the Jedi. The mod launcher is completely coded and functioning, however their has been no work done on it graphically. The graphics currently visible are just place holders till graphics are worked on. The application allows users to install the mod, play the mod, read the readme, see the credits, view trailers, visit the forums. The launcher remains open till you hit exit or launch the mod. Of course a shortcut with a custom icon and modpath will also be provided for those who wish to use a customized path to the mod.
App Splashscreen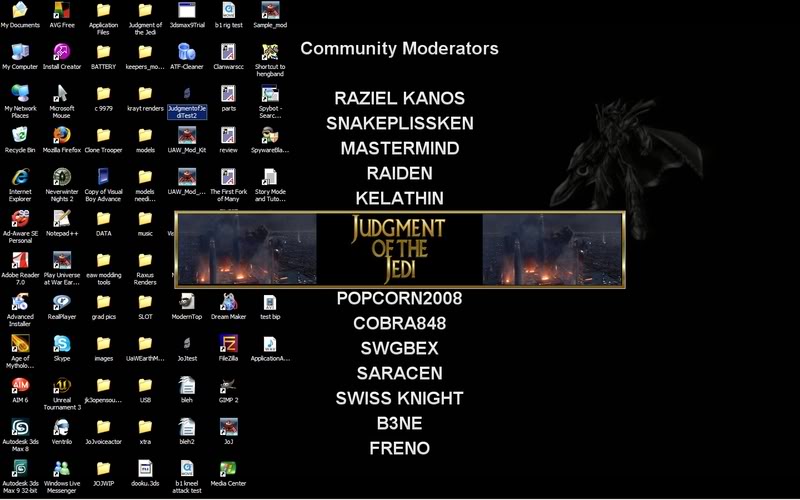 Application itself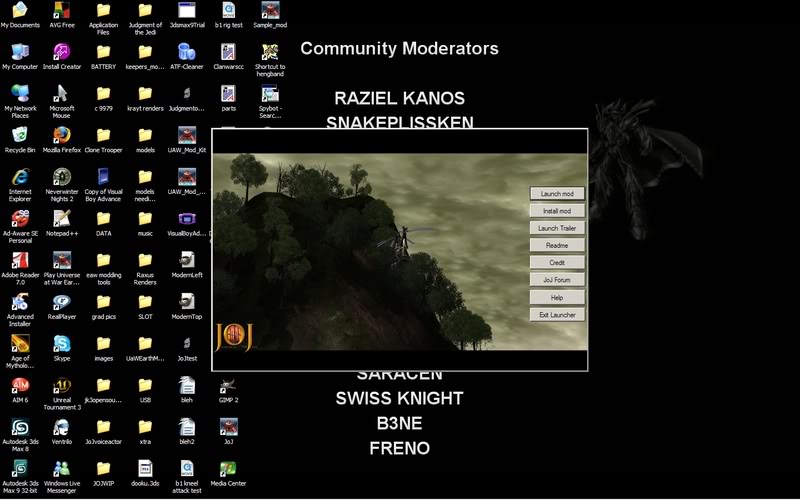 Of course what is an update without some renders showing what is going to be ingame soon.
The Wookie Pilot.
Modeled by Wildstar
Textured by Schrodinger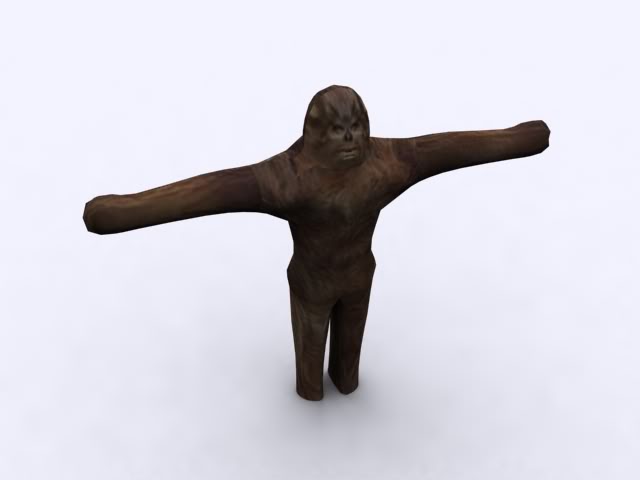 The Catamaran
Modeled by Wildstar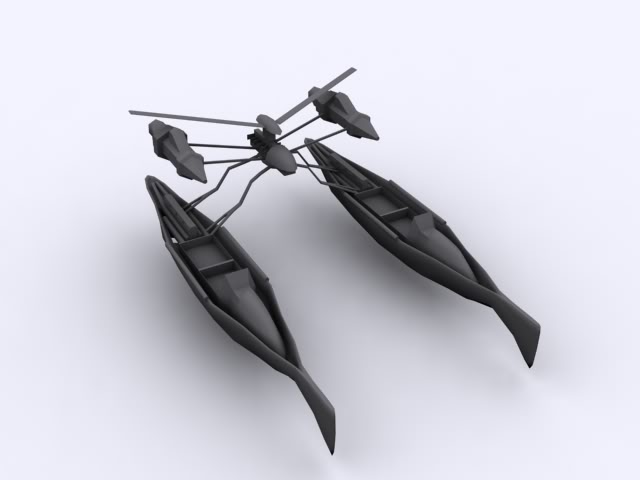 Anakin Skywalker
Modeled by Capt Wildstar, Schrodinger, Kelathin, based of Wildcat Jedi
Textures by Toshi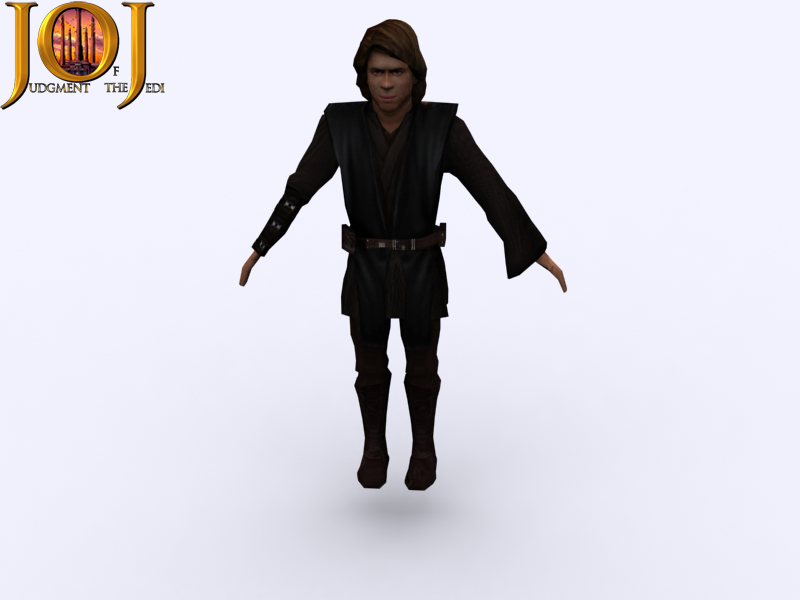 There are several more renders for props from Kashyyyk available through the Mod DB image gallery.
Best wishes everybody