For weekly progress updates regarding the new version, see the forum | Moddb.com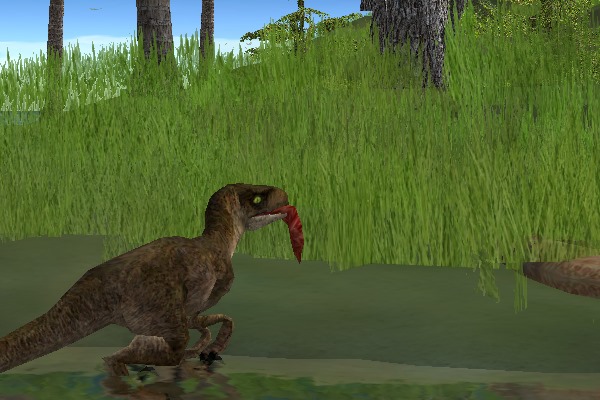 When I started work on this update, I didn't realize just how messy the mod's files actually were. The sheer number of files in v1.22 is crazy and this is only going to increase in the next version. And that was just because of the new dinosaurs -- the next version will have new structures and plantable trees to add to the mess. So. I've been keeping track of what's done and what needs to be done.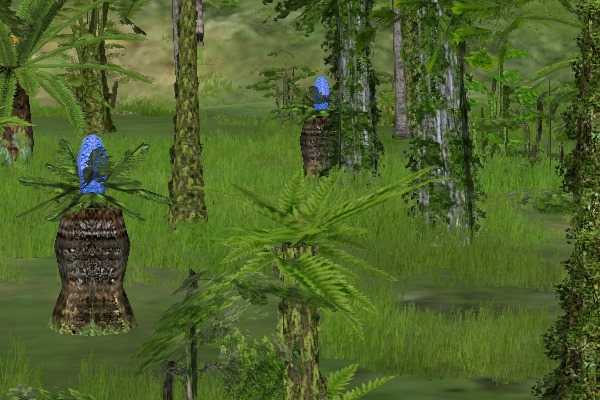 I am pleased to say that the trees are complete. You can see a cycad above: this is one of two new cycads, the other being the East Cape Blue Cycad. At this point I am experimenting with different implementations of the trees: should they be deletable and can they emit fog.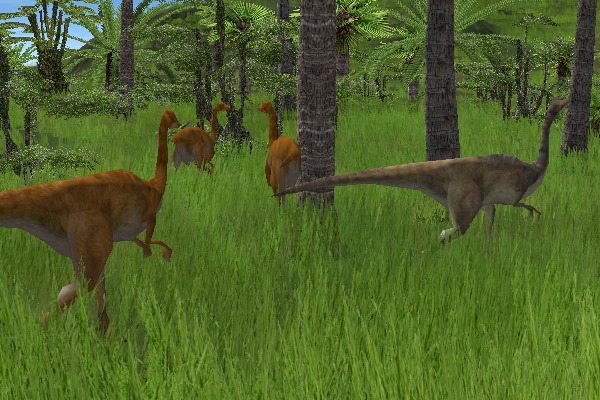 The dinosaurs will need to be implemented into exercises and digsites. Many of them still need dead skins, but essentially all the dinosaurs are complete. I'd like to emphasize that to get the full experience of this mod, you must play through the exercises.
And in addition, several of the dinosaurs will receive overhauls, either for accuracy reasons or simply because they look better that way.

Edmontosaurus receives a new design based on the Anatosaurus from Saurian.
That's all for this month. I'm looking forward to releasing this update by Q1 2017. :)