Hi everyone, I've been absent due to life, but I still managed to do some work. The Brazillian Militia finally got their second sprites ready, and now they spawn on the map: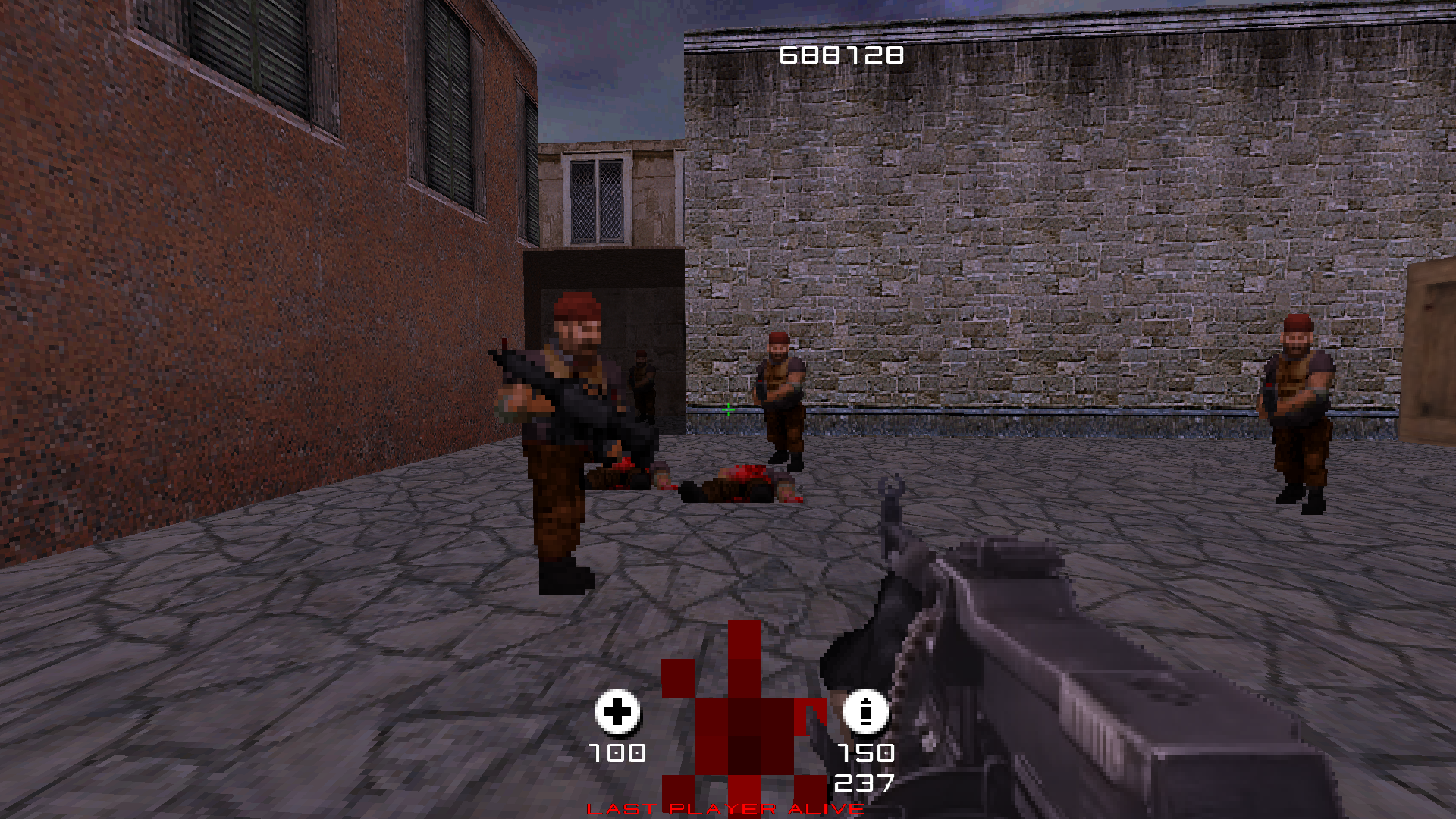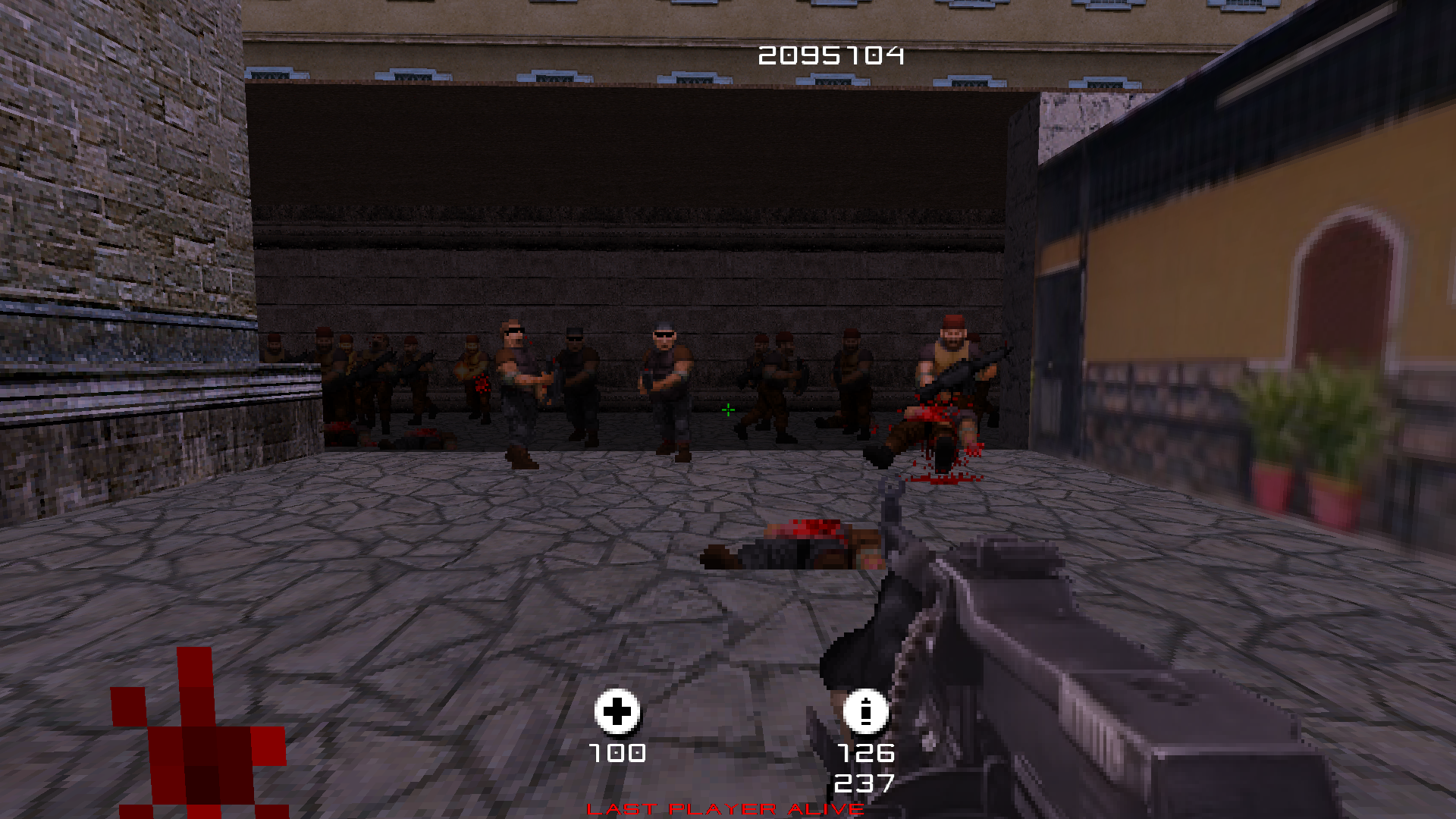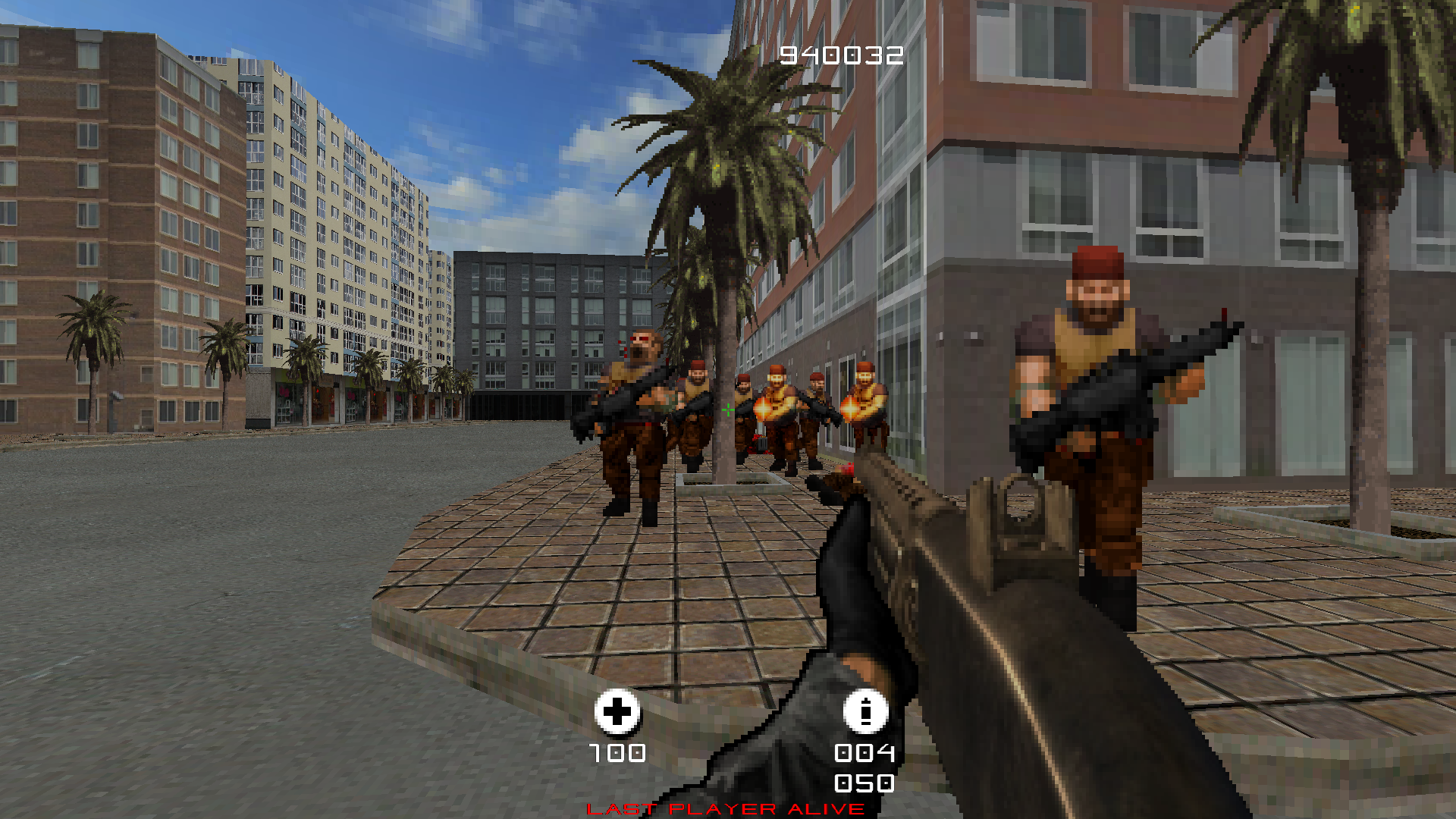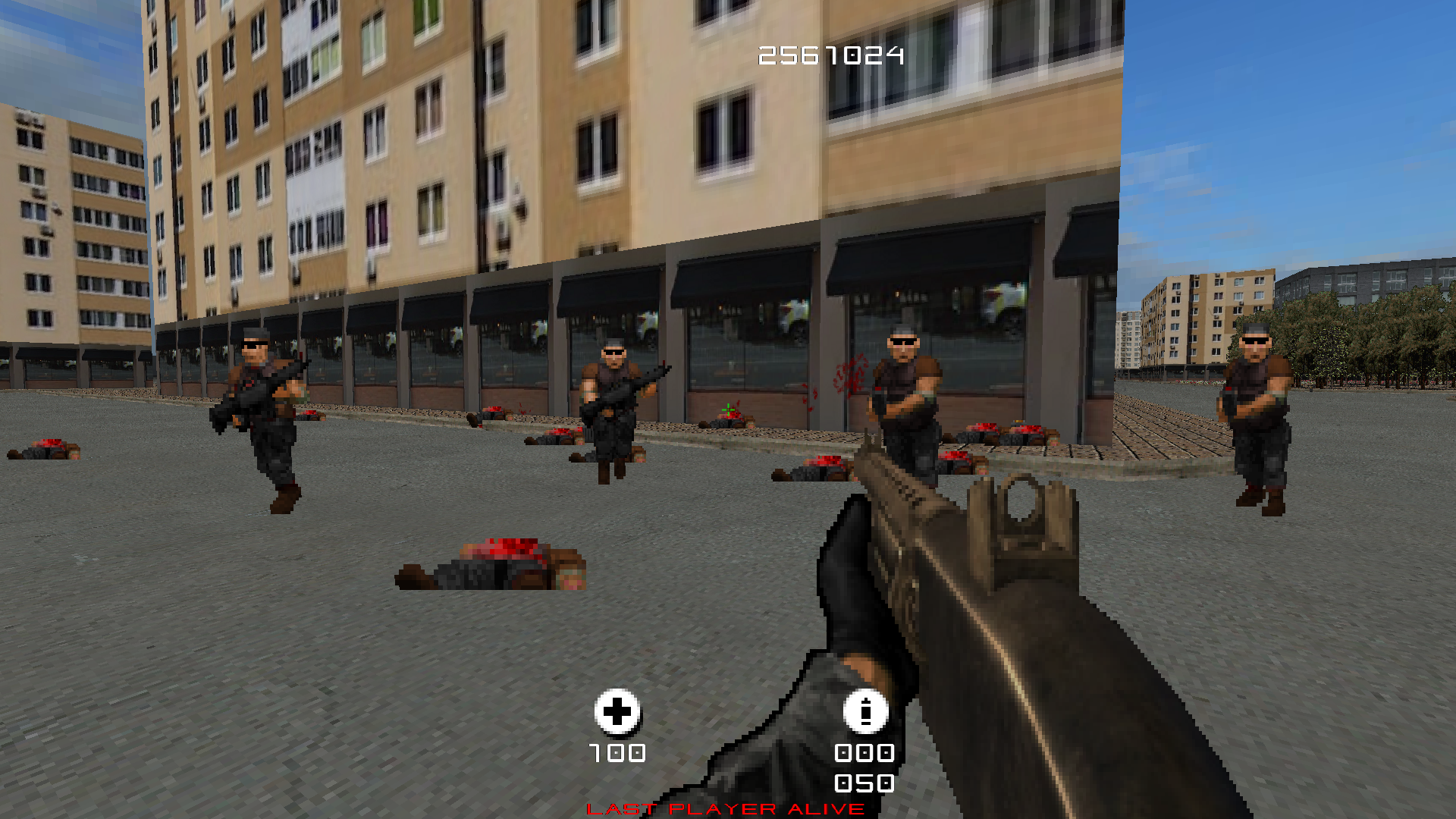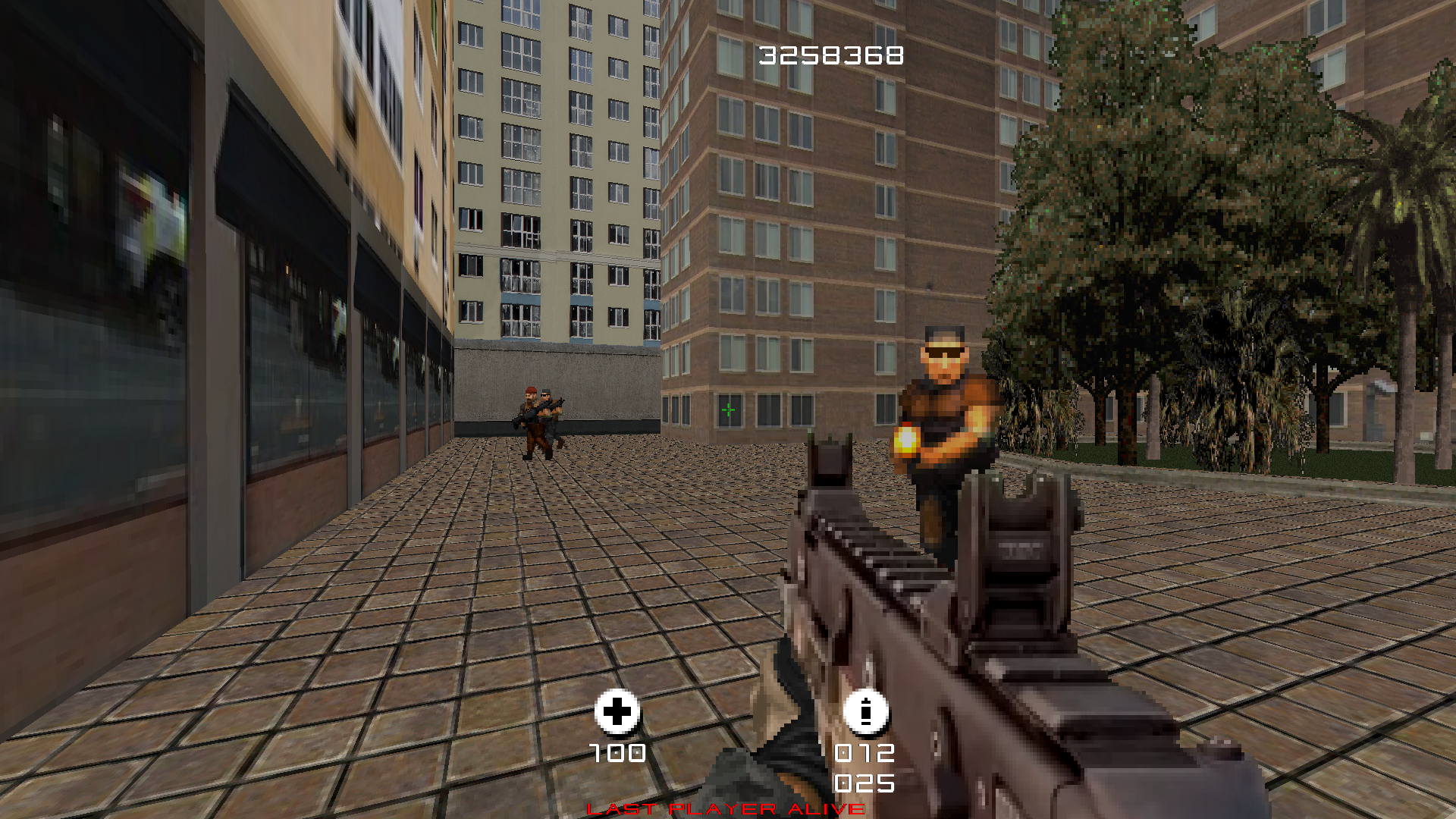 Map 09, Liberty (this is it's new name) has also received a slight overhaul with added cover: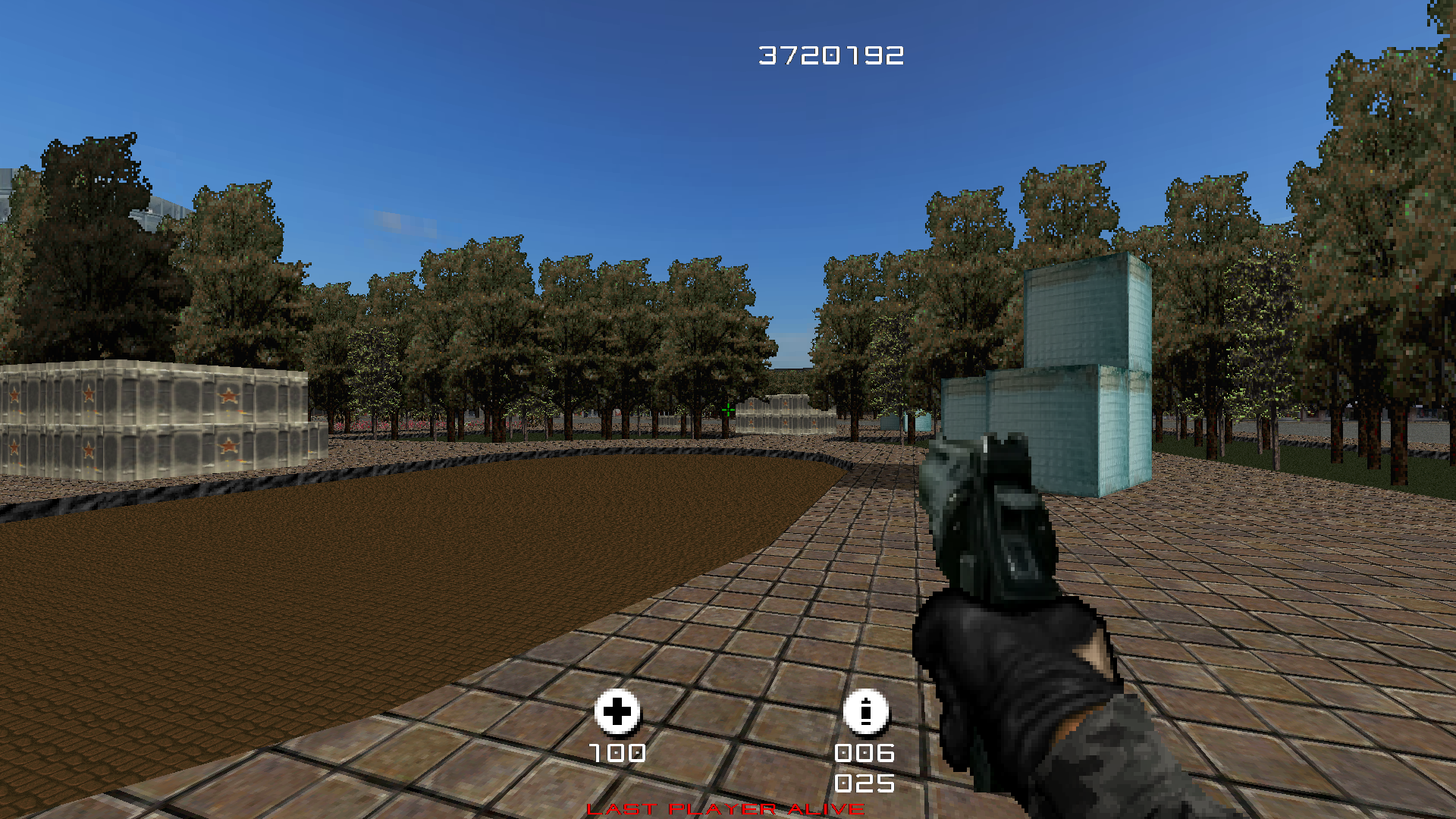 Now I'm waiting for the spriter to finish the 3rd type sprites, then, I'll make a few more maps and the mod will be considered done (hopefully).
There's not much to show here really, so I hope you all enjoy the mod!
Large hard 2019