Hey everyone , Jan here..
Since some time ago, Jan-Life's development has slowed down a lot.. a lot.. i mean A LOT. I'm doing certain bits and pieces of maps without any ideas. I've been also working on some new mods and things like that. Jan-Life is still being worked on tho. I wont abandon it.. Because the amount of progress we've made is amazing. 1st demo was really bad , 2nd one was ok , 3rd one was well.. pretty ok i guess.
Some people were saying that Jan-Life is nothing more than some stolen assets and sound replacements.. These guys are wrong. I didnt steal anything. And infact, its something more than sound replacements.. Some were also saying its a rip off of Freakman and PTSD mod. Honestly.. I have enough of this crap. Please stop saying that as it isnt true. Sure, every single one of them is a shitpost mod, both jan-life and freakman are just side-projects. I'm really hoping that people will start being positive about this, just as they were about freakman.
Time for some screenshots! yay!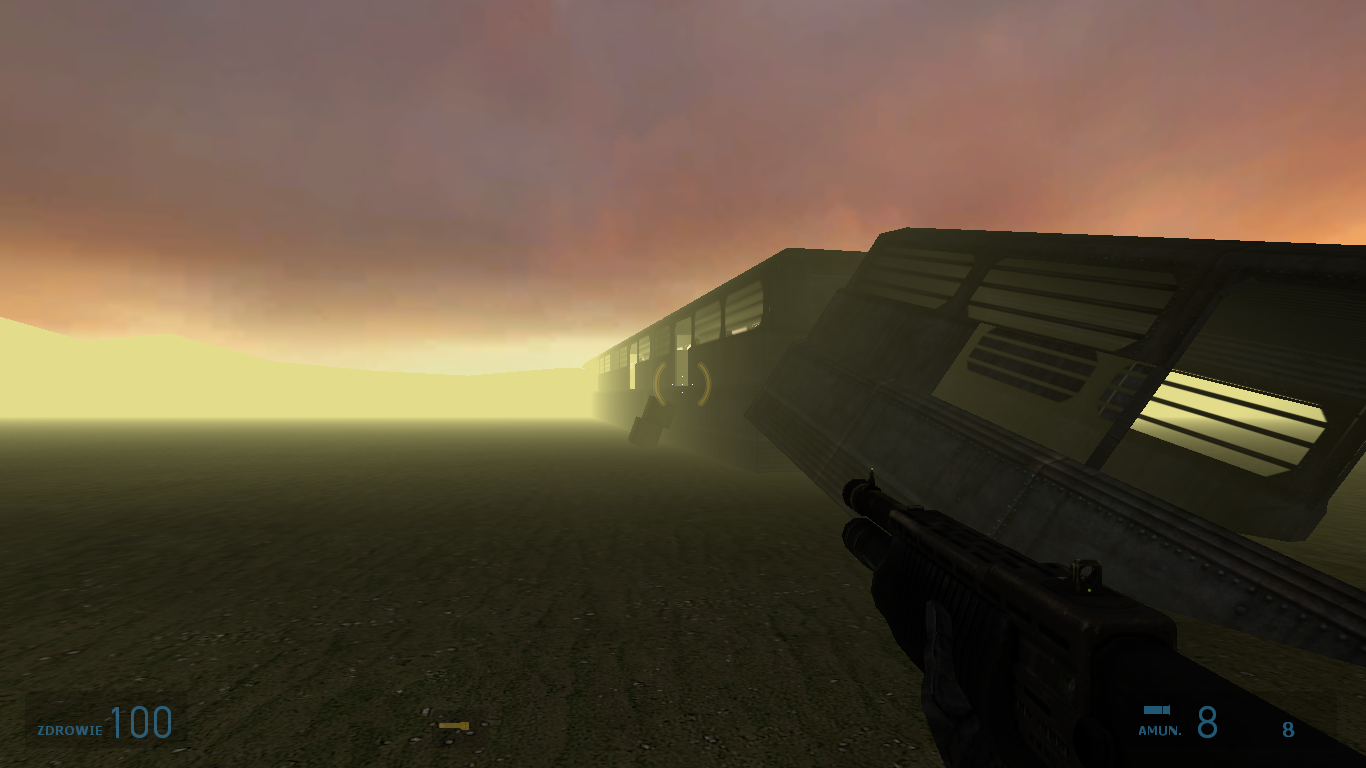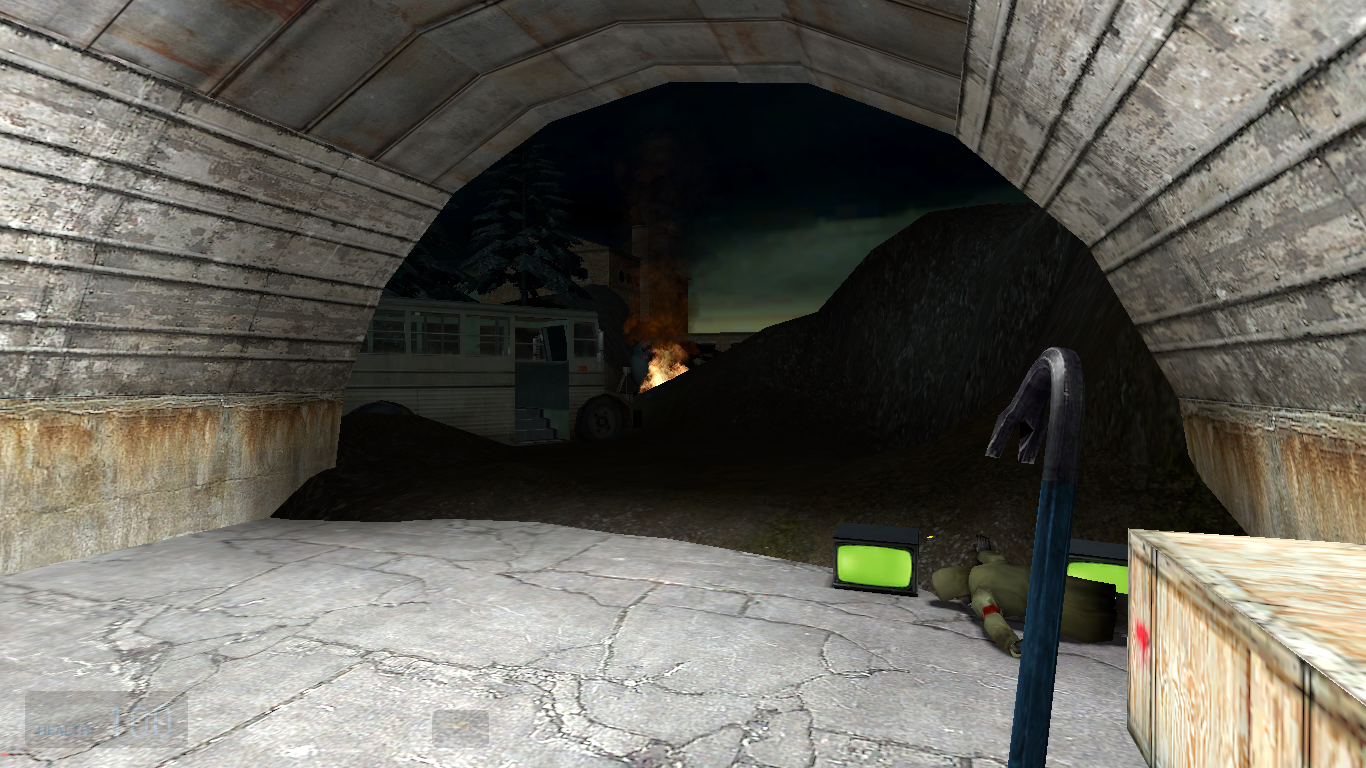 I've also made a little boss fight proto
And this is all i can post here, make sure to join the discord server to never miss anything!