After nearly 5 years of the general mod development, we've planned to release this mod to MoW:AS1 as a usual early access to IW2:U features.

This edition of mod is developed for MoW:AS 6 months after the original one for Men of War, the "Island Wars", in 2015, that was named after a small map with the same actual name.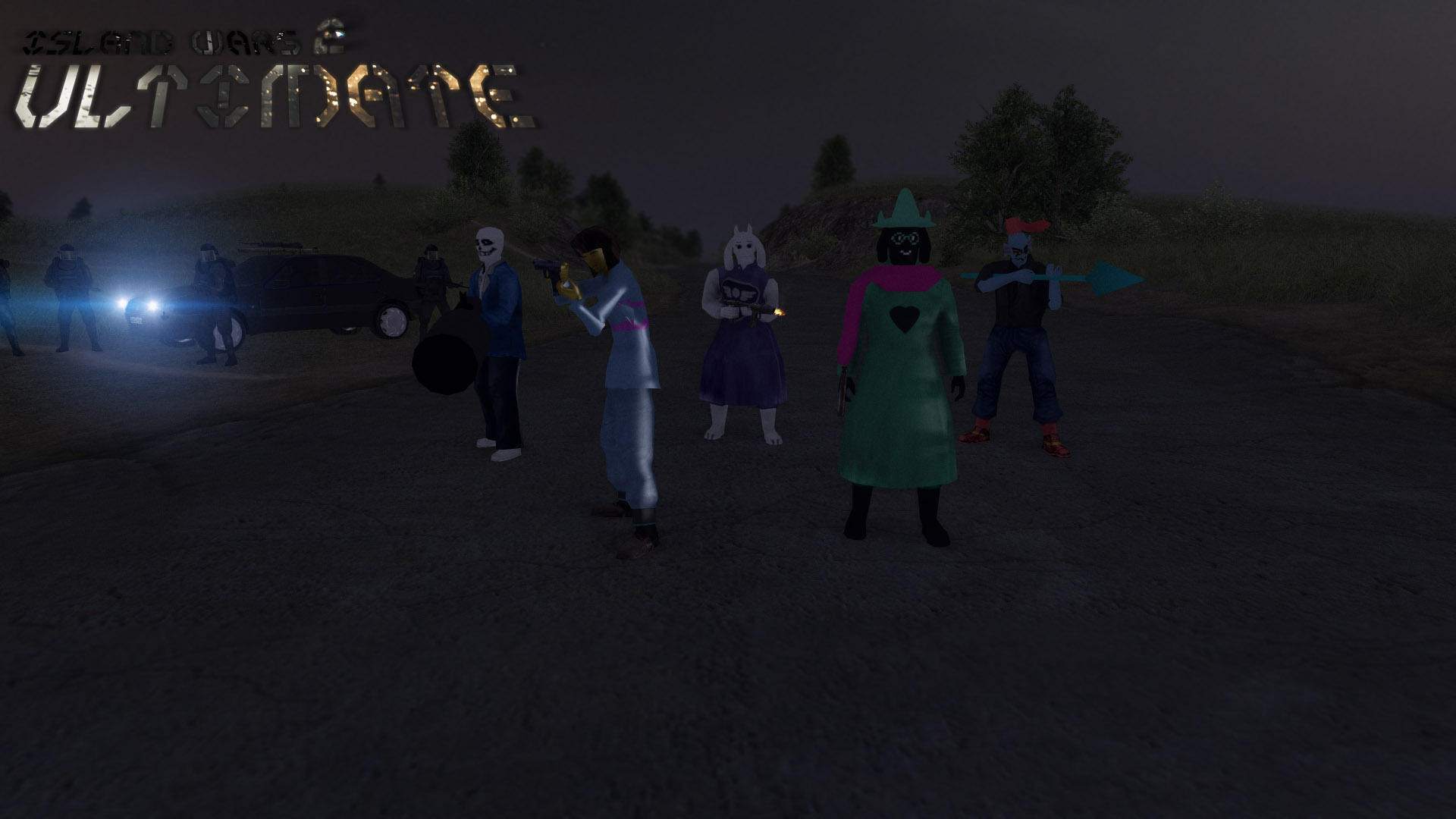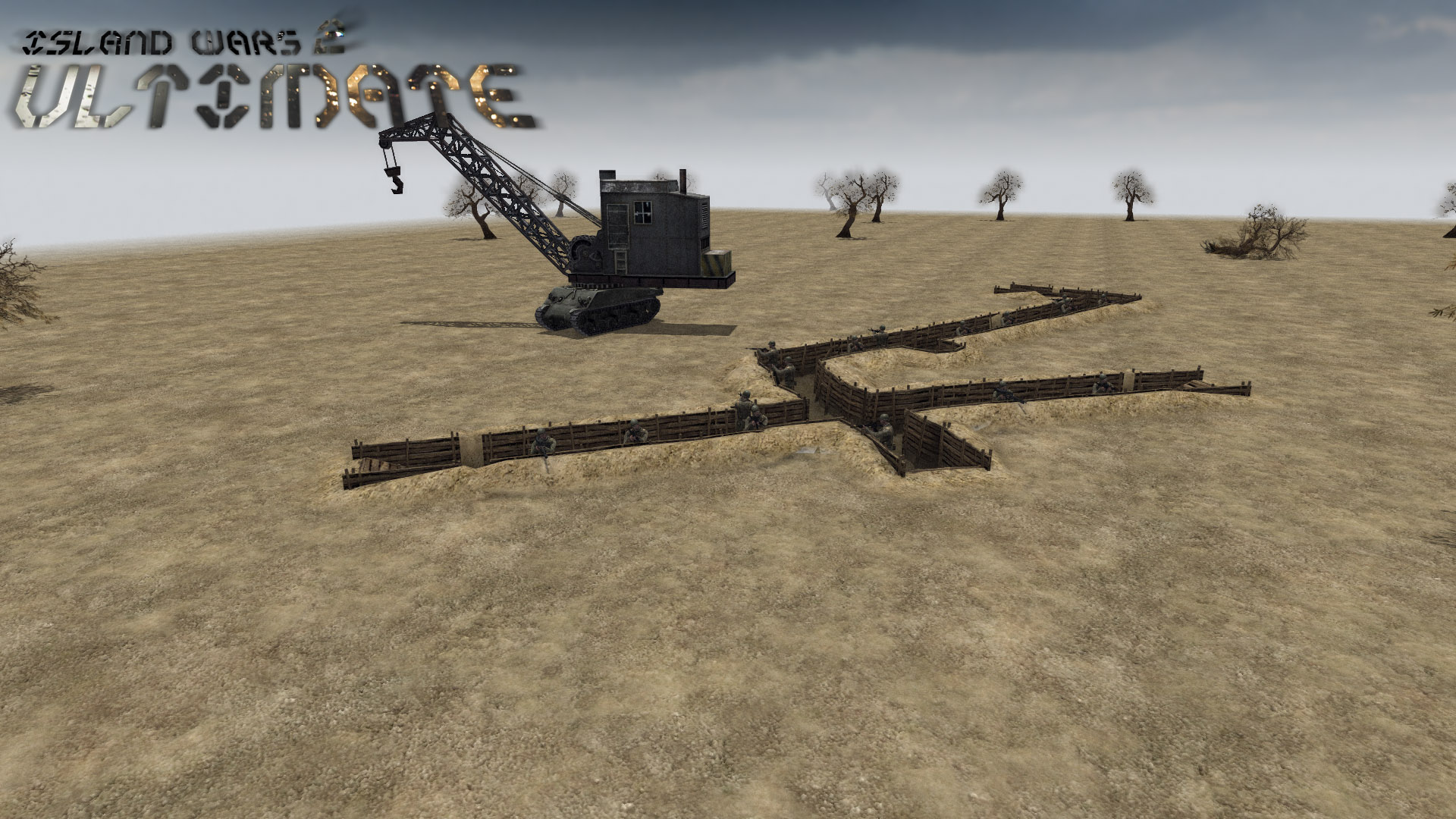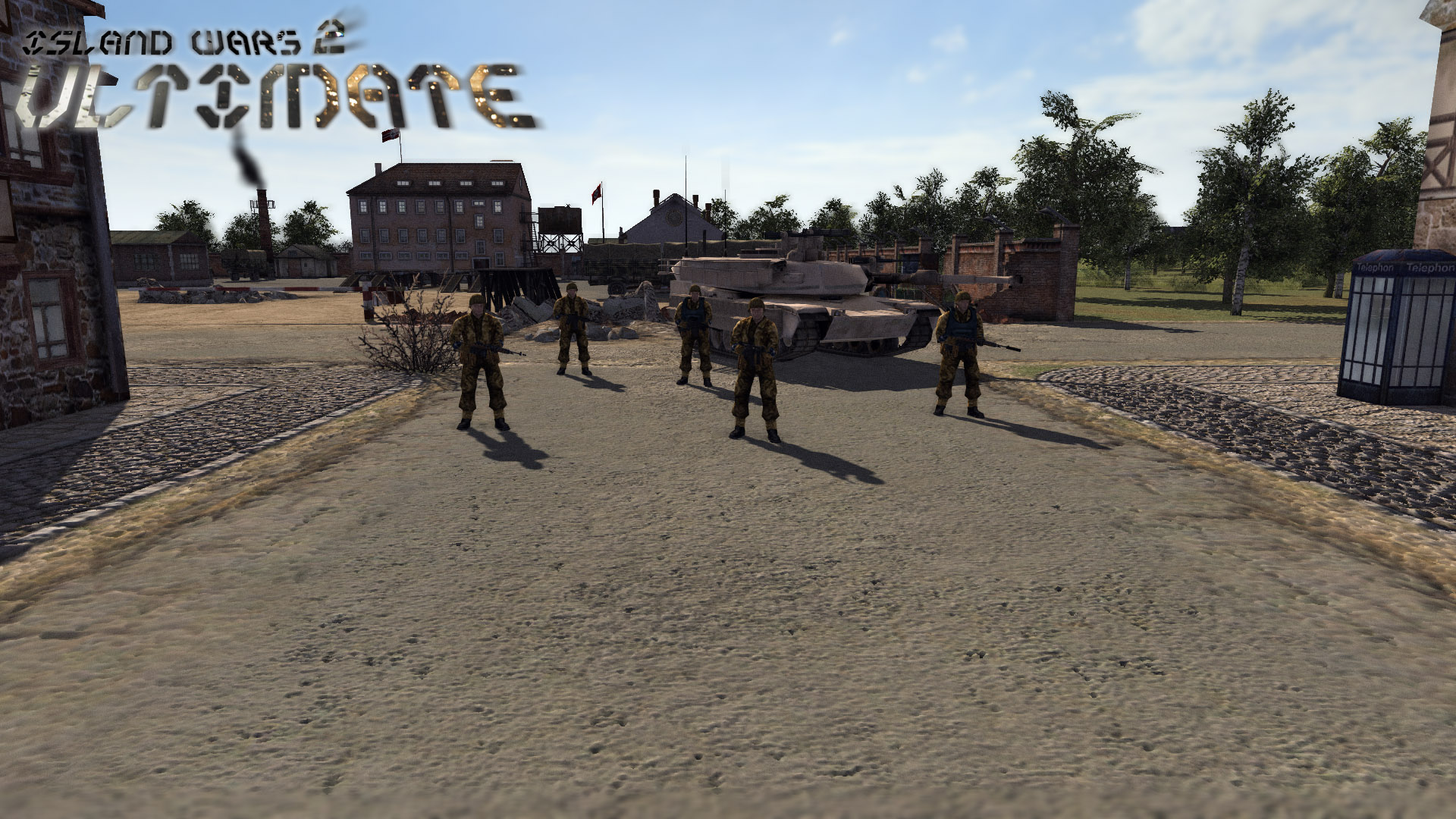 Island Wars: Ultimate mod is set to be released in May 15, 2019.