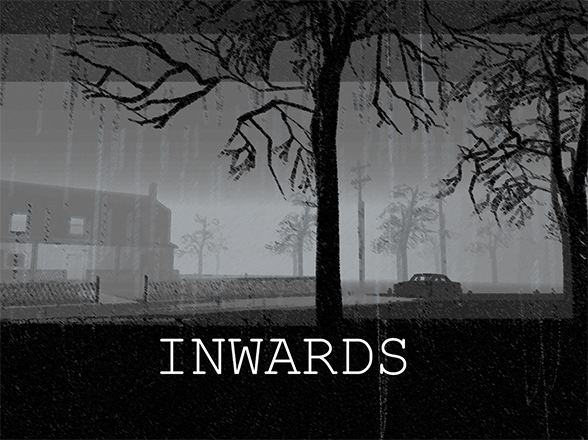 We're pleased to announce that Inwards is now available for free download here as well as on Game Jolt (if there is an issue with the ModDB mirror).
Inwards is a short, first person, psychological mystery mod that is driven by narrative and atmosphere. It can be installed straight into your Steam source mod directory and played from your games library.
We've all worked tirelessly to this point, so we're glad to finally see the mod out, and open to whatever reception is receives.