Hey all!
Things are busy over here. Very busy indeed. We have been working on this project over a steady rate, and we are managing to rack up some pretty nice progress and achievements that we are absolutely eager to show you. And it's not showing any signs of stopping, so, you can rest: we are nowhere near dead!
What about that much-talked update we are supposedly working on? Yes, it's coming. When? We can't promise anything for now. We want to present something more than spamming some images on our Image gallery, and we want to do it with professional presentation. So hang in there with us, we are as much eager to show our major strides as much as you want to see them.
We are also discussing the possibility of this update spanning several days of content showcase, and right now it's a very strong possibility! We have work to show and things to talk about on several chapters and concepts at ease, so... yea there's that.
Meanwhile, leaving you without nothing is far beyond our priorities so, here are some recent development screenshots for you. We leave it to you guys to guess the locations ;)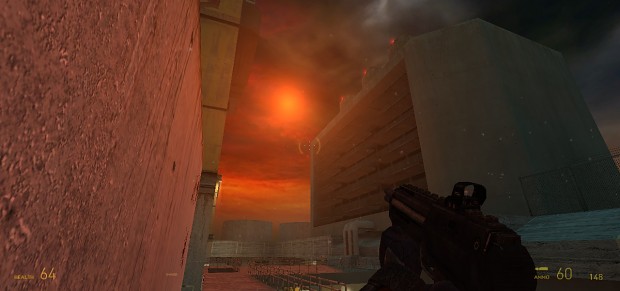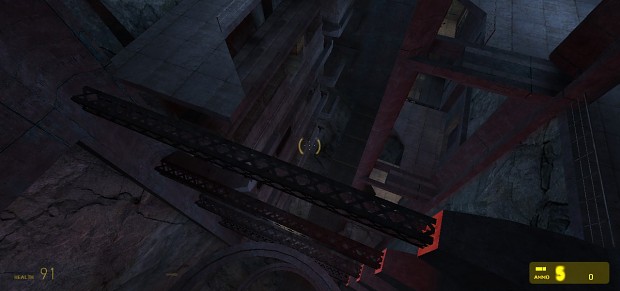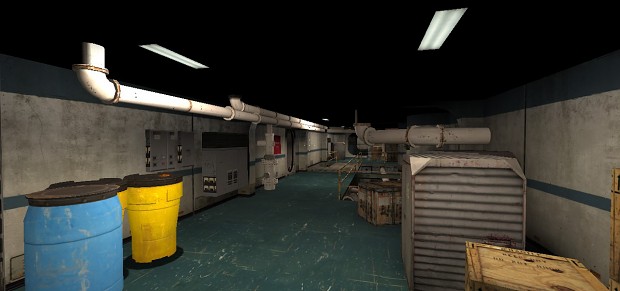 Moving on to other matters, we would like to conclude this post by saying: we are always looking for talent. Yea, kind of obvious but, really, we need people who are willing to make a commitment and help this project become the epic adventure we want it to be. Level designers, modelers, coders, animators... anyone with experience in modding is surely welcome to join our team. If you have worked up some Beta dabblings, or even if you have any crazy idea you want to share, don't hesitate in contacting us. We need it.
So, rip up that shyness of yours, and join our team!
- The Insolence Dev Team