Hi everyone, new Insecurity's Devblog here!

Today we have:
New screenshoots.
Firstperson scene.
New character.
So, first of all.
New screenshoots.
My favorite place, very big room. Transportation of cargo, cargo compartment, exit out. But will it be so easy to get to the exit?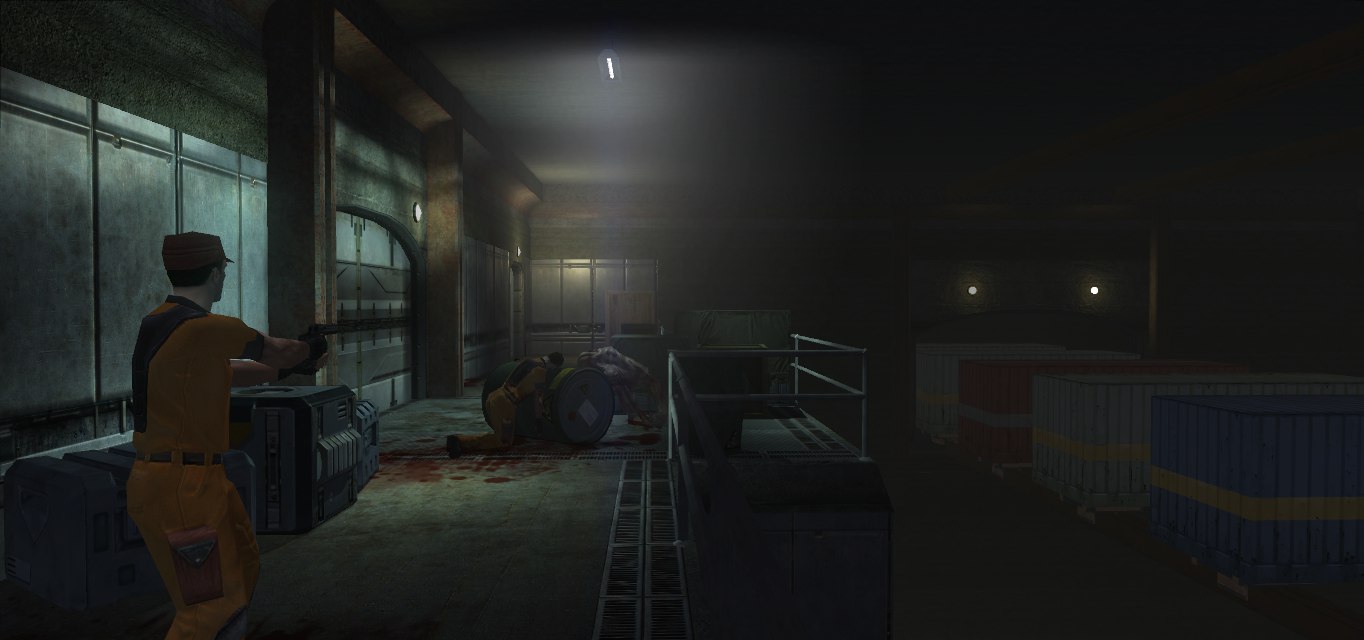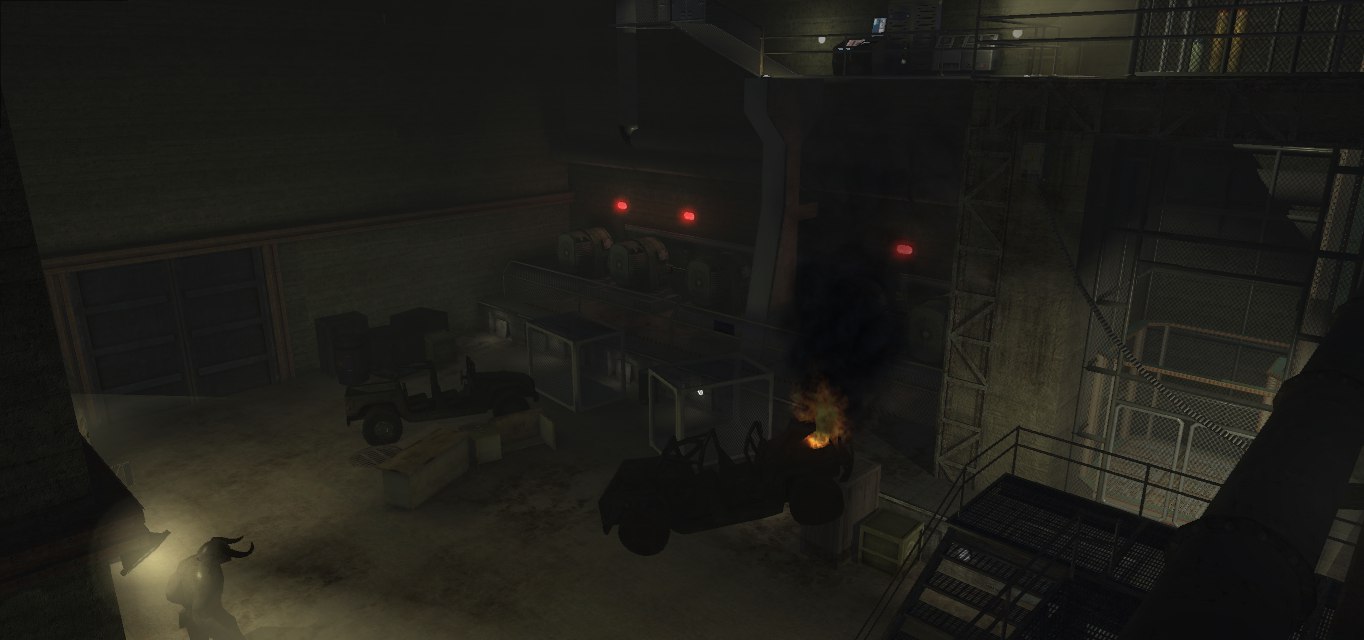 Also you can watch showcase of this place, but in old version. Let's say, this video just sketch :D
Another screens, just corridors, nothing unusual ¯\_(ツ)_/¯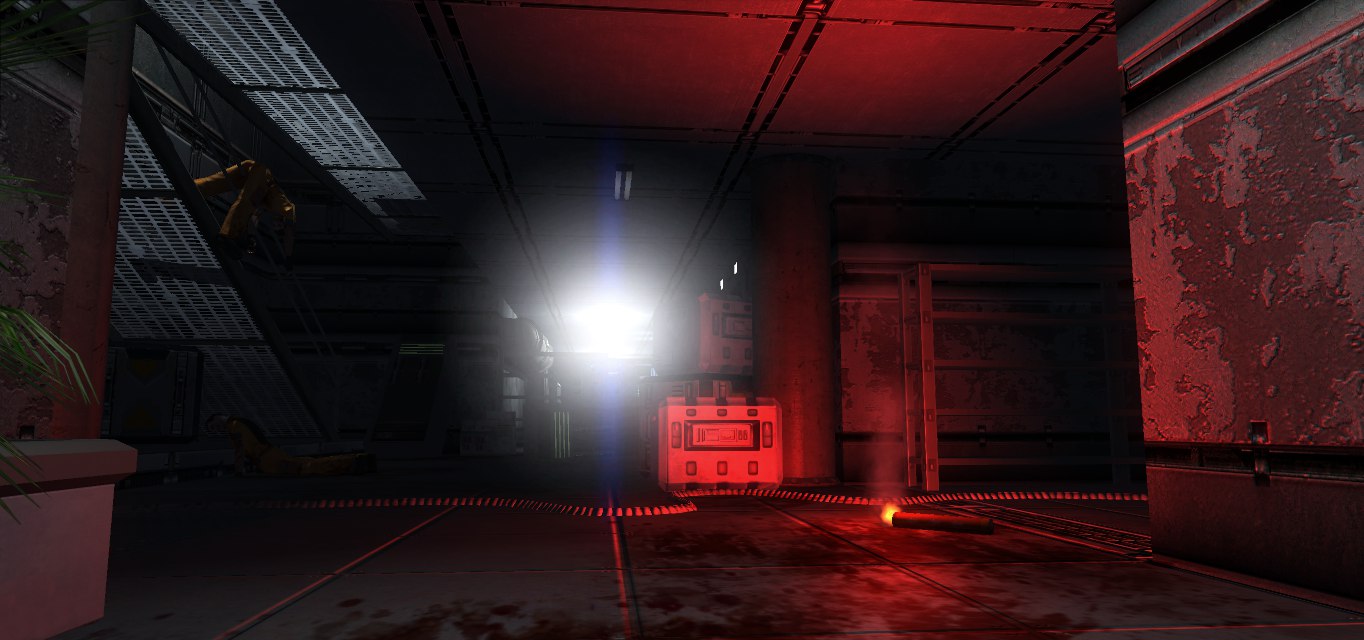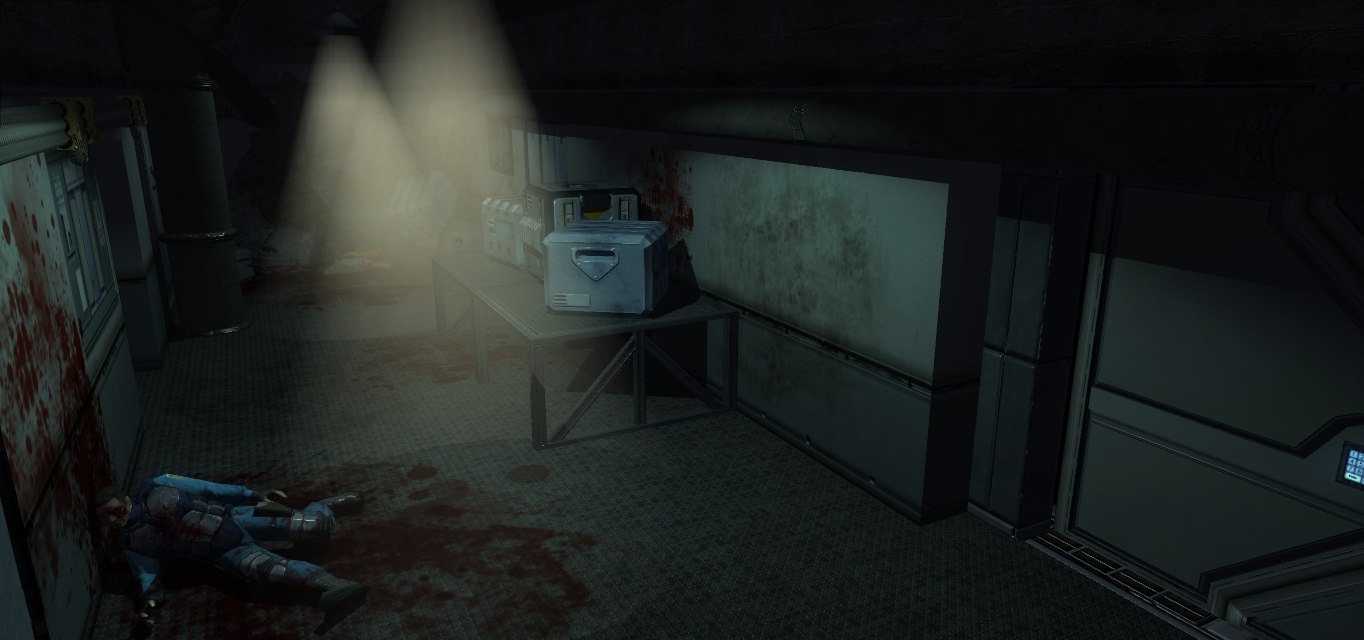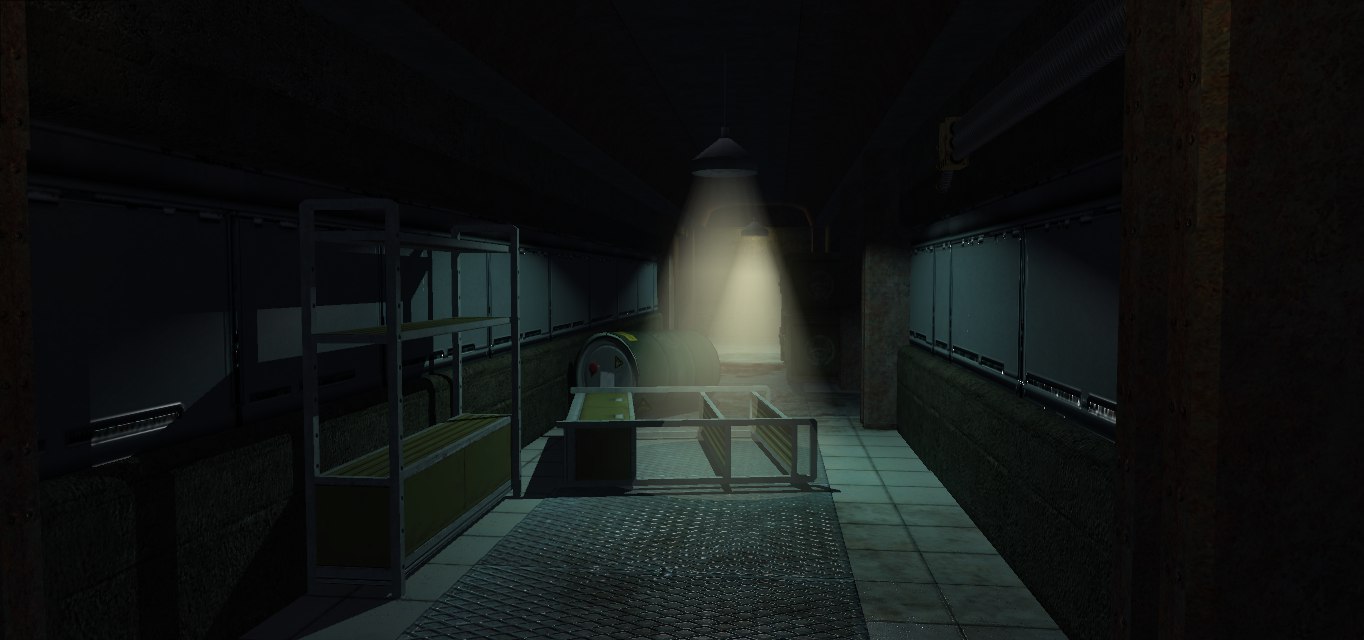 Firstperson scene.
So, I try to make scene, but from view of MH.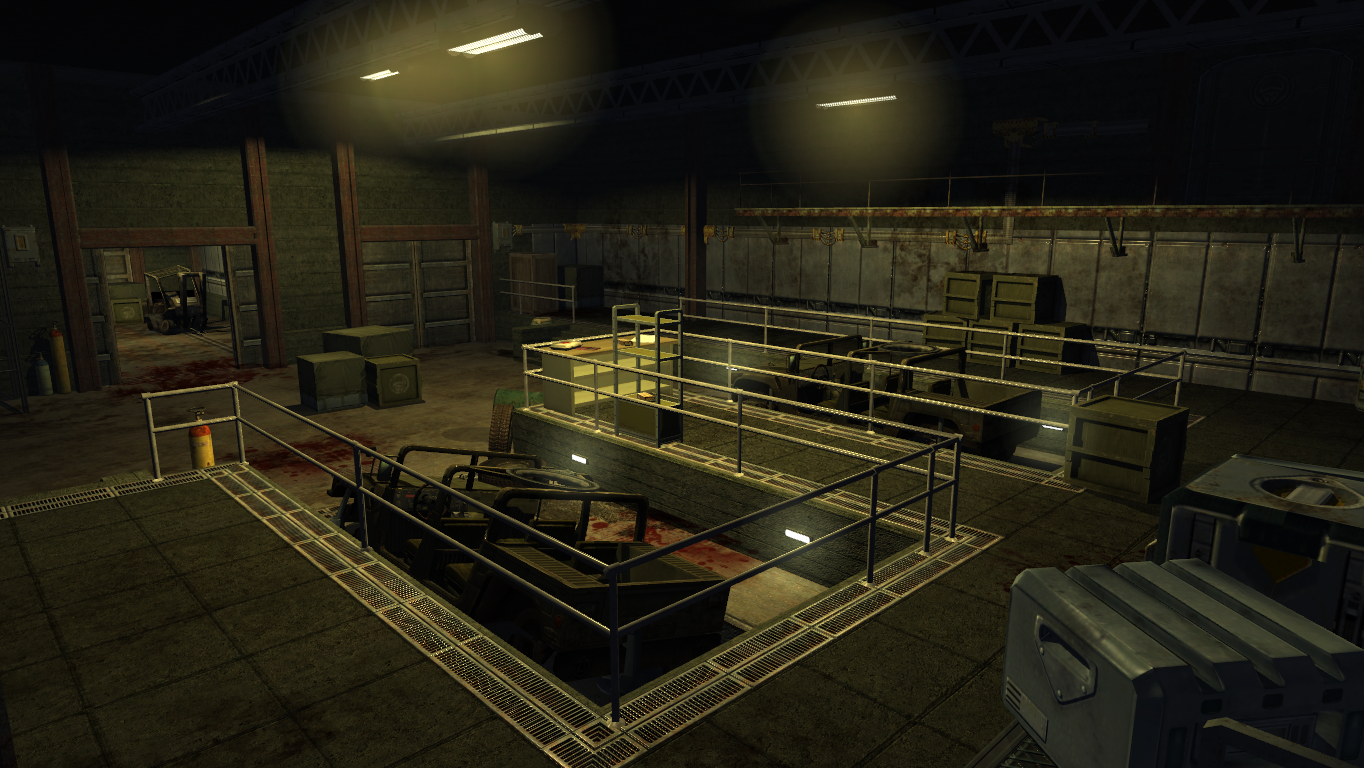 So, you went into the garage, but we know, large rooms never been empty, and if this room is empty, it means there must be some sht.
A few frames describing the entire scene as a whole: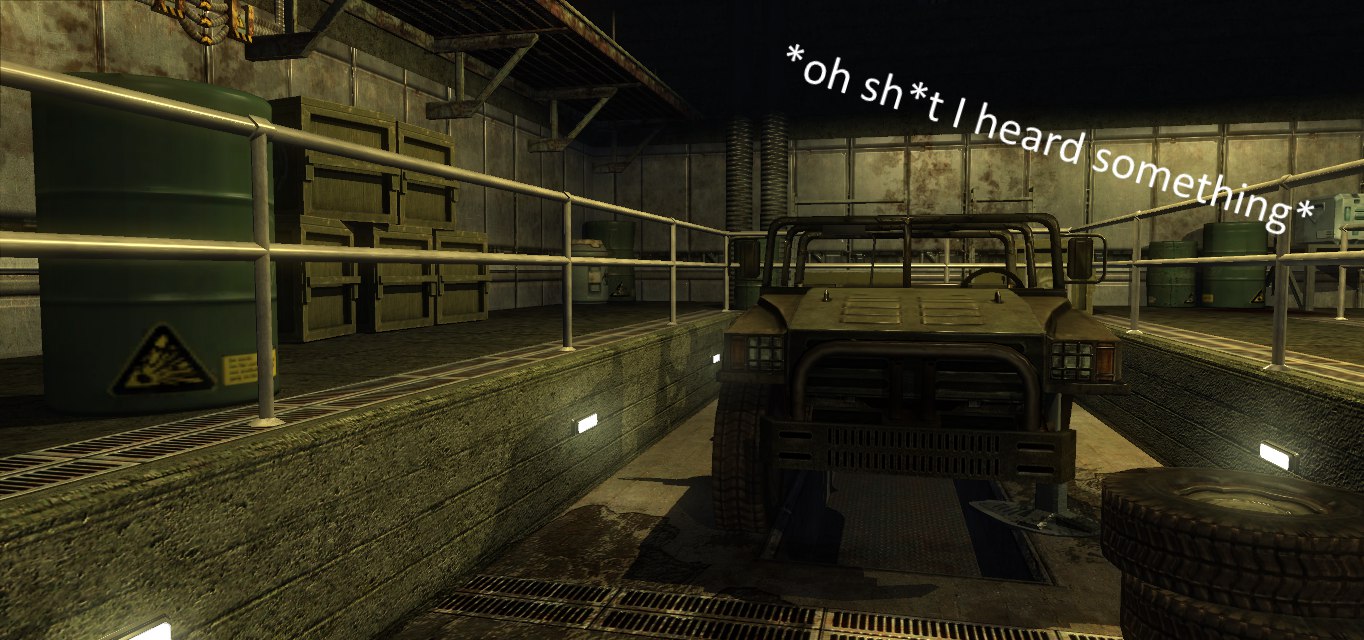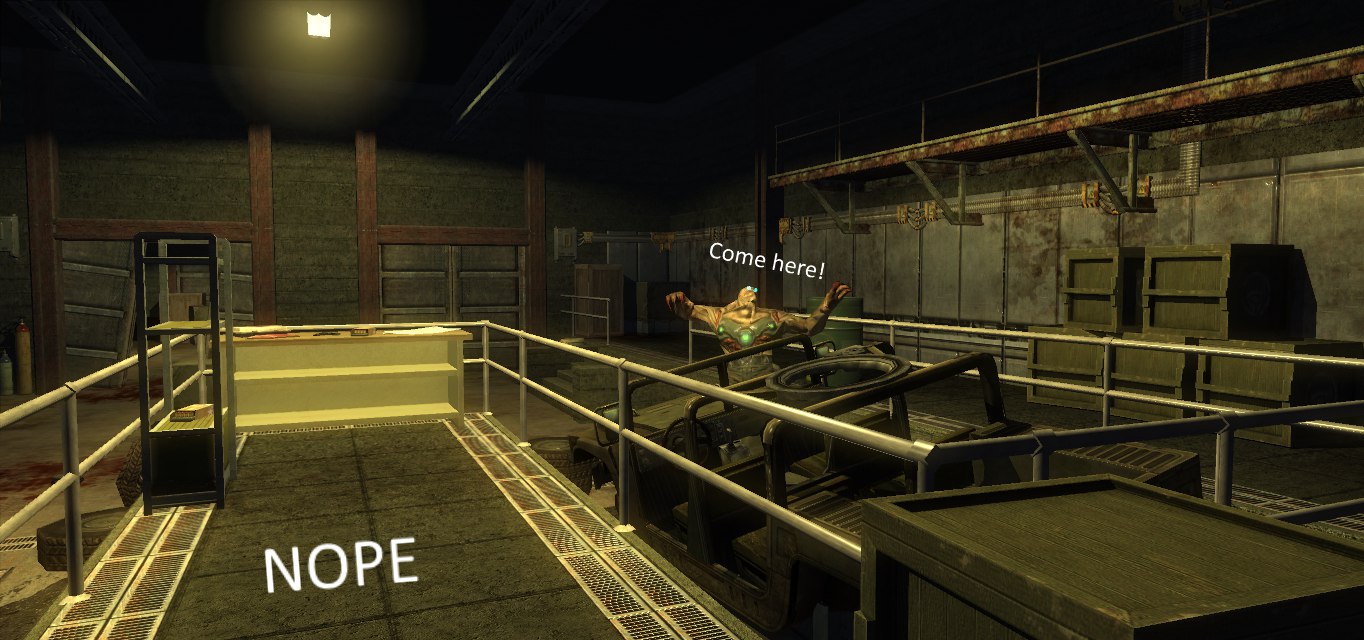 Yes, of course, scene is not perfect, but I tried to do it as accurately as possible. I am pleased by the result, and I hope that you will like it too.


New character.
Meet the Khnum!!!

First of all - original idea, texture and head model - by CroTeam, and taken from Serious Sam 3.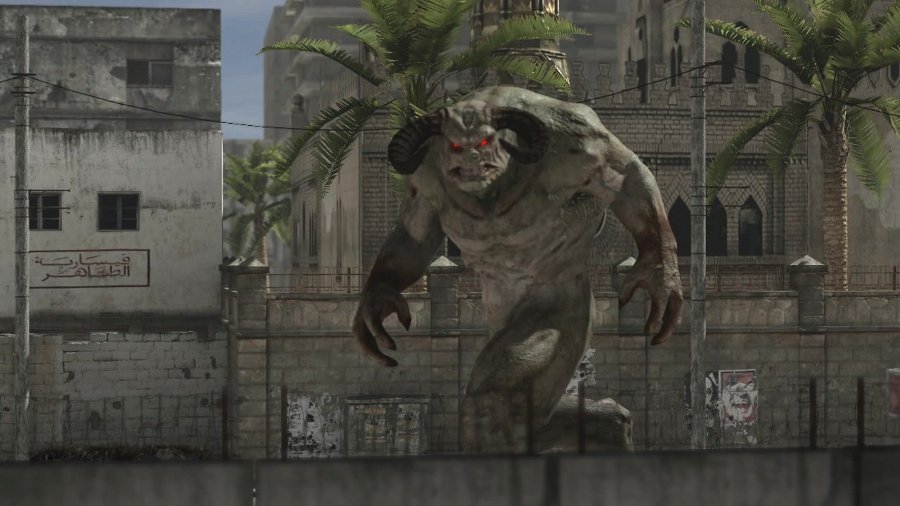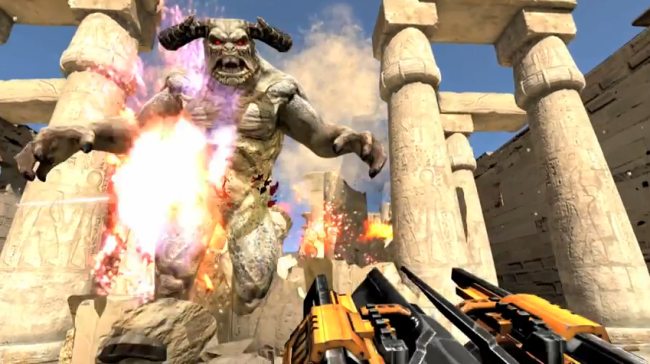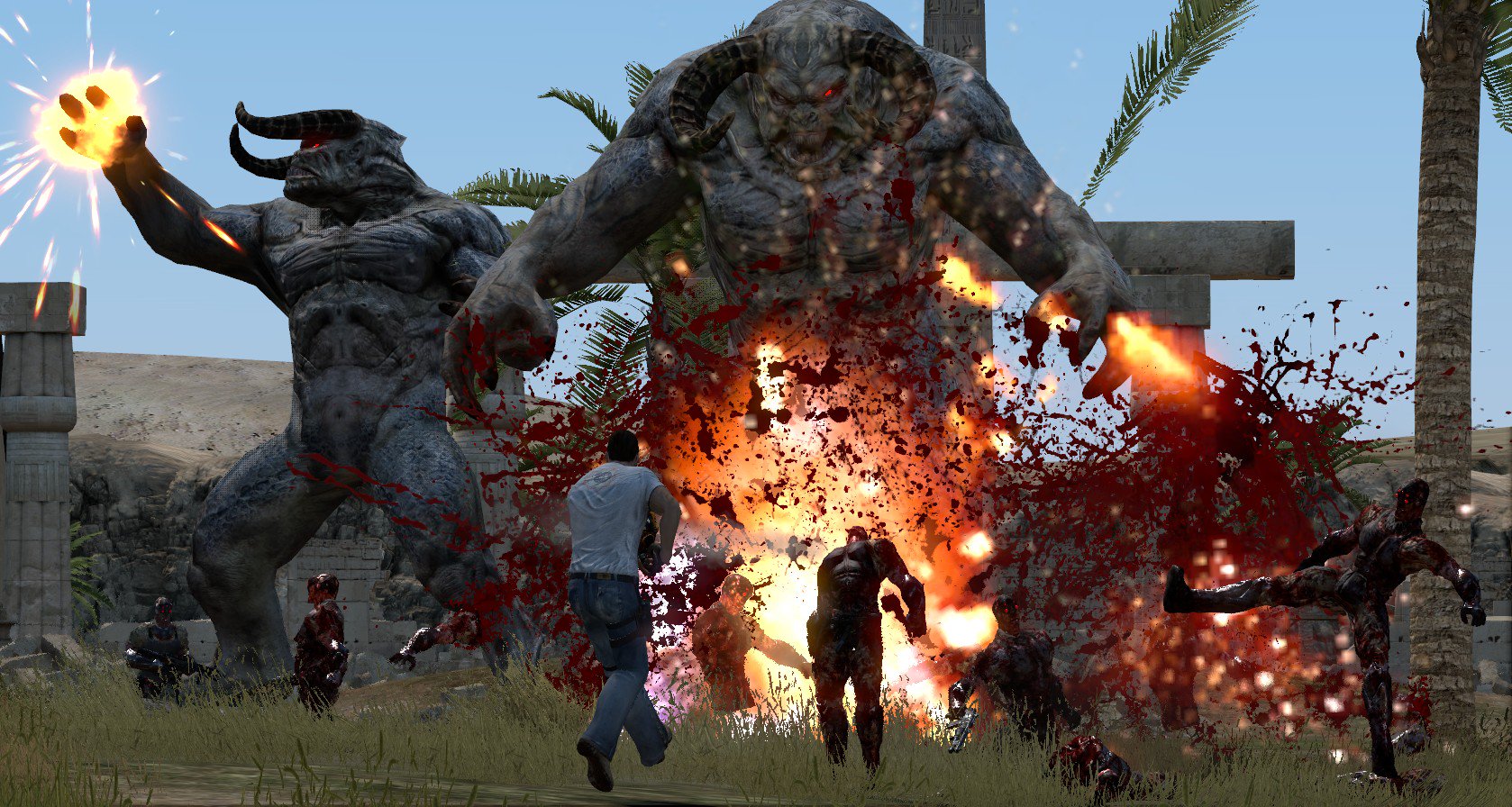 Because the character system in Far Cry works as f*ck, I had to improvise, so meet him - Big Mutant Khnum!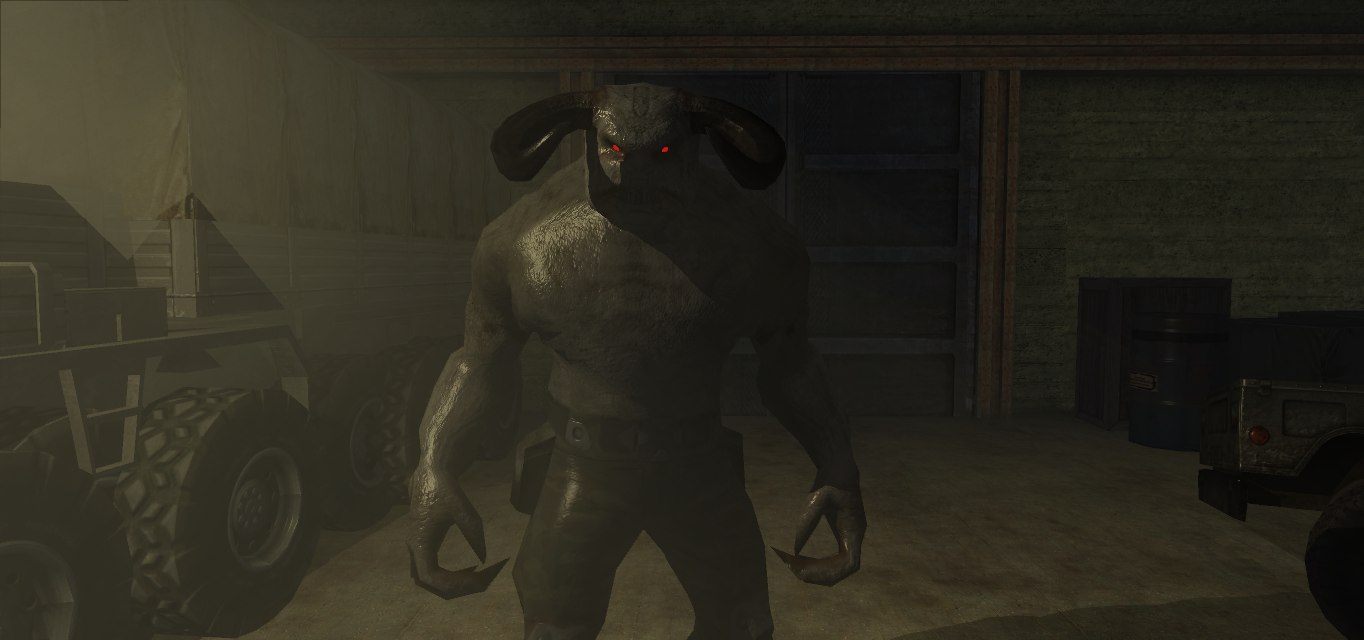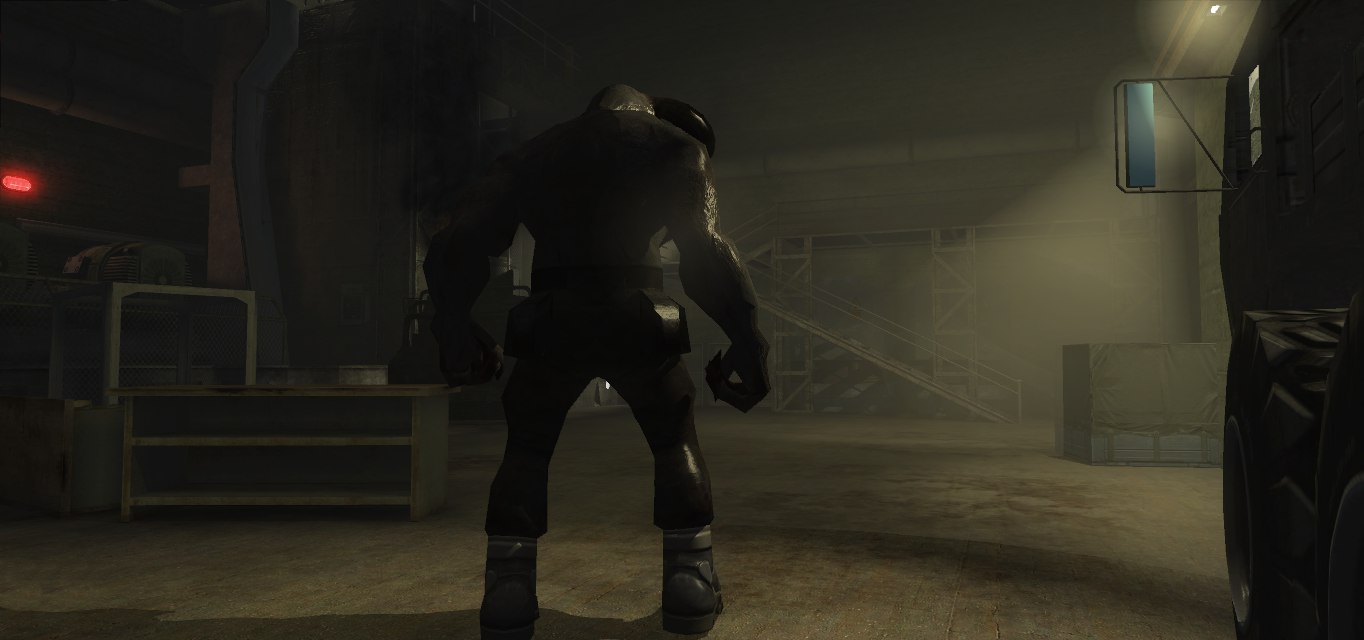 Khnum is bigger than a mutant, but not so much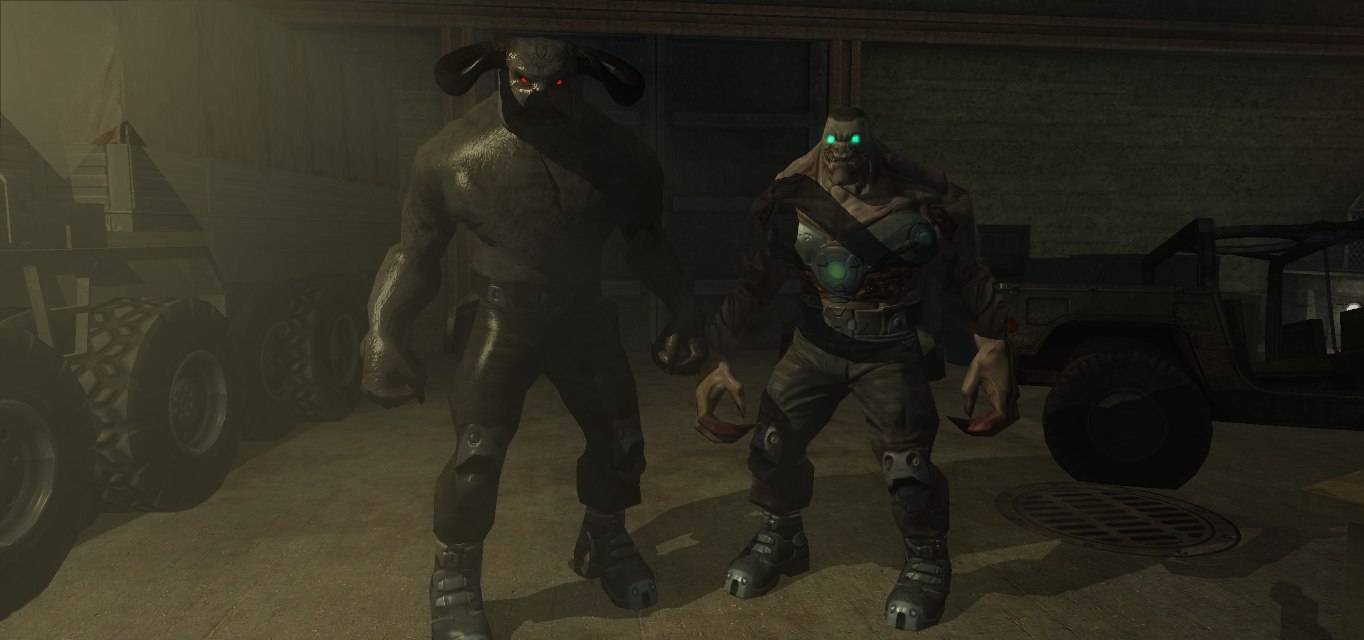 Also, he has some new / modified animations. And his melee attack very painfully!

ROAR!!!



I also hope that someday I will be able to make a full-fledged Khnum, and not this miserable improvisation...

So today this is all I wanted to tell. 
Thanks for reading, I hope you enjoyed it.
The work is going again, and I do not stand still, but I want to say one more thing - the next two weeks
I have exams, and in the near future progress will be frozen again.

Stay in security! :D