Hi everyone, here will be the features of Insane Season, my first mod for S.T.A.L.K.E.R. SHOC. I'm started to make this because I played that game for long, and I wanted to make it more like my style, some insane. So I did this first mod basing on the things I think I need until I play it. Let's begin:
1 and 2 features:
Max weight optimized. You can carry up 2000 of weight and keep running, and fun over on 4000 but, who will carry up 4000 of weight? one hundred rpg7? I don't think so!
---
Money isn't a problem. Accepting the mission that Wolf gives you, usually you get a gun, two boxes of ammo and the knife. Not anymore. Now, when You do that, you get one FN2000, one exo outfit, two boxes of 7.62x51mm ammo (explain down) and 999.999.999.999 of money.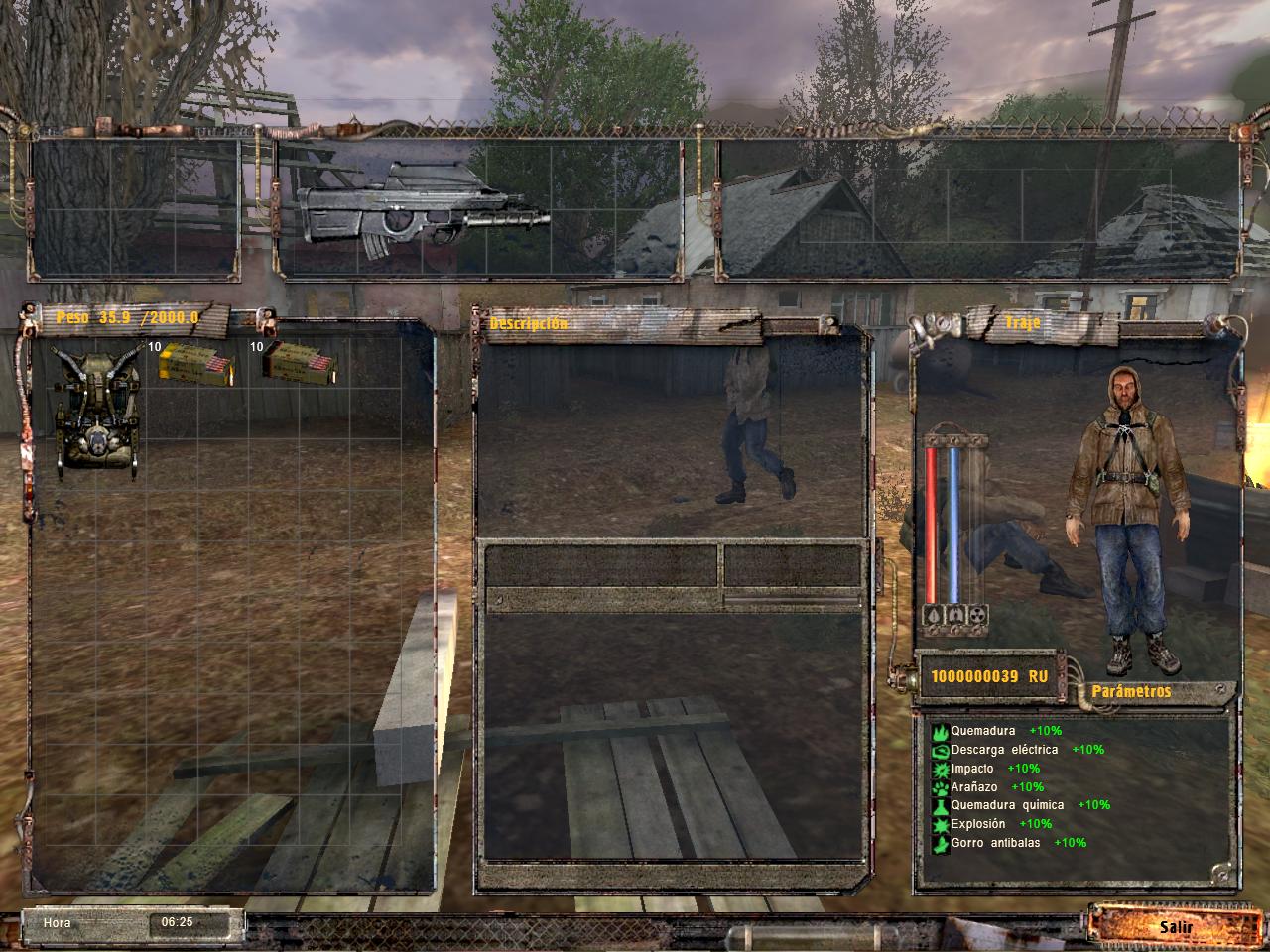 3 feature:
You will find all you need in the traders. I'm changed all the supplies that the traders sells You. Now, You can buy there the things you will need for survive on The Zone.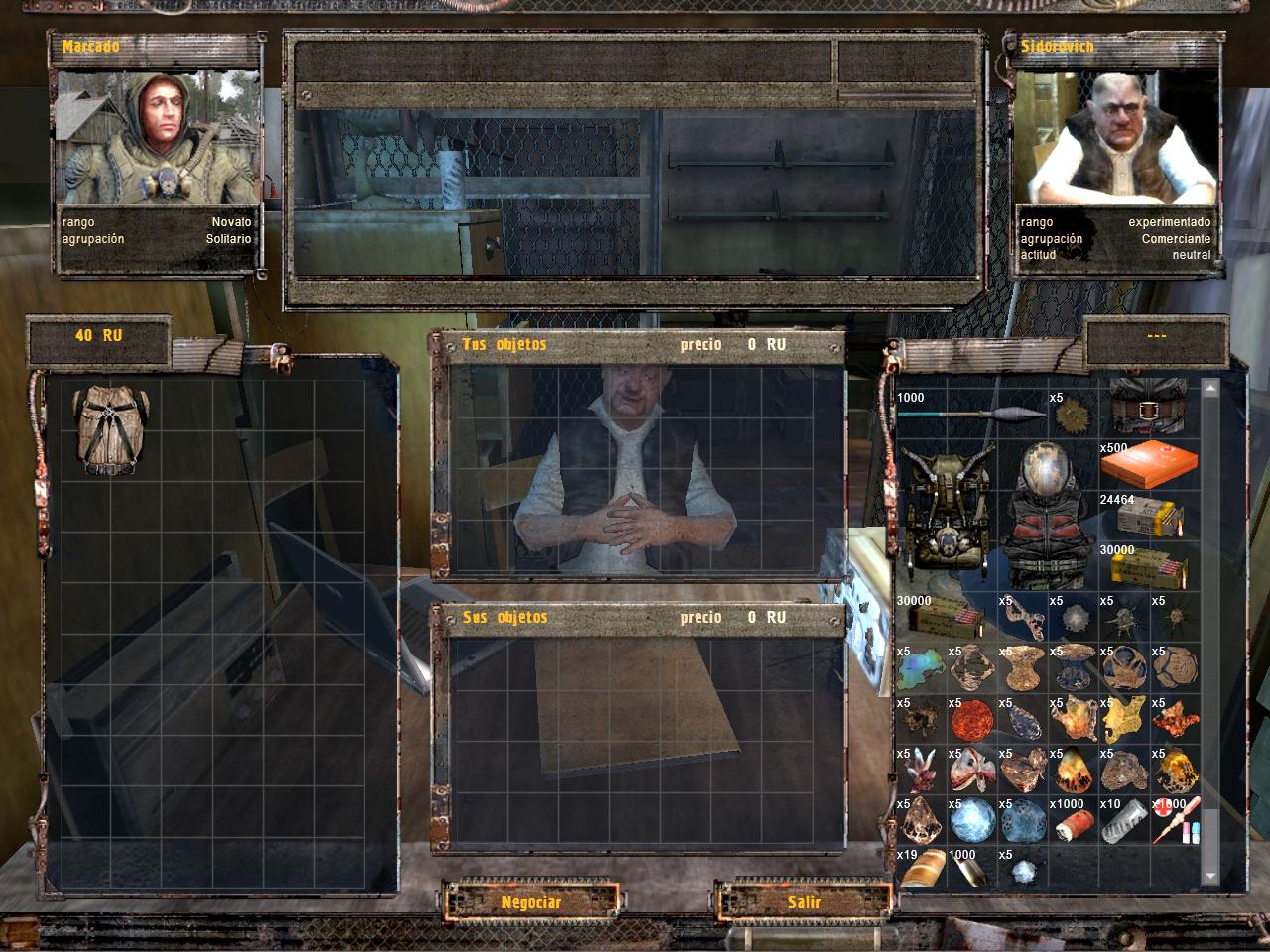 4 feature:
The best rifle, made better. I'm changed the FN2000 current ammo for 7,62x51mm, supporting the three types of munition. however, I changed too the scope of the rifle, giving it more zoom... The zoom of the SVD Dragunov. Oh, I must forget it.. I changed the ammo capacity, from 30 to 500... So enjoy shooting, you will not need to reload for while.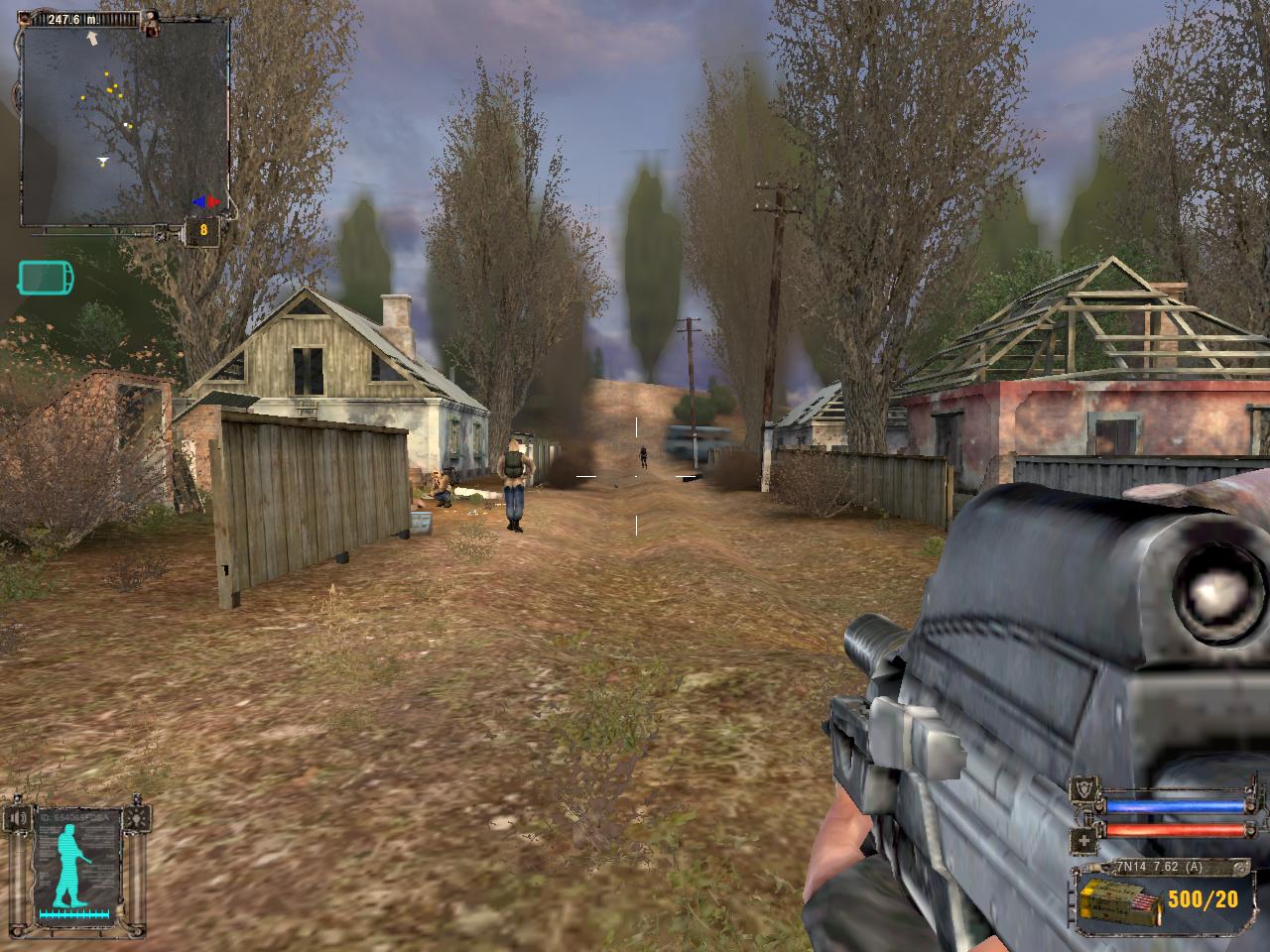 There are other features that You will discover by yourself, place it here would be spoiling. Depending of your comments and requests, I'll keep making this, i hope you like, seriously.