It's Christmas and that can only mean it's the the 12th Annual Mod of the Year Awards, a celebration of the year's finest mods chosen by you! With over 10000 mods to choose from we need your help in voting for us as one of the top 'upcoming mods'.

As a thank you for helping us we offer a festive treat in return, a first look at the oft-requested M60 Machine Gun with our new 360° render over on our website, get some!


So please vote for In Country Vietnam in the 2013 Mod of the Year Awards and don't forget to check out our friends over at Festung Europa for the IndieDB awards to make it a Happy Christmas for all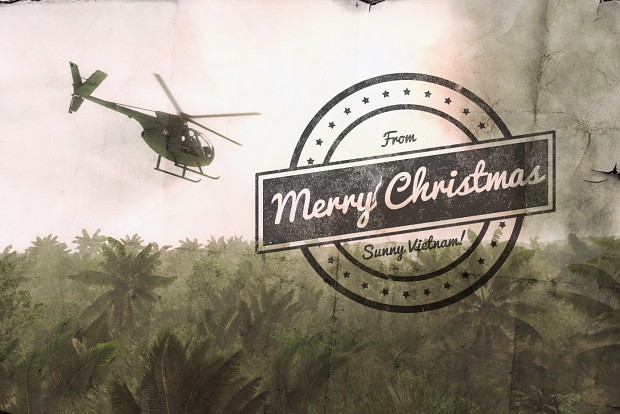 And for those who missed our new teaser last month it can be found on our page!